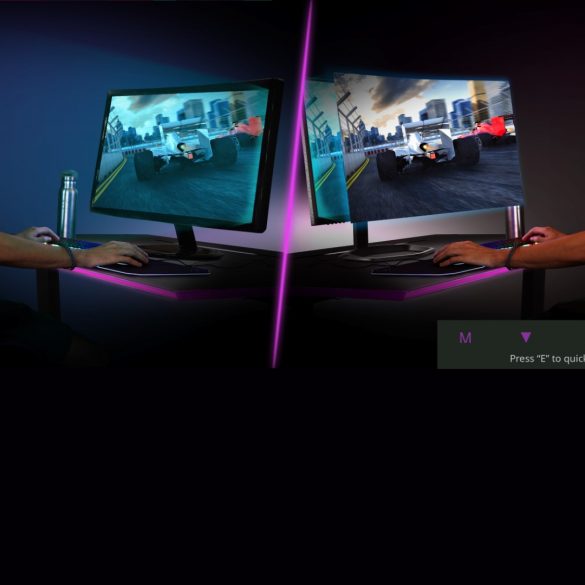 Other than desktop parts and peripherals, there's new stuff in the furniture and monitor department too! 1. Motion 1 chair...
Read More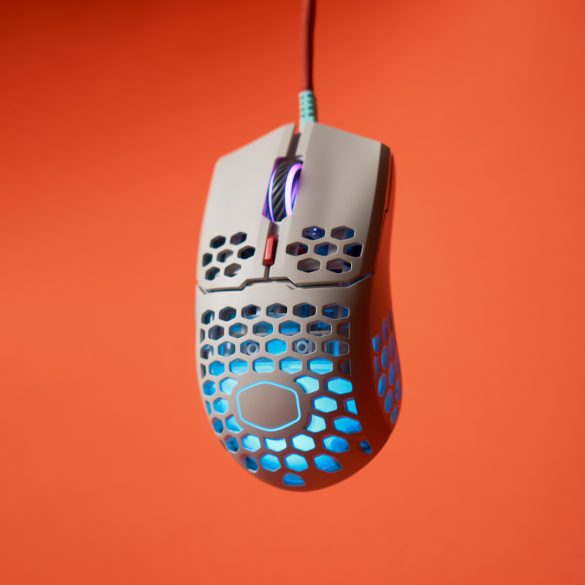 Aha another oddball thrown at me. To preface I have transitioned to wireless gaming mice for over a year now...
Read More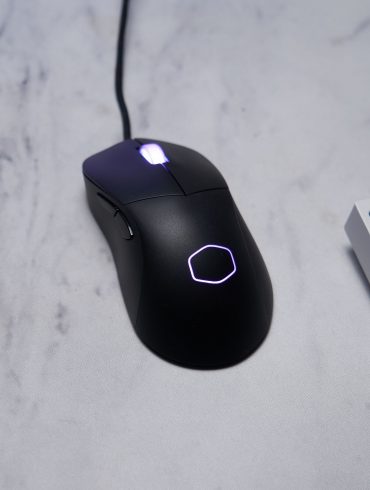 We remember thoroughly enjoying the MM711 because of it's light weight, hole-infested design and most importantly, click latency. We smashed...
Read More