What's Zen
Using,Daily Driving,Packing
?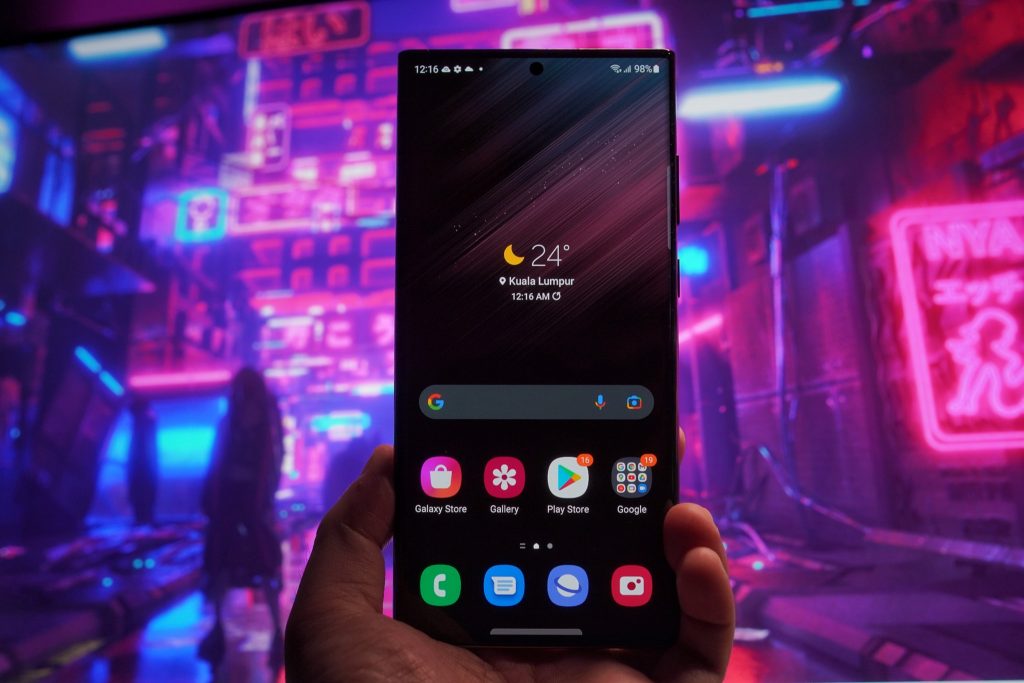 Primary Daily Driver
Samsung Galaxy S22 Ultra – Burgundy 256GB
The Note we've been wanting with the power of the S Series. The S Pen's back in my life and it's a great jump from the Note 20 Ultra of yesteryear. Combined with long battery life and a great camera setup, there's no stopping this phone from flying off the shelves and putting Samsung in top Flagship radar.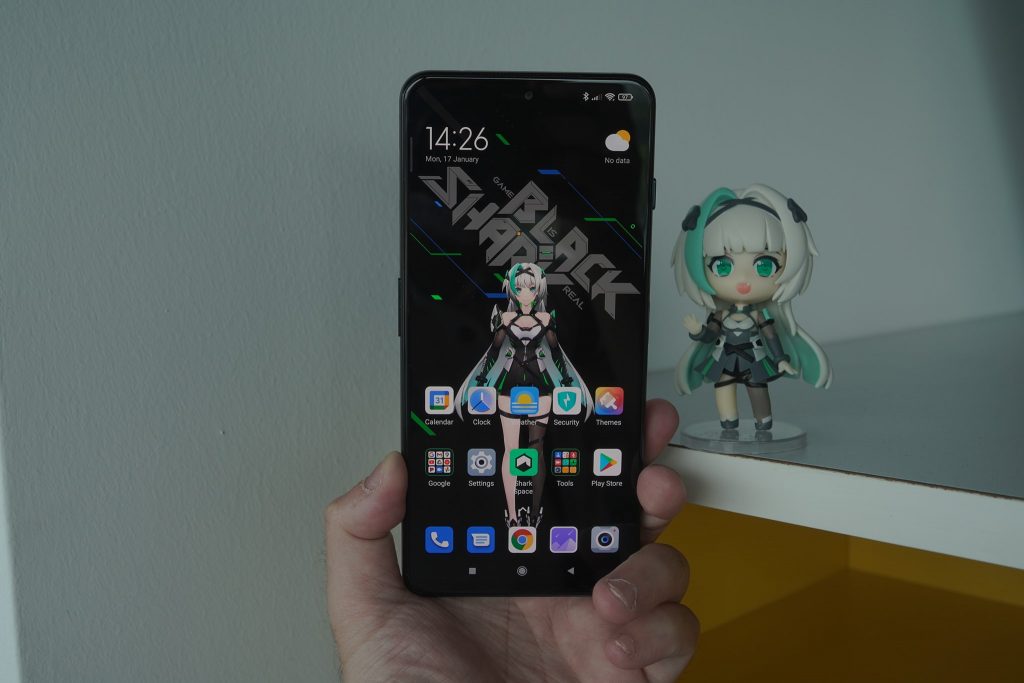 Secondary Daily Driver
Black Shark 4 Pro – 128GB
The Black Shark 4 Pro is my gaming phone. It sets a strong tone in showing that you don't need to sink a large amount to get a phone that's perfect for gaming and getting things done. I'm happy with the 120W charging as it brings me up to speed again in just mere minutes.
"The Last Stop"
Intel Core i7 11700k
MSI MPG Z590 Gaming Carbon Wifi
MSI SUPRIM X 3070ti
Thermaltake WaterRAM RGB 32GB DDR4 3200Mhz
ThermalTake Toughliquid 360 AIO
MSI MPG A850GF Gold PSU
MSI SEKIRA 500X Casing