Fortune Favors The Bold.
---
ZenTheGeek is multifaceted website that curates and creates the best in Tech, Societies and Life content.
The Team.
Comprised of vicious, "independent-thinking" creators and anarchists, ZenTheGeek continues to progressively adapt to competitive environments, making strategic plays and solidifying partnerships. These are the individuals involved in the process of the Content Creation Revolution.
The Main Crew
Joshua (The Sultan) Zen
Always making the bolder, wilder choices, Zen is always on the move, chasing the next big thing for the platform and the team. Has an unbreakable love for reading, the Arts and Arab food.
---
King (The Man) Ji
Ji's the man. The man that gets the job done (Job desc: Putting out Zen's fires from his "Bold" ideas). An accomplished filmmaker with a flair for web development and coffee-pouring. Utterly devoted to Sleep as a religion.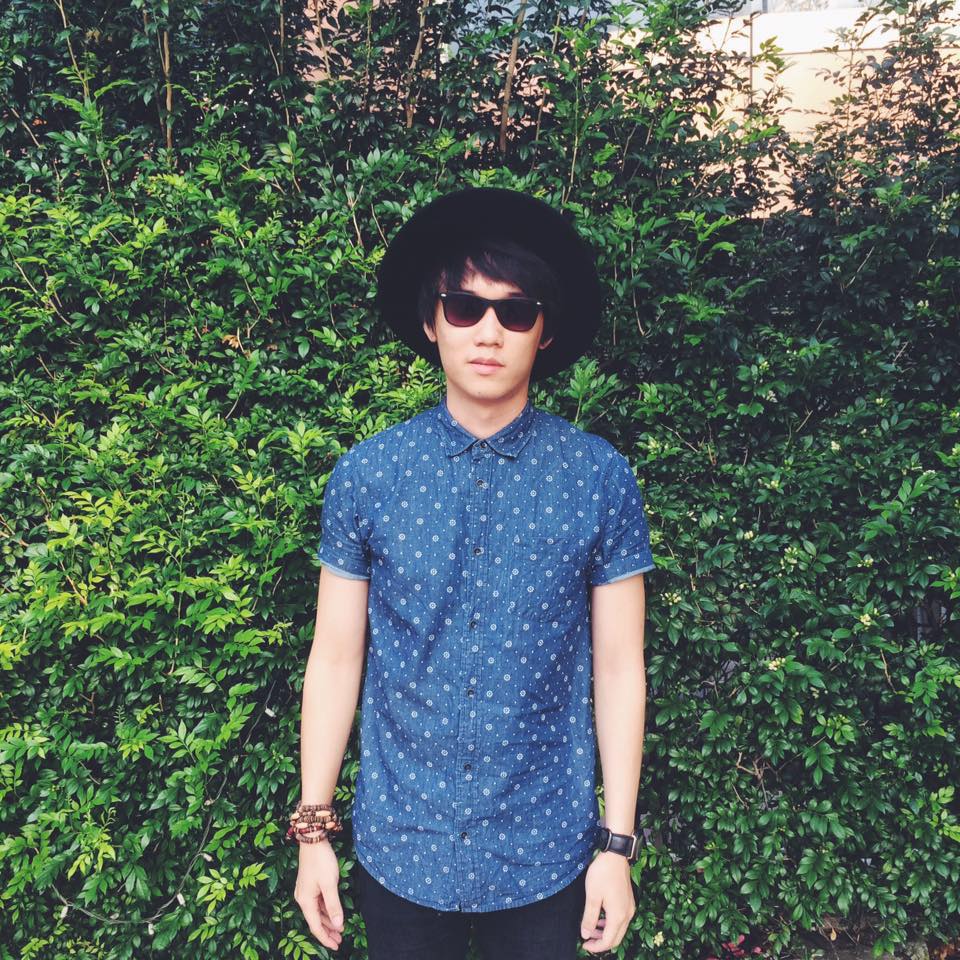 ---
The Ronin(s)
Sometimes they're here, sometimes they're not. They're crew, and serve only themselves (and us on Monday, Tuesday, Wednesday, Thursday, Friday, Saturday and Sunday)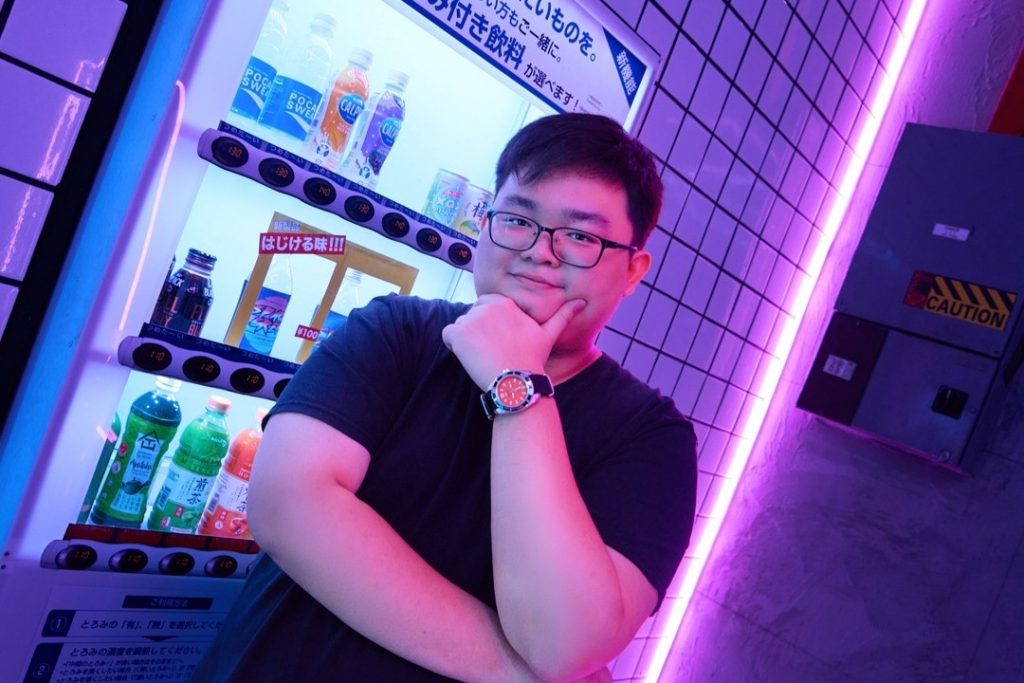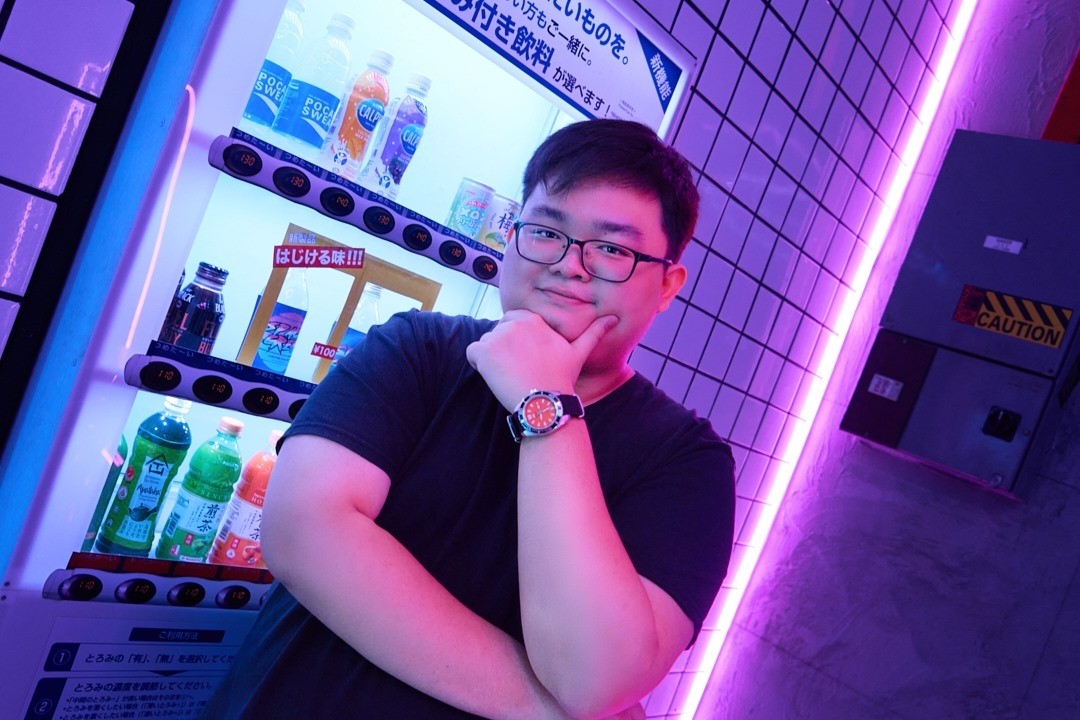 Dominic "The Keys" Lee
Dom's the tale of two extremes. He could be looking for the most expensive toys and gear , or dumpster dive for actual deals on Carousell. With extreme patience and passion, he's able to take apart and create keyboards with ease and an unending opinion on them. Great with a camera, his shots are just like him; tasteful and huge. His deadpan sense of humor makes his work both a joy and an aneurysm for us all.