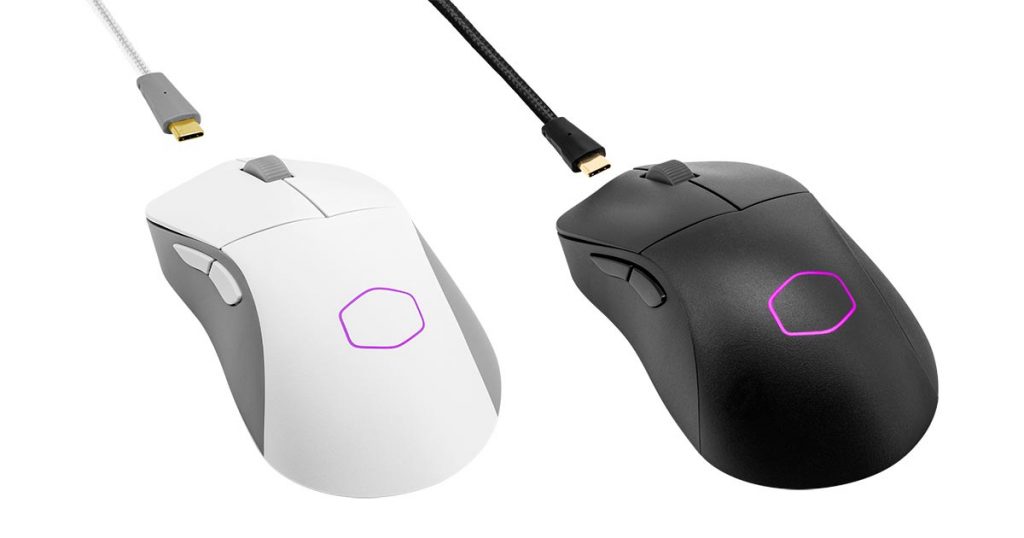 We're all accustomed to the fact that wireless gaming mice can be pretty expensive, going up to the high few hundred ringgit range. Cooler Master had different plans when it came to the MM731, launching in Malaysia for RM 239.
What Does My RM 239 Get Me?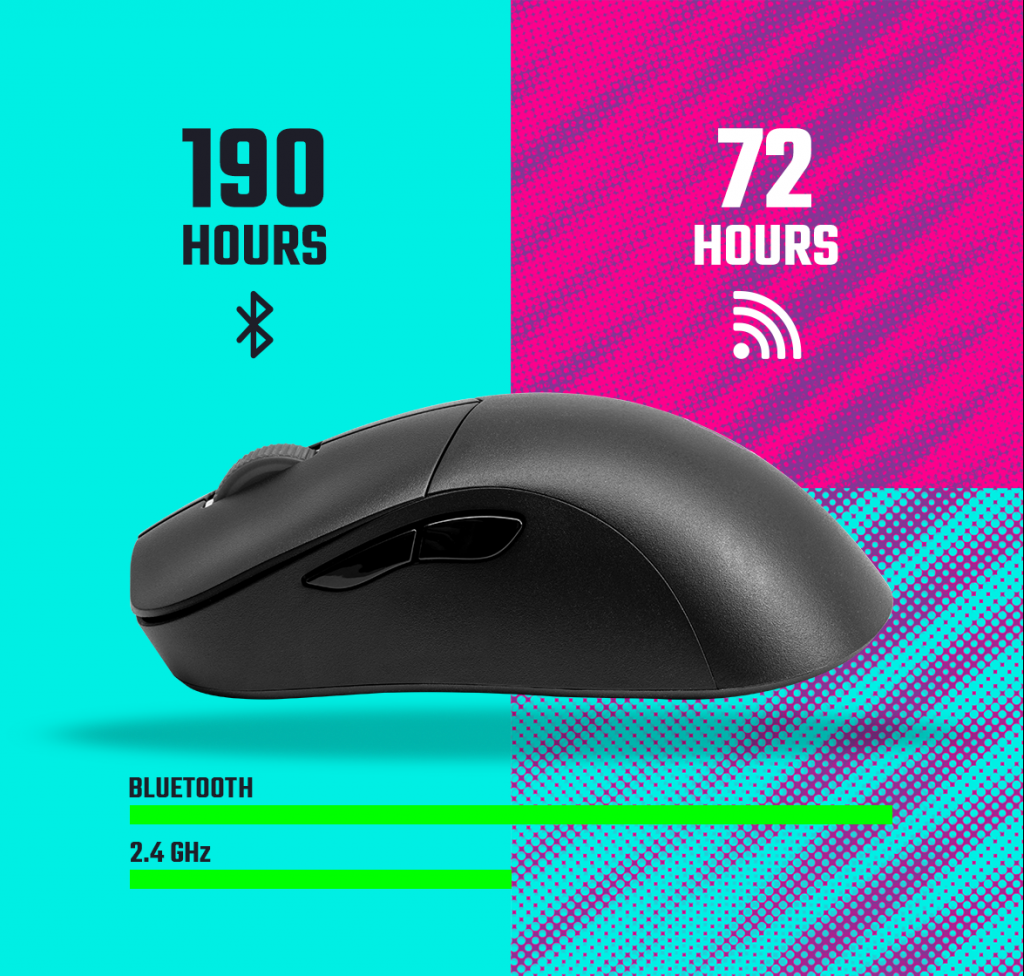 I'm glad you (didn't) ask my friend. You get a hybrid wireless gaming mouse, capable of operating on Bluetooth, 2.4Hz wireless and even wired mode. Here's the rated battery life for the wireless modes:
Bluetooth : Up to 190 hours
2.4 Ghz Low-latency: 72 hours
Rated battery capacity 500 mAh.
The Cooler MM731 comes with a Type-C Ultraweave cable that's detachable, so that you can charge and play at the same time.
Components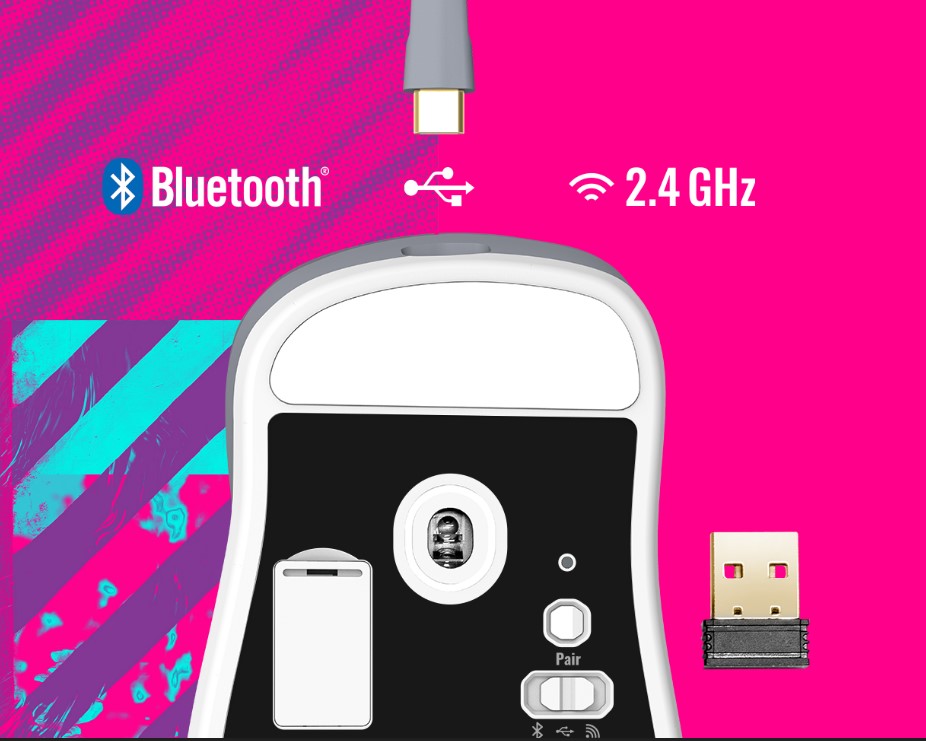 The MM731 is pretty similar to the wired MM730. It employs optical mouse switches (LK) and a PixArt Optical sensor. You can bag up to 19,000 DPI on this bad boy with up to 1000Hz in polling rate. It's relatively light, coming in at 59 grams, making it pretty ideal to be a travel buddy given its wireless capabilities.
It's now available on both online and offline platforms for RM 239 . We might be reviewing this soon so if you're waiting, well, wait!