We remember thoroughly enjoying the MM711 because of it's light weight, hole-infested design and most importantly, click latency. We smashed in multiplayer games with it and we deemed the mouse to be fit for even competitive gaming. Today, we're going to take a look at its "kind of" successor, the MM730.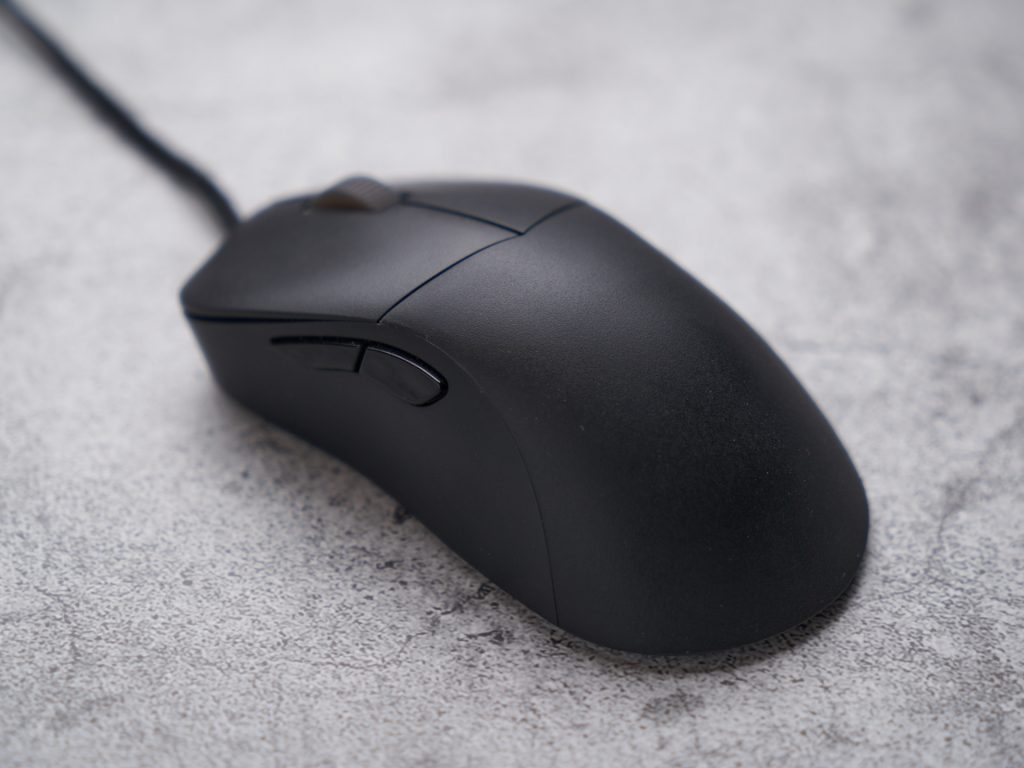 Design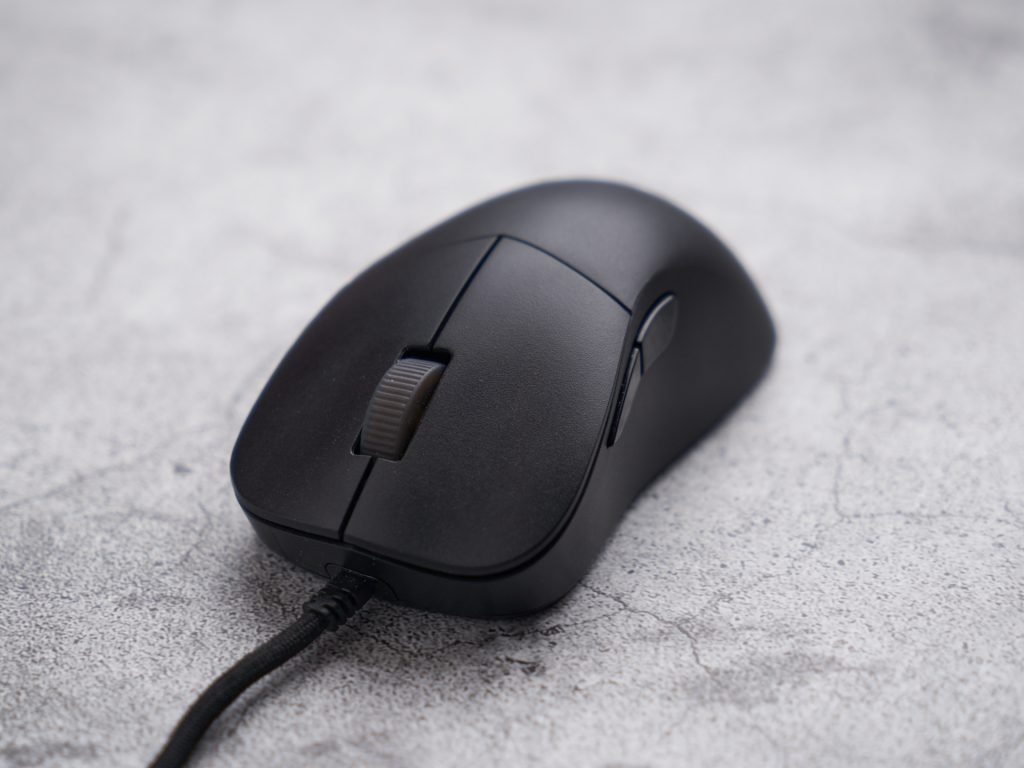 The MM730 doesn't really lead in design. It's a regular looking mouse that hides its potential well, which would be the weight (48 grams). You're getting a standard ABS plastic shell with your regular buttons + twin side buttons on the left. The wheel is translucent and is able to complement the standard purple backlighting which you can also configure to whichever color of your choosing. This also applies to the Cooler Master logo that's located at the bottom of the shell where the rest of your palm sits.
It focuses of being a good right-hand mouse, being able to facilitate both palm and claw styles easily.
The only major con here is the quality of the plastic. It definitely does not feel like an RM 189 mouse, and more like a sub RM100 one instead. I have nothing against ABS plastic, but more towards the perceived grade of it. It really felt like if it's exposed to enough sweat and external elements, we might see discolor and fades a lot faster than we'd like to anticipate. Also, the 2 side buttons simply do not have a good click to them, and with such a fixed shell, should you ever press your side buttons hard enough it might just sink inwards.
One highlight though, would be the clickiness of the M1 – M2 buttons. Beneath the cover are LK Optical Switches, which give off a pleasant click when pressed. The sound signature is pretty deep in click, and definitely feels like it's gonna last you a long time.
Movement and Maneuvering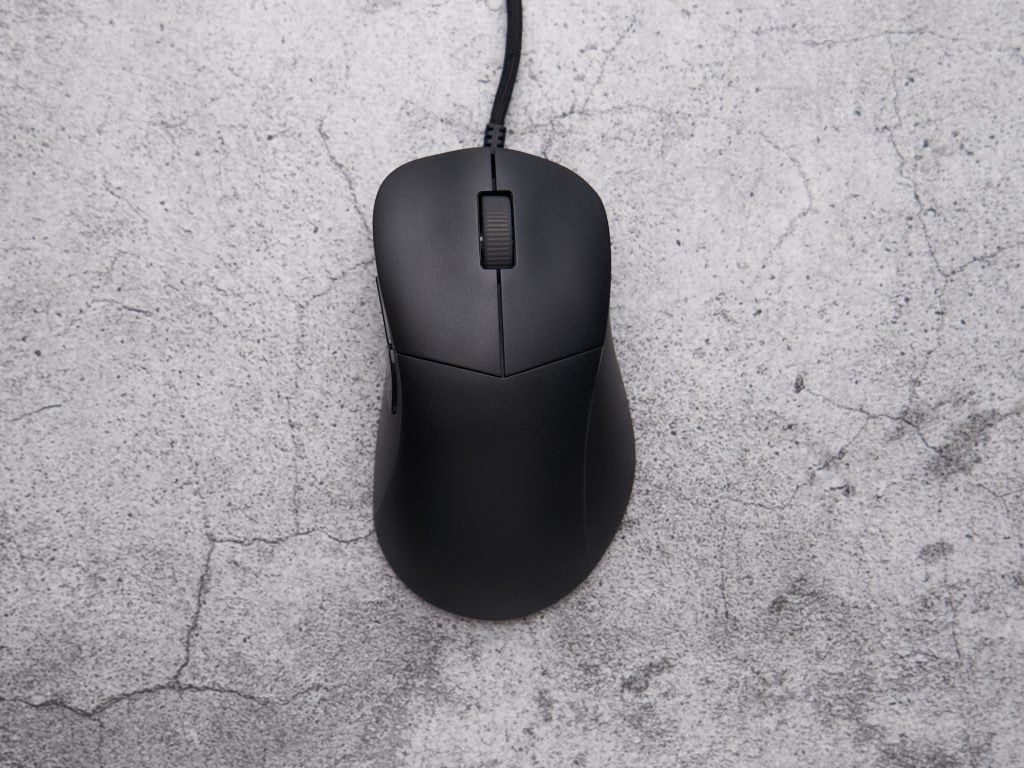 The mouse is light, very light, and depending on your play-style, you'll either hate or love it. Obviously, speed is greatly emphasized here, because of not just the 48 gram weightage but also the sensor capabilities. The MM730 uses a PixArt Optical Sensor ( PMW-3389), which is hella responsive. Combined with a wide DPI coverage of 400 – 16,000, it's easy to get accustomed to this mouse if you're coming from another.
The lift off distance is about <2mm with some adjustability, so if you're not the kind of gamer that lifts up the mouse too much (Warzone players know this but Age of Empire players might not), you'll be in for a treat.
Playing games like Warzone, Battlefield 2042 were a treat, considering how the game feels heavier and therefore require faster hardware movement to keep up with the pace and intensity (those god damn Boltes are too fast). This is when I felt that I could take advantage of the light weight but keep the DPI to below 1600 to prevent my screen from flying all over the place.
For lighter games like Valorant however, I found it advisable to reduce the DPI as much possible to make things feel more grounded as well as minimizing shot deviations especially if you prefer full-auto weapons.
Overall, our faith in the PixArt Optical Sensor, combined with a reasonable sense of clickiness was well placed, as it felt like it was an easy mouse to adapt to quickly while being able to maintain control.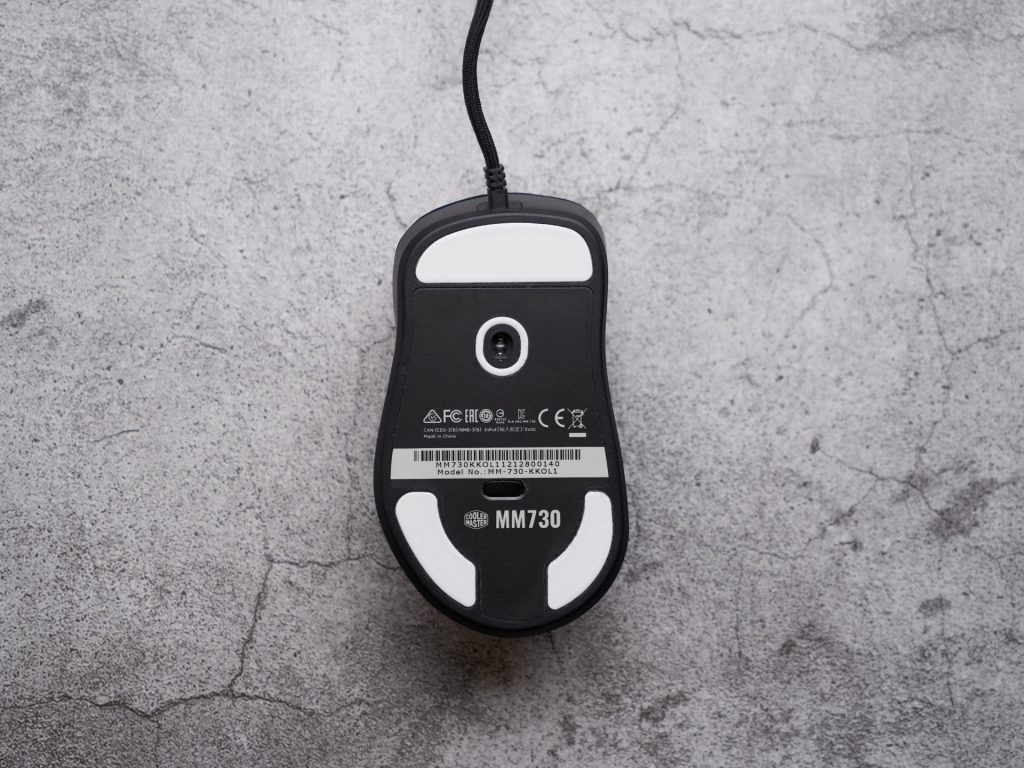 For added stability, the MM730 comes with PTFE feet placed on typical points where our palm pressure would affect it the most. These skates make it even smoother, and we appreciate the fact that the package includes even grip tape, which helps with players who get sweaty palms easily which causes inaccurate aiming due to losing grip.
Customization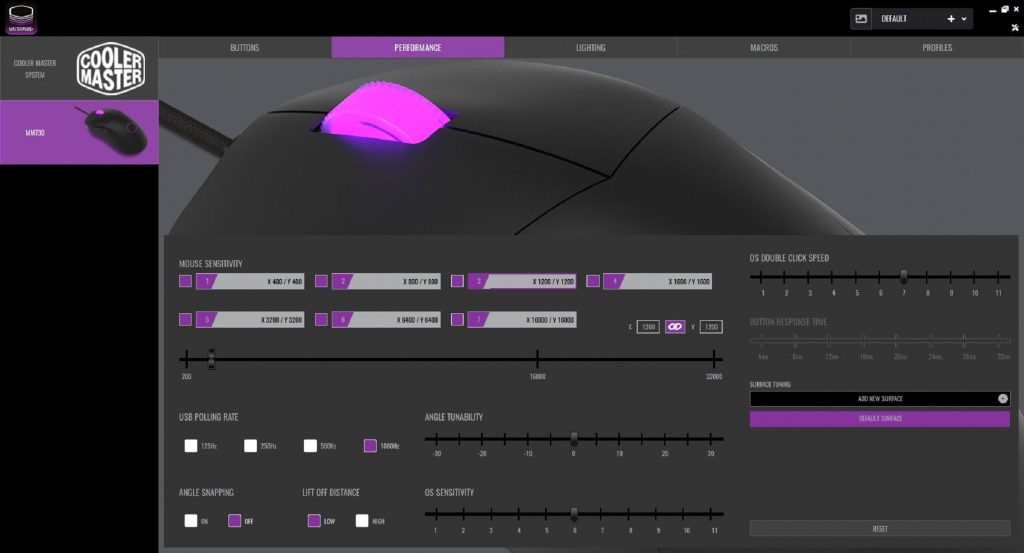 When it comes to mice, it's just a matter of being able to adjust important features like performance, preference and then only lighting. Cooler Master peripherals will rely on MasterPlus, their own software to do everything from configurating how the mouse works, lighting presets and more pressing matters like firmware upgrading. The software is no-frills and extremely straightforward to use. You can even set macros and remap the side buttons as you see fit.
Solid With Hindered Potential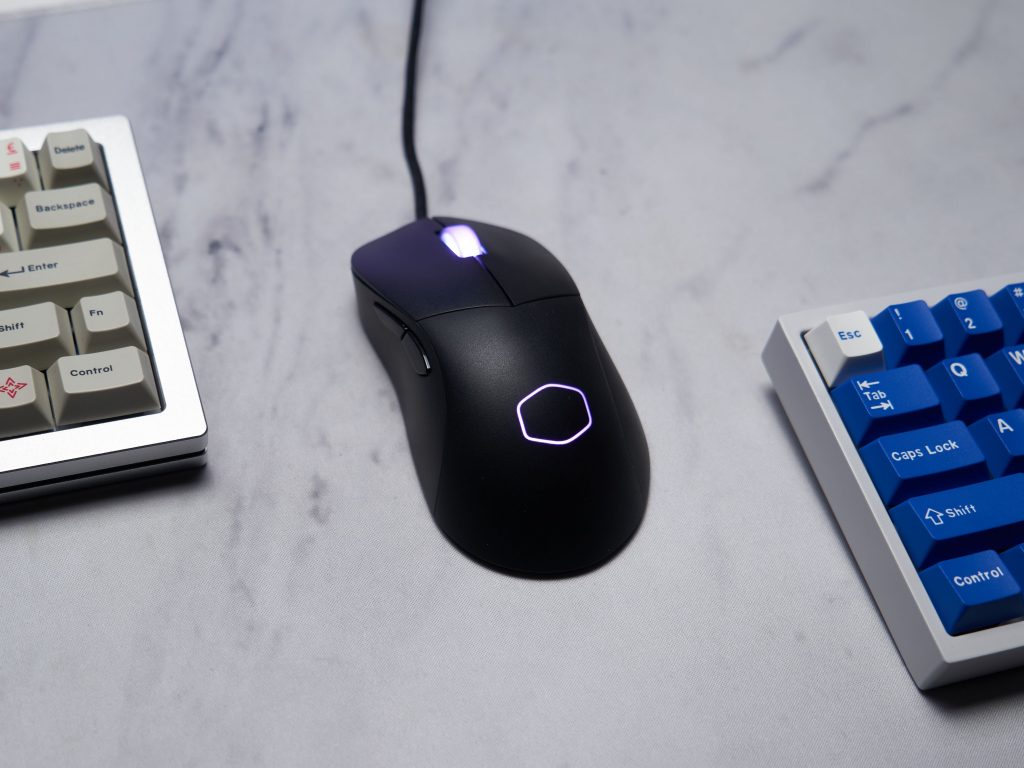 The MM730 has the potential to be a good mouse with the right hands. The best choices made for this mouse are the switches and the sensor, but that's about it. I wished the shell was of a higher grade of plastic, and wished that we could do something about the side buttons. There's no means to detach the cable without modding, so it's a stump-and-dump if you're not willing to put in the effort to fix it by tearing it open.
Performance however is good, you can rely on it for FPS games of any tier and if you've got the knack for it, even RTS titles. If you're an RPG fan, you might have to lower the DPI to compensate for the light weight.
As for value, we don't deem the mouse to be worth the RM 189 alone, but because it includes little goodies like solid PTFE feet and attachable grip tape, it can get away with it. If you can obtain this mouse at a cheaper price than the MSRP, that'll be a win.