Today we're taking a look at OnePlus' Nord Buds 2, the immediate successor to the Nord Buds, in which I regarded them to be an awesome pair of wireless earbuds in the budget category. This time around, matching the same price (during promo) of RM 299 for the Nord Buds, the Nord Buds 2 comes to Malaysia, offering users improved audio, ANC and even better drivers to listen on. There's plenty of under RM 300 wireless buds to go around, and with such a good record for producing them, can OnePlus really maintain that momentum with this release? let's find out.
Listen here, you lil shi-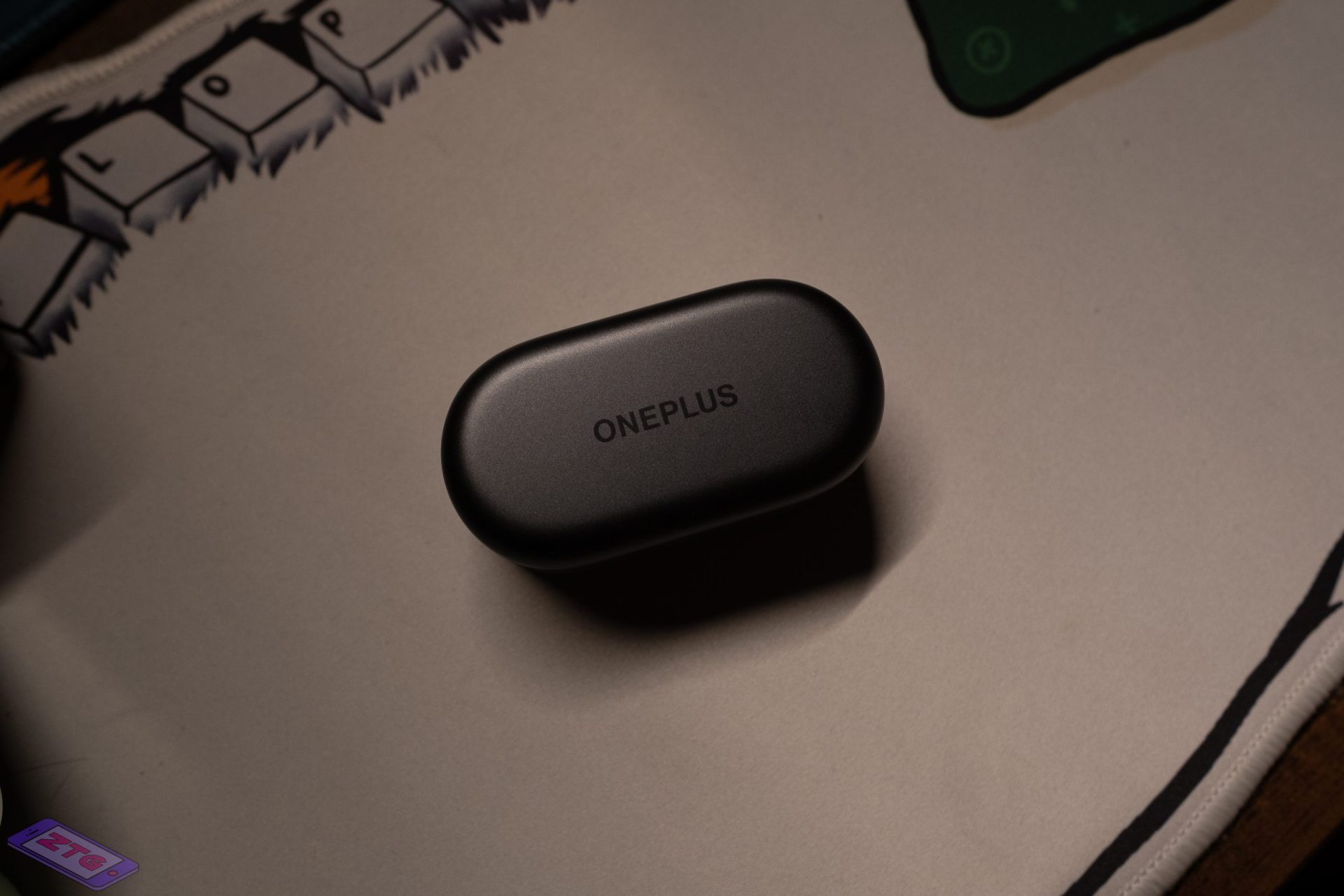 Squared Away With Roundness
The Nord Buds 2 comes in either Thunder Gray or Lightning White. It comes in a wide pill shape with rounded corners, which to me is just a slight deviation from the Nord Buds which look pretty much the same but a little more boxy.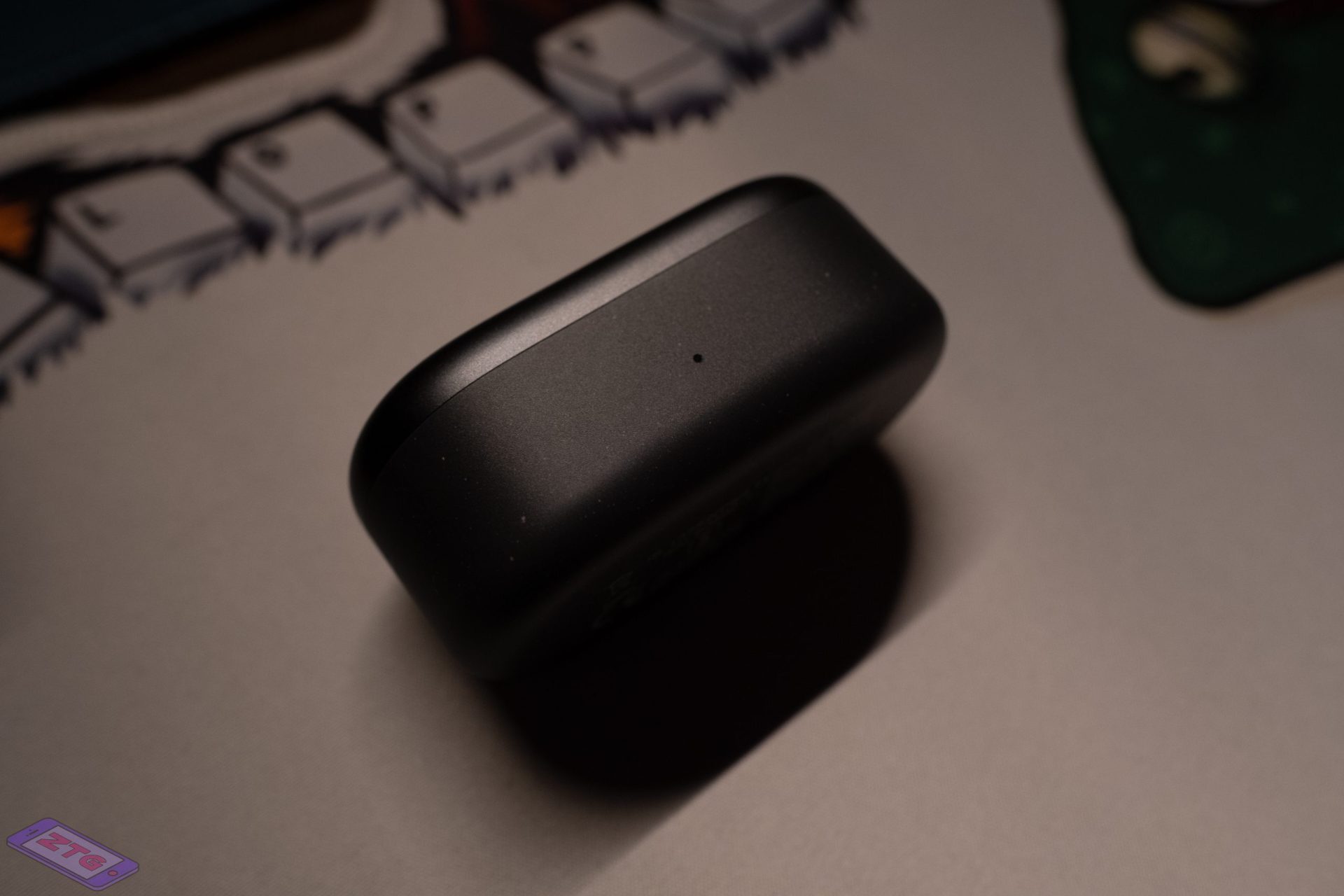 The finish is dualized, with the top part being glossy while the lower half is more matted-in with some speckles of lighter grey. Both top and bottom are gray but the top is just a shade darker. It's actually unusual but I can dig the design choice. It's bold, it's contrast and it's easy to style with.
It's a simple setup, press the pairing button that's behind, right next to the USB Type-C Port. In the front is just the battery indicator which is pretty straightfoward.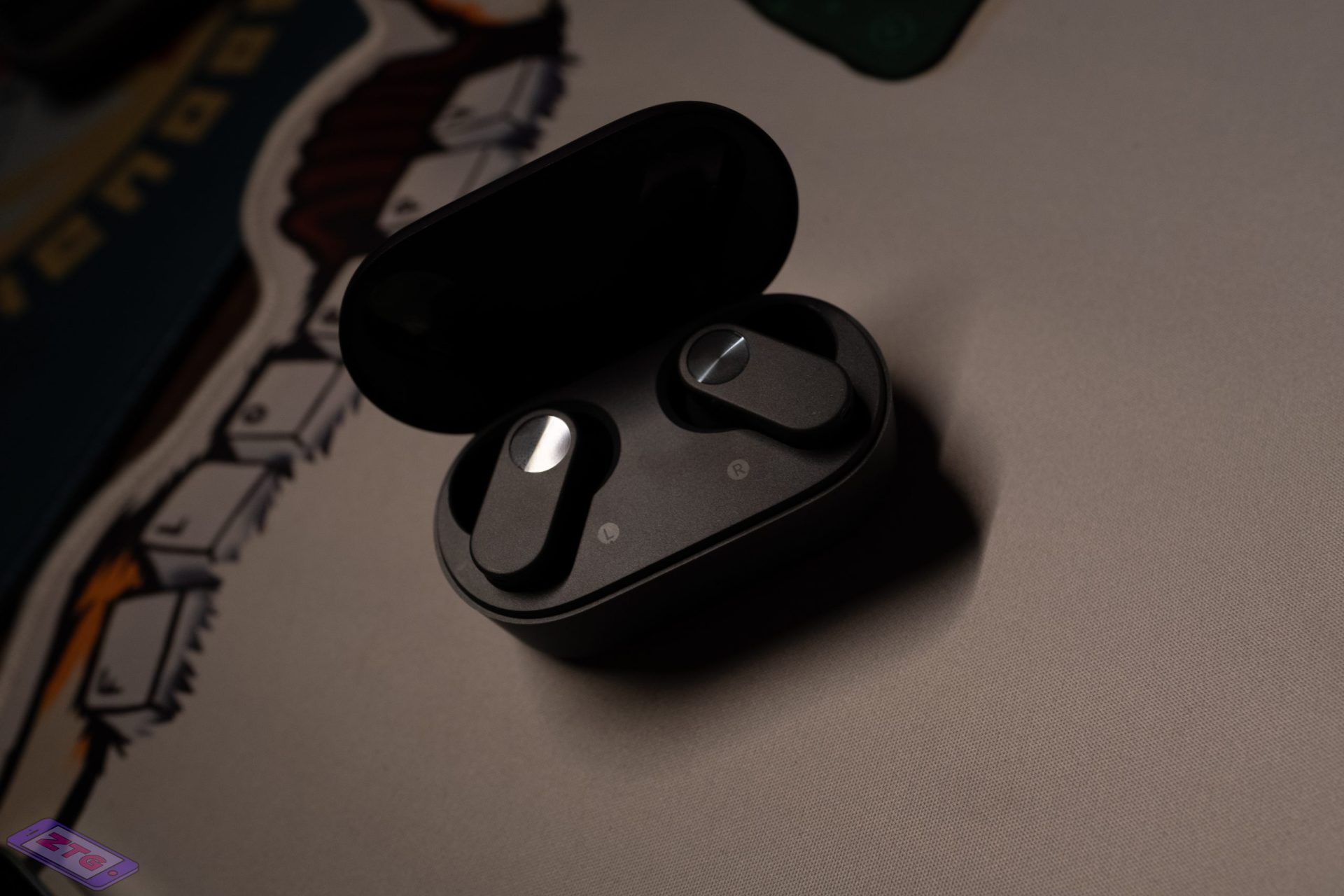 The buds themselves emulate the same design direction as the case, going for the glossy-matte look. The stems are short but wide, with the same speckled matte finish as the lower case whereas the earpiece is glossy.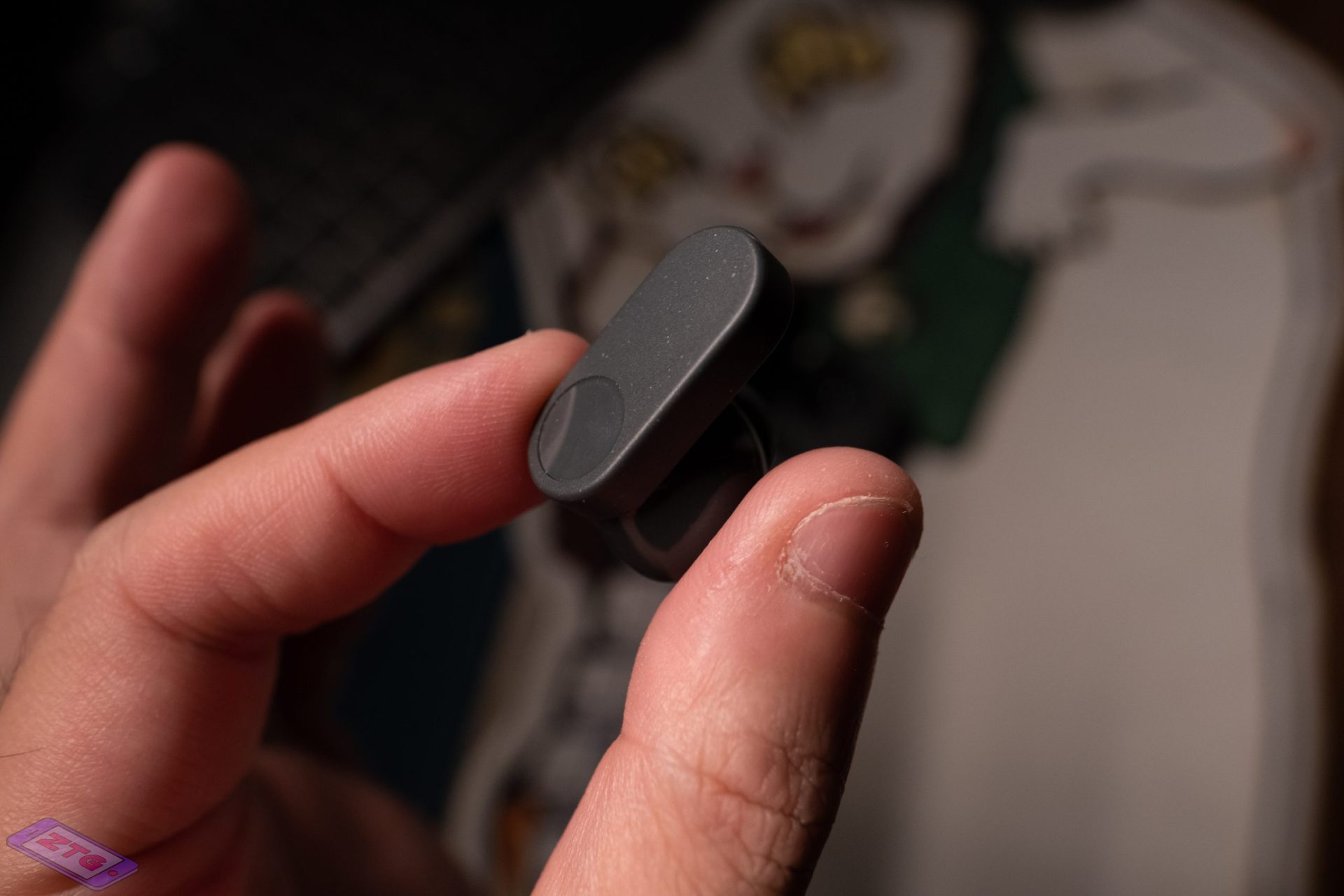 There's a capacitive touch button on the stem, which is a radial reflective dial that responds to touch quickly. You'll be using that for your controls.
The buds also include an IP55 rating, which is great for splashes and rain, though we can't say the same for the case, so keep that case in the bag or pocket the minute you realize it's pouring!
Each bud is capable of touch gestures, covering the basics such as :
Single Tap for Play/Pause
Double Tap for Next
Triple Tap for Previous
Tap and Hold for toggling ANC
Long Touch and Hold for Switch Device
You can customize them each in the settings to do as you like.
Out of the box you get the case and buds with a USB Type-C cable, extra ear tips and the manual. Pairing was ridiculously easy you just press and hold the side button on the case for 3 seconds and bam it's done. I paired this with a few different phones and all of them were quick and easy, exactly the way pairing should be.
Connectivity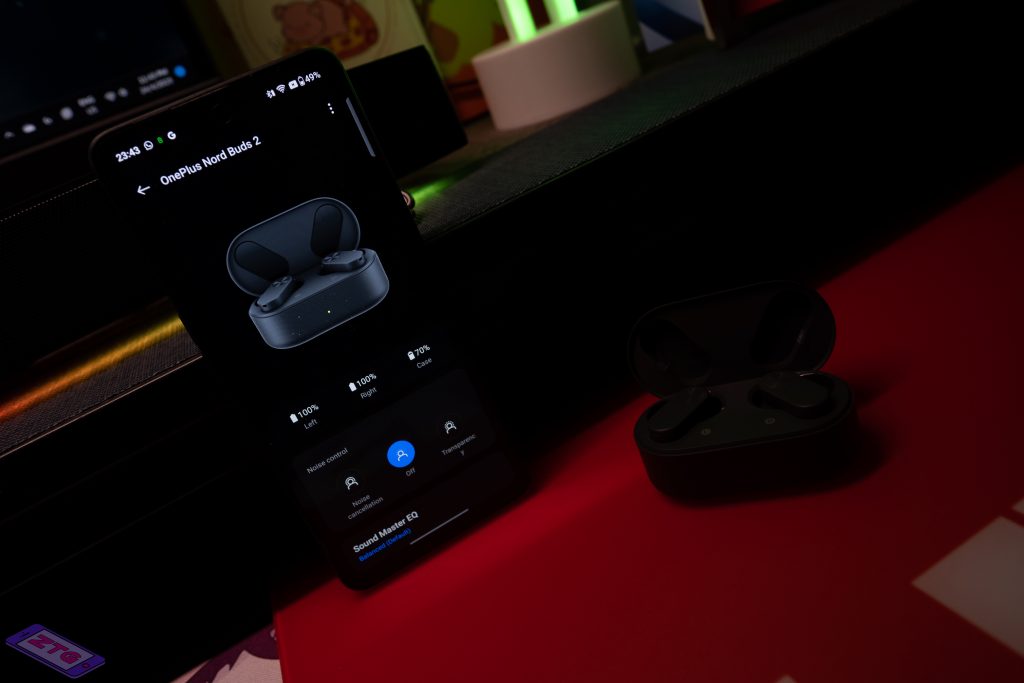 The Nord Buds 2 uses the Bluetooth 5.3 standard and can be paired to any device. I would say that would only be half the total experience as the other half is on the companion app, HeyMelody. It's on the iOS AppStore as well as the Google Playstore. If you're already on a OnePlus phone, you'll feel right at home with some native integrations and a dedicated popup animation.
There's also dual Bluetooth settings, so you'll be able to pair up to 2 devices (can be a computer and a phone too), and once you set the "Long Touch and Hold" gesture to "Switch Devices", it'll switch to whichever hardware you want it to be on.
As for other quality of life features, theres a basic equaliser that's just 6 bars for you to tune yourself and make a custom. If you're lazy to do that, you can still enjoy the presets in the Sound Master EQ, with Bold being their highlighted preset that's seemingly "the best" for these buds. Where the Nord Buds 1 failed to deliver, the Buds 2 can, which is bass. There's a BassWave feature carried over from the Buds Pro 2 that's basically a slider for the bass, giving you the opportunity to tune how much bass you want your Buds 2 to "thump out".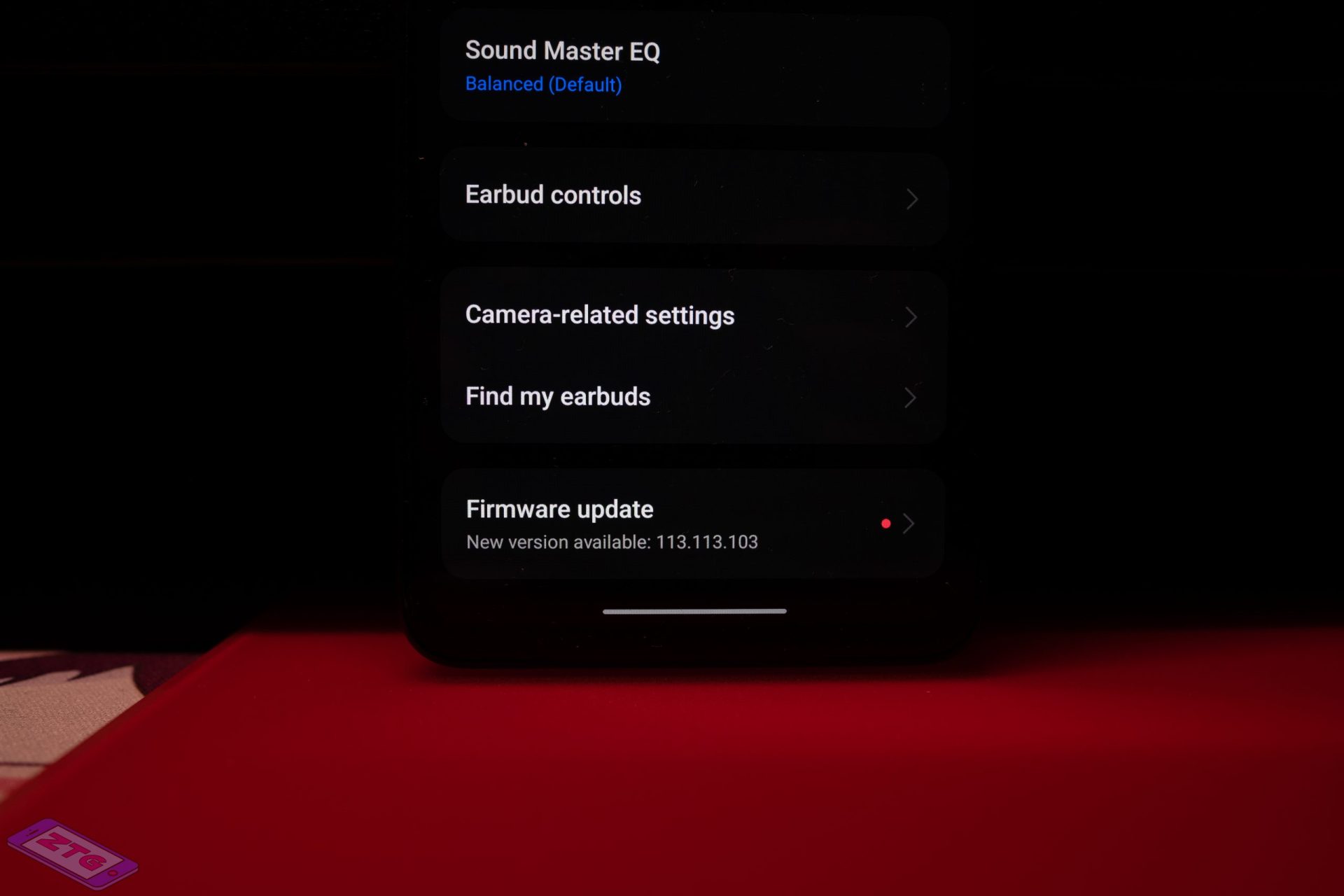 As with every other wireless earbuds, the companion software can help update your firmware to the latest version.
With all these software-level forms of customizations, it may be easy to tune, but execution of that is more important. The bass is thumpy as it is wet, and at times if you're not careful you might be able to drown other instruments. I took a listen to "better" by Nina Utashiro, where the drums and bass nearly drowned out her opening vocals. I conclude that the ideal BassWave strength should be weak, which lowers the thump by a signifcant but is still there. I tend to aim for flat with a bit of a thump in bass, and I managed to achieve that with the Bold preset enabled. It's a good sign really, and even if you weren't into tuning your buds for your audio experience, this pair might just be a gateway for you to do so.
The Play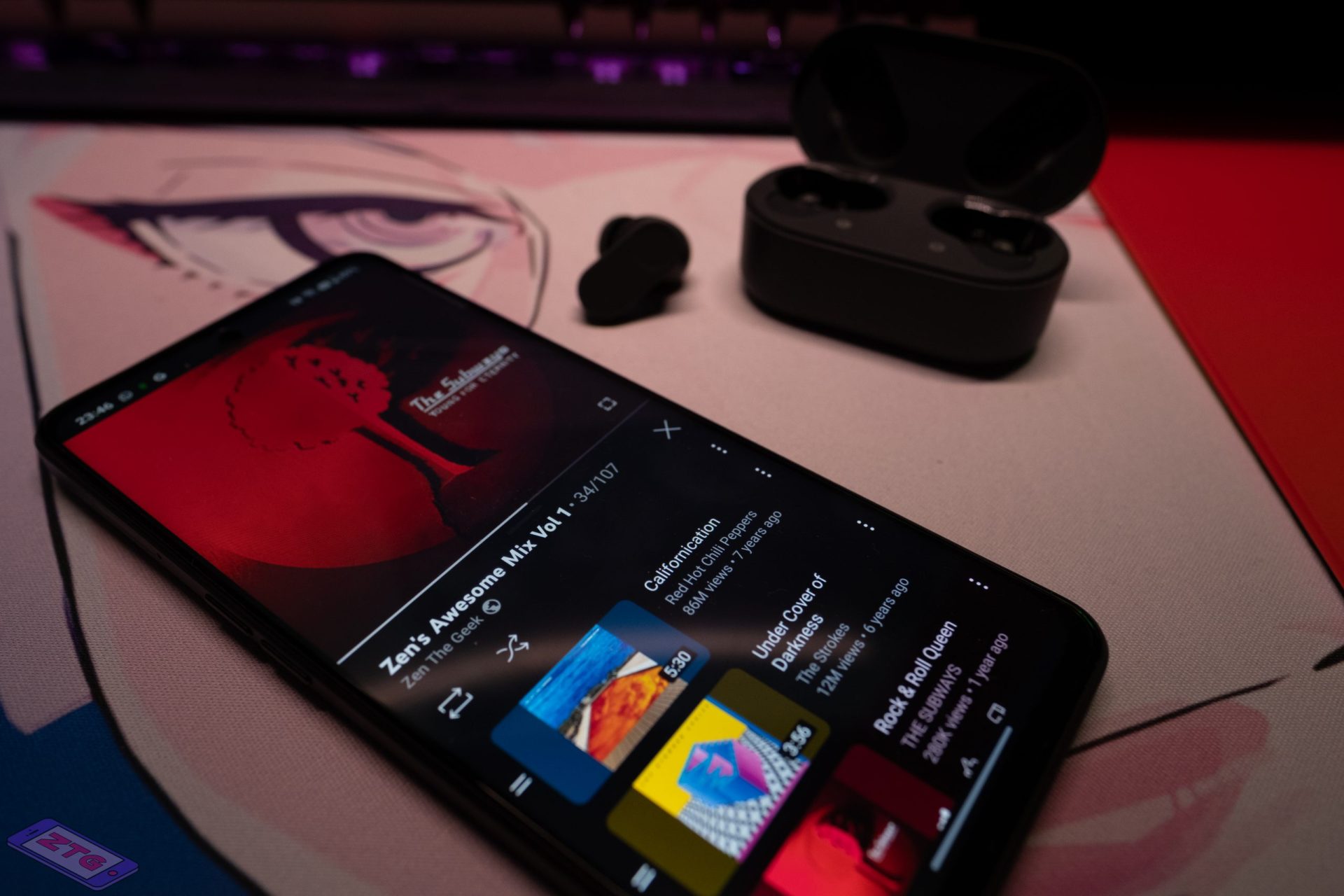 As expected, a pair of buds like these can only support a limited number of codecs, and here you'll get your AAC and SBC as standard, so our expectations weren't that high since there's no support for AptX either.
The buds have large 12.4mm dynamic drivers with a new sound chamber, and given just how thick they seem, there's really plent of room to fill with bass and tones. It's really an overall improvement over the first Nord Buds despite having the same size in drivers. The difference here is that the drivers are titanized, much like the OPPO Enco Air2 Pro. Take note that it's NOT MADE OF TITANIUM, just coated with it. The benefit of real titanium drivers is that they're lightweight but incredibly strong, and more strength means it can resonate sound in higher fidelities, outputting clear sound that's of high quality. Coating it does not emulate the same result, but it does make it stronger compared to more common materials.
ANC was honestly so-so, with a set approach on how it does so. It prefers to handle and lows and mids, with barely any effort to highs. The optimistic part of this is that the buds already have a good passive seal, already isolating a little noice even with ANC turned off. Transparency mode just uses the mics to pick up external sounds as it should, and doing a basic job of it at best. You'll be able to hear well, and you won't be taking the buds out just to hear anytime soon.
Speaking of taking the buds out, that's pretty much the only pain point I have for the Nord Buds 2. There's no in-ear detection present at all, and you'll find yourself needing to stop music on your own when you take 'em out but not slot them back into the case.
I really enjoyed my rock and pop playlists here, and even some of my orchestral tracks did well here, especially tracks with lots of cimbals and percussion since the bass easy to customize. These just sound good, but definitely needs some personal tuning to reach acoustically neutral levels so I expect you to be patient and experimental with this product.
But what about battery life?
On a full charge, you'll get about 6 hours of ANC playback and nearly 8 hours without. With these tested numbers, I'm pleased to say that they last pretty long, especially without ANC.
A fully charged case adds an additional 23 hours of listening time, and takes about an hour to fully charge. It does however support Flash charging. You'll need a OnePlus charging brick and the provided red cable to enjoy that though.
Final Thoughts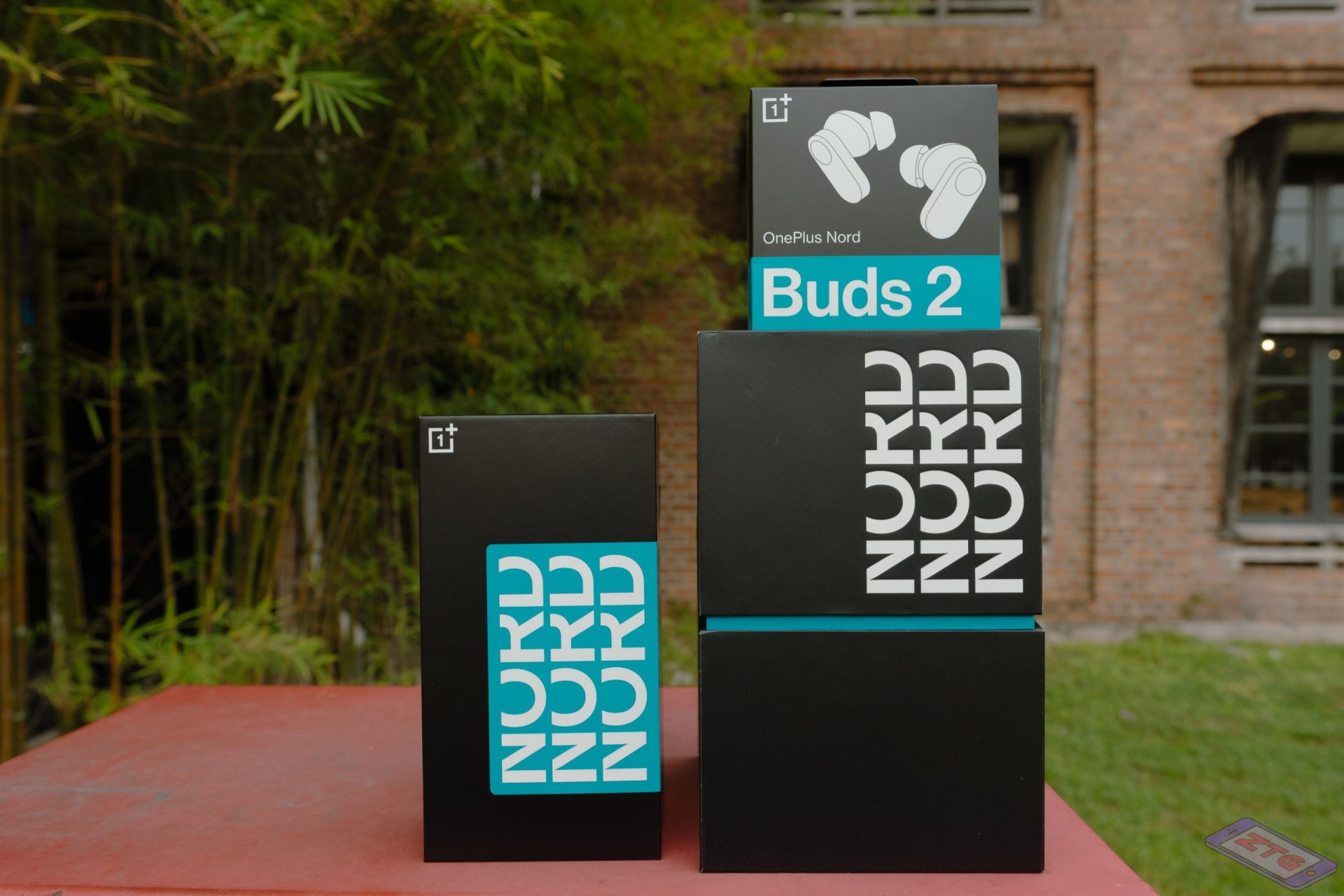 Overall, the Nord Buds 2 are a very good pair of buds that's definitely worthy to succeed the Nord Buds and even fight some of the compeition toe-to-toe. I have to say that the only things I'm bummed about are the lack of IP rating for the case, the lack of in-ear detection and the lack of aptX support. If those things aren't a bother for you, then I recommend picking these up as a great budget option for every day listening, as you'll enjoy a beginner-friendly level of customization, Active Noise-Cancelling at a very approachable price of RM 329 (RM 299 during promo).