redmi has entered the game
Everybody is refreshing their midrange sub RM1,000 phones and Xiaomi has entered the game with a stellar display for the price point for the average Joe
Good
Bright 90Hz AMOLED
Matte back
144Hz AMOLED display is beautiful
Centered selfie camera
Stereo dual speakers
Ungood
No high quality Bluetooth audio
WHERE IS MY 256GB VERSION?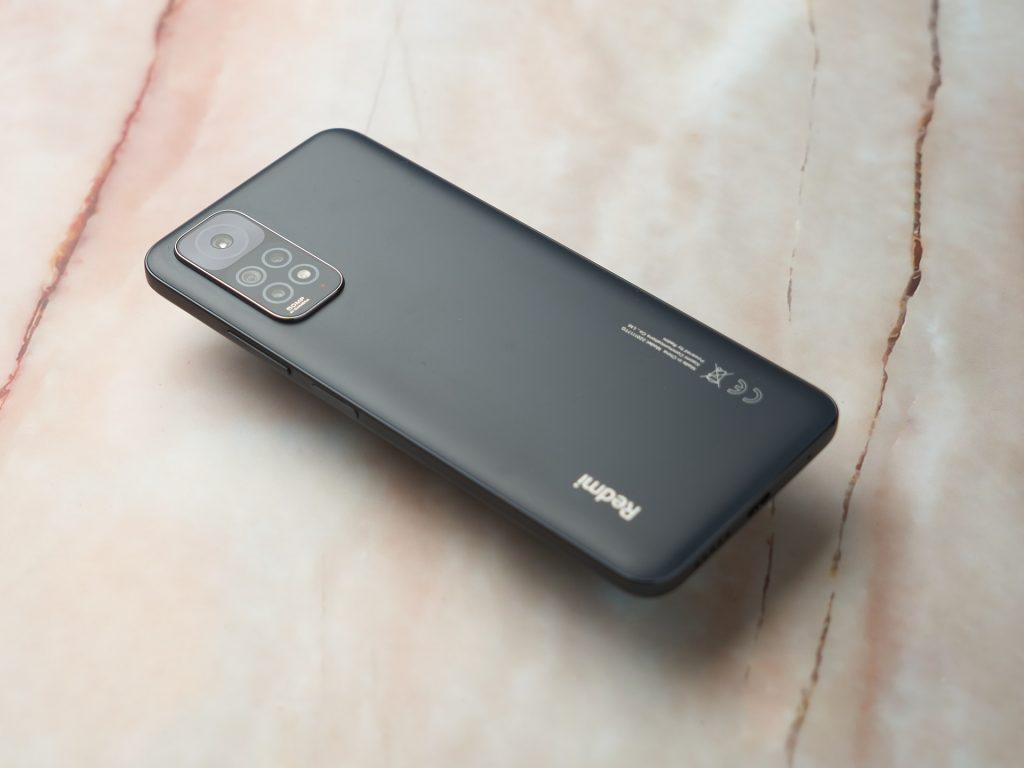 ---
Specs
---
CPU
Qualcomm Snapdragon 680
Memory
4GB+64GB /3+128GB/6+128GB
Display
6.43″ FHD+ AMOLED @ 90Hz, 100 nits Peak Brightness
Camera
50 MP – Wide
8 MP – Ultra Wide
2 MP- Macro
2 MP – Depth
13 MP – Front Facing (centered)
Connectivity
Bluetooth 5.0 ,USB Type-C 2.0
3.5mm audio jack
OS
MIUI (Android 11)
Battery
5,000 mAh, 33W Fast Charging
Available Colors
Graphite Gray, Pearl White, Star Blue
Retail Price
4GB/128GB – RM 749
6GB/128GB – RM 799
Design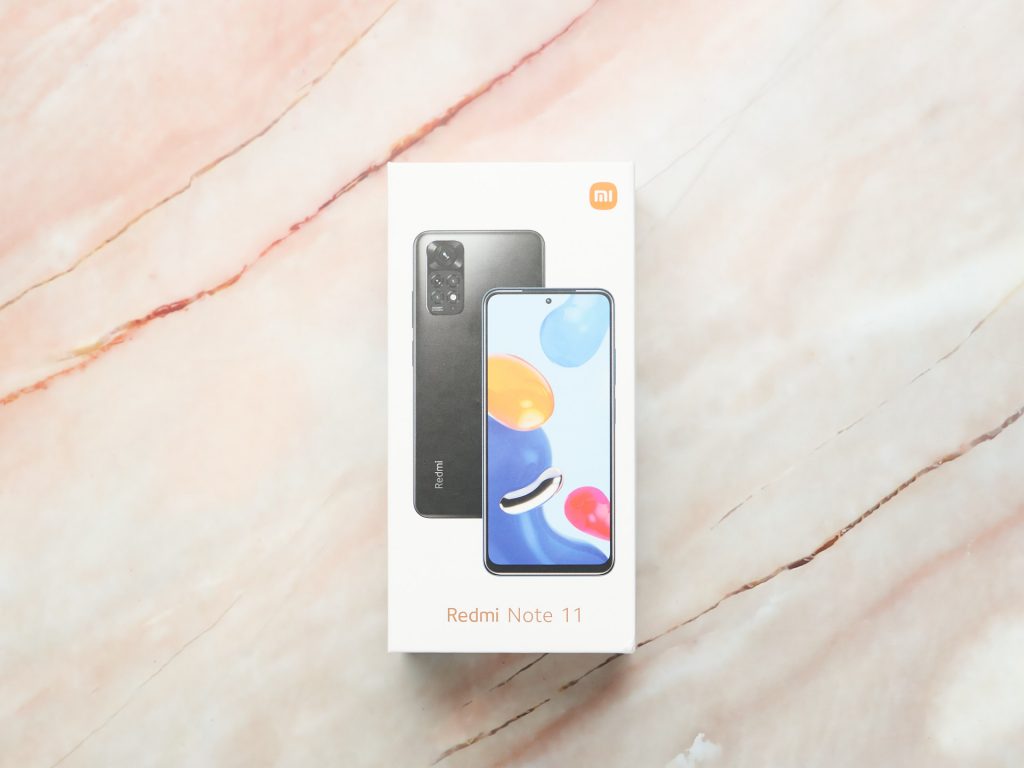 "GRAAAAAAAAAAAAAAPE"
Yep, this is the base Redmi model for this year, the 11th iteration. Been touching a lot of these sub RM 1,000 phones lately so it's getting easier for me to compare them and more difficult for manufacturers to differentiate themselves.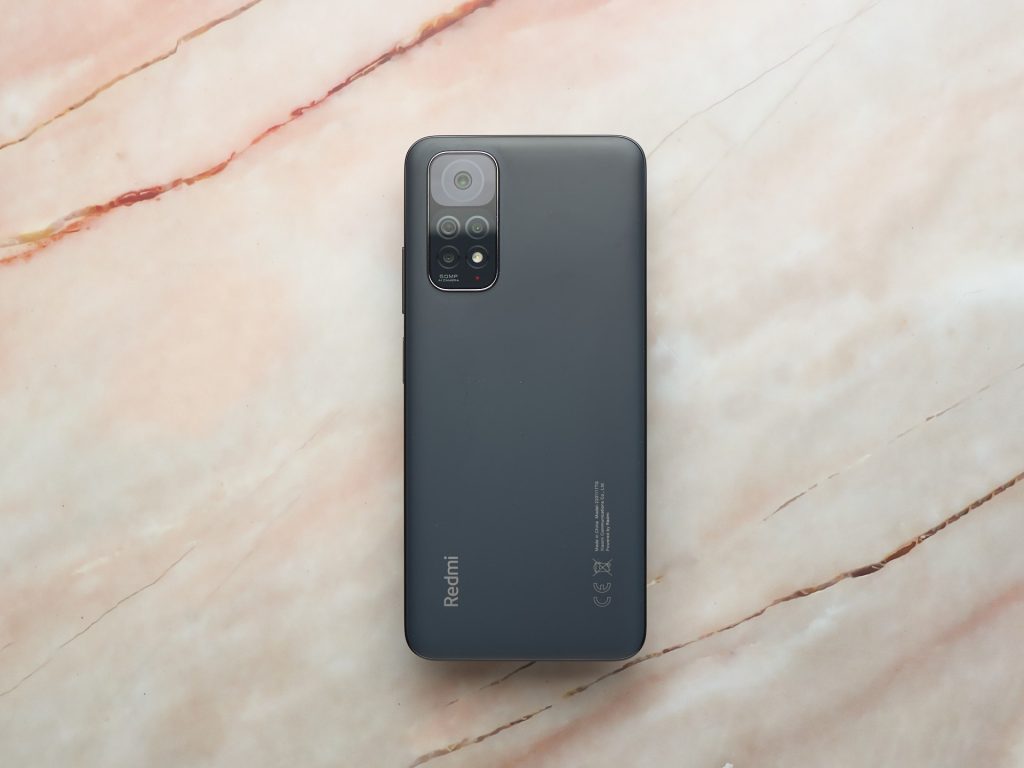 At least the Redmi Note 11 is a bit different, it's got a matte plastic back that is sadly, still a fingerprint magnet and even a little hard to clean, but you wouldn't care if you had a case on it. A pretty jacked stovetop camera array at the back, with 4 actual camera modules and a flash. The branding at the bottom is pretty Xiaomi-like, a bunch of words and a logo like many other phones from them.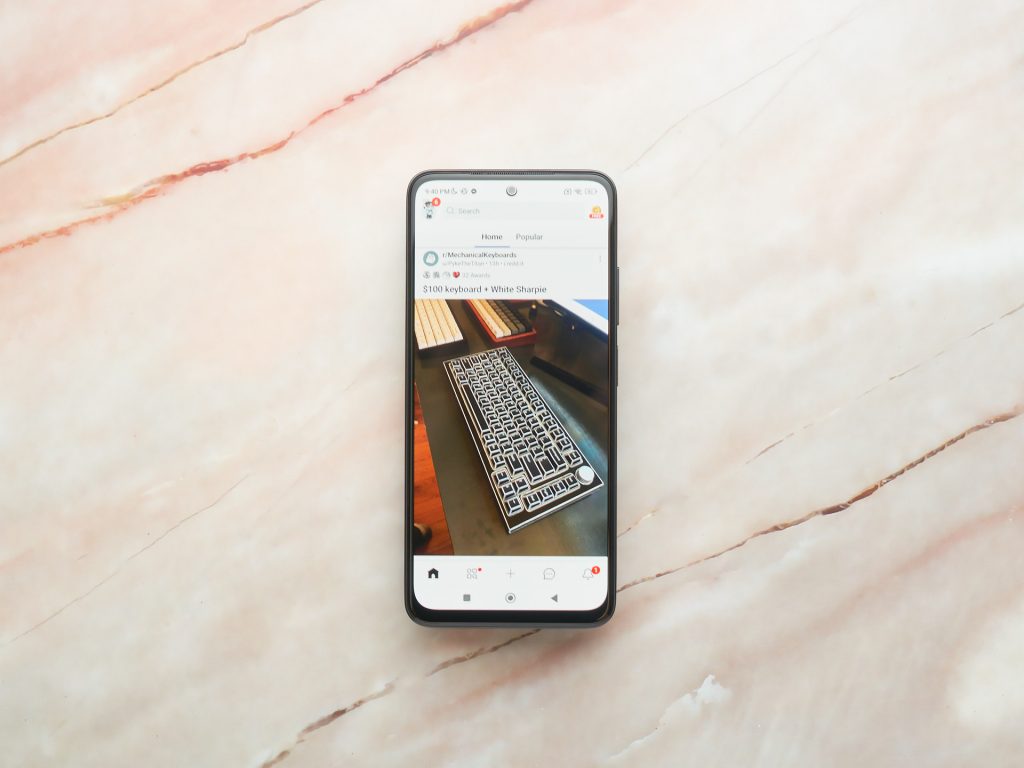 The 6.67″ 90Hz AMOLED display in this phone is probably the best and my favorite display in a sub RM 1,000 phone right now. Coming from an IPS phone, it's a more than a welcome change. No unnatural weird glare at night and just feels natural and comfortable too look at. White balance calibration is acceptable of the box and I didn't change it throughout my tenure.
The 90Hz display is definitely a hell of a lot better than 60Hz. It also lacked a variable refresh rate option, but the big 5,000 mAh battery has no problem driving this for well over 2 days in my usage. Scrolling was a joy and navigating the UI felt familiar and comfortable.
The speakers are true dual, stereo units. Combined with that display, watching videos was an absolute joy. For under RM 1,000 this is great. Or as some would say, GRAAAAAAAAAAAAAAAAAAAAAAAPE.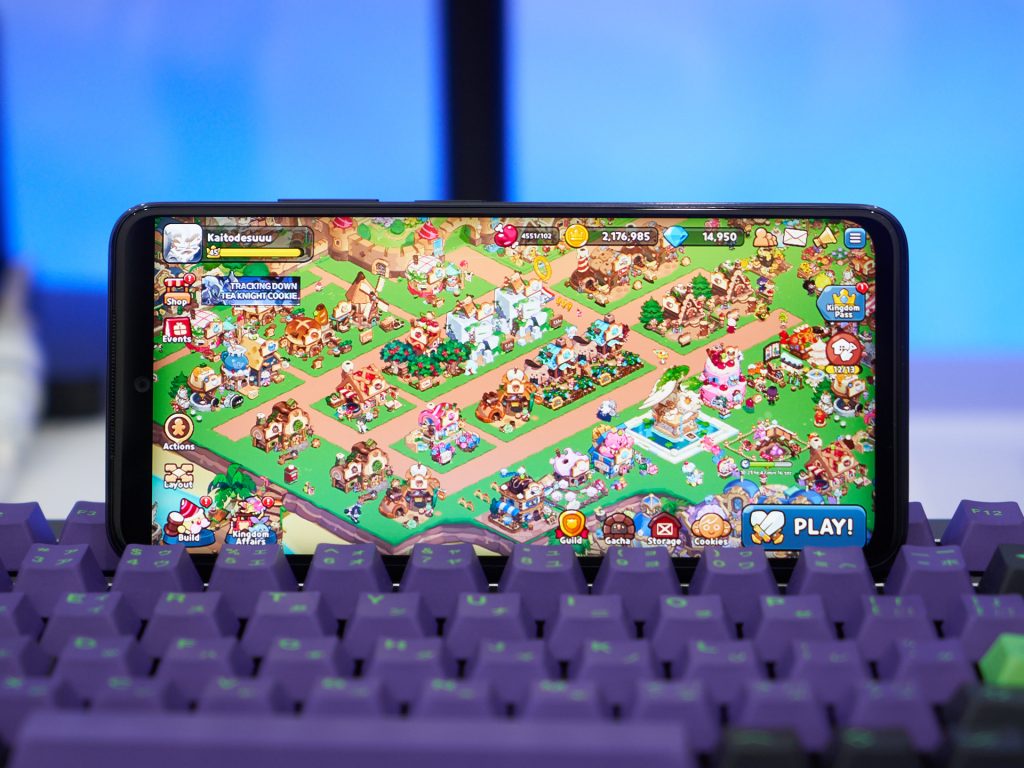 "Snapdragon needs to pull up their socks "
I won't sugarcoat it. In terms of raw gaming horsepower, it's below average. The MediaTek chipset in another sub-RM1,000 phone that I used could drive casual games a lot smoother. The framerate just wasn't there in my usual games like Cookie Run: Kingdom and Pokemon Go.
Snapdragon really needs to buck up their chipset game in the budget to mid-range offerings because competitors are giving them a run for their money right now.
Another point of dissatisfaction that I have is that the Redmi 11 did not support AAC codec on all of my wireless. Yes, all of them. I even enabled developer settings only to find out the HD Audio option that lets you switch to AAC is greyed out and the manual codec option only had SBC with everything else greyed out. So right now it just straight out doesn't have AAC and I'm forced to listen to low-quality SBC wireless music.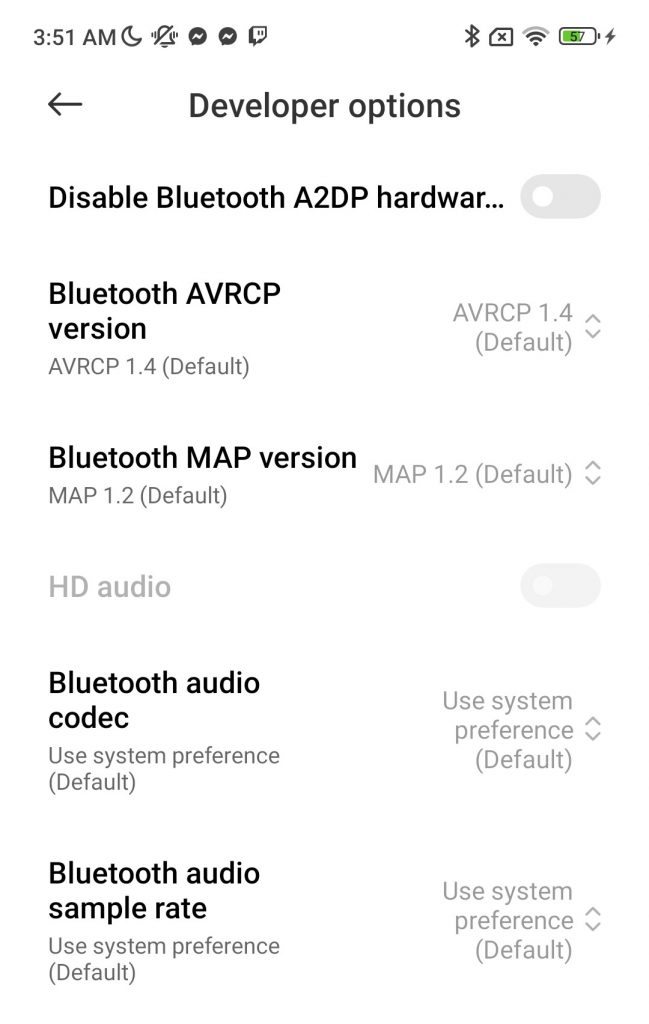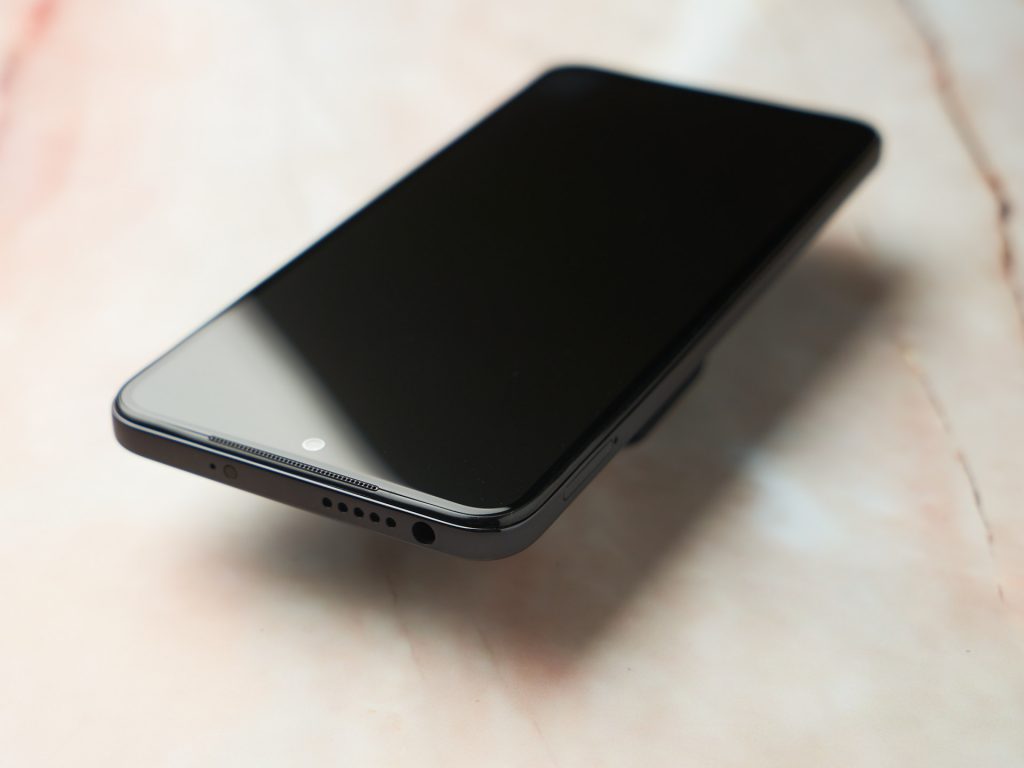 Not the end of the world though, a software update can easily fix this as another phone with the exact same chipset I'm testing does have AAC. Let's not forget the good ol' reliable 3.5mm headphone jack on the top of the phone, it's still there 🙂
---
Camera System time.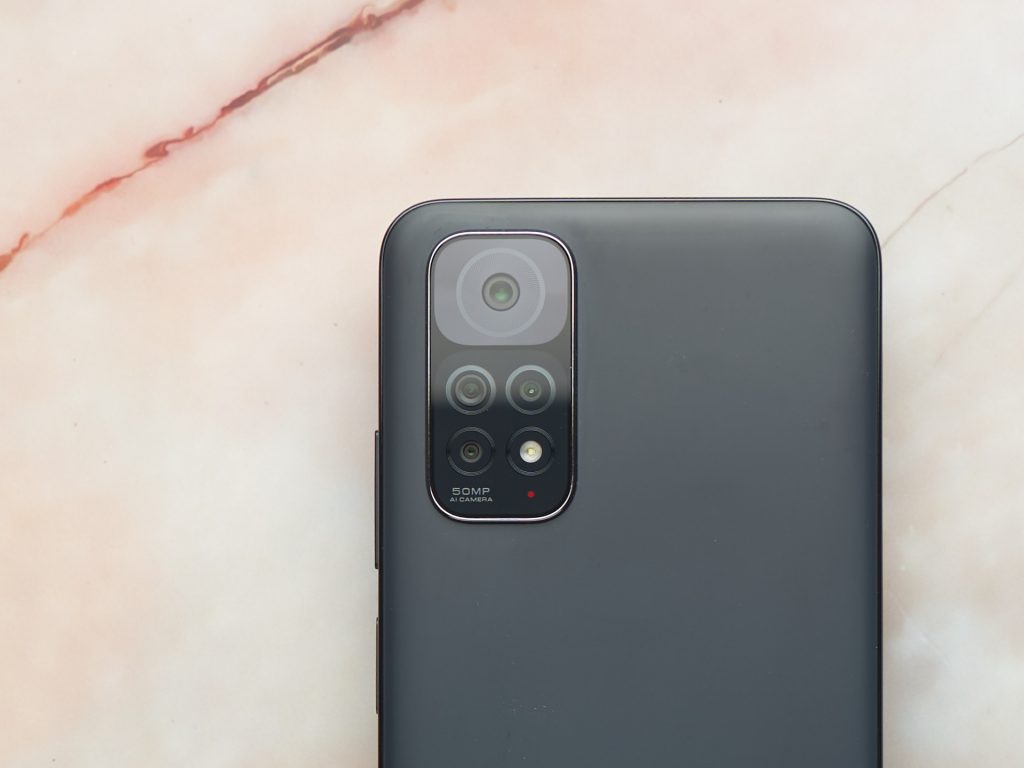 For the most part, the Redmi 11 sports a similar 50MP main and 8mp ultrawide sensor that many phones in this price range has. It could very well be the exact same sensors honestly.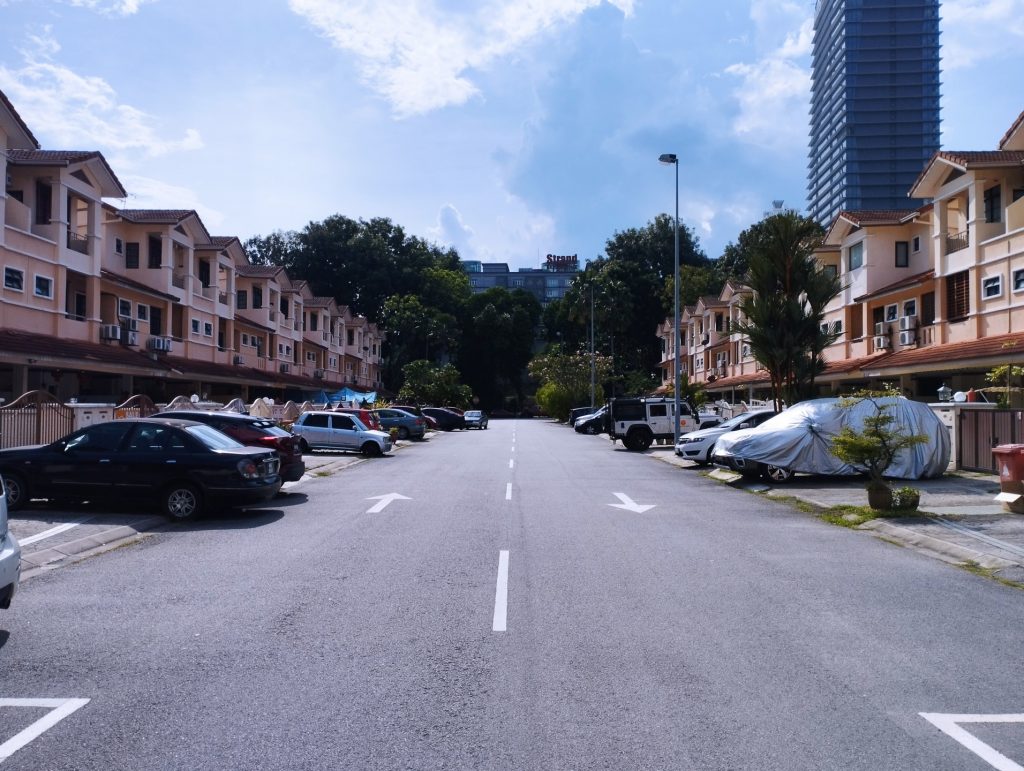 The 50MP main sensor is pretty okay here. The white balance is too cold, and the reds were oversaturated. The detail was oversharpened if zoomed in at full-res and it just wasn't up to any par. So far no brand has done a good job with image processing on this sensor.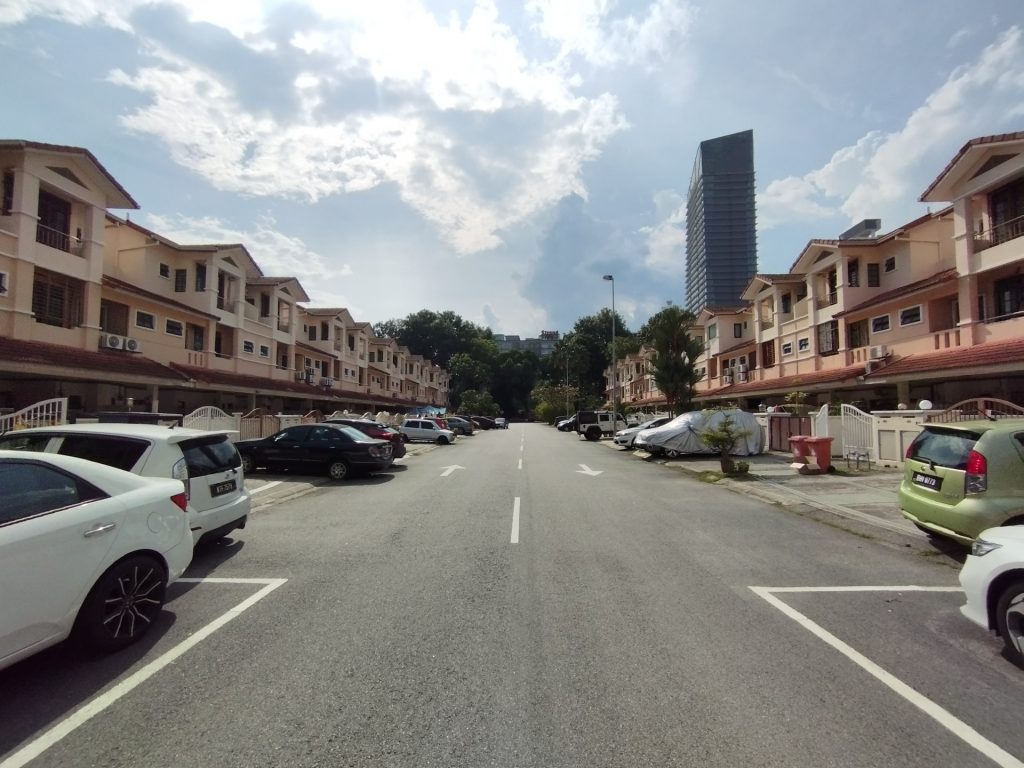 The 8MP ultrawide immediately shows you how the main sensor's white balance was too cold by shooting the same scene too warm. Regardless it's always nice to just have an ultrawide available.
Don't look down on the 2MP macro. While I can't say much about the image processing due to the very niche use cases, it's certainly nice to have when you need it. It provides better resolution than cropping in from the 50MP main sensor.
---
"Selfie Time"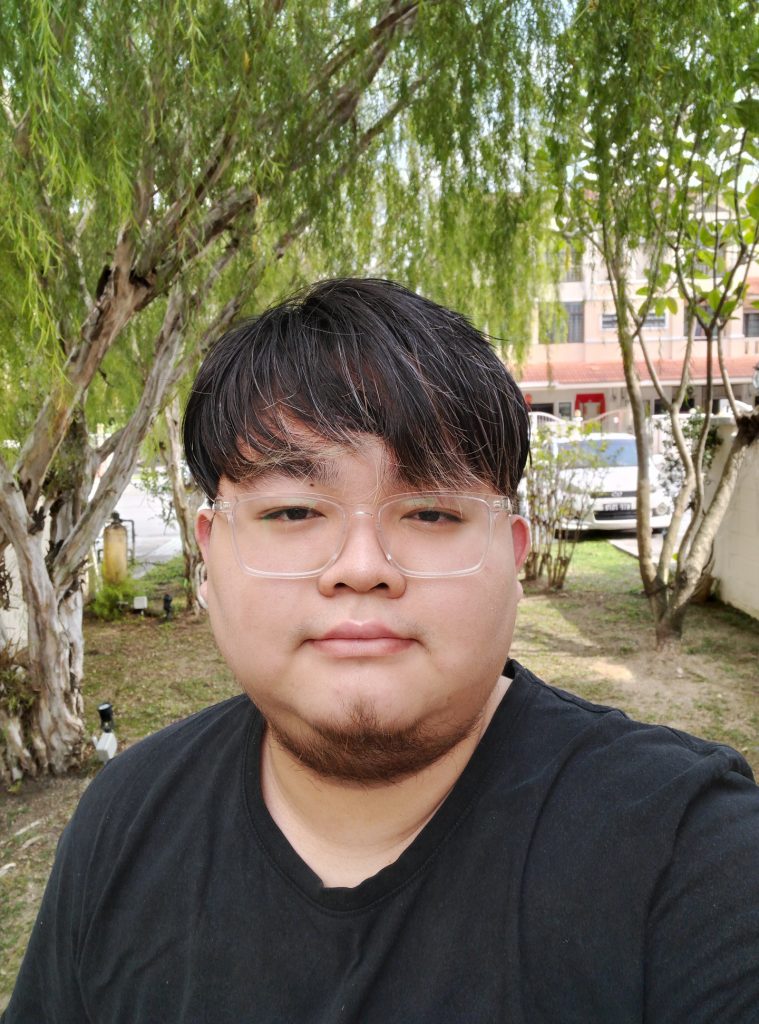 The 13MP front camera is actually good though. White balance nailed. Not as oversharpened as other budget phones but still, a bit sharpened nonetheless. Skin tones were nice and greens were pretty realistic.
---
Should you buy this?
The Redmi Note 11 really serves as the base model for the Redmi Note 11 lineup. For RM799 I advise you to save up a bit more and expand your budget to get the Redmi Note 11 Pro/ Pro 5G models. The more powerful chipsets will provide you with a better gaming experience and maybe better camera image processing ( we don't know yet but we have faith).