Xiaomi Mi Watch Lite; Affordable and Competent
Quick One
The Mi Watch Lite is basically a Mi Band with a larger screen and Xiaomi Wear. It's very affordable and proved to be a competent and accurate fitness tracker with a good battery life. It can also monitor heart rate well and only needs improvement on the software side which will be eventual. A great choice for the budget conscious fitness freak who wants data and no other bells and whistles.
A Good kind of basic
The Mi Watch Lite is a neat and simple smartwatch. It features a rounded box design that's commonplace in the smartwatch design language for the past few years. It wraps around your wrist with a user-swappable silicon strap that's in matching black with the watch itself. The quality of the strap is decent for the asking price and did well in NOT being icky after an intense, sweat-heavy workout.
The screen is a 1.4-inch TFT LCD Touch display that's not too colorful but not washed out either. Apart from using the screen to navigate, you're also able to use the single button on the right to go back to your previous windows which worked well for me when I was having a jog and wanted to go back to the watch face after glancing an email.
You start with 5 watch faces which are pretty generic but straight to the point. You can download the Mi Wear app on iOS or Android to download more watch faces should you want something different.
Aside from the watch aspect of it, the experience relies heavily on the software side of things. You could use the Watch Lite on its own, but if want to actually monitor your fitness, sleep, and overall data, you're definitely going to need to download the Xiaomi Wear app onto your device.
The Xiaomi Wear Experience
First of all, the Watch Lite does not have third-party app support, but it does have every basic applet inside, from a compass to weather, alarms and timers, to even being able to control your phone's music playback.
The Xiaomi Wear app has a user friendly interface, with a general dashboard to view everything you'd typically track, such as sleeping, heart BPM, steps and calories. Apart from that, the app also enables your phone's notifications to be pushed to the watch for quick glances. This function is not new, but it's proven to be particularly useful during workouts when you don't want to whip your phone out to check on your messages and stuff.
At least a week of battery life
With the claim of being able to last 9 days on a single charge, it was hard to not to challenge that claim by turning every single feature onto see what happens. From GPS to push-notifications turned on, I managed to get 6 days on a single charge with about 2% left in the tiny tank. The real push here is having to work out every day to put those sensors to work on gathering your fitness data. If you are indeed a fitness junkie every day, I realistically see the watch getting drained in the 4-5 day mark.
The Mi Watch Lite uses its own proprietary dock that's cumbersome to carry around in a backpack, but thankfully, the long battery life should discourage you from adding that little wired bulk into your daily loadout. Charging it would force it to face sideways, and the watch would then rotate its display to landscape mode, making for a cute little bed side clock that isn't glaring in pitch black darkness. Charging is slow, taking up to nearly 2 1/2 hours to full charge from 2%. I suggest you charge it overnight for you to be ready for the next day.
Should you buy it?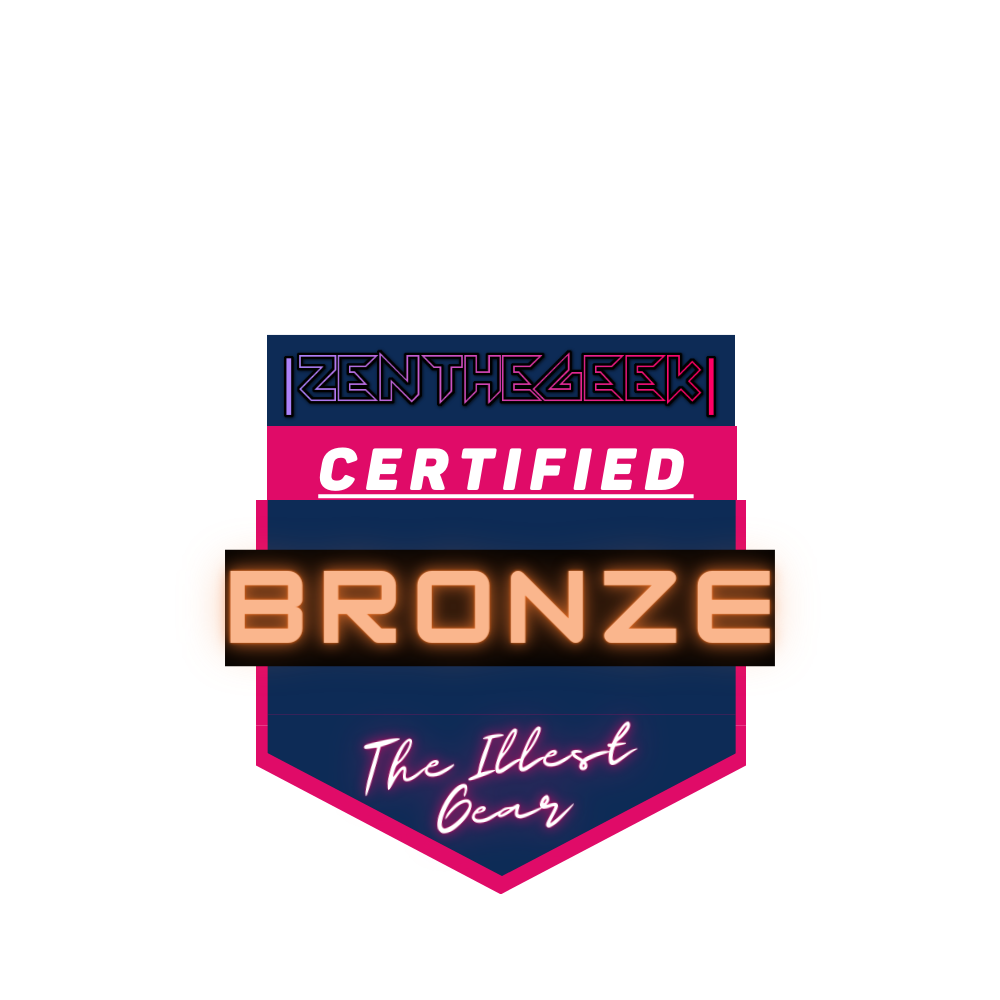 If you liked the Mi Watch but didn't need all the bells and whistles and felt that the Mi Band was too small for you, then the Mi Watch Lite is the perfect inbetweener for you. RM 249 is very reasonable for what it is and what it does. If you follow this watch closely, the Mi Watch Lite had an RM 199 pre-order price and that was pretty good.
The interface is user friendly, and all trackers work as intended to keep your life together. Apart from using the watch, the app plays a big role too, and a possible determining factor. Xiaomi Wear looks clean and straightforward as well, but still a long way to go compared to their competitors, but what they have now is a good start, especially if you're in it for the core features and not that big on user customization.
It's a simple and competent wearable that doesn't feel discouraging to pay for.