Wireless gaming for all
RM 299, Lightspeed wireless, featherlight weight and 18 hours of battery life? I couldn't ask for more at this price.
Good
Very affordable
Flawless wireless gaming latency
Blueooth
Fashionable design
Lighweight
Ungood
Sound is not neutral
Microphone is so-so
Small size
Lack of color options
I did a double-take when I saw the price of the G435 when I ran into it in my emails. The G435 seemingly came out of nowhere and came packed with their flagship wireless Lightspeed gaming technology at only RM 299. I immediately knew that this would change the landscape of wireless gaming and I am pleased to review this.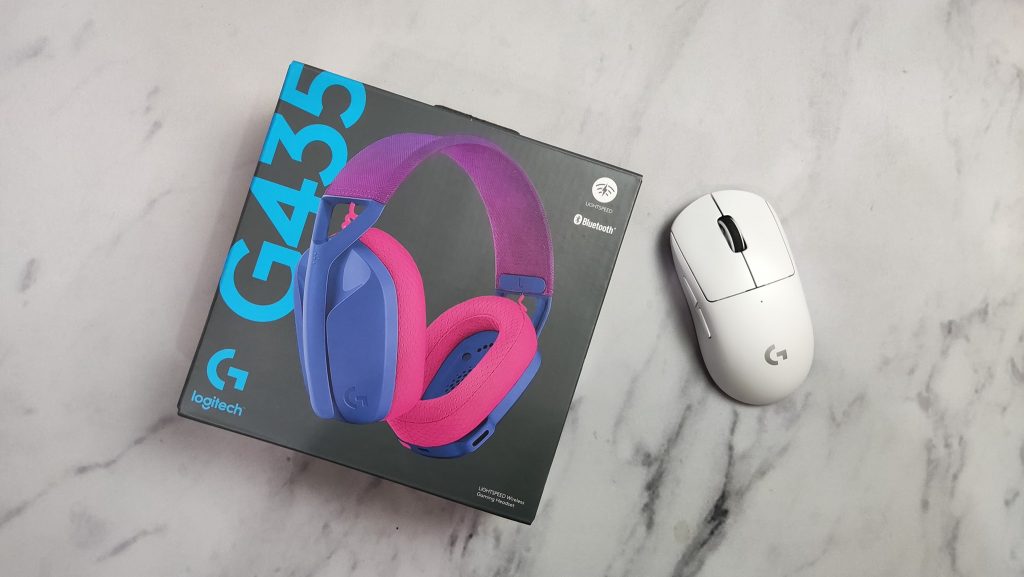 At the time of writing, it is currently on preorder but we managed to get it early 🙂 The one we have is the Blue and Raspberry colorway. Certainly not my taste but there are definitely people who will like this vibrant color palette. (Like Zen).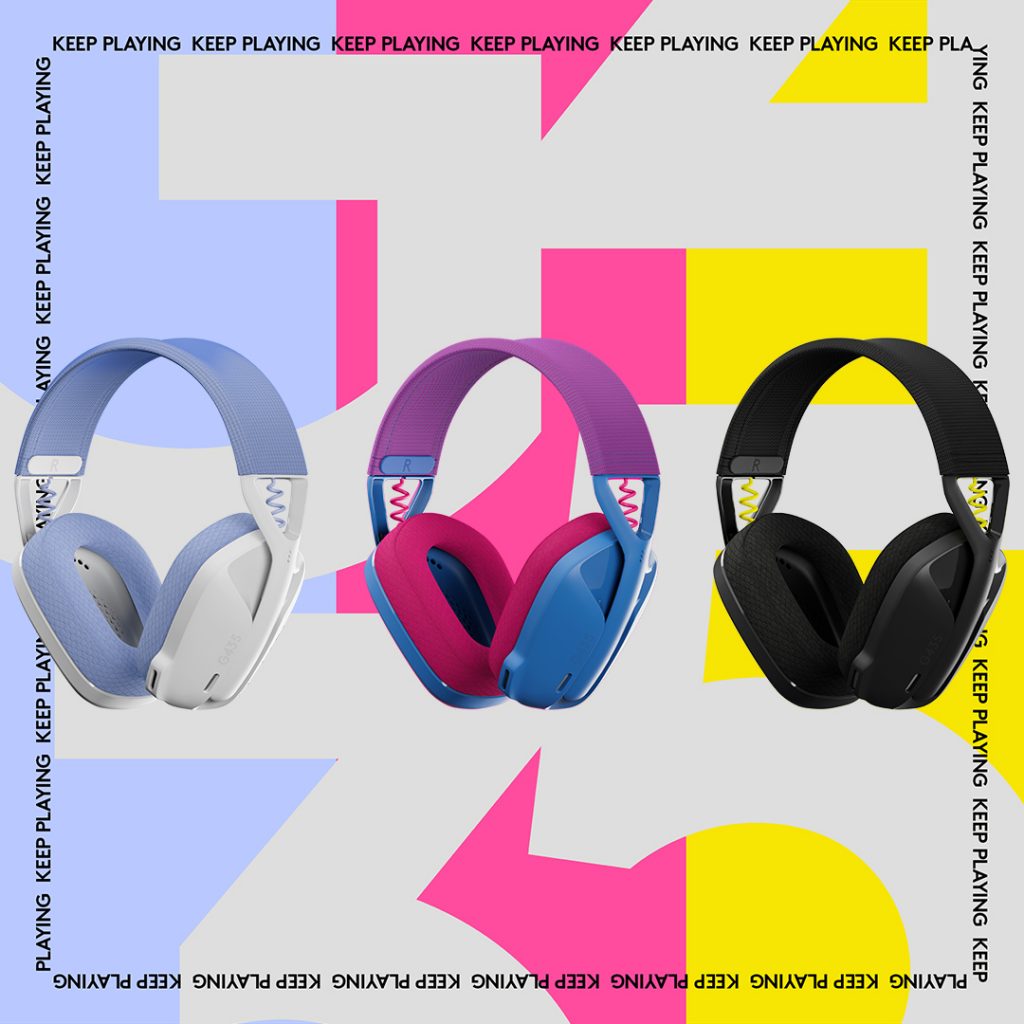 ---
Design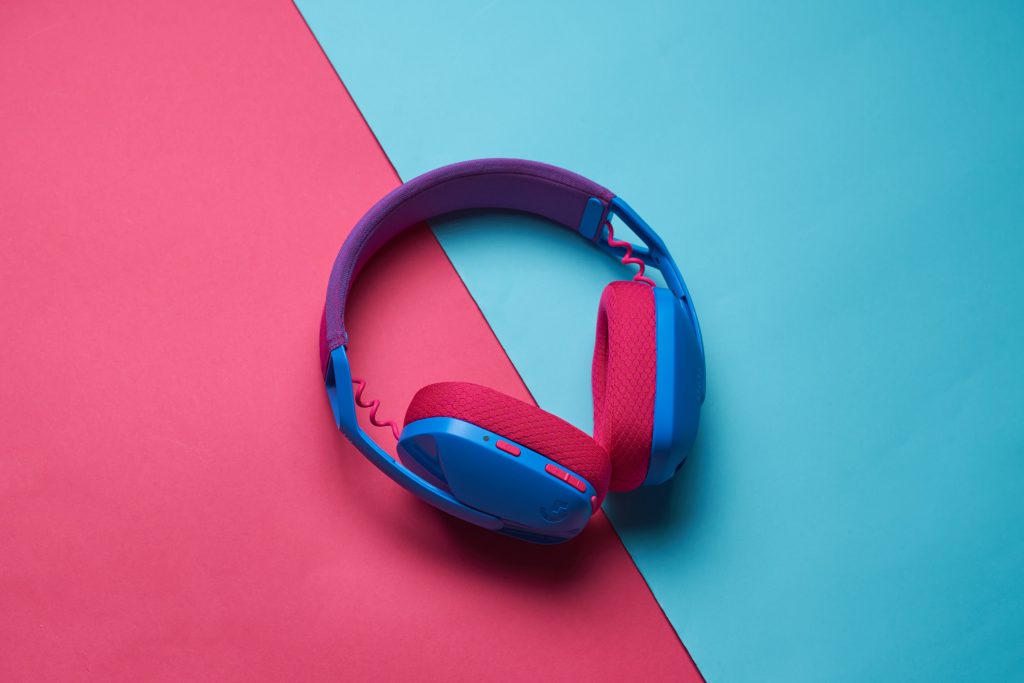 The G435 continues on the G733's next-gen design language where is it fun, youthful, and vibrant, straying away from the traditional edgy masculine gaming peripheral design in all black only. It still takes queues from the retro aviation headset design the dangly wires like the G Pro X and Hyperx Cloud II. The design is definitely fashion-friendly and will not look weird when you use it on the go, unlike other giant edgy-looking gaming headphones with flashing lights and scary logos.
This headphone is clearly targeted for people with small to medium-sized heads, but rest assured even with my extra extra extra large head I managed to use it comfortably for hours, though it does look weird when I take a look at myself wearing it during toilet breaks.
Headband
The headband is very barebones, constructed from several two supported strips that look flimsy but can handle a ton of twists and turns, wrapped in elastic fabric. There is no cushioning at all but there is so little material and it's so breathable that I will let it slide. It almost feels like nothing is there when I am using it.
It has size adjustments by sliding down but no earcup swivel. Is it spectacle user-friendly? Yes, even with my giant head. Earpads are nice and cushy.
Connectivity
This is where the G435 really shines, it comes packed with the industry-leading Lightspeed wireless technology when you are gaming. But if you are on the go this headphone is Bluetooth capable too. There are far more expensive wireless gaming headsets from Logitech but none of them pack Bluetooth capabilities, so this is a huge plus for anybody looking for a BT-capable gaming headset.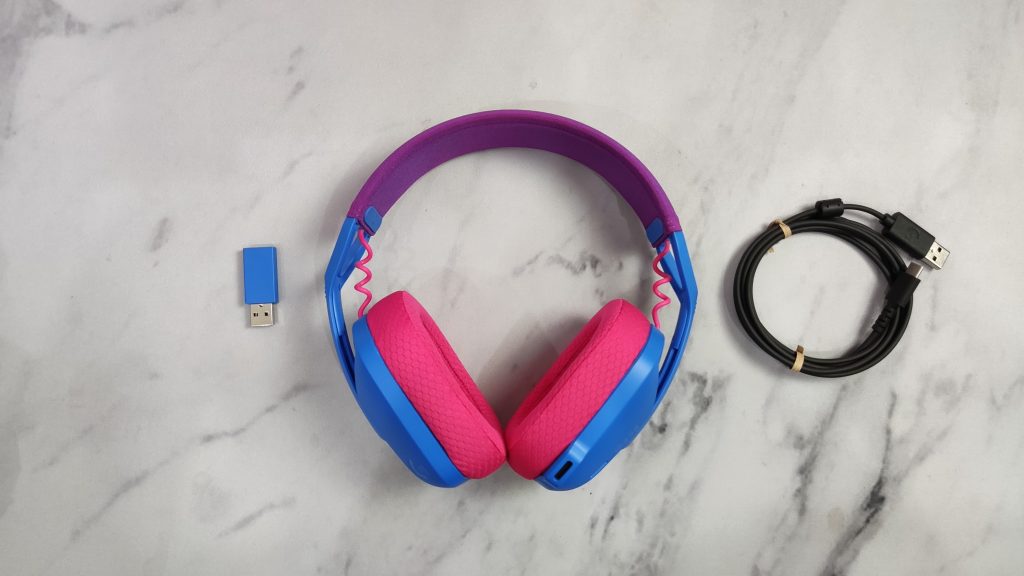 The microphone is built into the left side earcup and the mute button is conveniently located on the left side too. It definitely lacks detail and definition and I recommend getting a dedicated microphone if you plan to use it for competitive gaming. However, if you are a casual weekend gamer or you are taking a call on the go, the built-in mic is useable.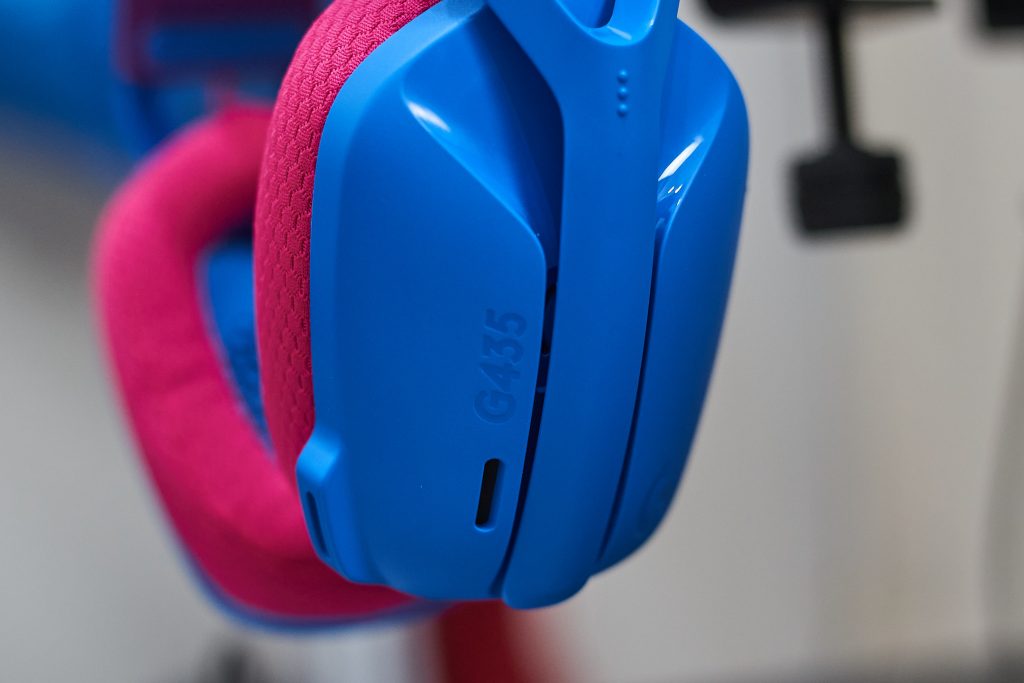 If you want to use the Lightspeed wireless on PC just plug in the USB dongle and it's plug and play. G Hub prompted me that the G435 doesn't need it. It also charges through type C. Nice.
Here's a quick sound test with the G435's mic
What's it like to use?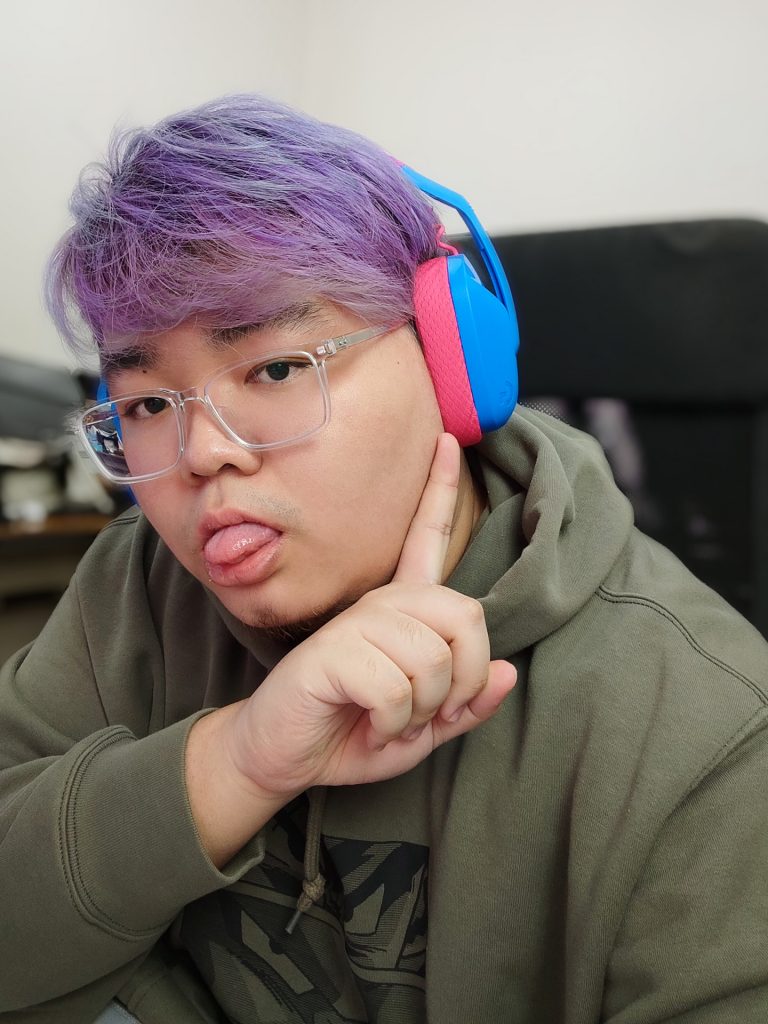 No lie, I actually watched a review from Short Circuit so I kinda knew what I was getting into. The G435 uses a standard 40mm driver and it is tuned to emphasize the bass and treble, so most people will have a fantastic time with it, so I strongly recommend this unless you are an audiophile and already know your preferences.
I played Valorant, Geshin Impact, Battlefield V, and the Battlefield 2042 open beta with these and it has no problem distinguishing general sound directions and, however, it definitely lacks pinpoint directional audio accuracy. If you rely on audio cues heavily in a competitive situation you should get a higher-end wireless gaming headset like the G Pro X Wireless. It's a good casual experience but it just lacks that extra crispy bit of detail that the G733 and G Pro X wired has. This is probably the hardware difference taking place.
Listening to music was nice. No lack of sound stage or anything it's a very high-quality experience even on Bluetooth. Bass packed a punch and trebles were nicely controlled but if you are an audiophile the mids are definitely not loud enough.
Comfort-wise, when I first put it on I thought I was going to have to pass it back to Zen due to my head being too big for this product's intentions, but I set it to the largest size and gave it a couple of minutes and I got used to it. The earcups are fabric and cushy, but they are not good at isolating you can definitely hear things drop and people talking to you. Thankfully I game in a silent environment so the poor isolation was not an issue. The whole headset weighs only 165 grams which is super light. It's easily one of my favorite things about it. Being lightweight just allows for such a big degree of freedom.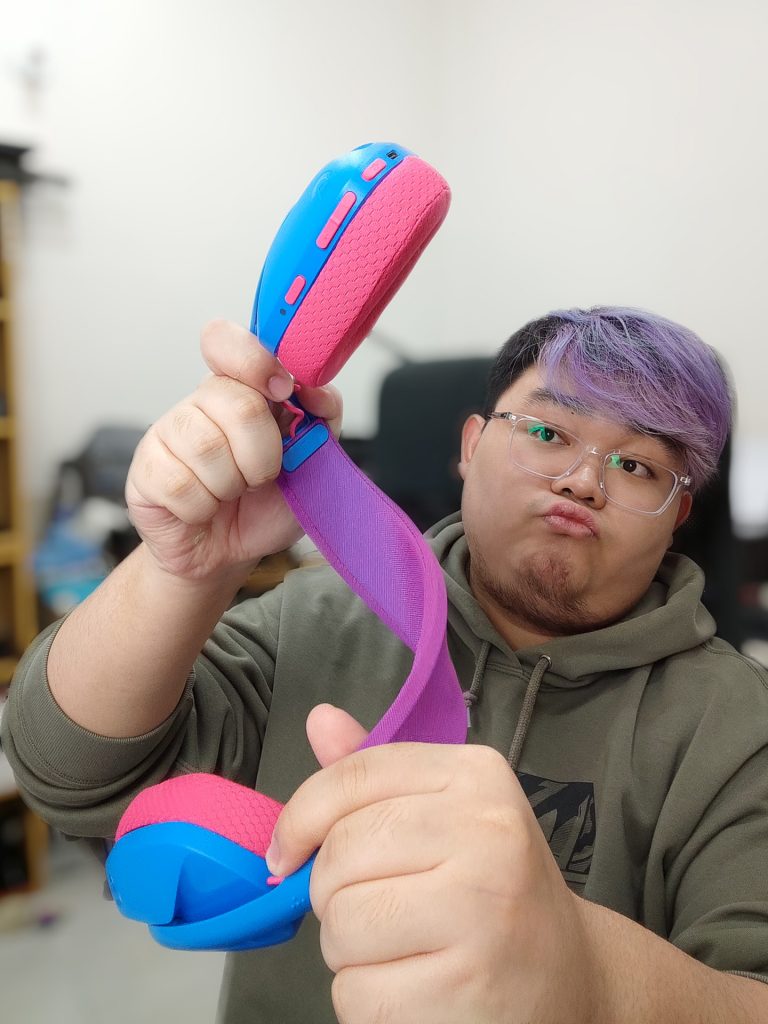 ---
Worth the buy?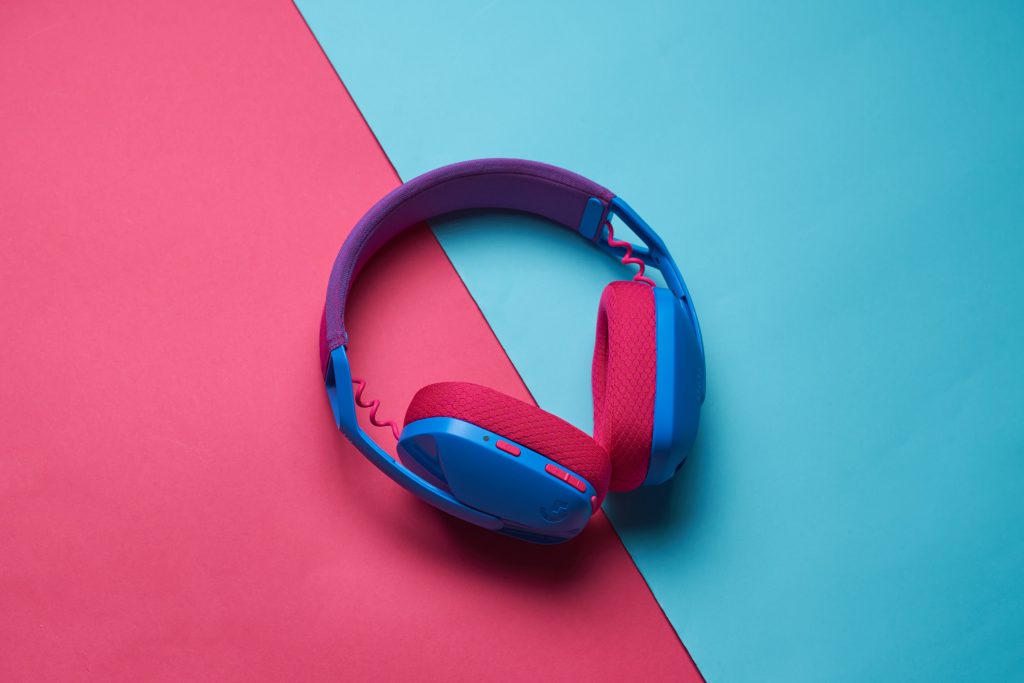 If you're looking for a casual gaming experience backed by Logitech's Lightspeed wireless gaming technology, this is it.
It does not have the prestige of the Pro X 50mm drivers but it certainly offers alot of convinience and fun at the record low pricing (RM 299) for Logitech Wireless gaming headsets.
Thinking of getting one? Here you go!
Shopee : https://shopee.com.my/logitechg.os
Lazada : https://www.lazada.com.my/shop/logitech-g1629976967