Lite Summary The Legion Slim 7i is a powerful package in slim body. It can fit in practically any backpack...
Read More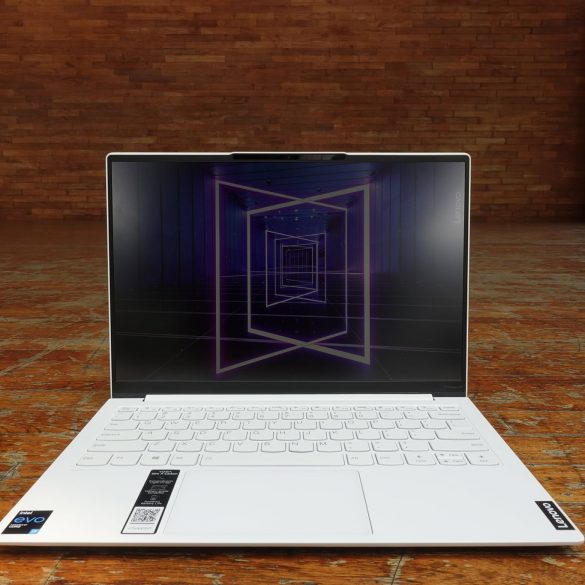 Lite Summary The Lenovo Yoga Slim 7i Carbon is an ultrabook that's obscenely lightweight and clean cut. It focuses heavily...
Read More
This is Lenovo's first gaming phone, featuring top of the line specs focusing on high octane pocket sized gaming. Launched...
Read More