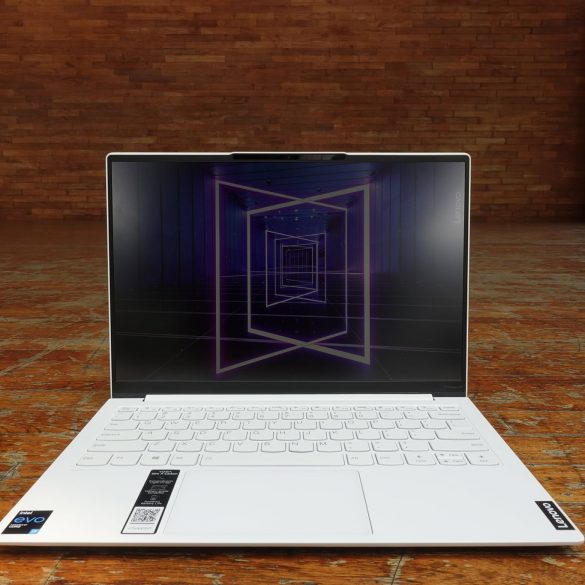 Lite Summary The Lenovo Yoga Slim 7i Carbon is an ultrabook that's obscenely lightweight and clean cut. It focuses heavily...
Read More
Light Summary I find it funny to say that there's a light summary for such a heavy duty laptop. The...
Read More
The AERO 15 Classic XA is a hardworking machine that brings power and portability to both creators and gamers alike. The displays were versatile, being able to provide great color accuracy that my work demands as well as fluidity for my gaming needs. Hopefully there will be a change in design language, as that's the only consistent thing the AERO series has kept with them that is starting to stale.
Read More