Sharp Electronics (Malaysia) Sdn Bhd (Sharp Malaysia) today  donated more than 1,000 units of face shields worth RM200,000 to the Immigration Department  of Malaysia to support its frontliners who will managing the entry of tourists at the Kuala Lumpur  International Airport (KLIA) when the borders reopen on 1st April 2022. 
The donation was received by Yang Berusaha Tuan Sadim Bin Abdul, Director of the Immigration  Department of Malaysia.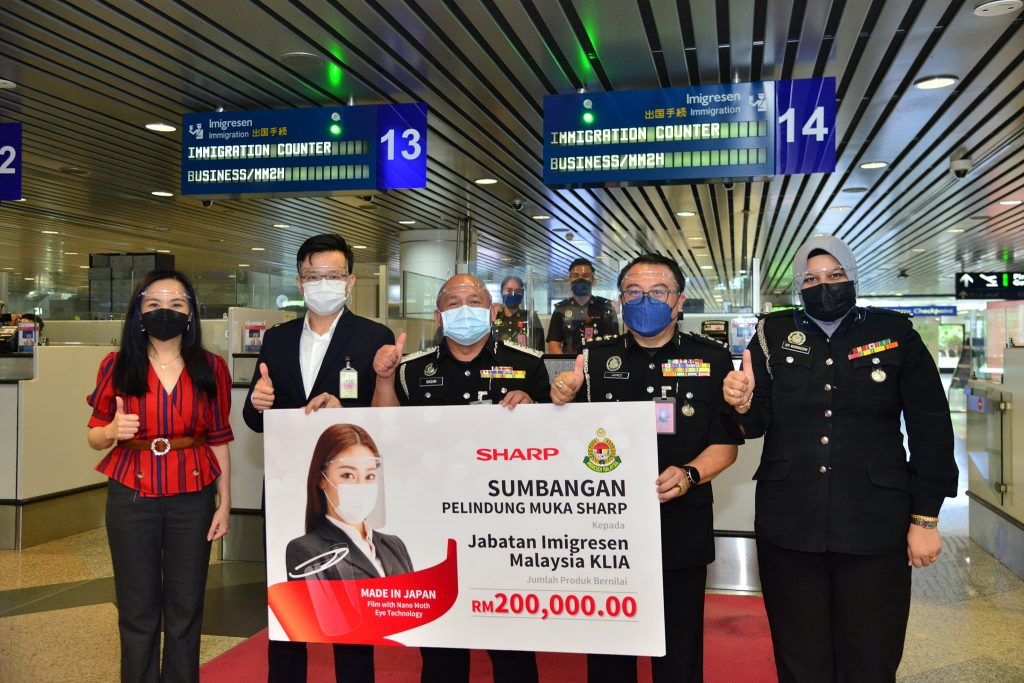 Ting Yang Chung, Managing Director of Sharp Malaysia, said, "Sharp Malaysia aims to support  the government in keeping our frontliners protected through the donation of our innovative Face  Shield. We understand the frontliners' noble contributions and sacrifices; hence, we would like to  take this opportunity to express our gratitude for their hard work and contribution during the  endemic. We remain focused on our efforts to continue providing reliable and safe products to  keep Malaysians and travelers safe when entering or leaving Malaysia."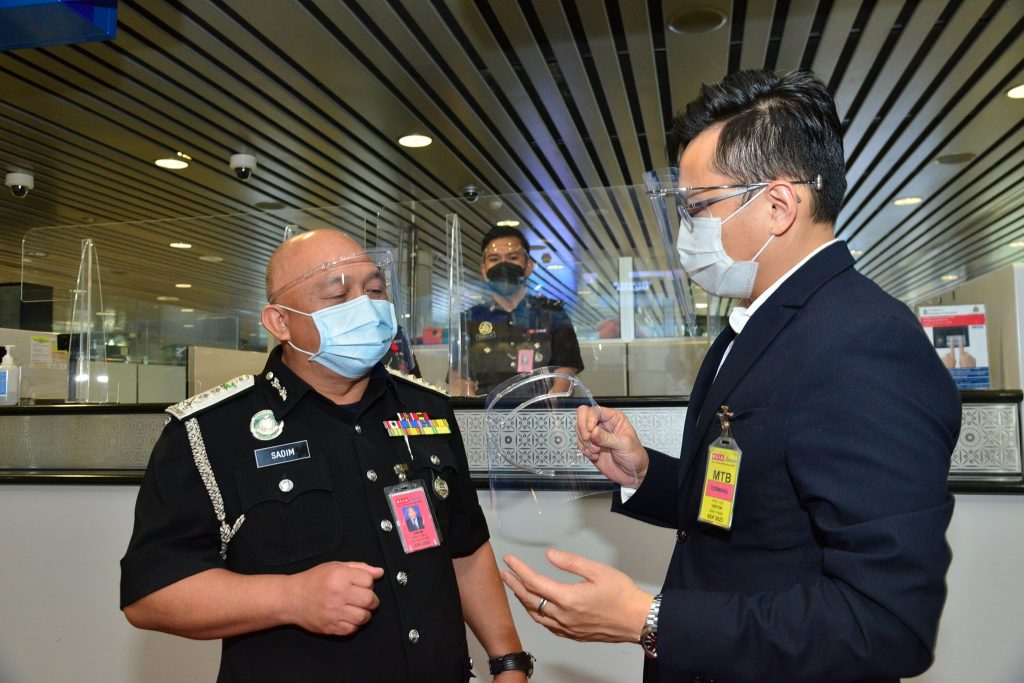 The Face Shield is 100% Japan-made and is designed to limit reflections and eliminate fog from  building up on the surface. The surface of the shield has a unique resin material proven to  deactivate 99.675% of the new COVID-19. Sharp's Face Shield comes with the Moth-eye  technology that offers super-low reflection, anti-fogging, high transparency, and high durability for  repeated use. The Face Shield will help ensure the safety and keep it practical for sustained use.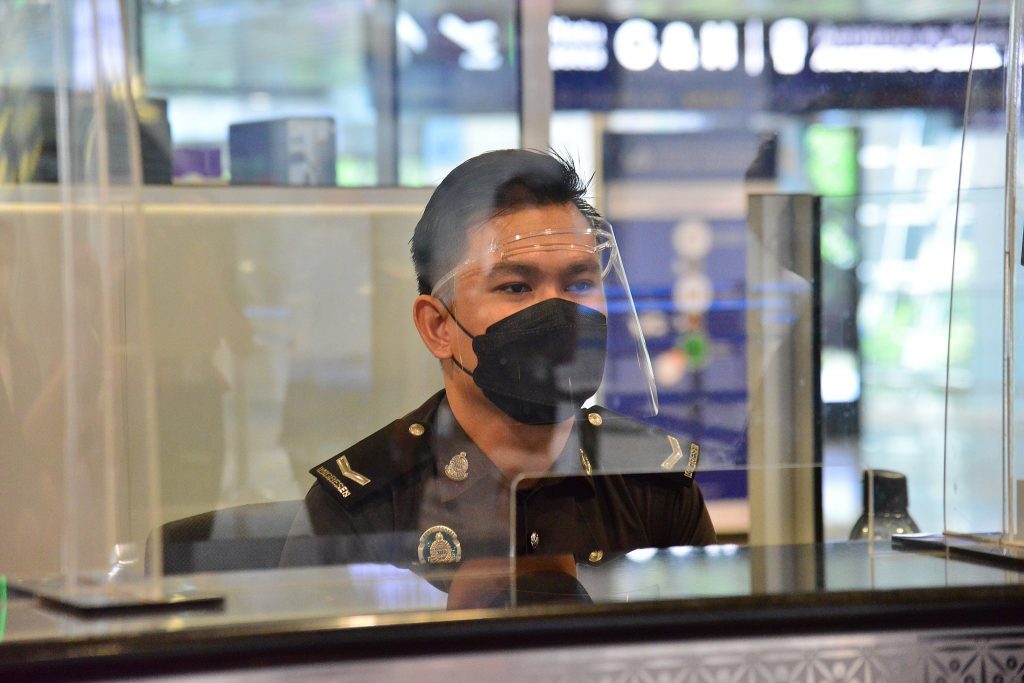 "Through our Face Shield donation to the Immigration Department of Malaysia, we hope that our frontliners feel safe while travelers feel assured as they make their way into our country," Ting added. 
Sharp continues to incorporate innovative technologies in its products and smart solutions by  leveraging its expertise and research to enhance society's lives, which is in line with its vision to  Be Original. Over the past decade, Sharp has put significant effort in developing its 8K technology to enable big data transfer and high-resolution displays to benefit several fields in Malaysia,  including tourism industries.
In 2020, Sharp partnered with Tourism Malaysia to promote the country to the world by extending  its 8K ecosystem. Sharp worked with Tourism Malaysia to unveil its 'Truly Aquos 8K, Truly Asia  Malaysia' video production to showcase Malaysia's greatest attractions in 19,500 stores across  Sharp's global network. The video has won international awards, including the "Special Award for  Best Camerawork" at the 21st WorldMedia Festivals. The same video won under the Tourism  Board category at the Asia Destination Film Awards 2020 in Bangkok.