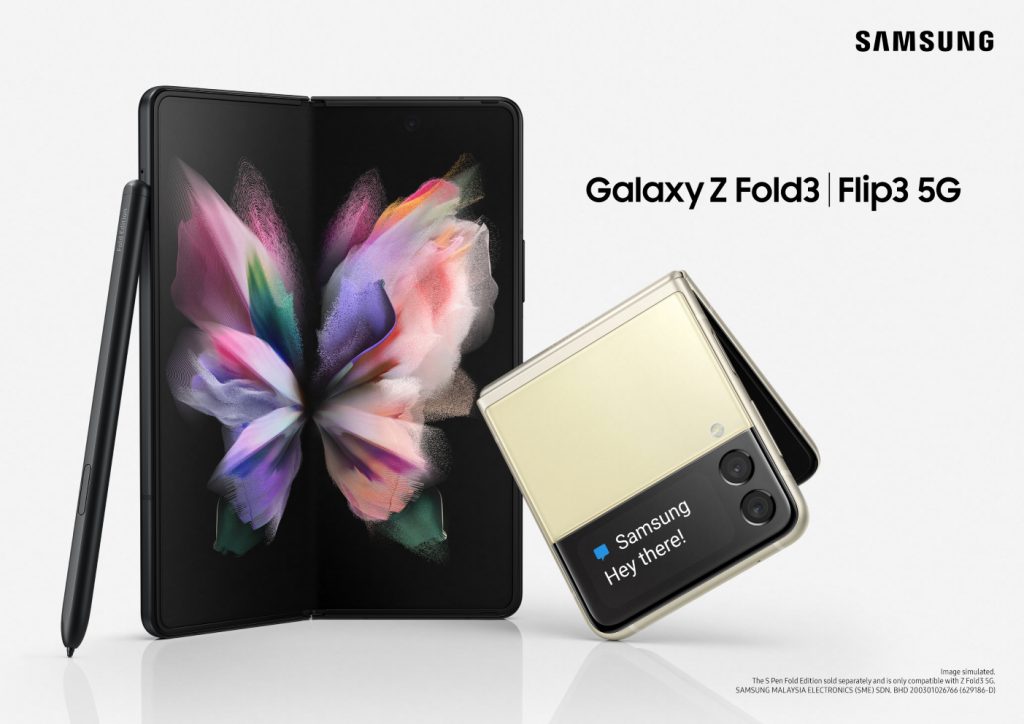 The two new foldables from Samsung were announced earlier this month on the 11th and according to The Korea Herald, the Koreans are loving it as around 450,000 units of the two models were pre-ordered just 11 days after the launch. These two models are selling swiftly, out-pacing the Z Fold2's 80,000 units which was already double the Galaxy S21 and 1.5 times the Galaxy Note20. Projection says it's headed to over 800,000 units if combined with sales of the unlocked models.
This is it, folks. We've been constantly waiting to see the next best things since the popularization of the candy-bar style smartphone. If the numbers show anything, I think that people are looking for new form factors and novelty features in their phone, they are looking for more than just a slab of smartphone, they are looking for more stand-out designs.
Now, who said Malaysian's have no money ah?