The Samsung Galaxy S23 FE is a Fan Edition (FE) model of the flagship S23 series. It is a more affordable version of the S23, while aiming to retain some flagship features.
Here's our usual quick look before our full review!
---
The Galaxy S23 FE gets 2 variants, 128GB and 256GB. They both come with 8GB of RAM and costs RM 2999 and RM 3299 respectively.
Design and Display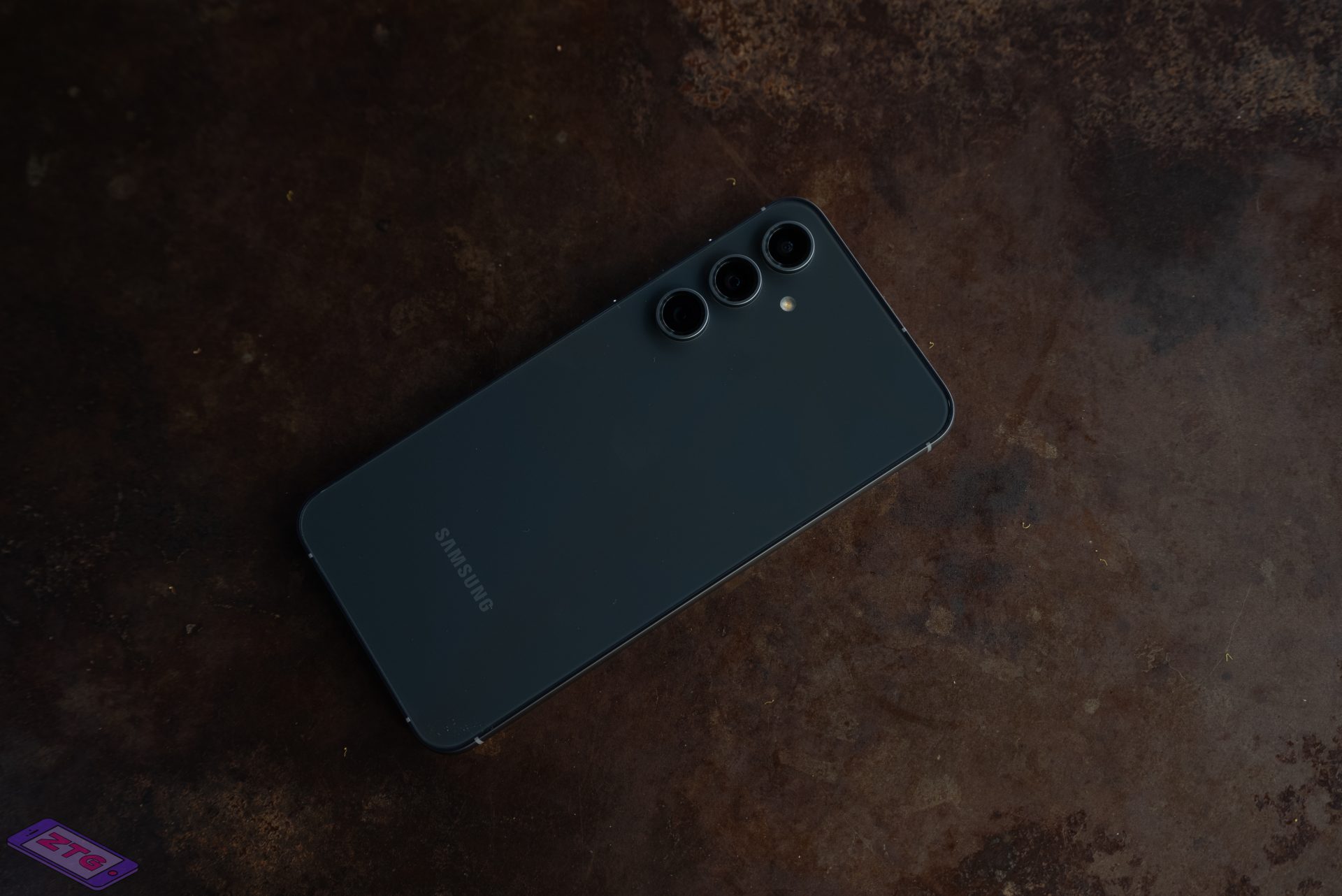 The Galaxy S23 FE has a similar design to the S23, with a glass back and a metal frame. It has a 6.4-inch AMOLED display with a 120Hz refresh rate. It's a relatively simple looking device with rounded corners, closely following its flagship DNA.
The camera array is built into the back, with large, thick metal rings covering each of them.
The S23 FE comes in 4 flavors this time, with Cream and Mint being the softer colors, while the darker duo are the Graphite (black) and Purple. Our review unit is in Graphite, the more sleek color of the 4.
Trust me, the roundness is everywhere and it feels very solid, after all, a phone that's made to be one level under flagship should feel good, and :
It's lookin' and feelin' good for sure.
Same Chip, Different Results?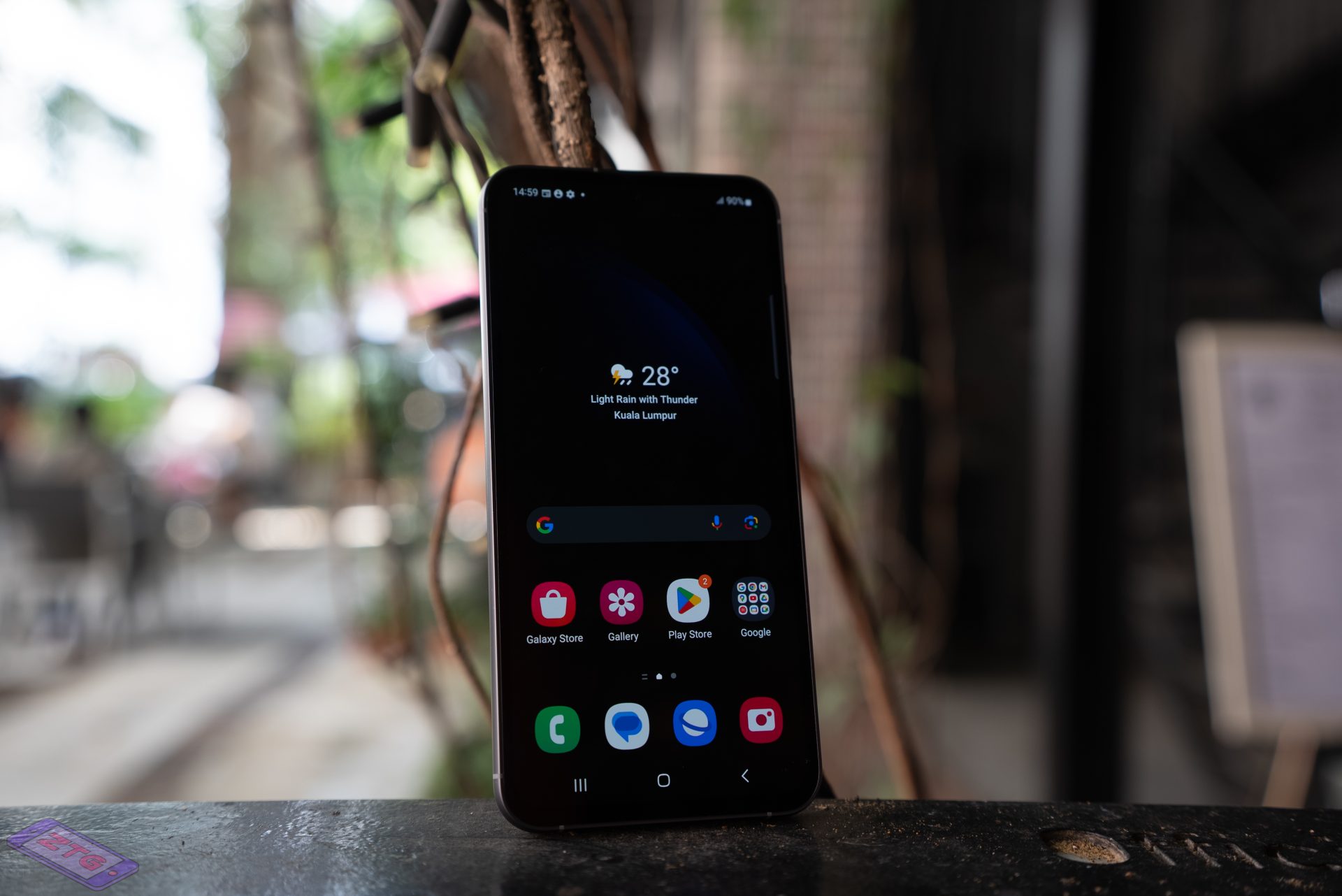 The main hardware is the chipset, which is the same 4nm Exynos 2200 as seen on last year's Galaxy S22 series. It may be the same chipset by name, but so far in our preliminary comparison, the 2200 in the S23 FE is faring much better and cooler than the one on the S22. In short, it may be last year's chip but it does far better now than before.
It's also worth knowing that the S23 FE has a larger vapor chamger cooling system at play so that could contribute to better performance numbers and gaming.
Triple Camera System
The Galaxy S23 FE has a triple-lens rear camera system, with a 50MP main sensor, a 12MP ultrawide sensor, and an 8MP telephoto sensor with 3x optical zoom. The front-facing camera is a 10MP sensor.
Objectively, as this is a good set, with no 5MP macro lens in sight.
The main sensor looks pretty credible on paper, sharing the same f/1.8 aperture as the Galaxy S23. It outputs As usual, you'll have the AI scene optimizer along with auto HDR. OIS is on board too, which looks promising
The ultrawide is 12MP f/2.2 . We expect it to perform on par with its mid-range competitors with a slight edge as Samsung usually nails it with excellent distortion correction and dynamic range.
Lastly, there's an 8MP telephoto sensor capable of lossless 3x zoom. It's a nice treat to have though it might not be as strong as the S22's 10MP shooter with the same zoom capabilities. I'm interested in its portrait capabilities more than anything, considering it has a comfy f/2.4 aperture.
The Quick Take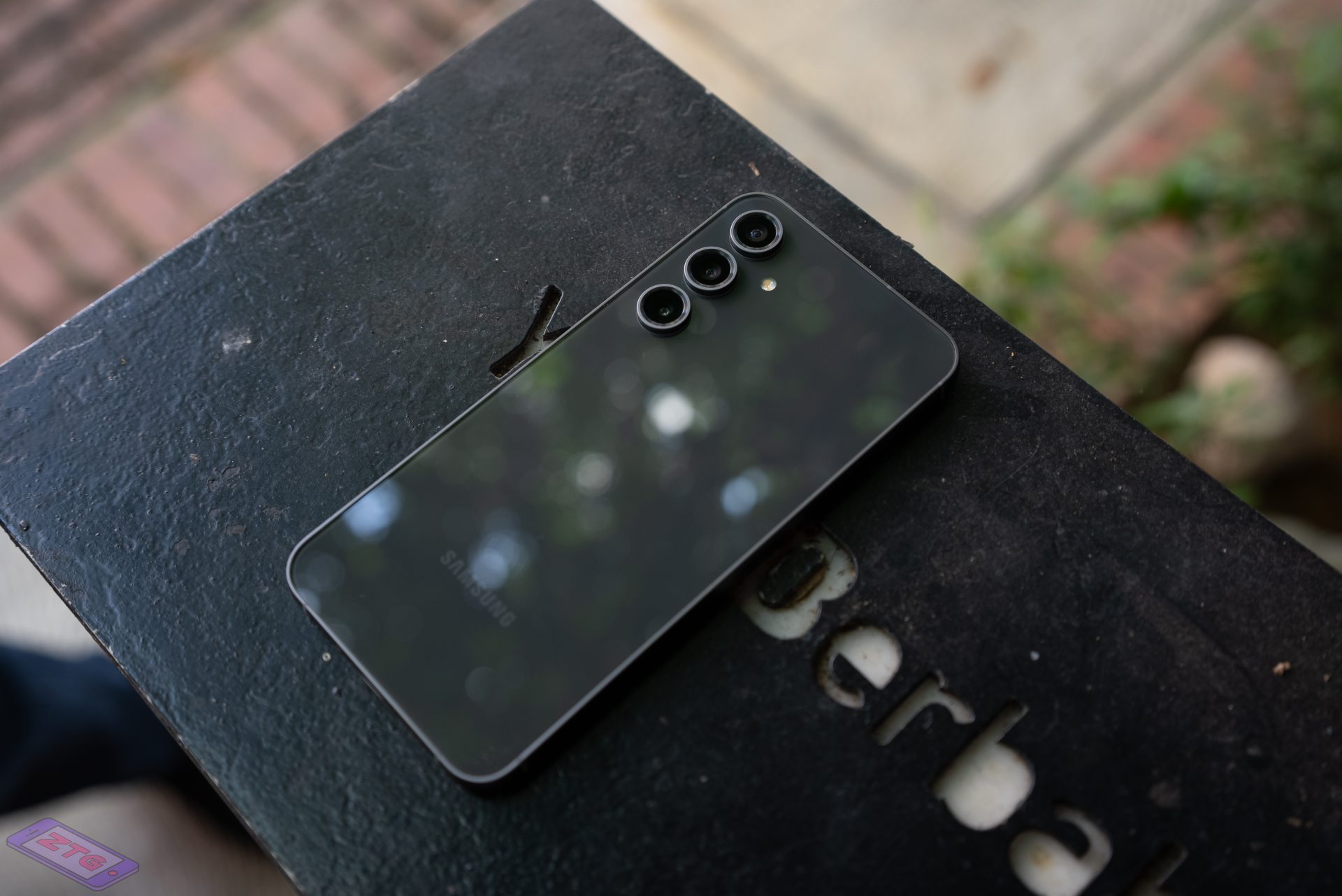 While the A series takes care of things under RM 2000, the S23 FE takes on the RM 3000 ring, which has more sensitivities towards hardware and value over software which Samsung's One UI has been in the lead for, for the longest time.
Everything may sound rock solid on paper but the key seriously lies in how the S23 FE can be worth picking up instead of last year's S22 or even topping up and going for the S23 whose price is just RM 900 more at RM 4199 for the 256GB variant.
---
Review is underway!
We're currently in the middle of testing, so we will be publishing our review by next week. Do stay tuned for our upcoming videos and the written review itself!