The smartphone industry booms no matter what's happening in the world (or when someone can surgically implant it into our eyes). We've been reviewing for years, helping people find the perfect balance of what they're looking for in a phone. Be it long-battery life, a godly camera or mean green gaming machine. For people who tell us that they want all the above, it seemed that Samsung were among the most viable options.
---
Here's some customers who wanted to voice out how they felt when they Made the Switch to Samsung Galaxy smartphones: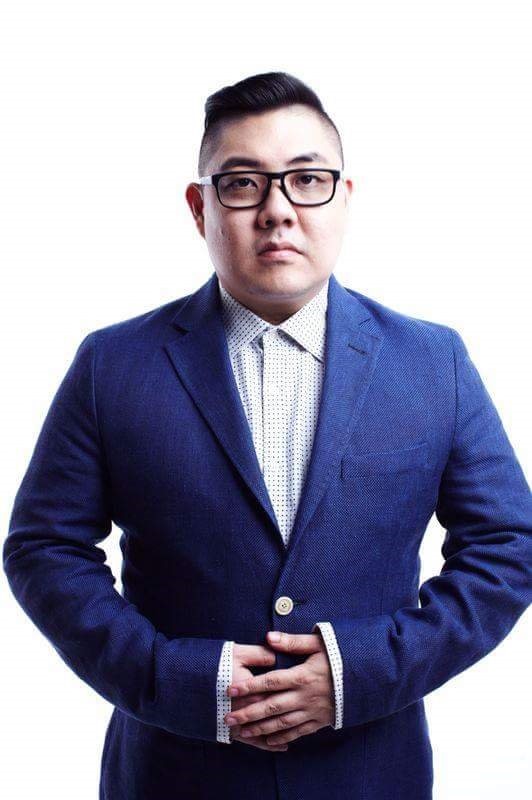 Ben Chia, 42, Entrepreneur, Kuala Lumpur
"I want to switch my iPhone 11 for a Samsung Galaxy Z Fold3 because my iPhone struggles to match the efficiency of juggling work and meetings. I knew the Z Fold3 that has Multi-Window is a powerful device from watching Samsung Unpacked 2021. My hands- on experience at the store really impressed me on how well the Z Fold3 can handle work, movies, and gaming. As bonus, I like its unique form factor and that it is currently the first water-resistant foldable smartphone. I couldn't get a better deal anywhere I looked!"
---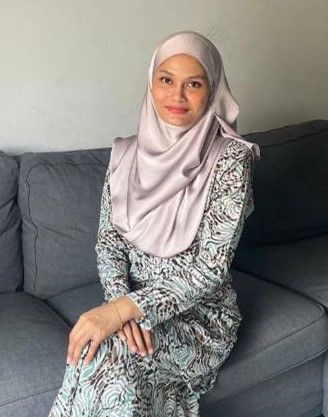 Nurul Syahida Zulkipli, 31, Tax Consultant Executive, Kuala Lumpur
"I'm keen on replacing my iPhone X for a Samsung Galaxy Flip3 after a fun experience of testing the phone at my local store. Overall, I felt it's lighter and more comfortable than my bulky iPhone. At a time when phones are becoming bigger than our pockets can fit, I think the Z Flip3's compact size when closed will save plenty of space in my handbag and pockets. I'm also a selfie-holic by nature, so I was especially impressed by the Z Flip3's high quality pictures and new angles when I tried it at the shop with Flex Mode. On top of that, this phone will also have
Samsung's Galaxy Ecosystem to make my life easier. What I'm looking forward to is customizing the displays to my mood of the day just the way I want it.
---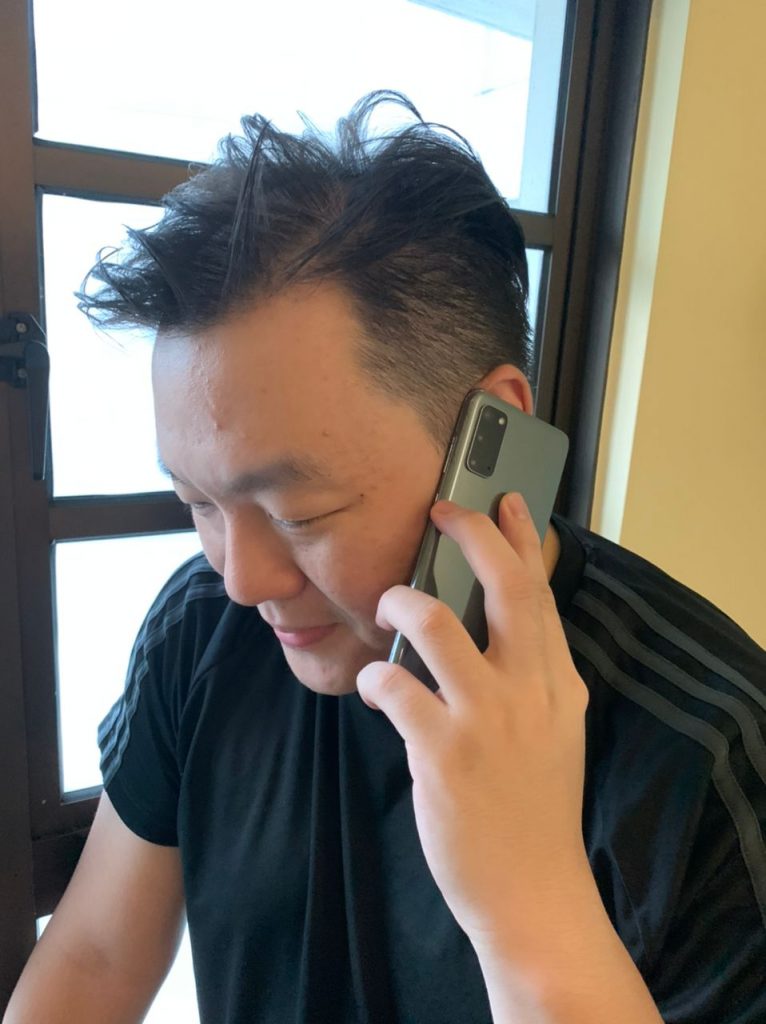 Nigel Fong Cheun Kit, 36, Associate Director, KL
"I hopped from the iPhone 7 to a Samsung Galaxy S20 because its hardware specs easily overpowered market competitors with the added advantage of having an android environment. As a new father, the S20's combo of an amazing camera with expandable storage and Samsung KIES support showed me things I couldn't do with my old phone, such as capturing quality moments while conveniently safeguarding them. Having the S20 also opened my eyes to a new world of multitasking that my iPhone couldn't do. Above all, I must say the S20 has helped so much with my productivity and equally so with my YouTube time!"
---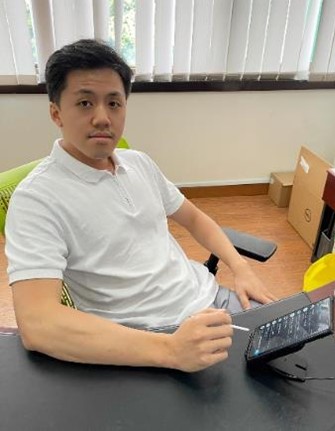 Ivan Leong Kaah Ming, 36, Self Employed, Selangor
"I used a Huawei for three years before deciding to turn to Samsung as I wanted the ultimate power phone. The Galaxy Note20 Ultra truly works as good as a computer and it helps me get even more done with its S Pen integration. Having the ingenuity of both by my side really improved my productivity like never before, something that other brands still struggle to do. I can now work and sign digitally anytime, anywhere – this is a major win for me."
---
It seems Samsung's really reached out to people from all walks of life to hear what they had to say about "Making the Switch".
If you're planning to make the switch yourself, then now's pretty much the right time as from now until 21st September 2021, pre-order the Galaxy Z Fold3 5G or Galaxy Z Flip3 5G and enjoy exclusive rewards up to RM1,649. Receive an e-voucher worth up to RM850 1 to spend on Samsung Malaysia Online Store and stay worry-free beyond the standard warranty with Samsung Care+ protection worth up to RM799, free for a year*!
*T&C applies (duh)