Tranya Malaysia had recently announced the arrival of their latest true wireless earbuds, the T20 and its availability in Malaysia. Known for their low price and high number of features, Tranya Audio is the new kid on the block hailing from Hong Kong ( HONG KONG TRANYA TECHNOLOGY CO LTD ), founded by Taylor Zhang.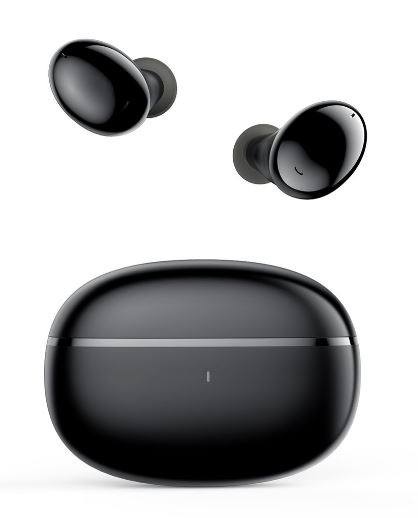 ---
The T20 are feature-packed TWS earbuds boasting 6mm dynamic drivers, quad microphones and up to 8 hours of listening time on a single charge. It's also IPX7 rated for waterproofing and comes in a pebble shaped case (500mAh) that provides up to 5 charges, bringing the total advertised listening time to a staggering 4 hours. (10 mins charge = 2 hours). It charges USB Type-C, which is welcome in my books.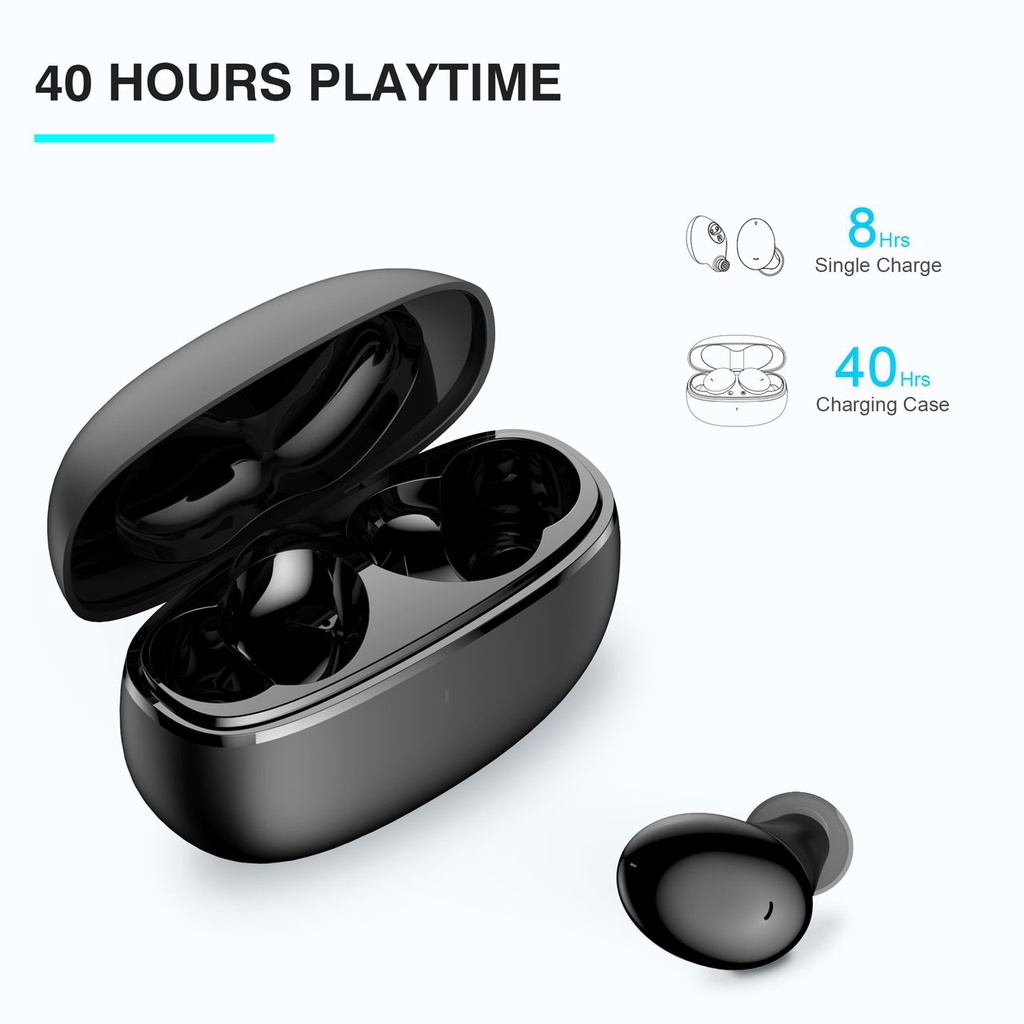 The T20 features a dual-EQ design for flexibility, touting normal mode for podcasts, classical, jazz music, while the boosted bass is for EDM, Hip-hop and others. One that I find unique is the Low-Latency Game Mode, which claims an ultra-low delay of under 45ms, a very lofty claim for a pair of buds that's under RM 140. If it does as it says, it should make bigger brands begin to take their job seriously.
It has NO noise-cancelling capabilities, but with such an affordable price, are you going to nitpick?
It's available for pre-order in Malaysia on Shopee Mall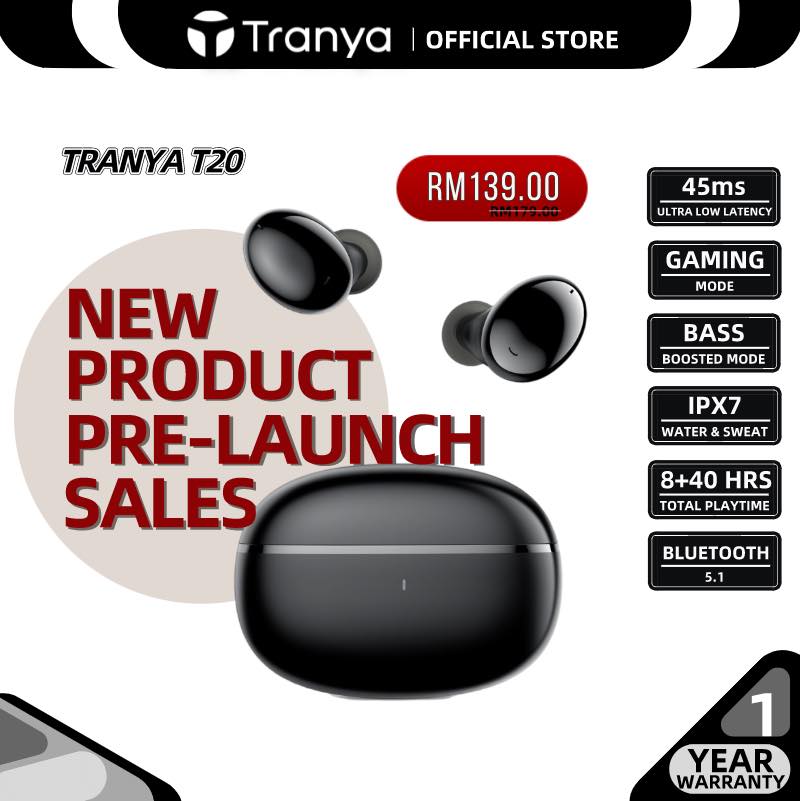 Yup, read the title. You can pre-order the T20 on Shopee Mall for RM 139 as early-bird pricing.
Shopee Mall: https://shopee.com.my/tranya.os
Tranya T20: https://bit.ly/3E38jTT