Oppo's done it again
For RM 799, the Enco X2 delivers stellar ANC performance with consistent connection stability I while having excellent battery life. Sound profiles are diverse and the microphone game is pretty strong thanks to a bone conduction approach and useful AI noise-cancelling. The price may be justified by competitors loom too close for comfort.
To love
Great ANC and transparency mode
Long battery life
Incredible Sound
To Love'nt
Price too close to strong competitors
Case too scratch-prone
---
| | SPECS |
| --- | --- |
| Max devices | 2 |
| Codec | SBC / AAC / LHDC |
| Water resistance | IP54 water and dust |
| Battery | 57 mAh (earbuds) 566 mAh (charging case) – 6 hours playback, total 40 hours |
| Wireless charging | Yes |
| Weight | About 55 grams |
| Price | RM 549 |
Most Rounded Design Ever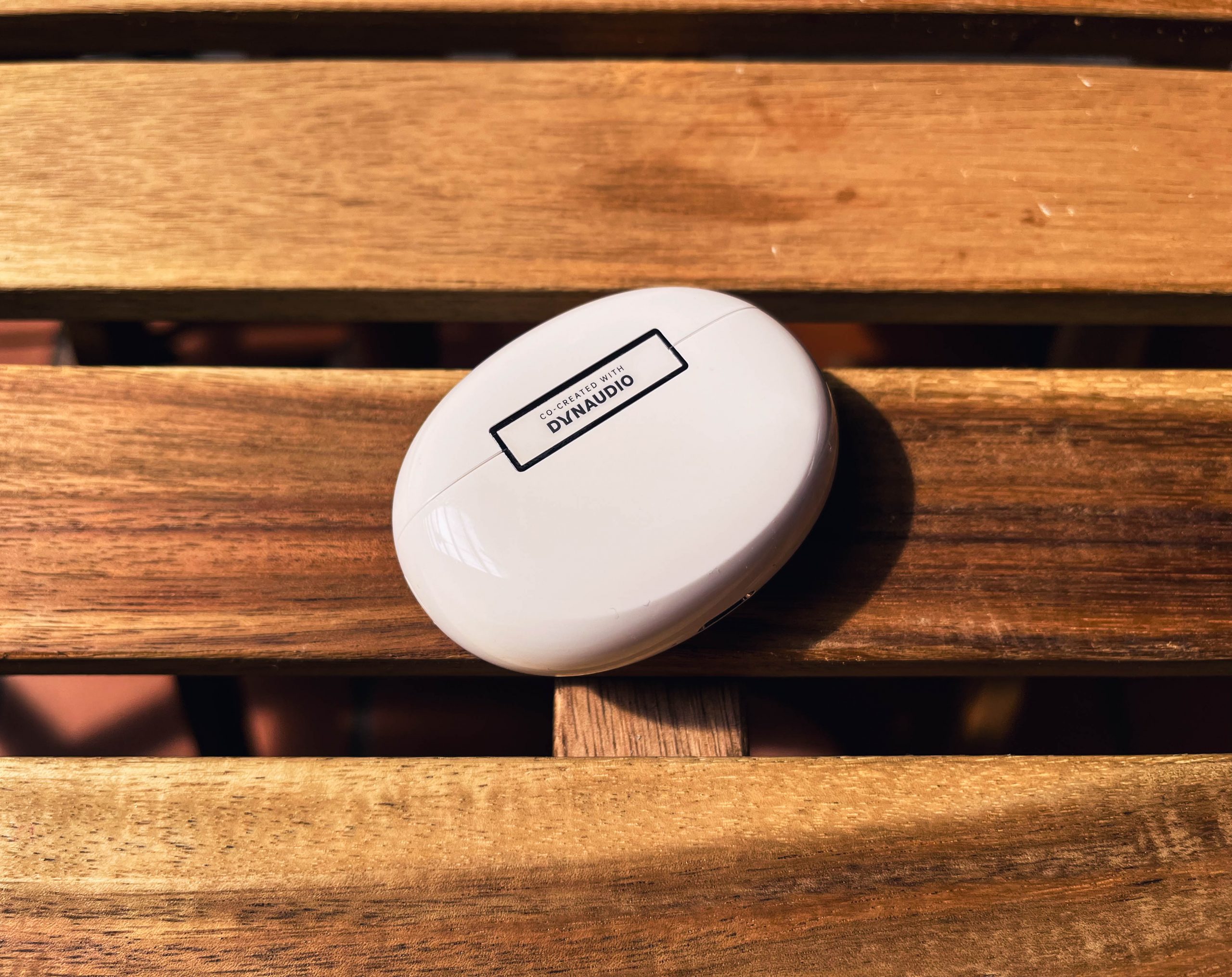 The Oppo Enco X2 looks like a smoother, rounder version of the Enco X. It's a glossy case that you know will be too easy to scratch and can get really shiny. This is typical of the market so this is not exactly a problem exclusive to the X2's. The USB-C charging port is located at the bottom and the pairing button is on the right side as usual. It supports wireless charging too, so you can stick 'em to any Qi-compatible wireless charger and it'll charge overnight. The case is solid, the lid snaps firmly and the weight is pretty well distributed. You can also bring these out for rainy days since they come with IP54 water/dust resistance under the belt.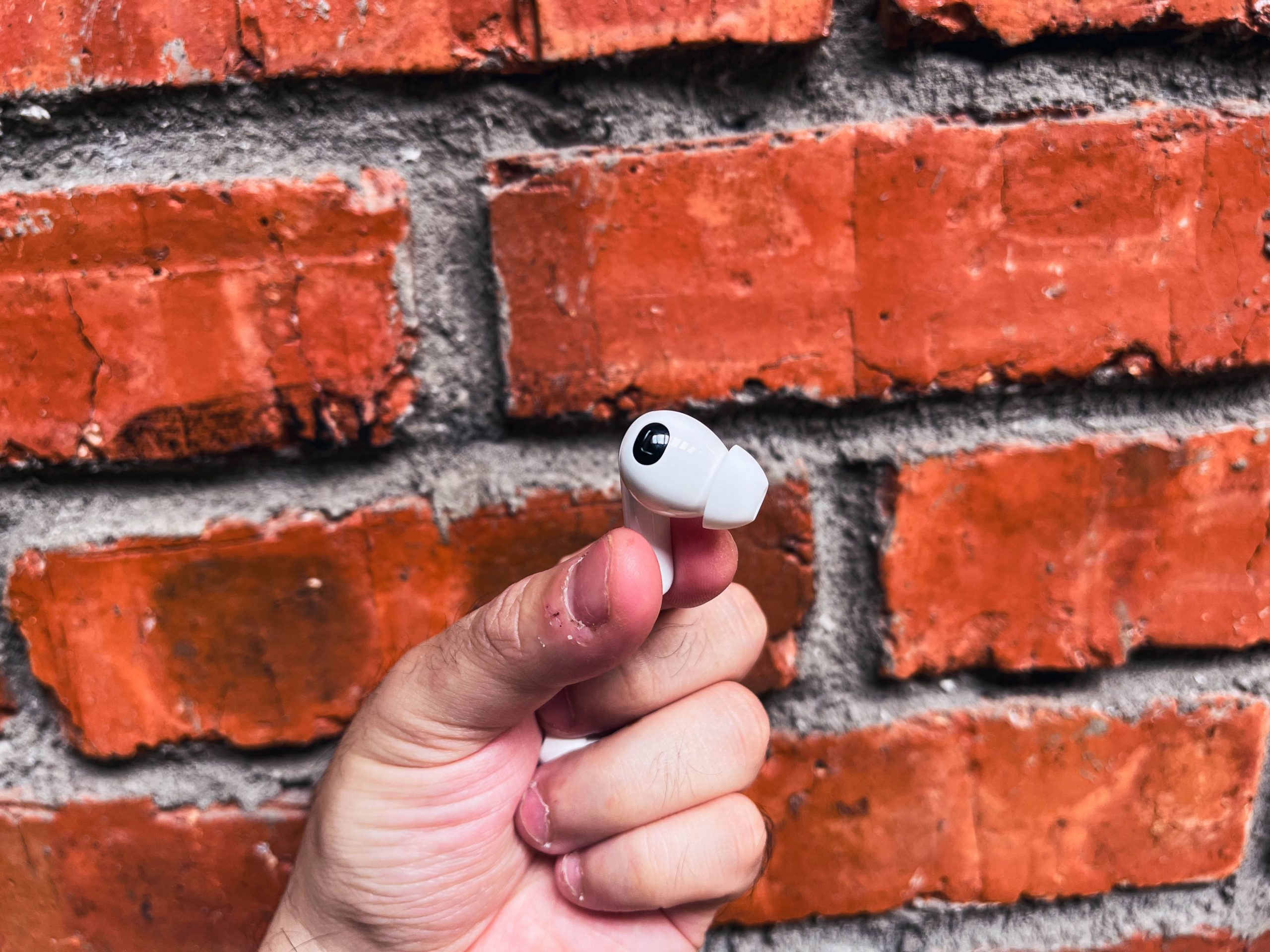 The buds themselves look extremely familiar, with a pressure-activated stem that you can squeeze for pause/play and hold-squeeze to alternate between noise-modes. What's unique here are inner pieces which are black in color. They have L & R cutouts that you can easily see and feel so it was pretty easy to know which one is correct for each ear.
The package includes extra silicon ear tips of various sizes and they're quite resistant to germs thanks to a special coating. The M-sized buds fit my ear comfortably and the seal was nice and tight. No amount of reasonable jerking ever made them falter or displace so that's a good sign, especially since Oppo is aiming for the premium segment.
Diverse Codecs Make 'em Awesome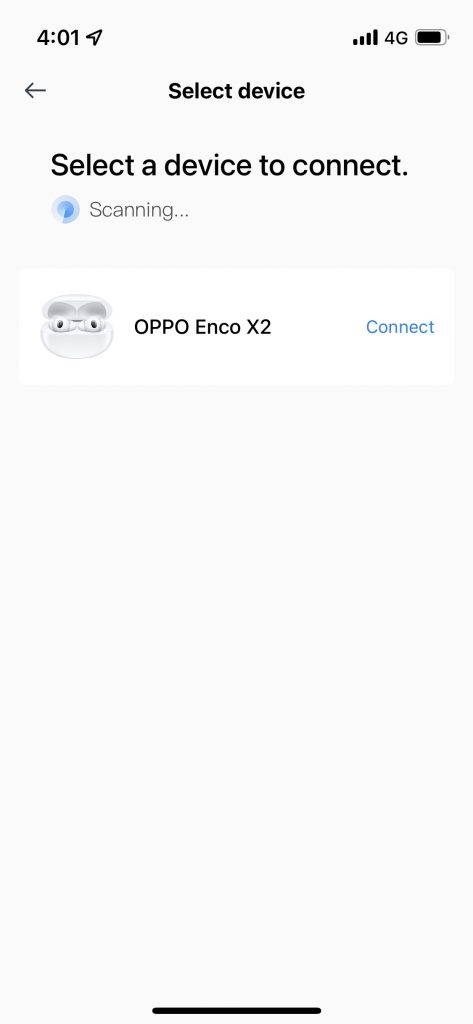 The Enco X2's are pretty qualified on paper when it comes to audio playback. They're Hi-Res Audio certified, and that gives you access to an awesome 900kbps of transmission between bud and device. This is pretty dependent on device so in order to test this feature thoroughly, we have our own Find X5 Pro to pair this with, since there is native support for it here.
Connectivity-wise, we maintained a great level of stability throughout the day, walking into several typical "dead-zones" in town that would usually cause some disruption and we're pleased to say that the Enco X2's were able to keep themselves connected without any hitches. Guess the Bluetooth 5.2 protocol here is quite reliable!
If you don't have a LDHC ready device, there's still AAC and SBC legacy codecs to fall back on, and even on my iPhone 13 audio playback was still decent and you still can maintain control if you install the HeyMelody app that's available on both iOS and Android.
Noise Cancelling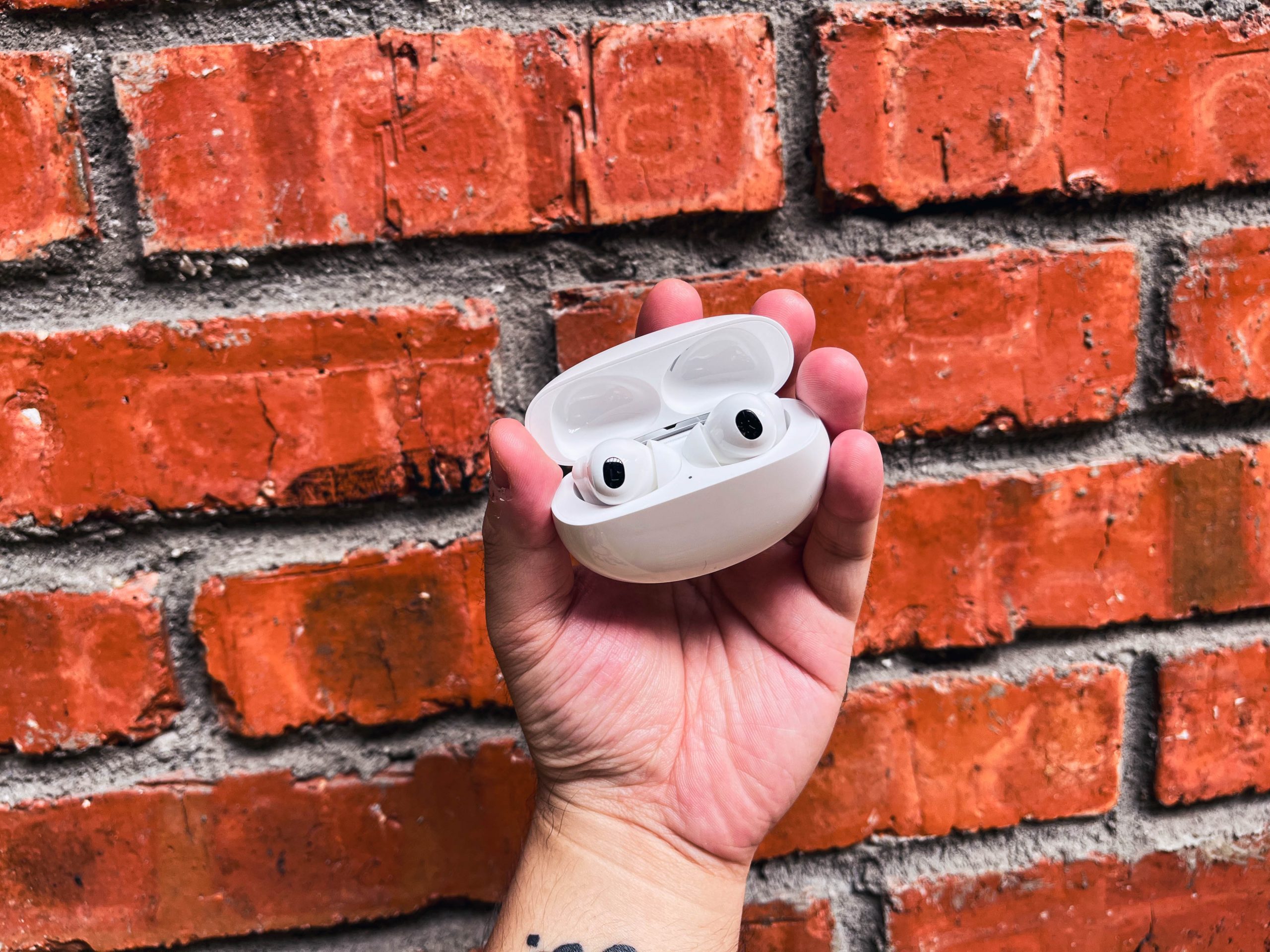 With a claimed improvement of -45dB in noise cancelling, we obviously had to put that to the test. We placed ourselves on a crowded day in Plaza Lowyat, where people talk too loudly and the speaker systems be blasting music all day. We defaulted the ANC to "Smart Mode", where the buds would pick the best level of ANC by listening to the environment and adjusting accordingly. If you're going manual, you can pick between mild, moderate and max modes.
We played music at 30% volume and we couldn't hear a peep from quieter actions such as paper folding or plastic bag creases. Bump it up to 70% and you'll be nearly be drowned in your music.
Calls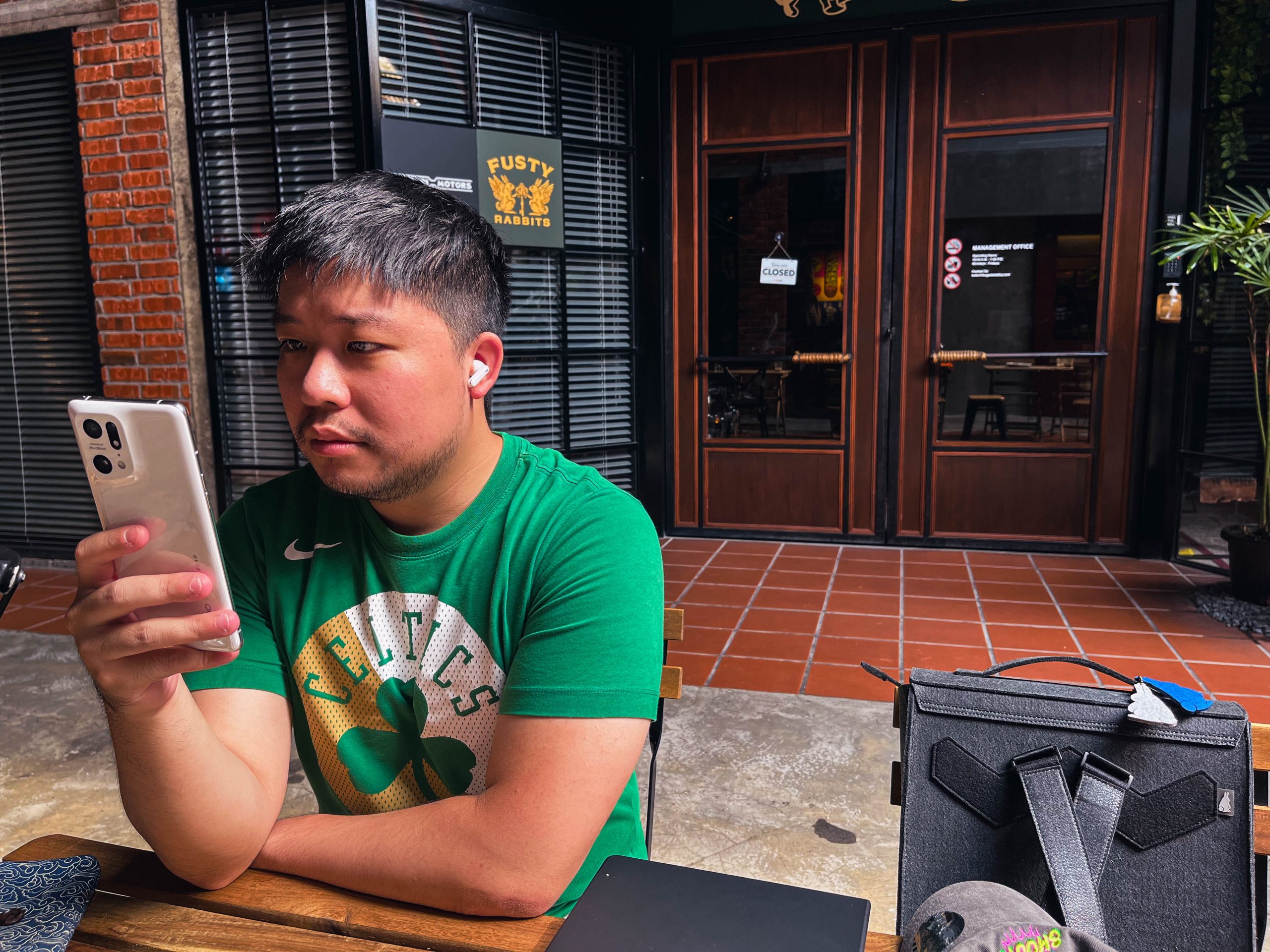 There's AI cancellation on-board, which uses bone conduction to listen in to the vibrations your face makes when you're speaking in effort to churn out better voice quality during calls. In short, better voice-pickups are achieved using this method and is totally better than traditional, typical voice-pickup methods that conventional microphones use. There's also an algorithm that's capable to muting out wind and during my calls with clients it managed to hold its own and my caller did not even notice the howling winds that I went through on a rainy day.
During my tests, my test caller reported that my voice was loud and clear, free of lousy transmission that would typically result in calls with static noise that could typically drown your voice, even more so when you're in a loud environment.
Controls
Single tap to play/pause
Double tap for next
Triple tap for previous
Hold to cycle Active Noise Cancellation/ Transparency / off
Fine-tuned and Well-oiled for Music
With large, 11mm drivers and 6mm planar diaphragm drivers, the Enco X2's are a finely-tuned piece that you can enjoy music on, regardless of music genre or choice of platform.
The mids are incredibly balanced and bouncy, with the bass being right in the middle of things. While the bass isn't punchy, I'd rather pick balance over punch so that the rest of the music isn't drowned out.
Vocals are clear and actually have volume, so even on podcasts you can feel immersed in the conversation. Out of all the engineering collabs that brands pick out, Dynaudio really shined themselves out here on the Enco X2. In the HeyMelody app there are 3 profiles that are tuned by Dynaudio.
Punchy – Bass Boost that makes it thumpy and nearly drowns out the music
Real – Vocal focused but reinforces trebles well
Simple and Clear – Everything flat, great for ensembles and concerts!
Solid Battery life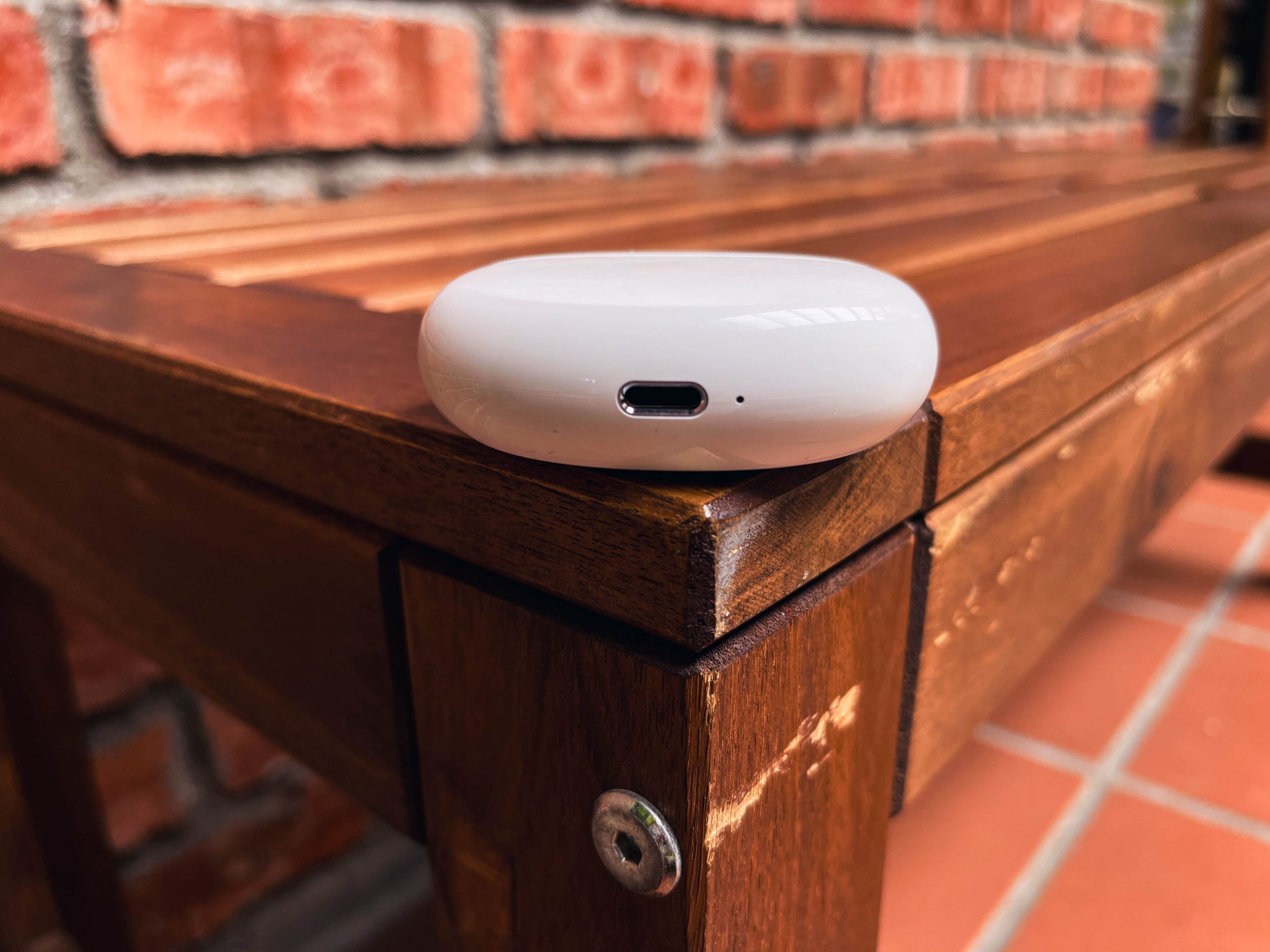 The battery is advertised to last 6 hours on a single charge with 40 hours in the case, and I'm inclined to believe it. Treating it as a daily driver, you should easily blaze through a busy week before it goes down flat. A full charge for empty buds would take about an hour, and the case would be 80 minutes via 10W speeds from a regular charger. If you're going wireless at 5W, it takes between 2-3 hours that you can take care of overnight.
---
Should you buy one?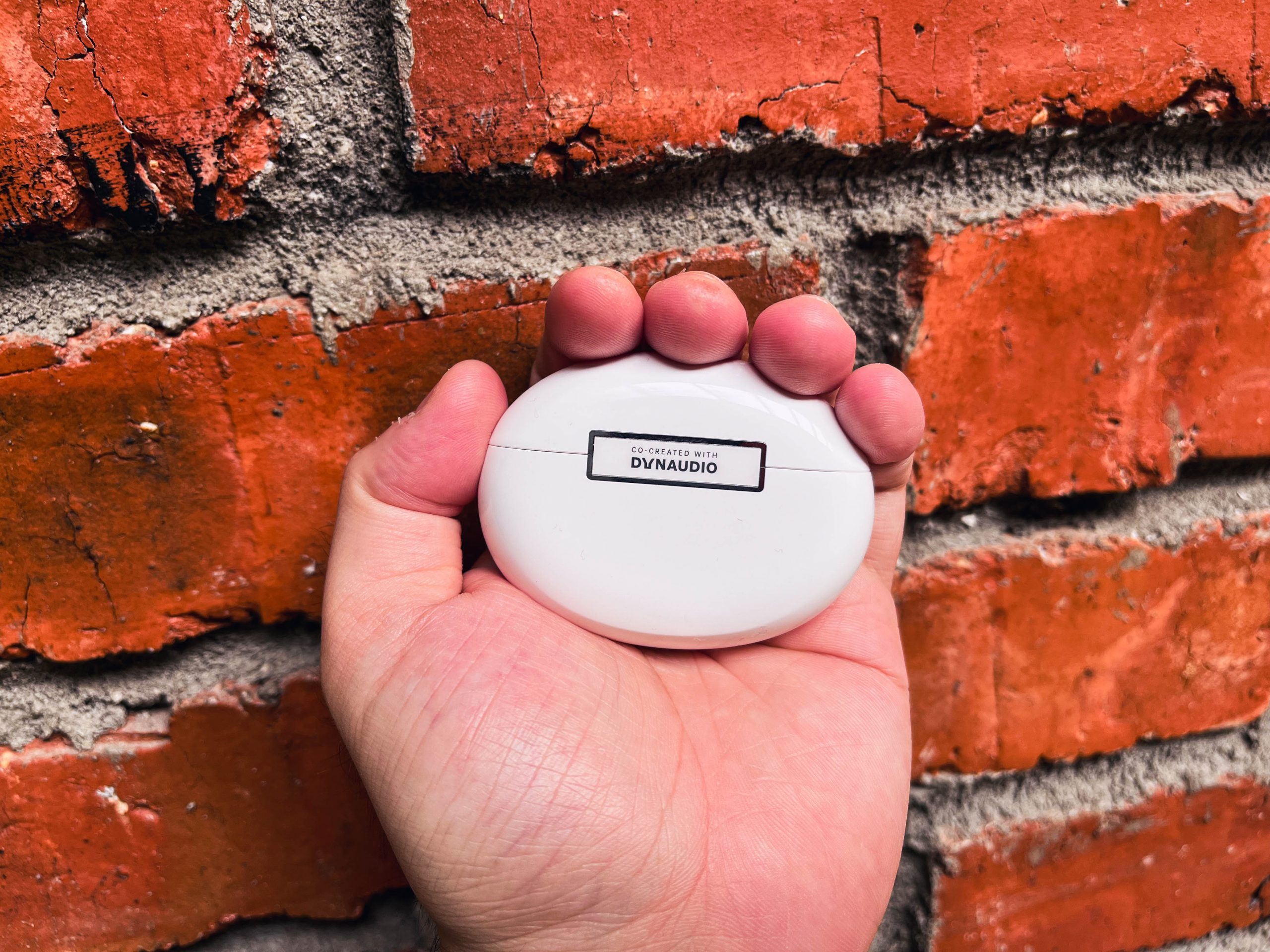 They're incredibly easy to recommend. This is Oppo literally throwing everything they have into a pair of quality buds that can blow your mind away in terms of audio playback and call quality (especially microphone). RM 799 is a lot to ask for, and the Sony WF-1000XM4 is just RM 100 away and so are the AirPods Pro.
ANC is good and taking in calls are especially great points, and if you're saving every buck, then the Enco X2 would be the best deal for you under RM 800.
---