a pocket-sized hit
Don't let the petite figure fool you. The ZenFone 8 packs top-shelf specs like its ROG Phone 5 cousin and performs like a beast while looking modest and classic.

Good
Premium durable design
Strong performance
All-day battery life
Versatile refresh rates
Capable Cameras
Audio Jack
Ungood
Selfie cam needs to do better
No wireless charging
May still be too expensive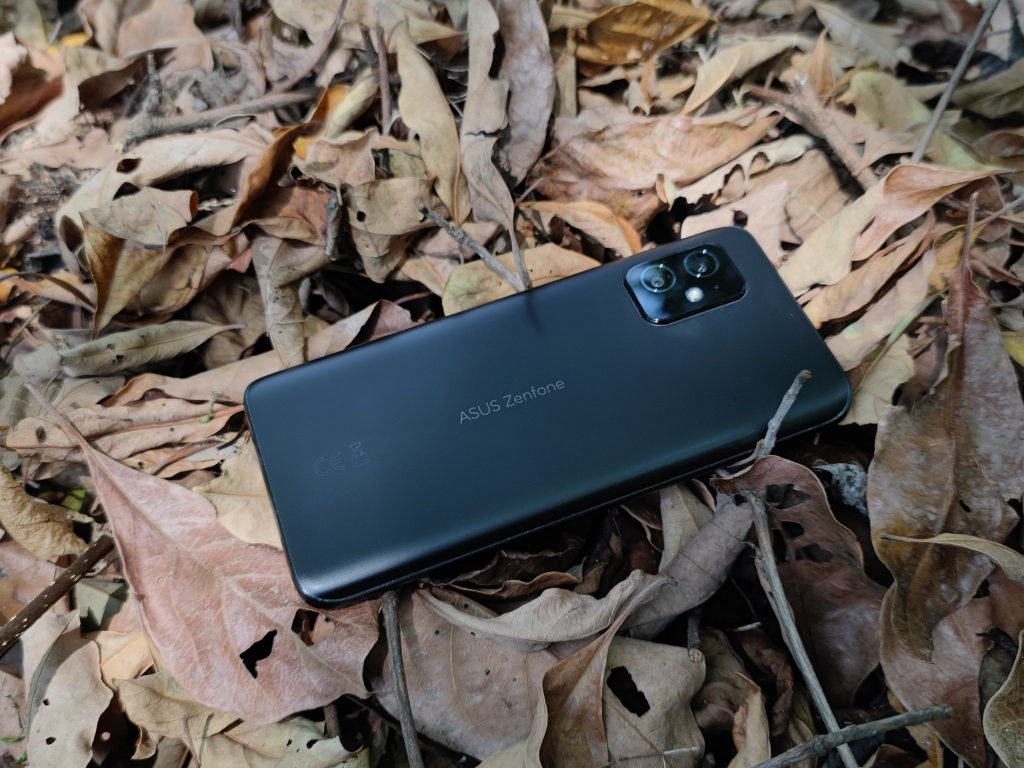 Right at the palm of my hand!
---
Specs
---
CPU
Qualcomm Snapdragon 888 5G
Memory
8GB+128GB / 16GB+256GB (UFS 3.1)
Display
5.9″ FHD+ SAMOLED @ 120Hz, 1100 nits Peak Brightness
Camera
64MP – Wide
12MP – Ultra Wide
12MP – Front Facing
Connectivity
Bluetooth 5.0,USB Type-C 2.0, 5G, Up to WiFi 6
Dual-SIM standby
OS
ZEN UI 2021 (Android 11)
Battery
4000 mAh, 30W PD 4.0 Fast Charging
Available Colors
Obsidian Black | Horizon Silver
Retail Price
8GB/128GB – RM 2699
16GB/256GB – RM 3299
Design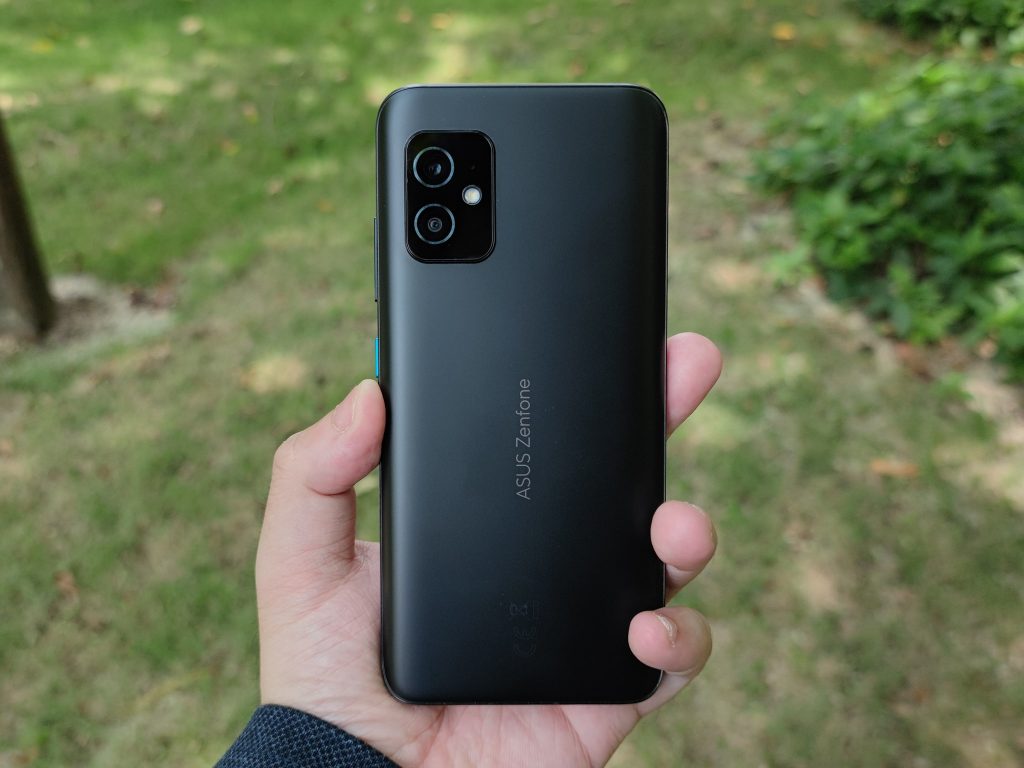 "Pocket Sized, big in design "
The ZenFone 8 doesn't have a revolutionary design. In fact, it takes us back to yesteryear with a tried and true design language that never went out of fashion. It's a small device that's nearly palm sized but packs sophistication around every corner.
An all-metal case enshrouds your hand, feeling nice and cool to the touch. It has an alluring heft to it, weighing 165 grams. This Obsidian Black ZenFone 8 is well-rounded in the corners, with the only color highlight is being a clicky lightning blue power button.
It took no time to get used to it all over again, being so petite yet so likable in a sea of large, near 7-inch slabs we see saturating the industry every other day.
Display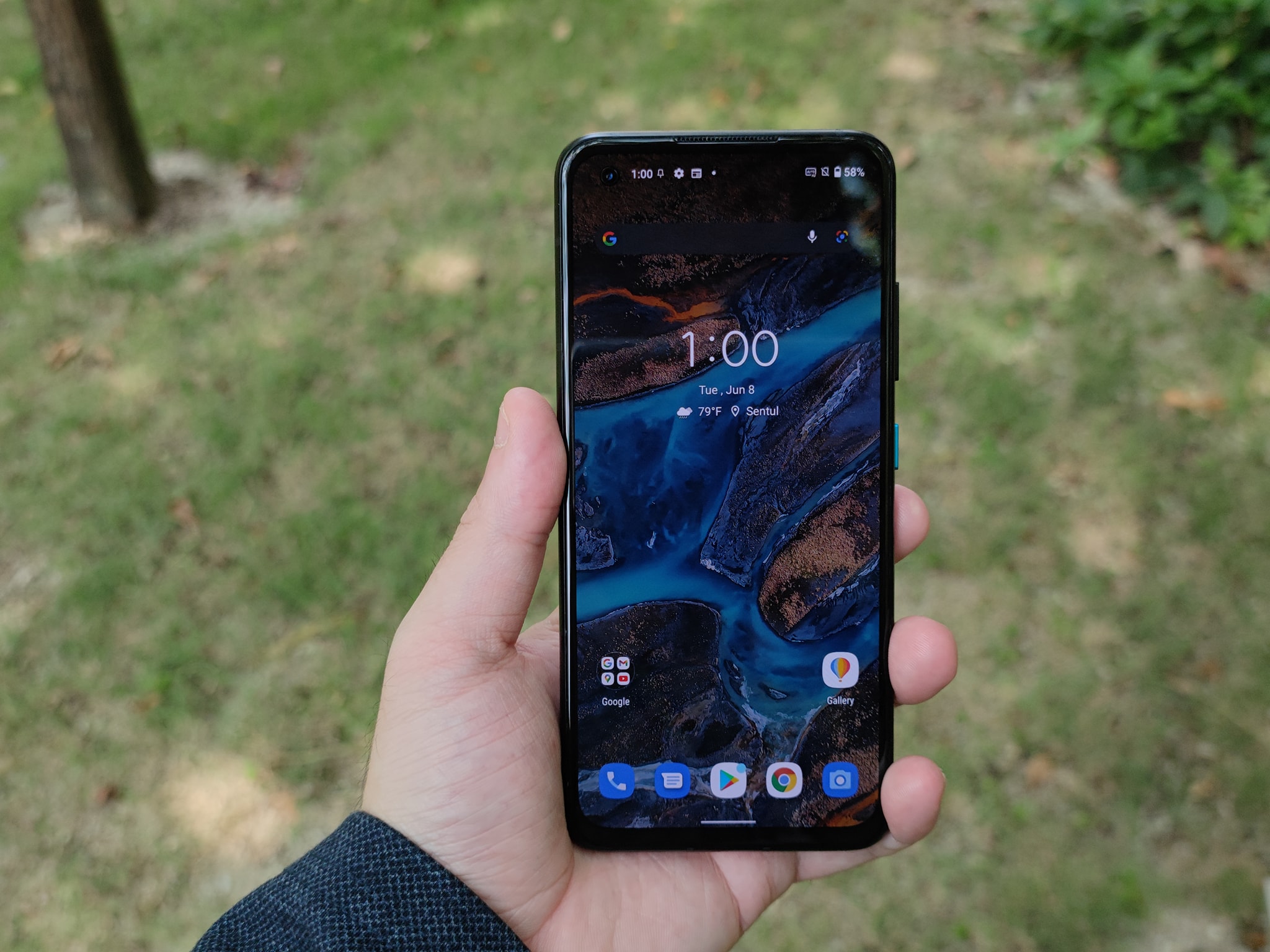 The ZenFone 8's display is a treat, even at 5.9 inches. The AMOLED panel pushes out sharp, pleasing colors and definitely inky blacks. It's even consistent no matter what angle you're viewing this phone from.
It covers the DCI-P3 gamut with completion as well as obliterating the sRGB spectrum at nearly 155% coverage. Such a small screen, but packing so much color felt like a great future to be in for a hot second.
Navigation was super smooth too, going up to 120Hz with options to even between 60-90Hz. I've always liked that feature anyway and you can easily adjust it in the settings.
"Performs as though it's trying to fight gaming phones"
Equipped with the Snapdragon 888 processor and up to 16GB of RAM, the ZenFone 8 is a hard worker in all aspects, be it games or daily tasks. I loved playing Guardian Tales as well as updating my Notion Tasks day-in day-out. ZenUI had made strides over the years being quiet and it never felt snappier and visually appealing than ever before. I did play some CODM on the ZenFone 8 too and it ran without a hitch. The screen was obviously quite small but visuals were definitely sharp and appealing. As a gamer, I'd give this a vote of confidence but really let's leave that realm reserved for the ROG Phone 5 and the likes.
The interface pays homage to stock Android very well, with subtle differences lying in the icon design and the amount of user customization that ZenUI allows, such as color accents of the drawers and even some animations. Android purists need not put in a lot of effort trying to get their perfect look here.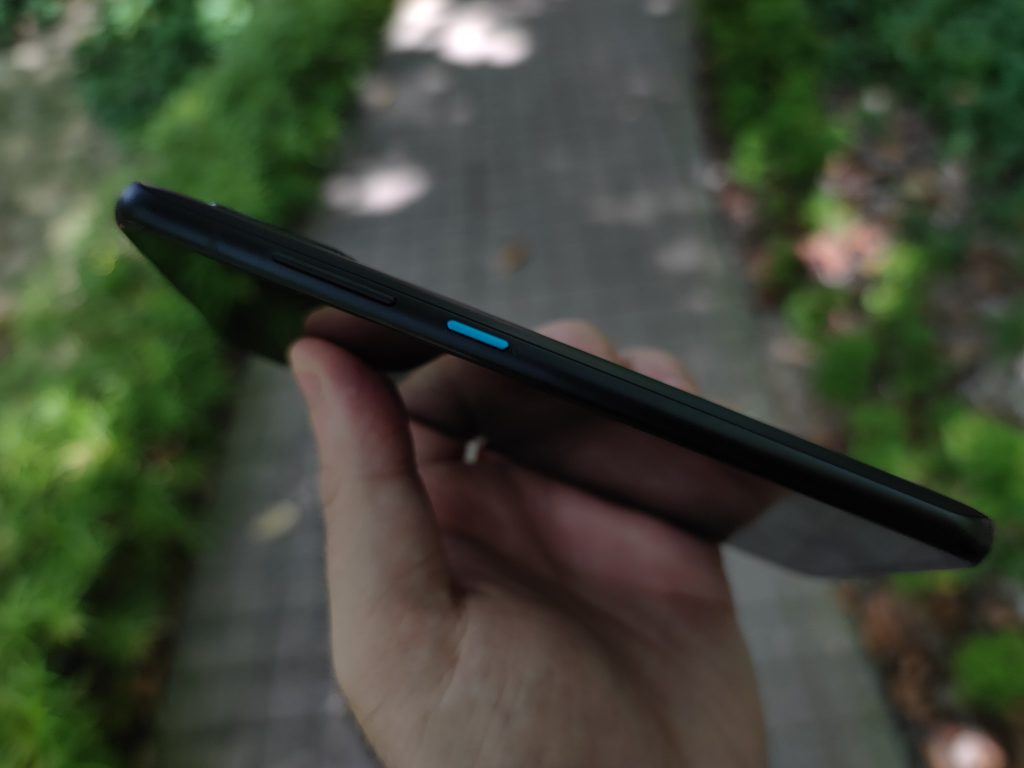 The power button is customizable too. Coined as "Smart Key", you're able to set shortcuts for your apps or certain actions to trigger when you're either double tapping or press holding the power button.
Camera System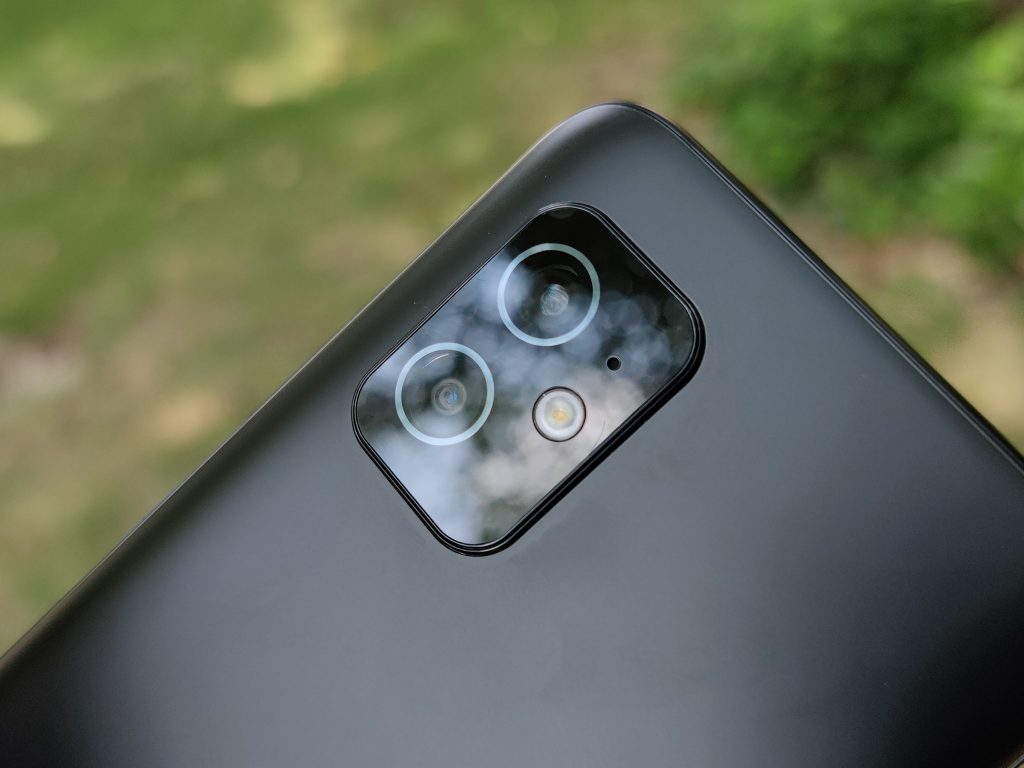 The ZenFone 8 packs a dual-camera system that's able to tackle multiple setup jobs, complete with steady video recording and quality. Image output however, may require a bit more work.
The main sensor is a 64MP (image output 16MP) wide angle that takes respectable shots that still require a little elbow grease in the editing department. Some color scenarios were quite oversaturated and even under intense sunlight, close to half my shots were overexposed. The shots were driven in auto mode. After giving Pro Mode a try, I did manage to get better results.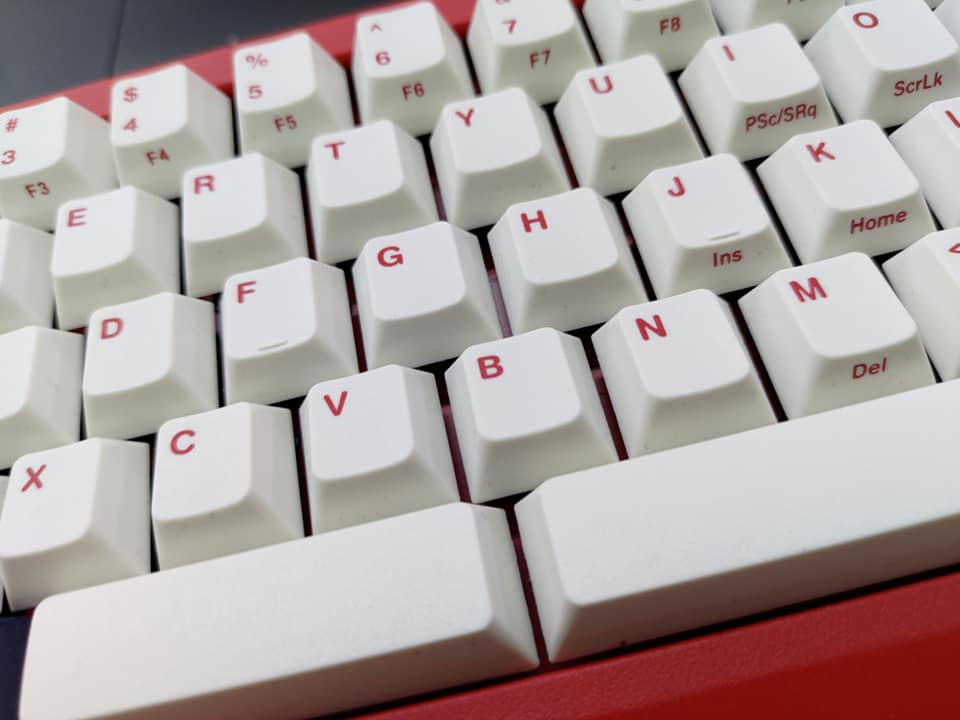 In some dull environments the ZenFone 8 managed to shine well, retaining plenty of detail as well as a comfy level of dynamic range.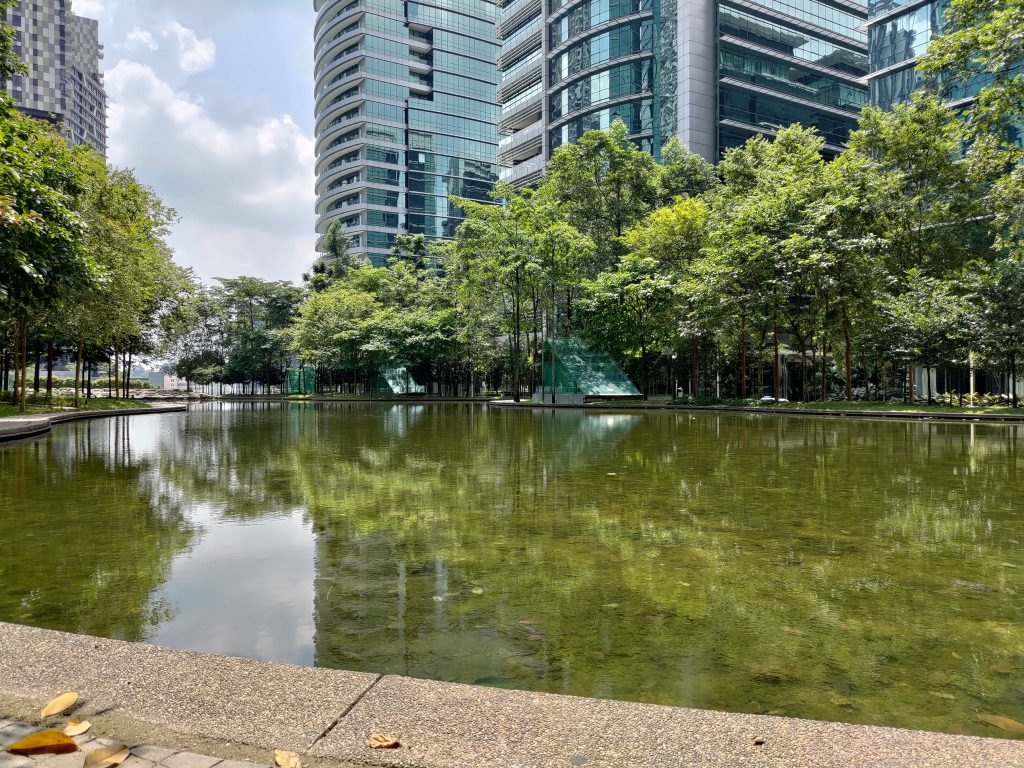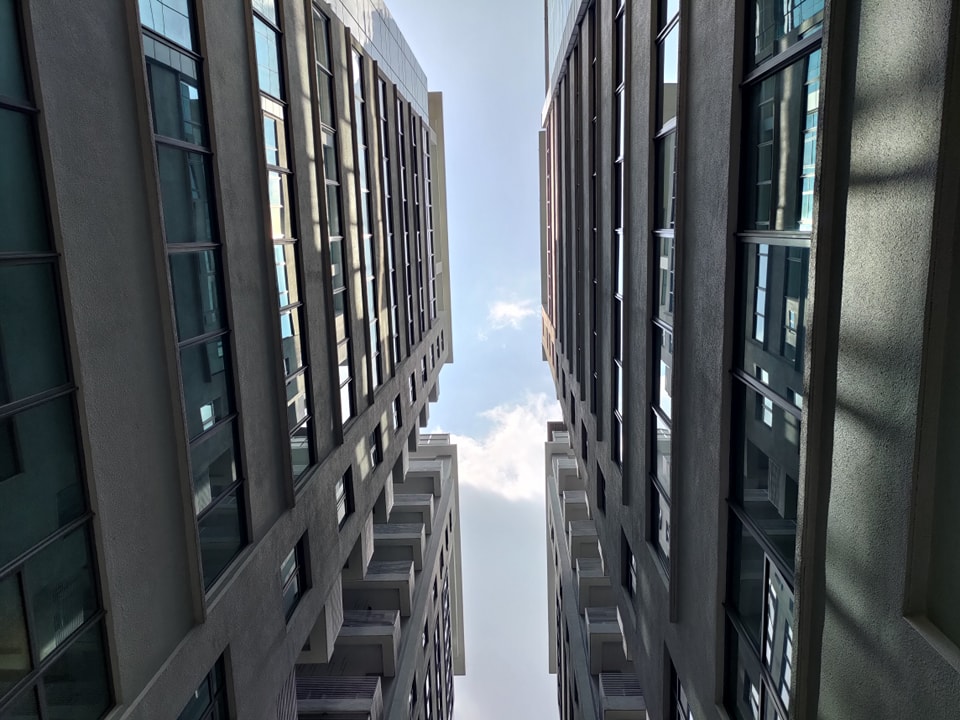 The 12MP Ultrawider performs well, giving each shot plenty of detail, colors and dynamic range. Automatic distortion was also quite competent, with no disturbing roundness in the corners. It was quite easy to land symmetrical shots with a little bit of patience. You can definitely take this for street photography with some level of confidence.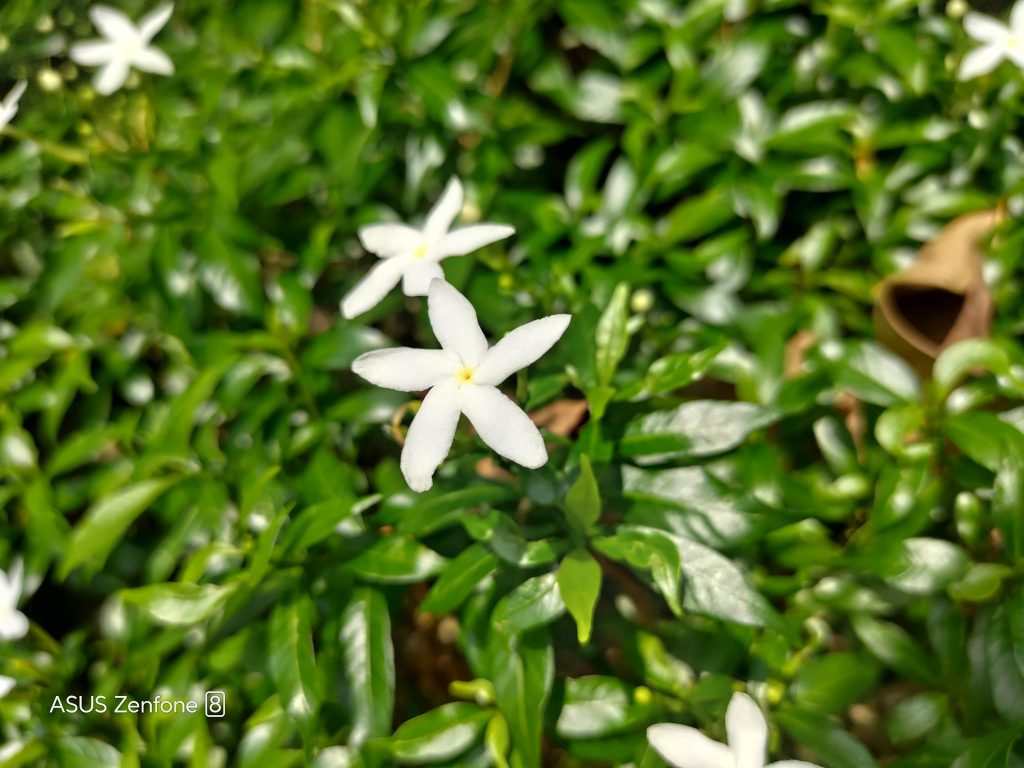 You're also able to land some macro shots from the ultrawide, but the results weren't that impressive. You can technically get up to 4cm to your subject but the blurriness would just pour in, resulting in muddled shots that no one would be happy with. My best remedy to this would be going a little further, like between 6-8cm, and then cropping in.
---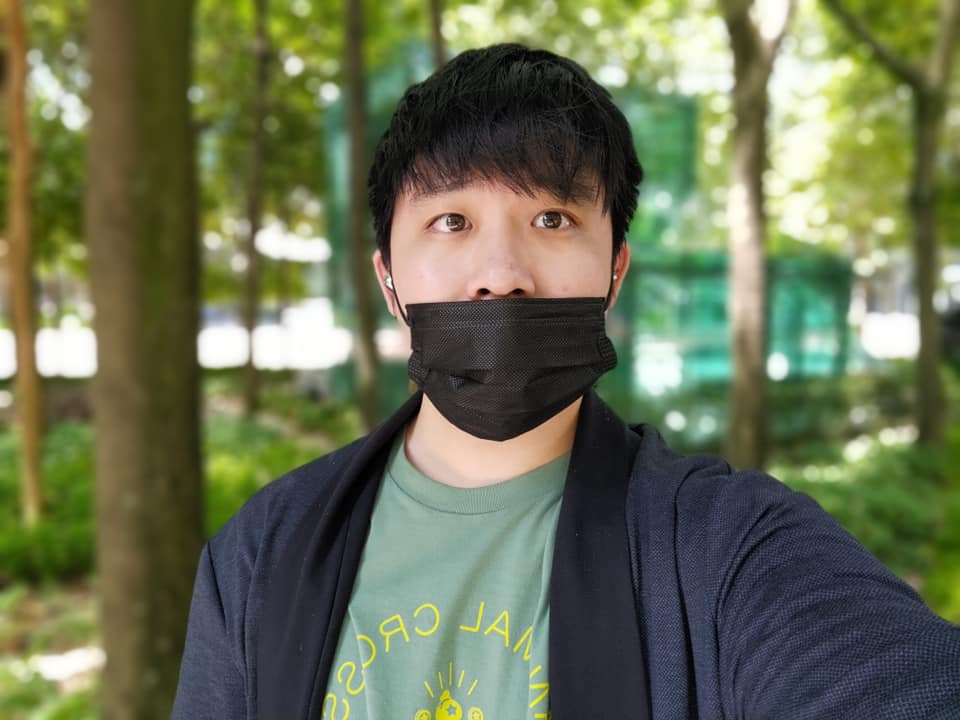 The 12MP selfie cam shoots well in broad daylight, with a decent amount of sharpness and colors, with the only drawback being dynamic range. Sometimes the autoHDR just gets really aggressive on its own and I ended up with really imbalanced selfies till I had to turn that feature off.
Portrait mode offered a lot of detail and excellent subject separation, but it seemed to have issues with focusing on subjects with a face mask on. This could be fixed with a mild software update.
---
Long Battery Life, Long charging times
The ZenFone 8 packs a 4000 mAh battery, quite a marvel considering the size of the form factor.
Under typical use, the ZenFone 8 was able to last a day with some change on 120Hz and with the always-on display enabled. Going 90Hz, It managed to stay awake till the following day in the afternoon. This was the perfect balance for me without losing out too much on smoothness. For 60Hz, I only managed to squeeze out just an hour of difference compared to the 90Hz.
A full charge takes about 1 1/2 hours which is not the fastest but definitely fast enough in today's standards. The supplied 30W charger did its best in this respect, and I am a staunch believer of safety over speed for charging. We'd like to keep the battery safe longer thanks, and this will definitely do.
Charging Results
| From 1% | Unplug % |
| --- | --- |
| 15 mins | 33% |
| 30 mins | 62% |
| 90 mins | 100% |
Is it for you?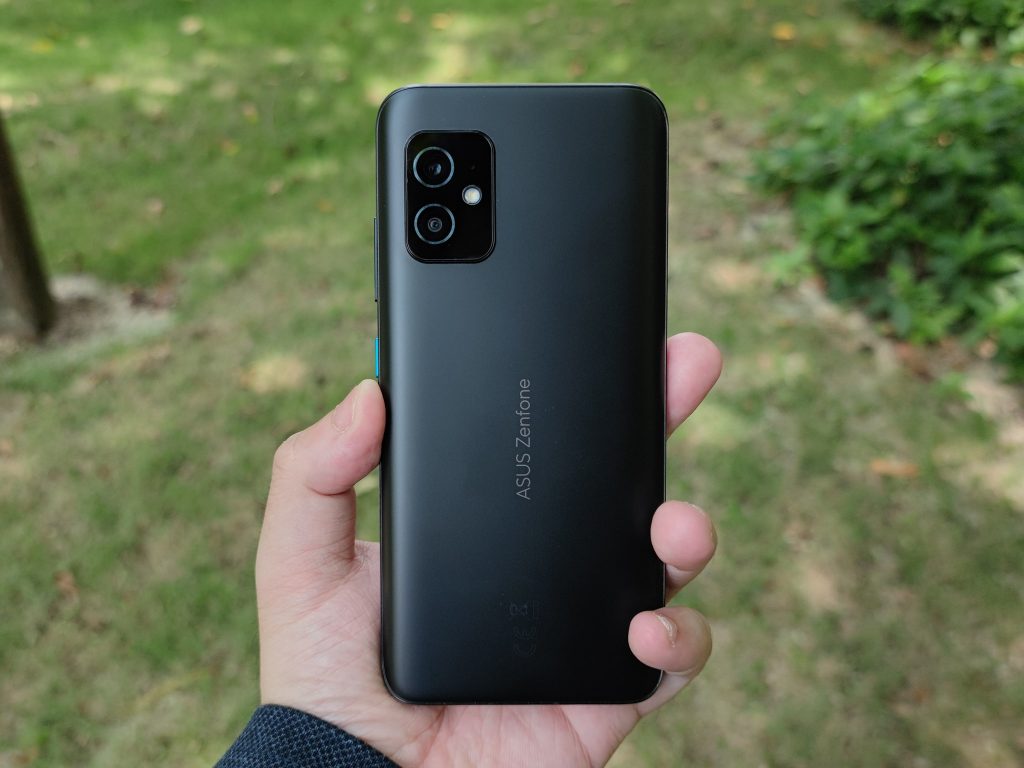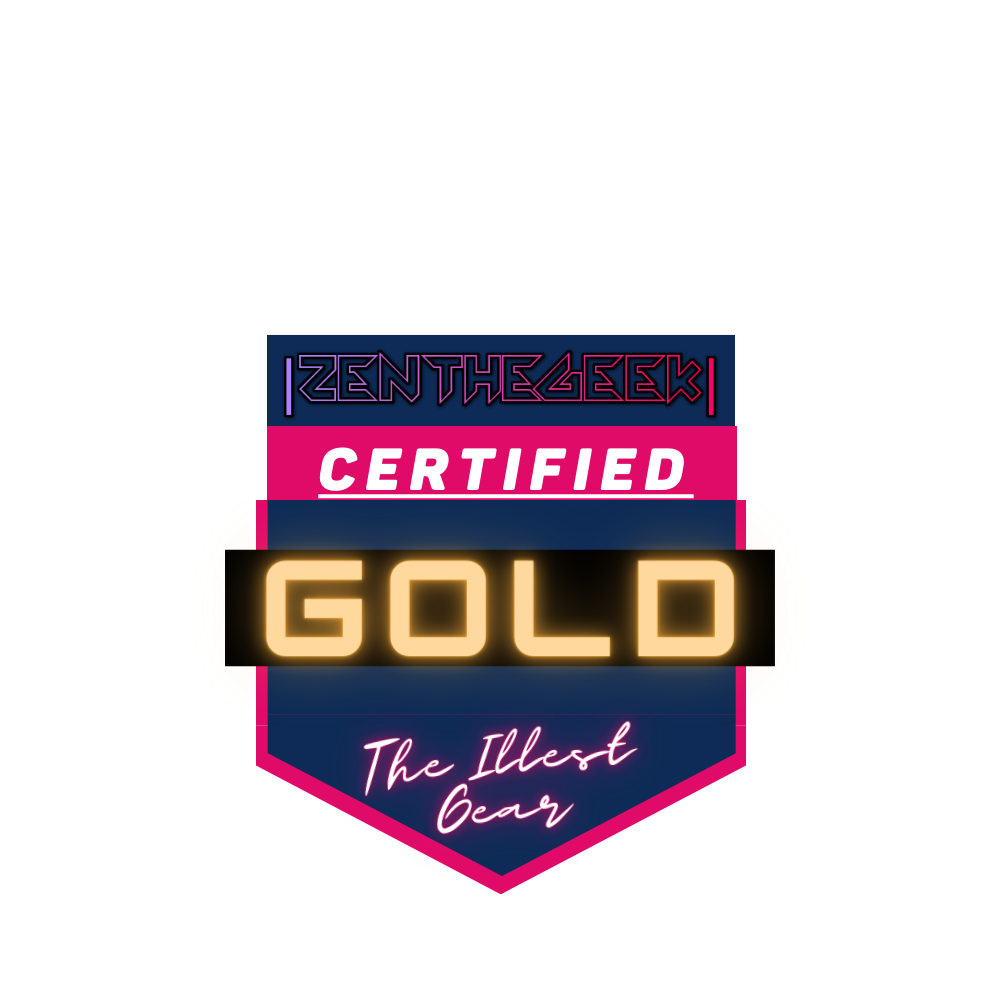 "The ZenFone 8 surpassed all expectations and is a ASUS' great leap forward from the ZenFones of yesteryear by simply being better in every way.
Starting from RM 2699, it's jet set on tackling the flagship market with compelling specs, improved camera system and a simple but charming design package"