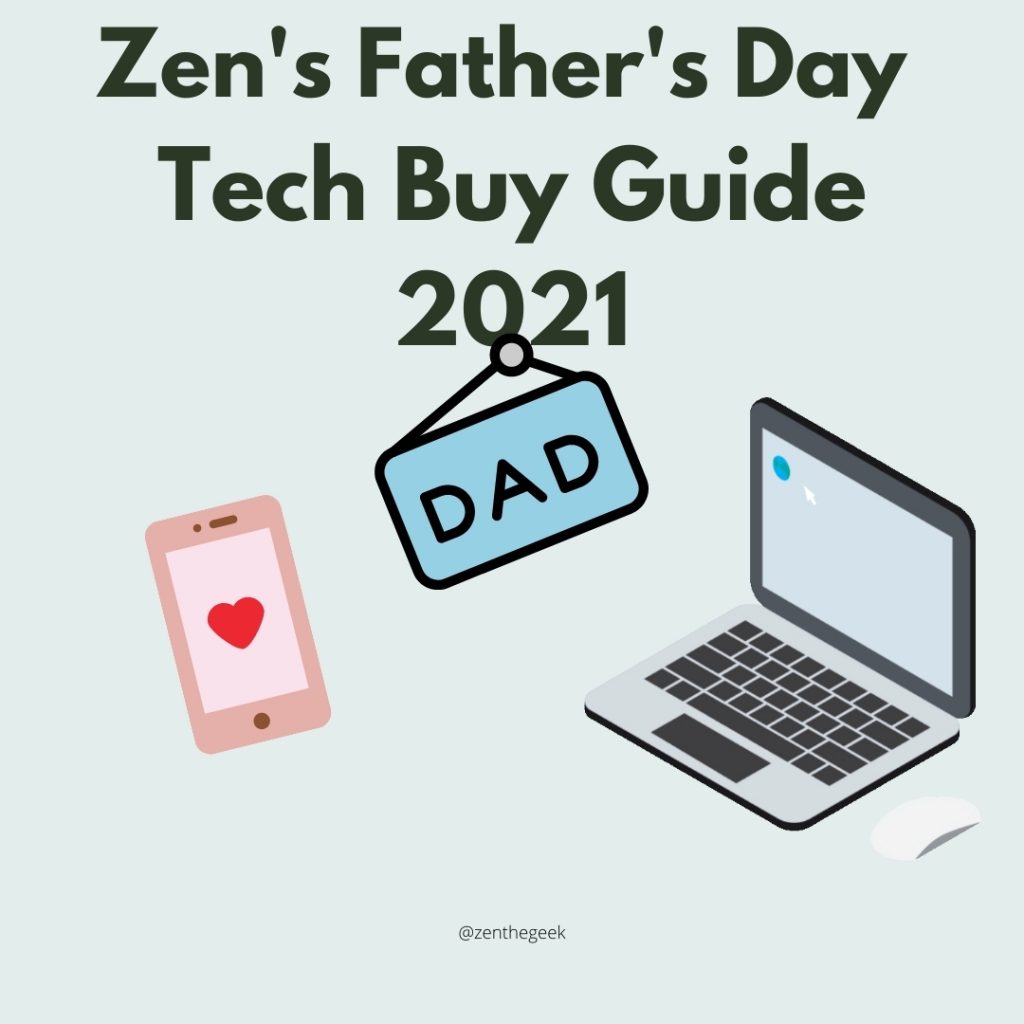 It's that time of the year again, father's day. Instead of the regular mug, tie, and painfully punned Hallmark cards, why don't we look into getting pop's something useful to keep up with us geeks and even his workflow if he's still not retired yet?
---
[Laptops]
The Thin & Light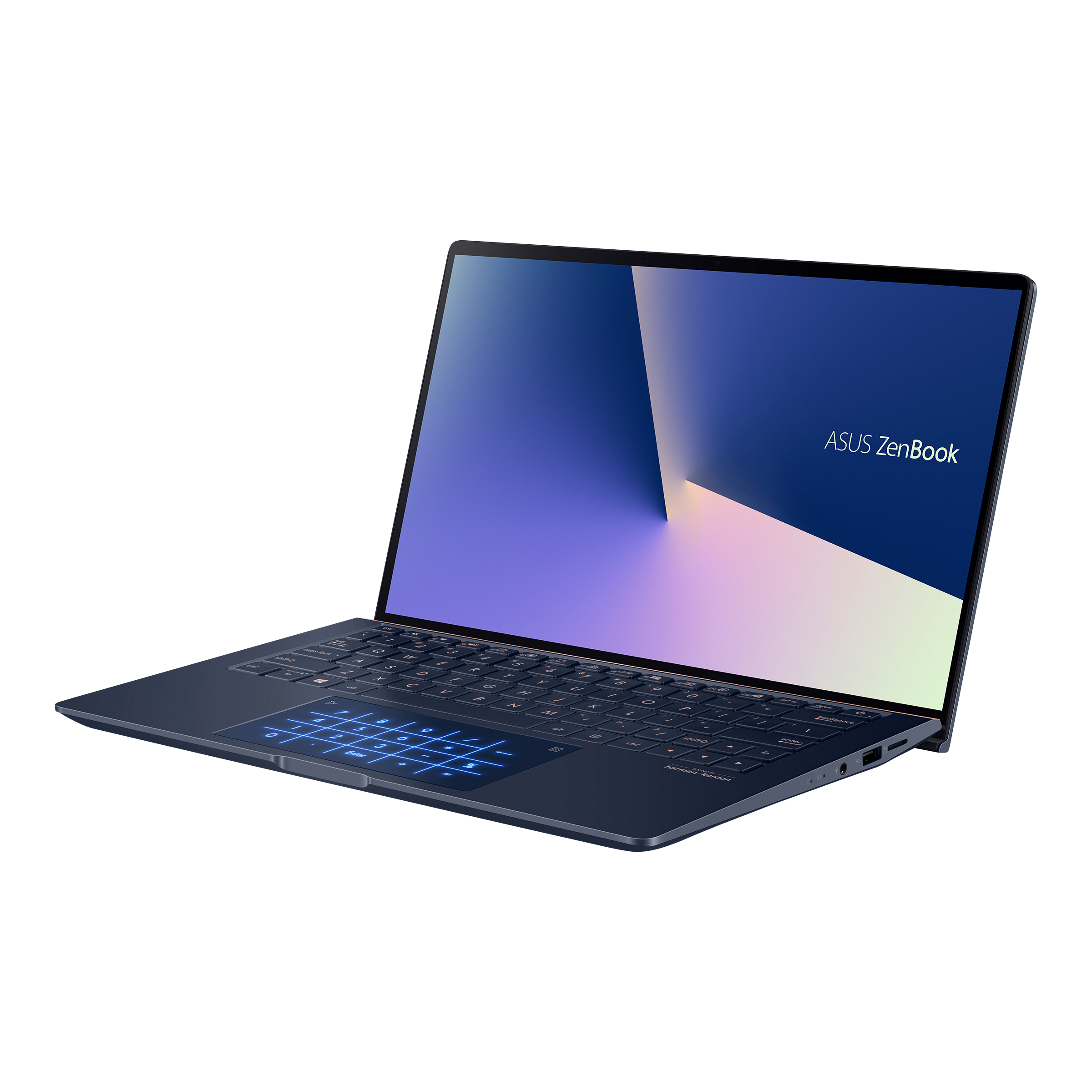 ASUS ZenBook 13
Dad's the provider of the house, and if he's going to work from home and occasionally pop by the office, it's best if you could lighten his loadout with a thin and light notebook like the ZenBook 13 by ASUS. It's fast, it's speedy and very lightweight at 1.1KG, perfect to fit into a smaller bag for that poor back of his and carrying it with one hand.
Plus, it's directly charged via USB Type-C, so finding a replacement charger would be super easy (for him, and more importantly, you).
Key specs
PROCESSOR: Intel® Core™ i5-1135G7 Processor 2.4 GHz (8M Cache, up to 4.2 GHz, 4 cores) RAM: 8GB LPDDR4X on board
STORAGE: 512GB M.2 NVMe™ PCIe® 3.0 SSD
DISPLAY: 13.3-inch FHD
I/0 PORTS: 1x HDMI 2.0b 1x USB 3.2 Gen 1 Type-A 2x Thunderbolt™ 4 supports display / power delivery Micro SD card reader
Price: RM 3,999
---
Affordable and Essential
Lenovo IdeaPad 3
We get it, 13-inches might be too small for the bespectacled man, so going 15.6-inches might right up your alley. Lenovo's IdeaPad 3 focuses on maximizing value while squeezing out the best possible specs. This variant packs a capable Ryzen 5 with 8GB of RAM and 512GB of SSD memory with an additional slot to add another. It's actually even good enough for even students or first-jobbers who just want to get the work done.
PROCESSOR: AMD Ryzen 3 4300U Processor
RAM: 8GB DDR4 RAM (4GB on-board, 4GB DIMM)
STORAGE: 256GB M.2 NVMe™ PCIe® 3.0 SSD
DISPLAY: 15.6-inch 1366×768
I/0 PORTS: 2 x USB 3.1 (Gen 1) USB 2.0 HDMI 1.4b SD card reader)
Price: RM 2199 onwards
---
Phones
If dad's still using the same phone for the past 10 years so he could pay for yours, it's time to do the same. This spells thoughtful in VOLUMES.
Bigger, better
Samsung Galaxy A72
If papa's all about them WhatsApp groups and YouTube Mobile he's going to need a bigger, brighter screen that also protects his eyes. The Galaxy A72 proved to be a worthy upgrade from whatever ancient tech your dad uses to forward you COVID rumors, complete with a smooth 90Hz screen to do things faster on top of an all-day battery life. Eye Comfort Shield keeps eye fatigue at bay, dynamically adjusting blue light based on the time of day, especially bed time.
Also, the battery's massive at 5000 mAh, therefore lasting longer and requires less charging from the crummy powerbank you gave him from 5 years ago that you got for free.
Price: RM 1899
---
Max Value, Max Longevity
OPPO A74 LTE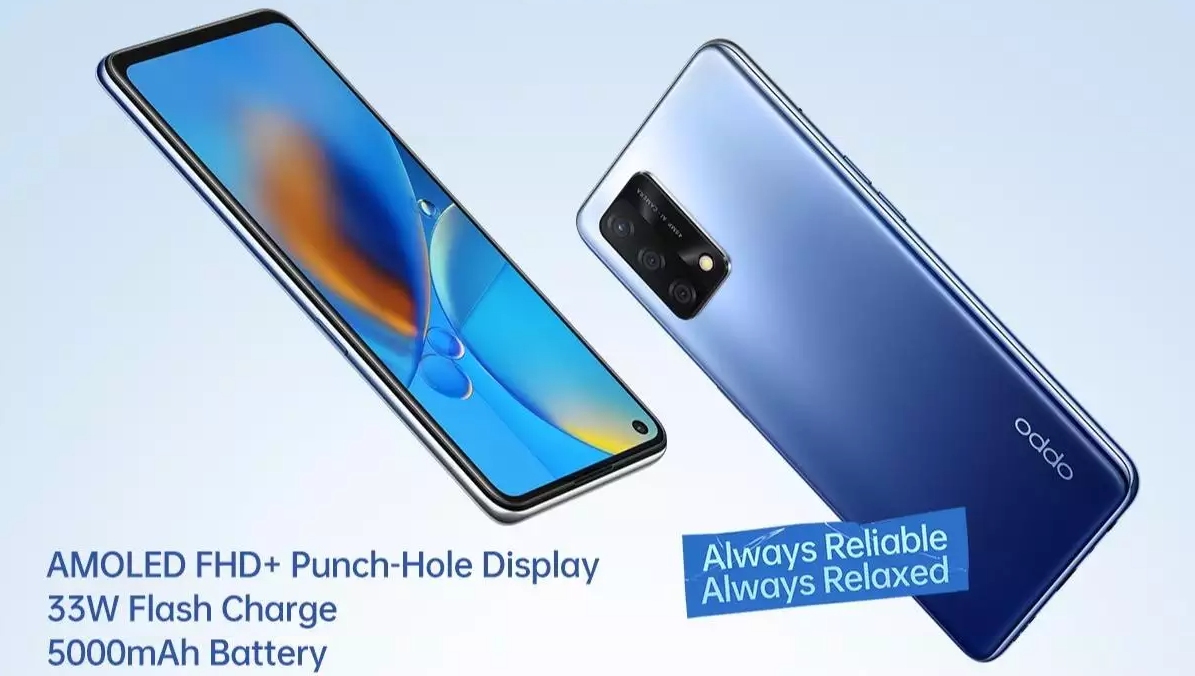 If dad's clumsy and doesn't do much, then the OPPO 74 LTE would do wonders, boasting long battery life, quick flash charging and a great set of cameras (for the price). This 6.43″ phone is able to keep dad up and running all day without breaking your bank and takes great photos too (if you have kids, please know that's all he's going to be sending you pictures of).
That 48MP AI triple camera takes impressive shots, with decent colors and clarity that would impress even his similarly-aged folks whose eyesight ain't that good no more. Don't forget to teach your dad TikTok so he can start getting famous too!
Price: RM 899
---