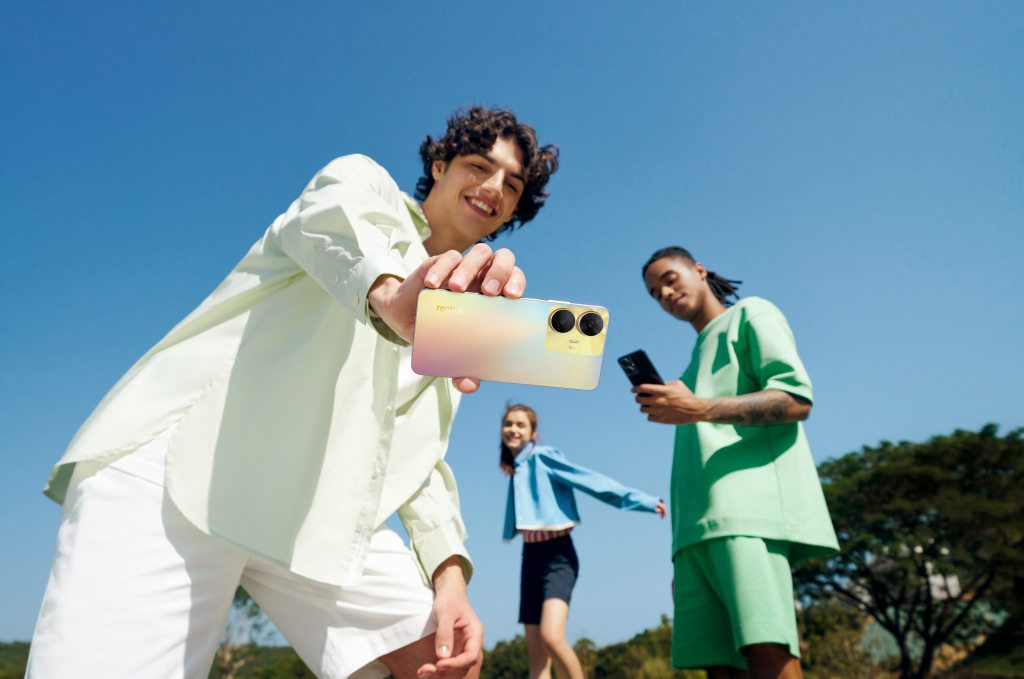 Realme's C series is best known as the brand's Under RM 1000 line of smartphones, with the realme C55 being the most anticipated model this quarter. It's a very competent device on paper, offering users with up to 8GB RAM and 256GB of internal storage, a 90Hz FHD+ display and 64MP camera system for only RM 799.
We're here to shed some light on some key features and see if it can align with their tagline as their "Lead To Champion", as it seems to have every possible advantage over their competitors.
Camera System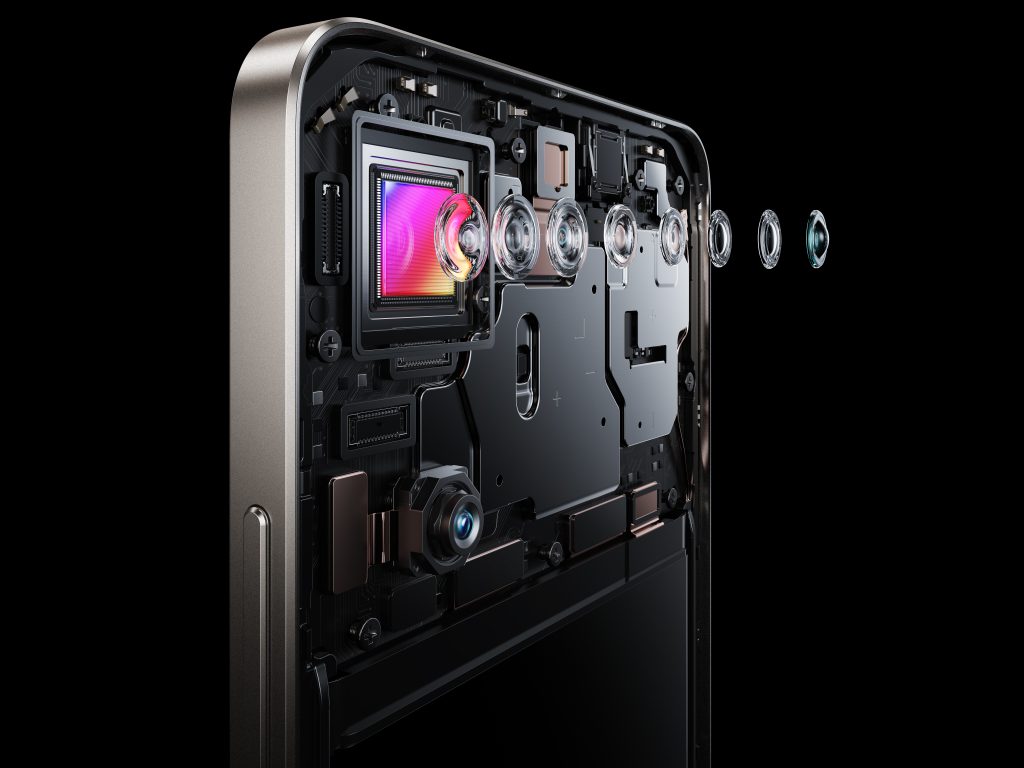 If you're someone who takes a lot of photos, be it day-to-day social media posts or just as a hobby, the realme C55 offers a dual sensor setup, headlining with a 64MP wide camera and a 2MP depth sensor for portraits. Currently, it's the only entry level device that offers such a pixel count, and it's the same OV64B sensor that was on the realme GT Master Edition.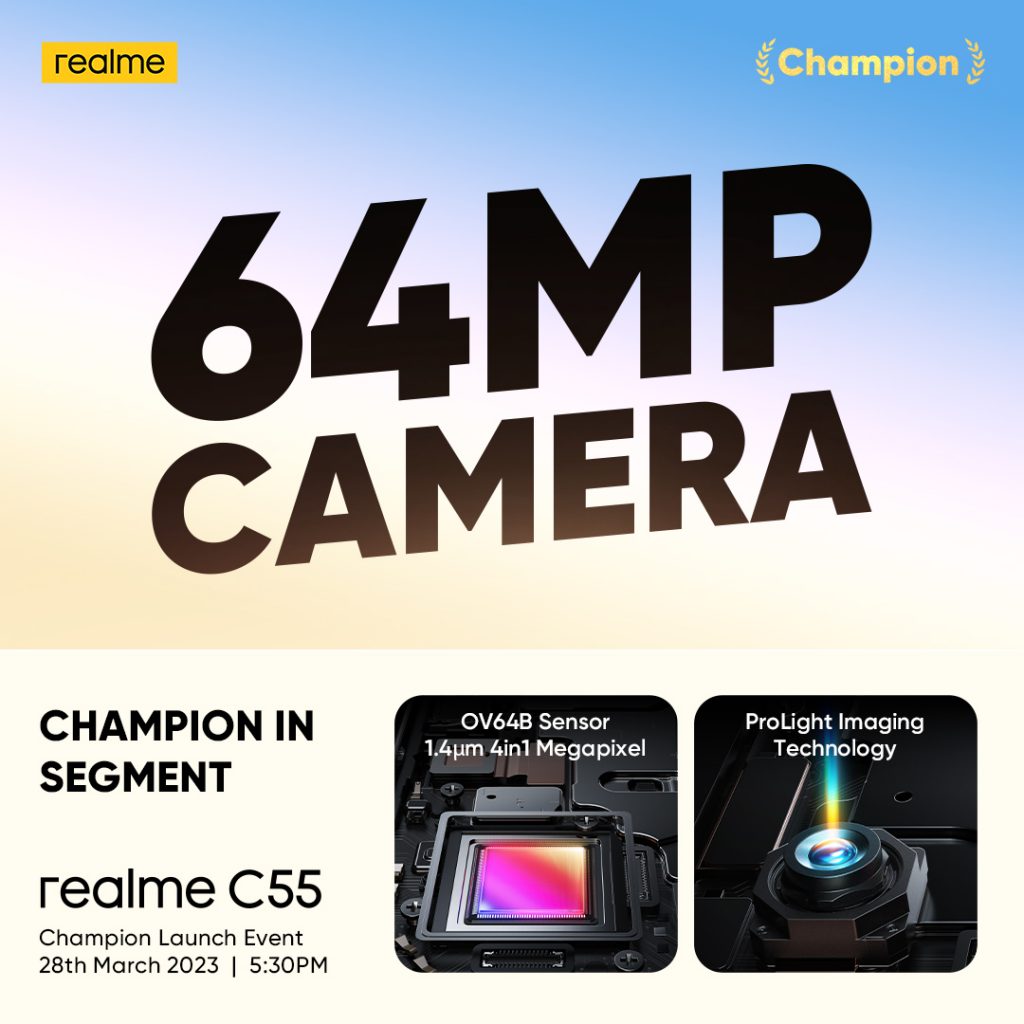 It has a 0.7μm large pixel size and a 1/2" optical format, which is actually impressive in this segment. I personally like that the C55 focuses on true value crunching by providing a solid single sensor, rather than packing triple or even quads of sensors that are of poorer quality and image production. If it's based on the realme GT Master Edition, it's honestly pretty alright to set higher expectations on it.
Realme ProLight Imaging Tech
The C55 is supports ProLight imaging technology, the same flagship night algorithm used on GT 2 Pro.It's a self-developed RAW domain multi-frame algorithm which uses multi-frame fusion and intelligent noise reduction which is AI based, which in turn produces higher resolution photos while optimizing highlight suppression, so night photos will always look bright with details preserved.
Street Photography
I remember when I was reviewing the GT 3 Neo and it had a fun street photography mode where you could take shots in different focal lengths that are close to ideal street photography distances, coupled with a bevy of street filters such as B&W and different shades of pop. The realme C55 would be the first C series to get this mode and we expect them to be digital crops with AI enhancements to replicate the same results from the GT series.
One of the highest true-RAM's and storage in the segment
The C55 will come with 8GB of RAM and 256GB of storage, making it one of the most value for money devices in the under RM 1000 segment. 256GB is plenty of space for you to download lots of apps, offline music tracks and store all those high resolution photos you're going to take with that 64MP camera. You can also add a microSD up to 1TB for expansion if even that is not enough!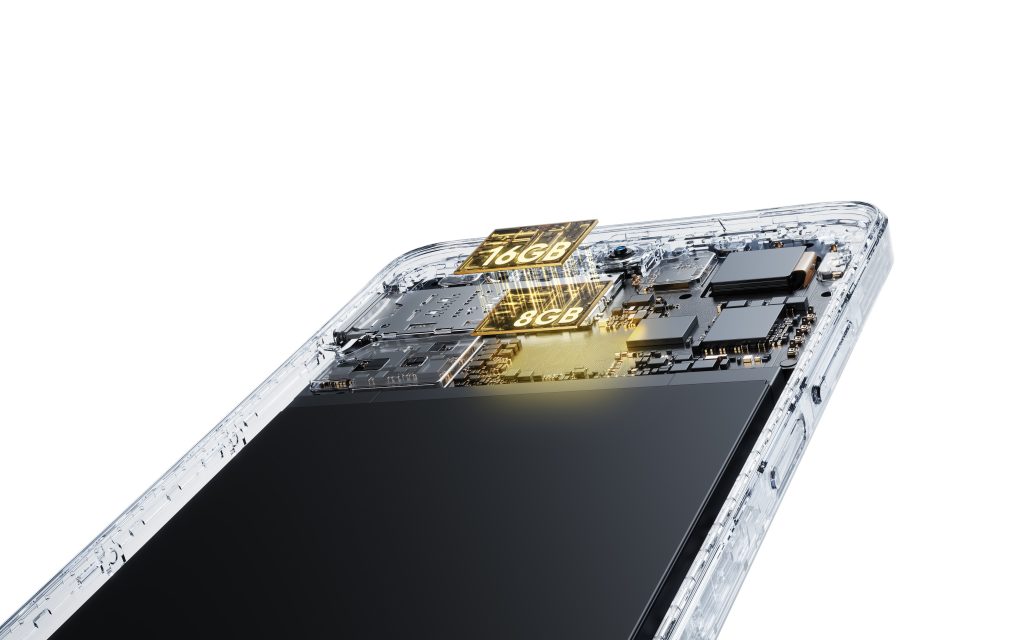 What's important here to highlight is the hardware count. It's a dedicated 8GB of hardware RAM, and not 4GB real RAM + 4GB virtual RAM like the Redmi 11 or 6GB+2GB like the vivo Y22. Dedicated memory is more reliable than virtual RAM, and does not eat into your internal storage just to get a mild performance boost.

Should you need to do so however, the realme C55 might very well champion the segment with Dynamic RAM, adding an additional 8GB from internal storage into virtual RAM, granting a total of 16GB (8+8) of available RAM at your disposal, technically making it the only smartphone in the entry-level tier to have up to 16GB RAM. The direct benefit is simply smoother daily operation and for gaming, faster loading times and multitasking ease.
Fast Charging Tech
The realme C55 packs a 5000mAh battery pack that's charged up by realme's own SUPERVOOC charging tech, claiming a 50% charge under 30 minutes while a full charge takes about an hour. You can rest at ease knowing that even at an entry level, the C55 only takes a short moment to get up and running again without affecting battery health in the long run.
From here we look into comparing with just the C35, which took more or less double the time to reach a half and full charge.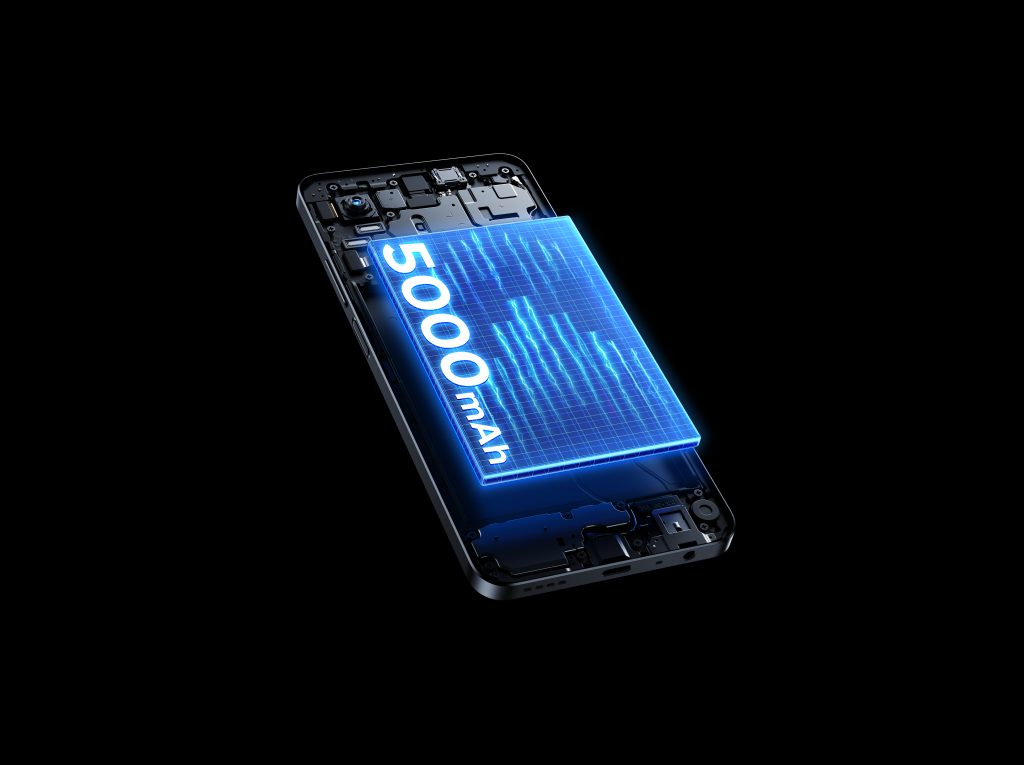 33W for 5000mAh is actually a pretty safe wattage for such a capacity
Realme uses their own proprietary VCVT intelligent tuning algorithm, which lets the C55 intelligently adjust voltage and current, from trickle to stopping at full. The VFC trickle charging optimization algorithm, which aims to improve the efficiency of the charging interval by 90%-100%, can increase the trickle charging speed by up to 200%.
It's Coming Real Soon!
That's all we have to share about the realme C55. We can't wait to get our hands on it to see if it's really a Champion in the making for the entry level market! The launch is this coming 28th March 2023!