Having just passed its two-year anniversary since it first teased the potential it has to offer and just a year after launching the Nothing Ear (1) in-ear headphones, Nothing Technology Limited, AKA NOTHING, had just crossed the 1 million milestone for product sales. This achievement is across all NOTHING products – namely the Phone (1), Ear (stick), and Ear (1).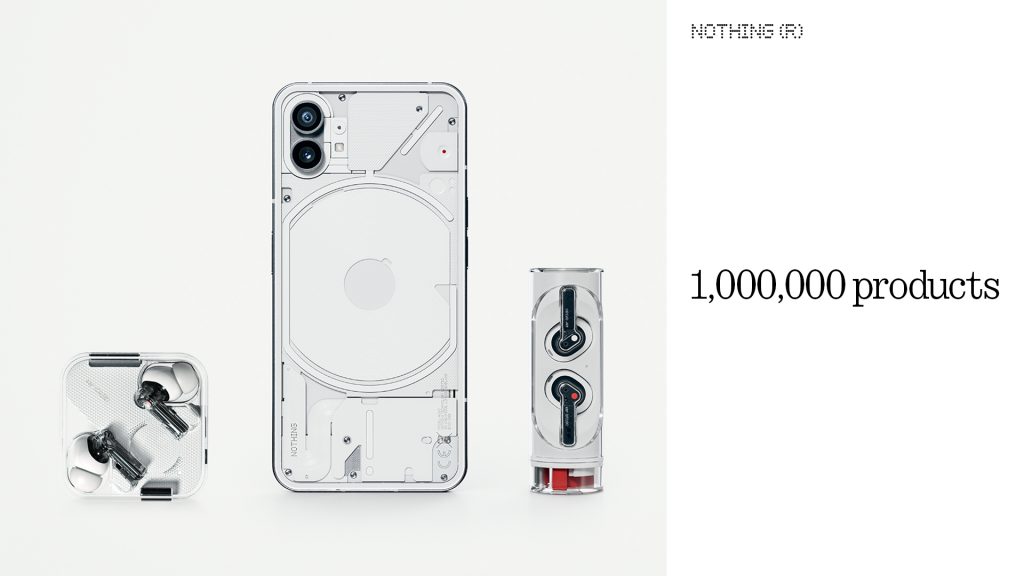 Over 500,000 for Phone (1)
Over 600,000 for Ear (stick) and Ear (1)
All these sales translate to one obvious achievement – NOTHING has grown its overall revenue. To be more specific, it grew the overall revenue by at least 10x for 2022. Going by the numbers, this smartphone upstart had crossed over US$250 million, a huge jump from the US$20 million in 2021.
In other news, NOTHING fans in London can now head over to the new NOTHING Store Soho to try out the latest offerings from this highly innovative technology brand.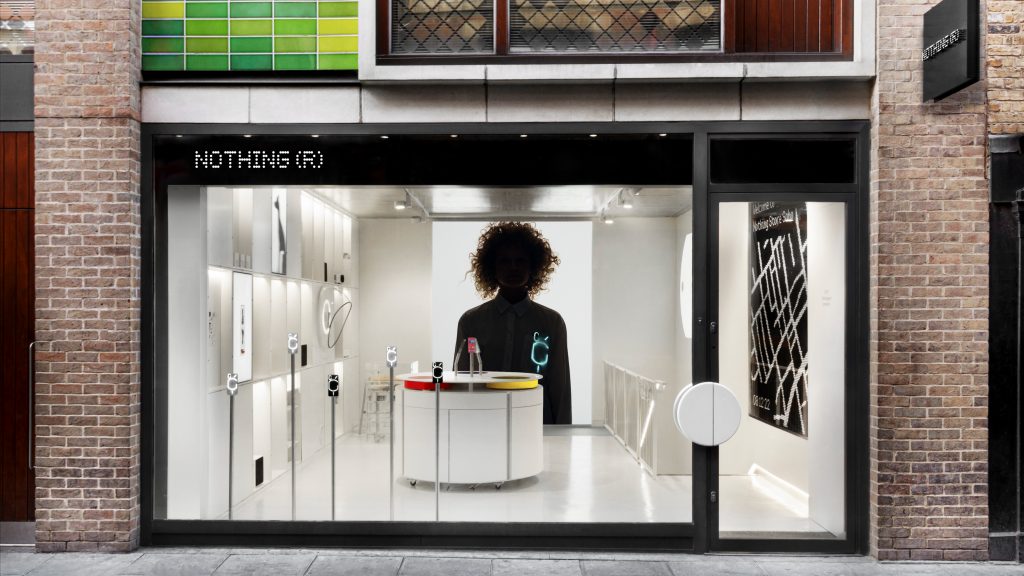 The opening of this new shopfront reflects the importance of the UK-based global headquarters for NOTHING and its ongoing plans to expand in the United Kingdom.

These announcements have set the expectation that many fans and general consumers are now demanding for when it comes to customer service.
However, with all the Day-Date events officially closed up for this year, there is only one major event left for businesses to go after – Year-End Sale. For NOTHING, that means putting together two year-ending events that offer some exclusive discounts to all customers.

Running from December 19 to 26 2022, this sales event will have the following offers: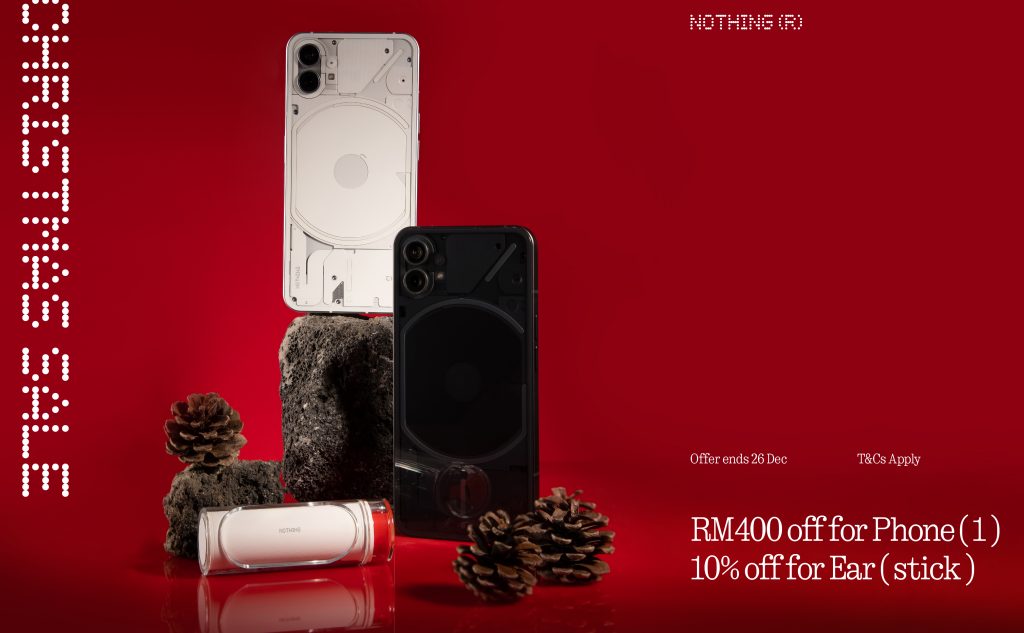 – Collect and redeem RM400 vouchers at the NOTHING Lazada Flagship Store or NOTHING Shopee Mall – these can be used when buying any variant of the NOTHING Phone (1)
– A 10% discount will be offered to those buying the Nothing Ear (stick)

The first sales event for NOTHING – The Christmas Sale – will run from a week and then move over to the Year-End Sale. The latter will start from December 26 2022 to January 2 2023.

Come 2023, there will be even more promotion campaigns coming up, so do keep an eye out for these upcoming events.