Taken in mere seconds, a photograph can present a narrative, evoke emotions, and even bring current issues to light. Anyone can take a photo easily, but not everyone can take a vision.
Photographer and Videographer Bryan Goh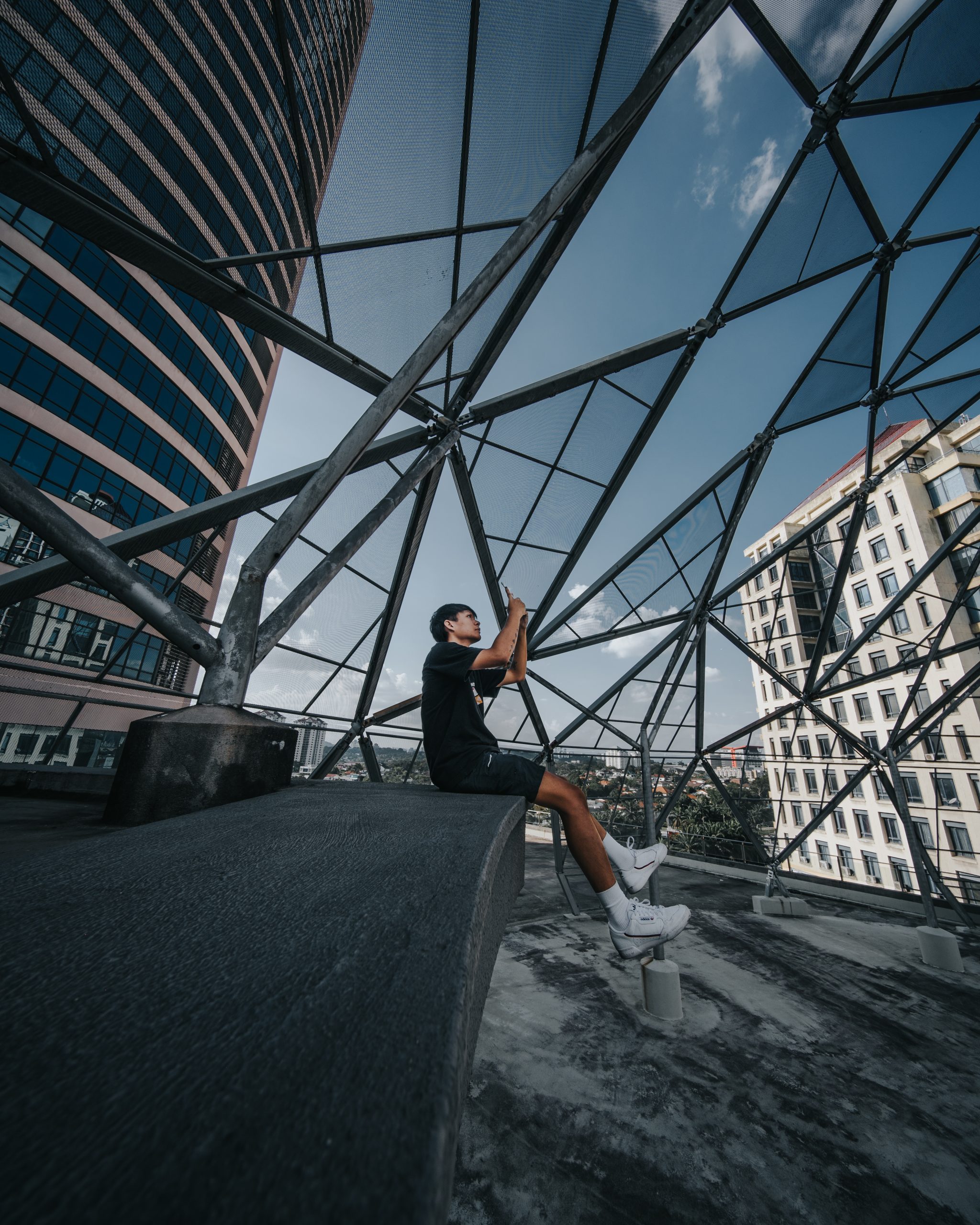 "Dare To Be Different"
A motto that resonates Bryan's maverick demeanor, he constantly pushes himself beyond his creative limits, allowing him to conquer his fears and enable bolder, more surreal photos to be taken. This journey in particular puts his skills to the test as he leaves the comforts of his camera systems towards something more conventional and pocket-friendly, which would be the Samsung Galaxy A73 5G.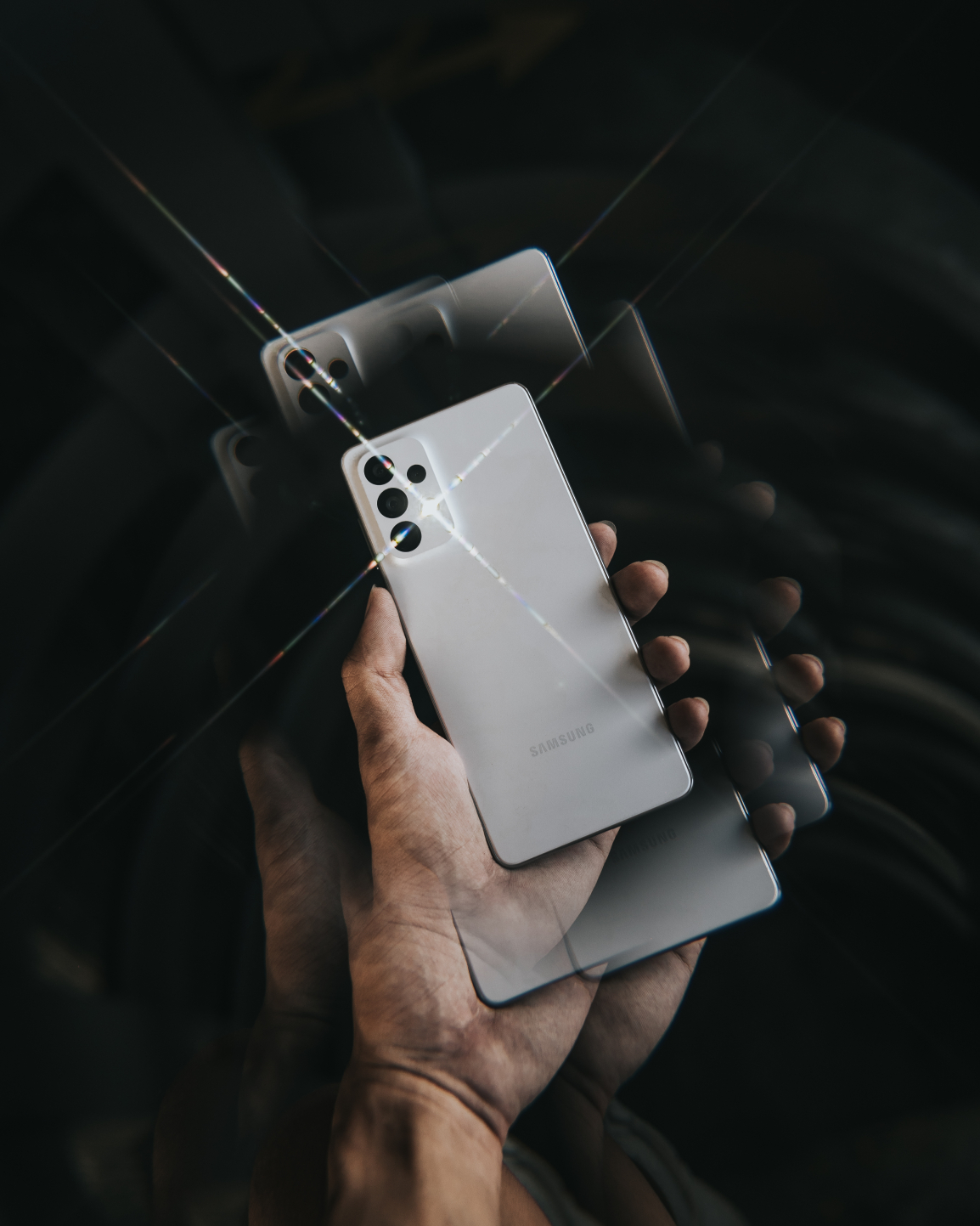 "Combined with the OIS feature, the night mode is brilliant too because I no longer need a tripod to shoot in the low-light environment,"
Post-shooting, Bryan finds the adaptive brightness of the Galaxy A73 5G's large Super AMOLED+ display to be one of the key features he values. Since he spends a lot of his time working in low-light environments, Bryan shared that the help of Eye Comfort Shield prevents his eyes from straining and gives him more opportunities to shoot his contents without having to rush, as a screen is literally the viewfinder for this photographer.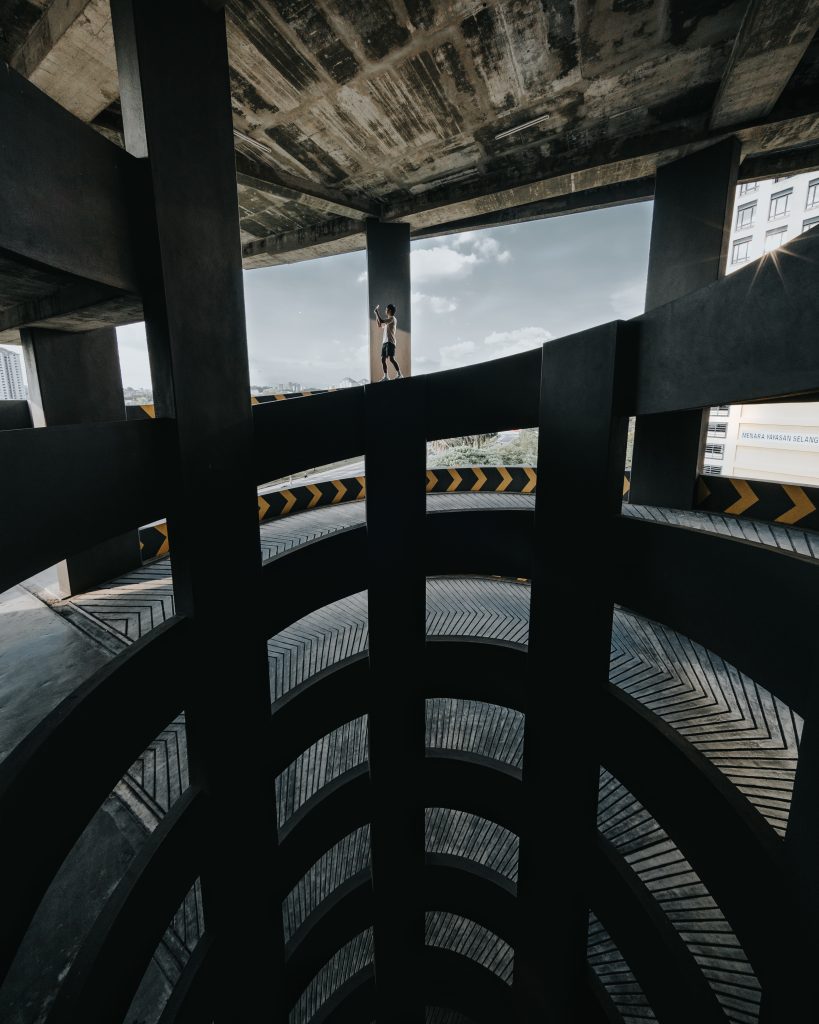 The journey didn't feel harder for him, as the A73 packs versatile lenses of different focal lengths that make it indefinitely easier to switch up to-and-fro to capture different perspectives in a snap. What used to take up to a minute to change lenses in-between shots has now been reduced to just a tap on the screen in a fraction of a second.
Can The Work Flow Still Work?
No longer needing to worry about bringing an SD card reader around, Bryan employs Link to Windows to bridge a solid connection between computer and smartphone. Wirelessly of course. This is where you get to mirror ypur phone's screen, view notifications, transfer photos and footage and even answer calls and messages at the same time without having to reach for your phone.
Work flows take time to build and tailor from creator to creator, and having this kind of solution saves loads of time for people like Bryan to keep shooting without having to worry about offloading media.
The First Step
If you are looking for a great device to kickstart your photography journey, the Galaxy A73 5G is available for purchase in any Samsung Experience Stores, Authorized Dealers and Samsung Malaysia Online Store. Until 31st August 2022, enjoy great savings when you trade in your eligible device and receive an additional rebate of up to RM150 added to the base trade-in-value. Additionally, get 20% OFF Samsung Care+ Accidental & Liquid Breakage or Breakdown Plan for up to 2 years when you purchase the new Galaxy A73 5G.
---
Check Out The Goods