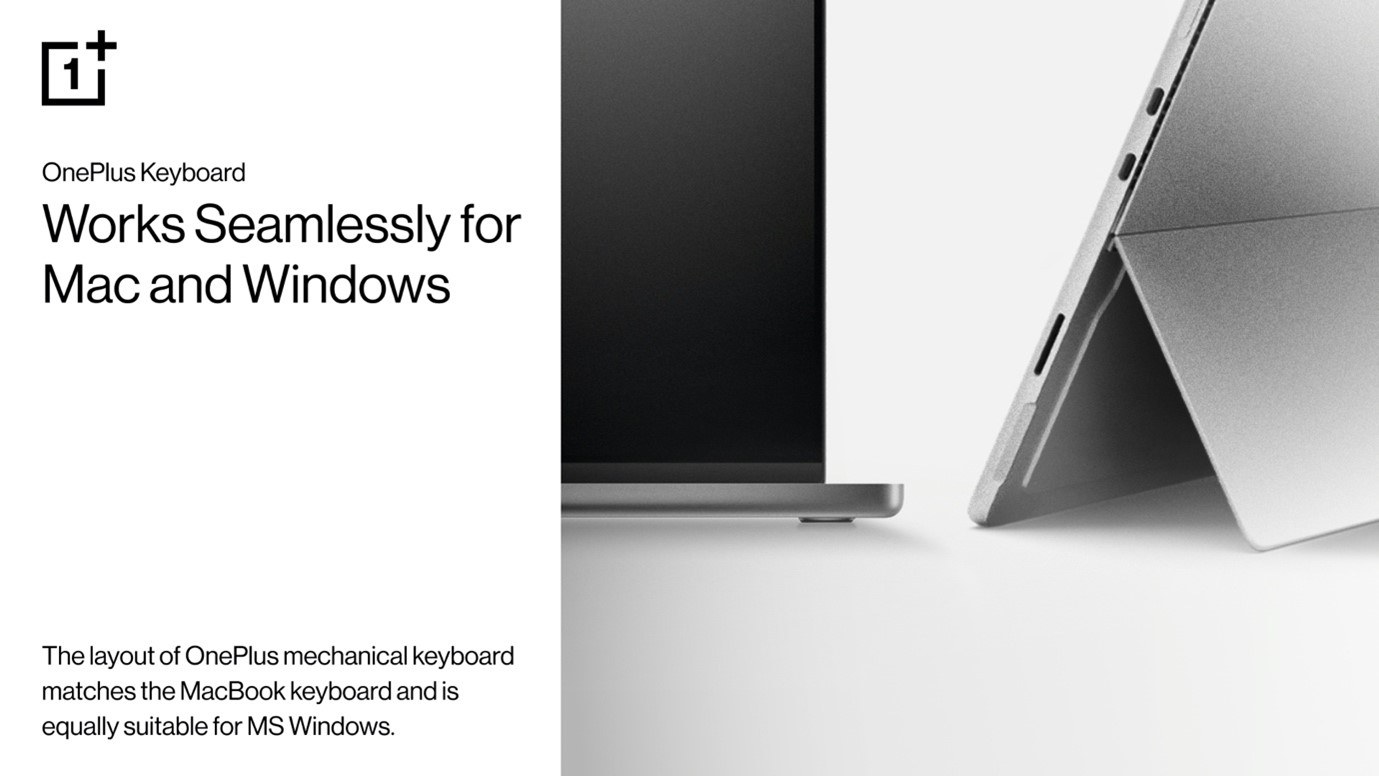 More info has been revealed on the OnePlus Keyboard, and currently the upcoming peripheral will be undergoing co-development with the OnePlus community before testing and pre-production, which is estimated to be March.
About The OnePlus Keyboard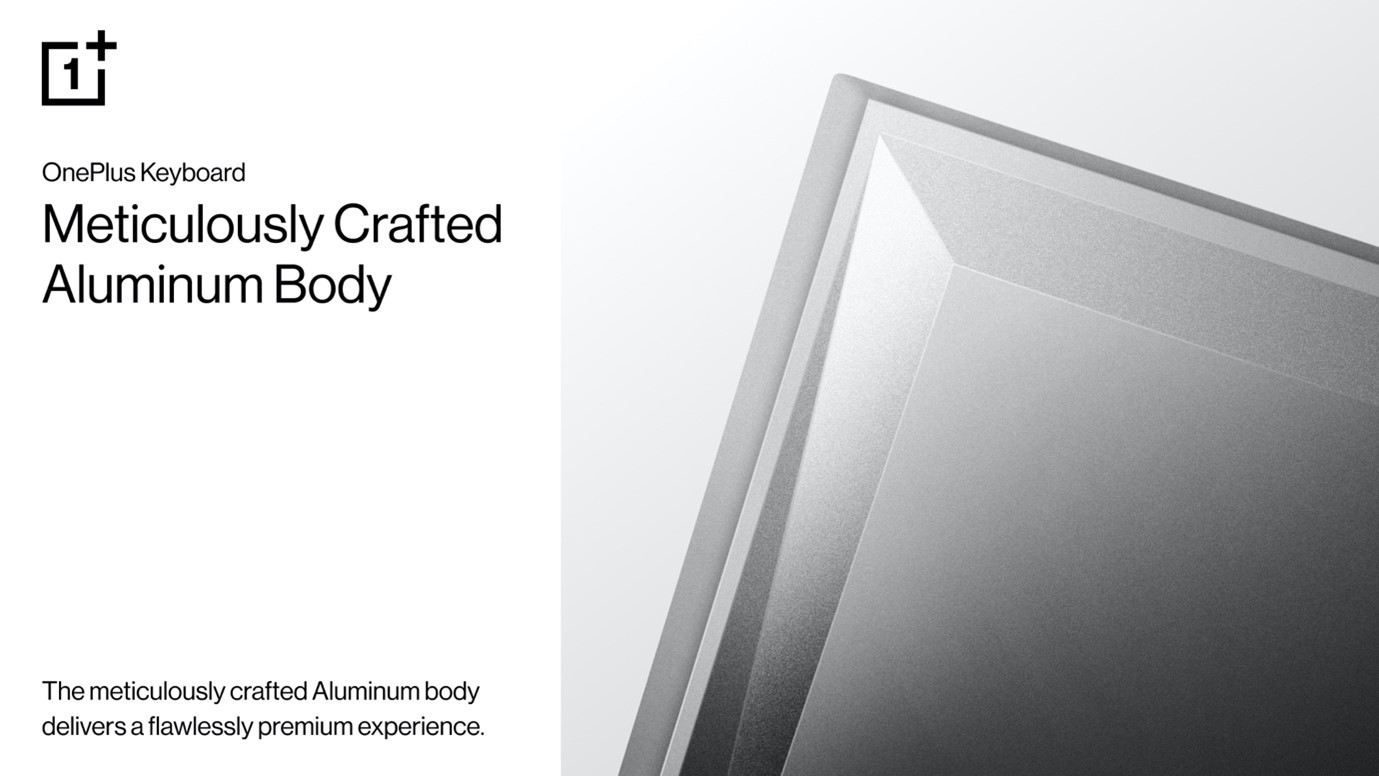 Double Gaskets – A Keychron Specific Remedy For The Untrained Ear?
First and foremost, it's going to be more MacOS focused, as teased by the keycap legends that follow the Mac layout more. That being said, it's going have a smooth CNC-aluminum chassis with double gaskets inside.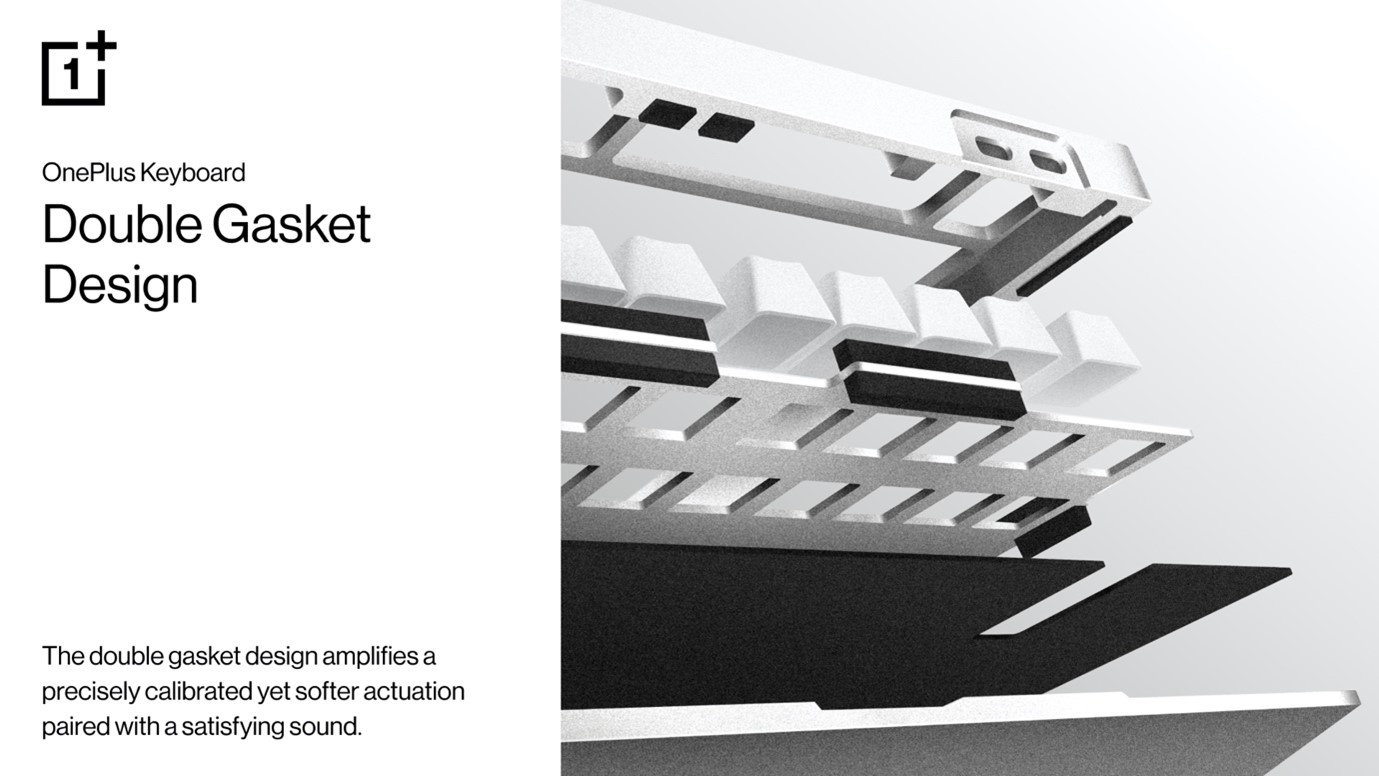 Since they're partnering with Keychron for this endeavour, a double gasket is good for dampening typing sounds without affecting the typing experience. To the untrained keyboard initiate, Keychrons tend to sound more hollow inside, with pinging sound signature, which could be a nuisance. In the keyboard community however, it is simply more of a preference as well as an opportunity to modify. I guess that explains the choice of double gaskets.
Paying homage to Keychron legacy, the cable is expected to be detachable and coiled, with my money on the color scheme being either OnePlus' red or black.
PCB and Software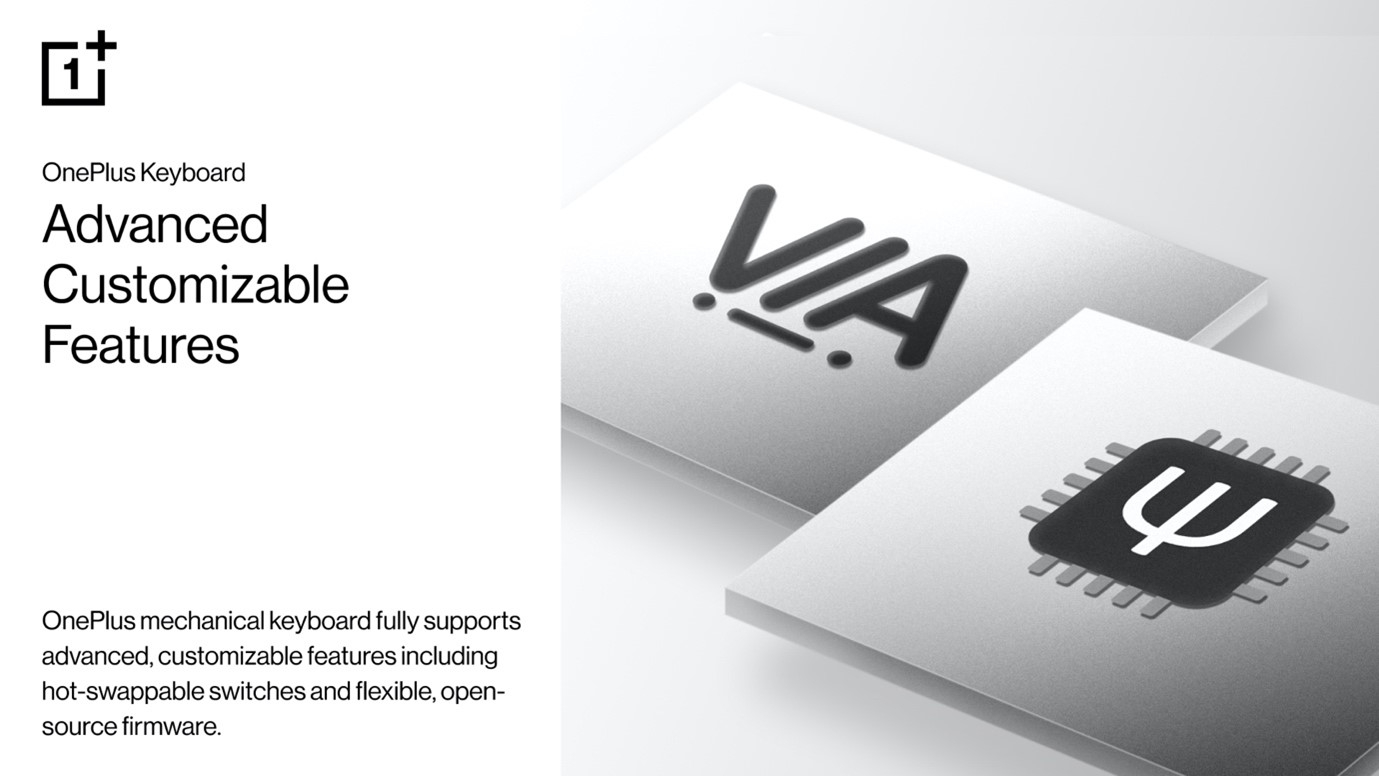 It's for sure the PCB will be Keychron's own or a OnePlus tailored OEM with the same partner to produce. With the aim of the keyboard to be as customizable as OnePlus phones, hot-swappability is guaranteed, allowing you to swap out switches to find your unique feel or an addictive hobby.
What else confirmed is how open the software customization will be, with popular open-source mappers/flashers like QMK and VIA allowing full control of mapping and lighting effects without building one from scratch (thank God, over and over again).
Price Speculation
Based on these existing models, it might be easy to gauge how much to expect the OnePlus Keyboard to be.
Keychron Q1 V1 – V2 (with knob)
RM585.00 – RM729.00
Keychron Q3 Wired Mechanical Keyboard (barebones)
RM 589 – RM 699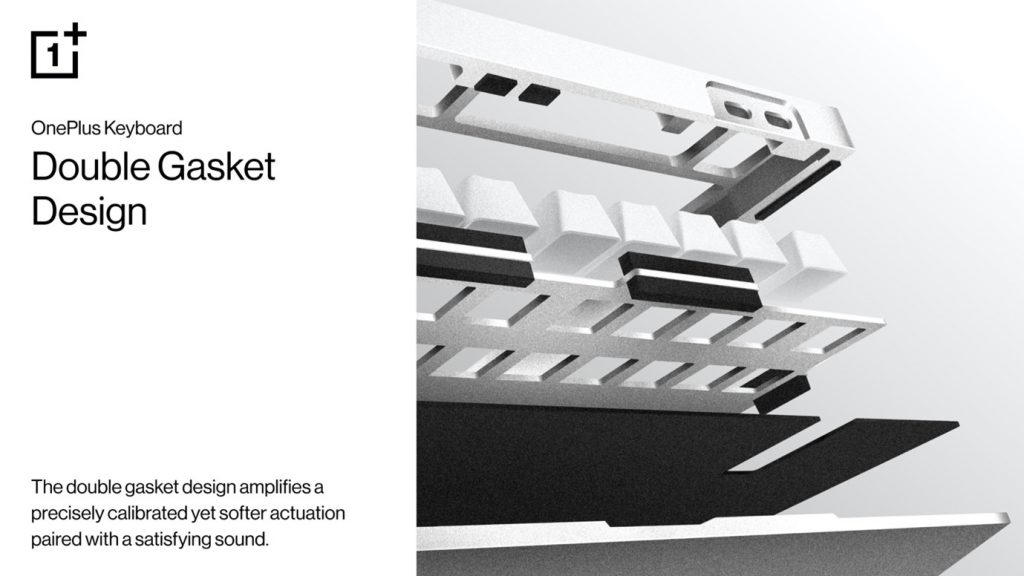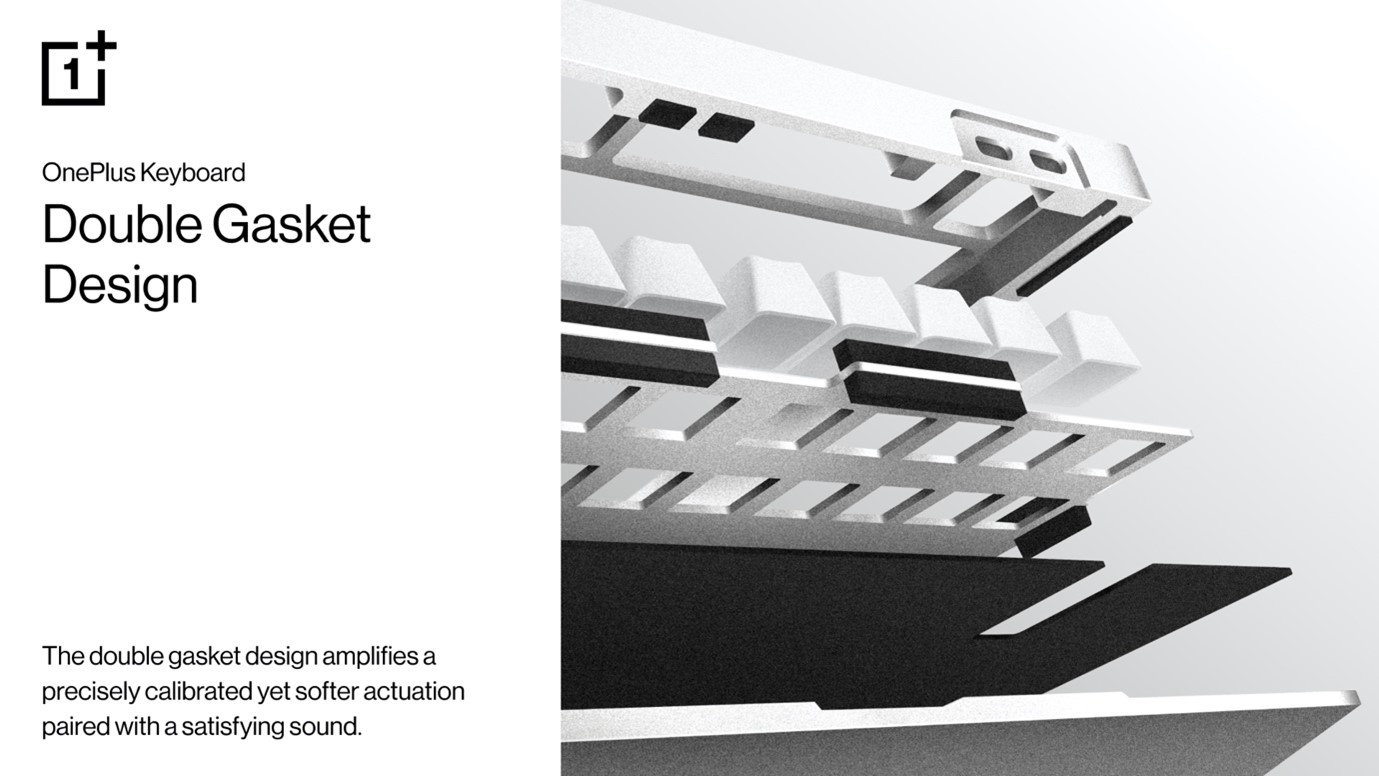 From the top image, the cutouts for the ESC and F-row are individual to the main section, so it's going to be either 75% – 80% layout, along with the Keychron signature curved elevation chassis.
With this in mind, I expect the OnePlus Keyboard to cost the following, including branding and hype dollars :
Barebones Model – RM 599 – RM 699
Built-up with Switches – RM 799 – 899