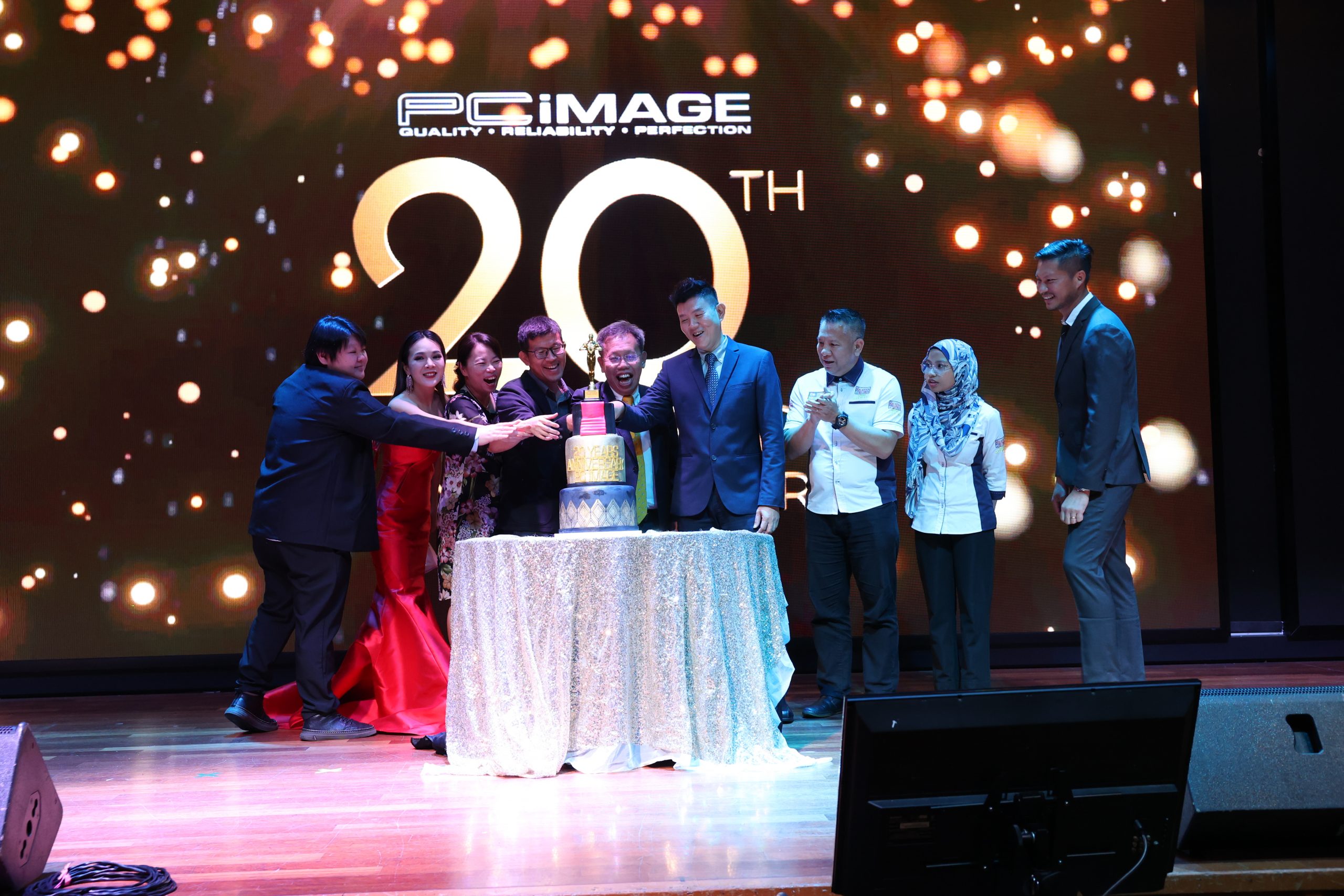 Earlier this month, PC image Sdn Bhd had celebrated their 20th year in the PC-Gadget retail industry. 20 years in the game is no small feat, especially having more than 30 branches sprawled all over Malaysia, with a large contentration of them being in their home ground, Sarawak in East Malaysia, along with a solid presence even in West Malaysia.
Double Bubble Achievements!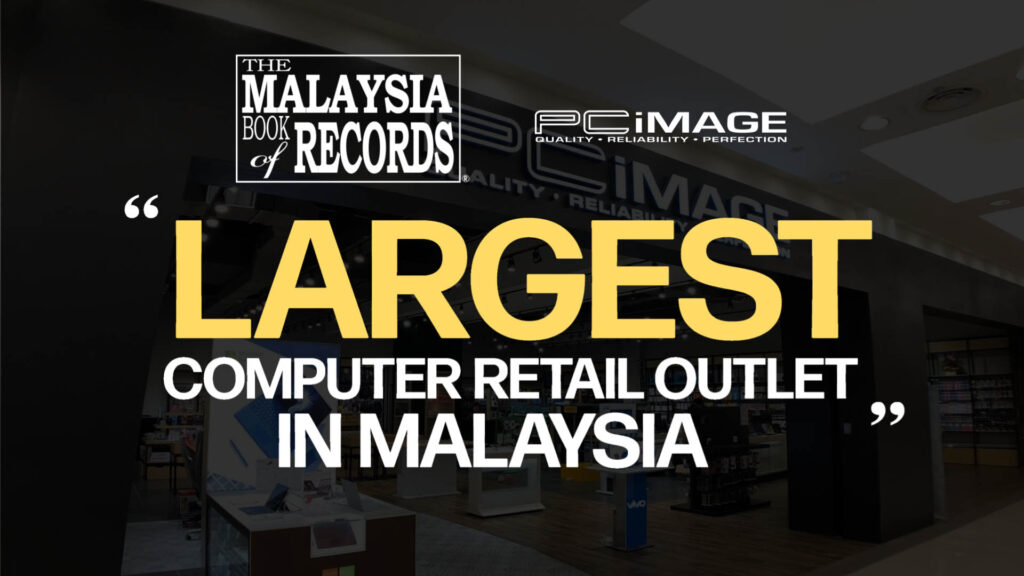 It seems just 20 years in business wasn't enough for the tech-retail empire, for they had also achieved an entry into the Malaysian Book of Records, under "Largest Computer Retail Outlet in Malaysia".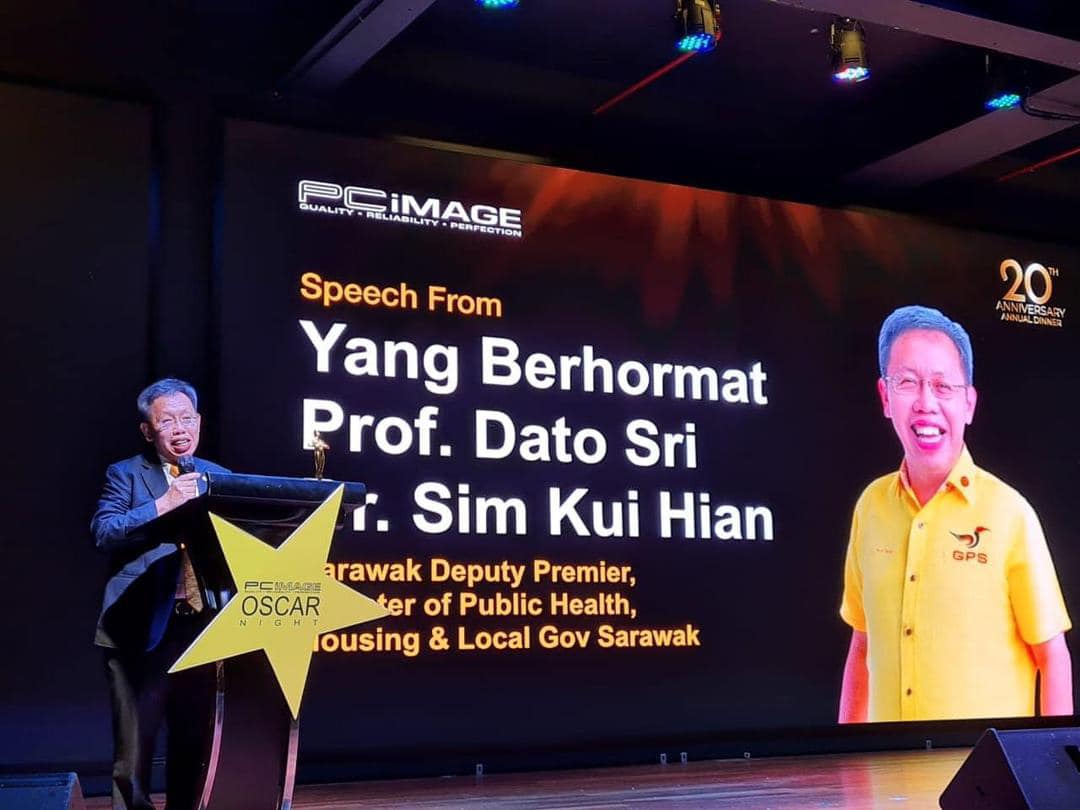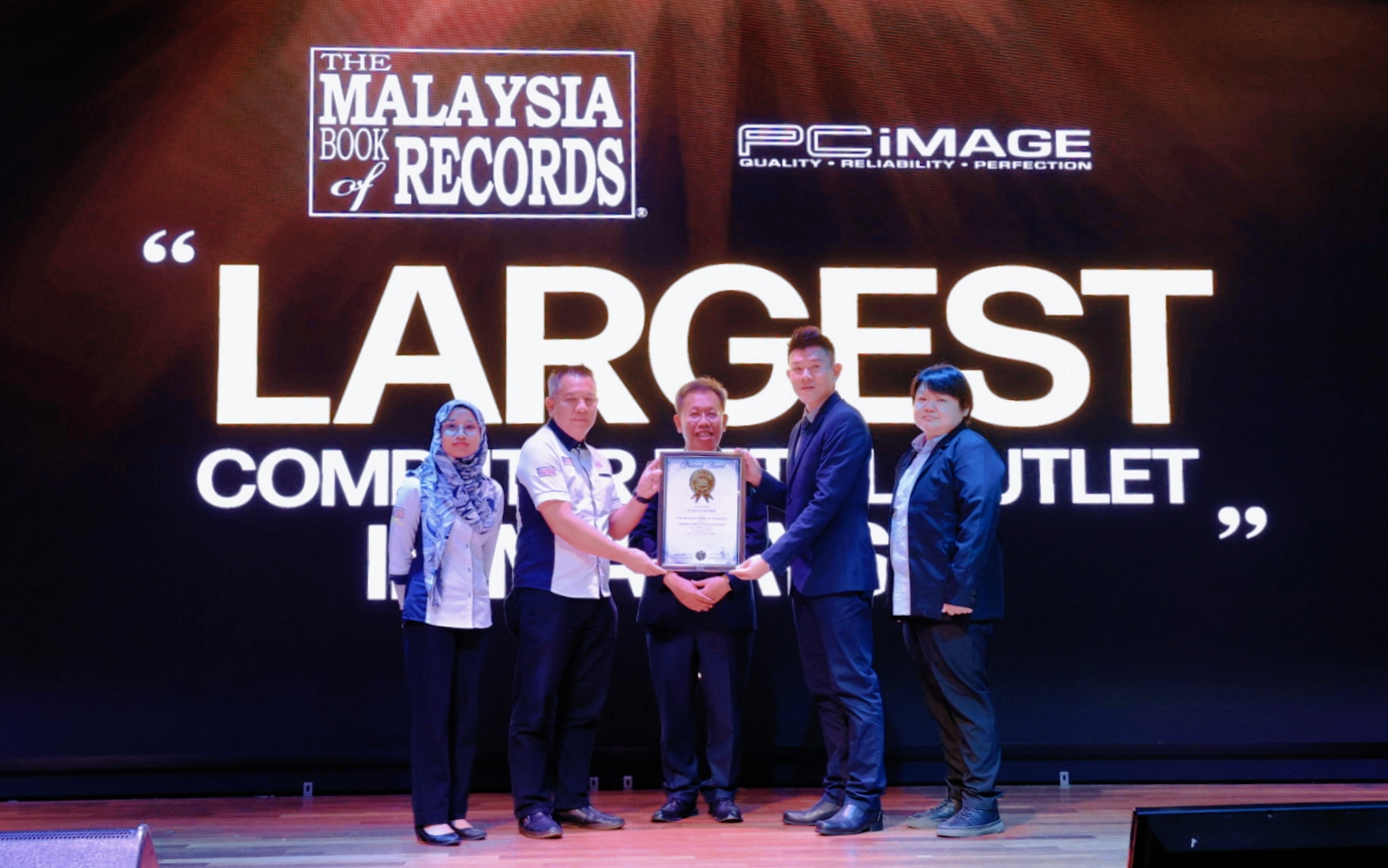 The award was presented by Edwin Yeoh, senior record consultant to the Malaysia Book of Records to Simon Kong, Managing Director of PC Image.
The recognition by the Malaysia Book of Records on the organization is an important milestone for PC Image to be acknowledged as one of the leading computer chain stores in Malaysia.
Looking Back In Time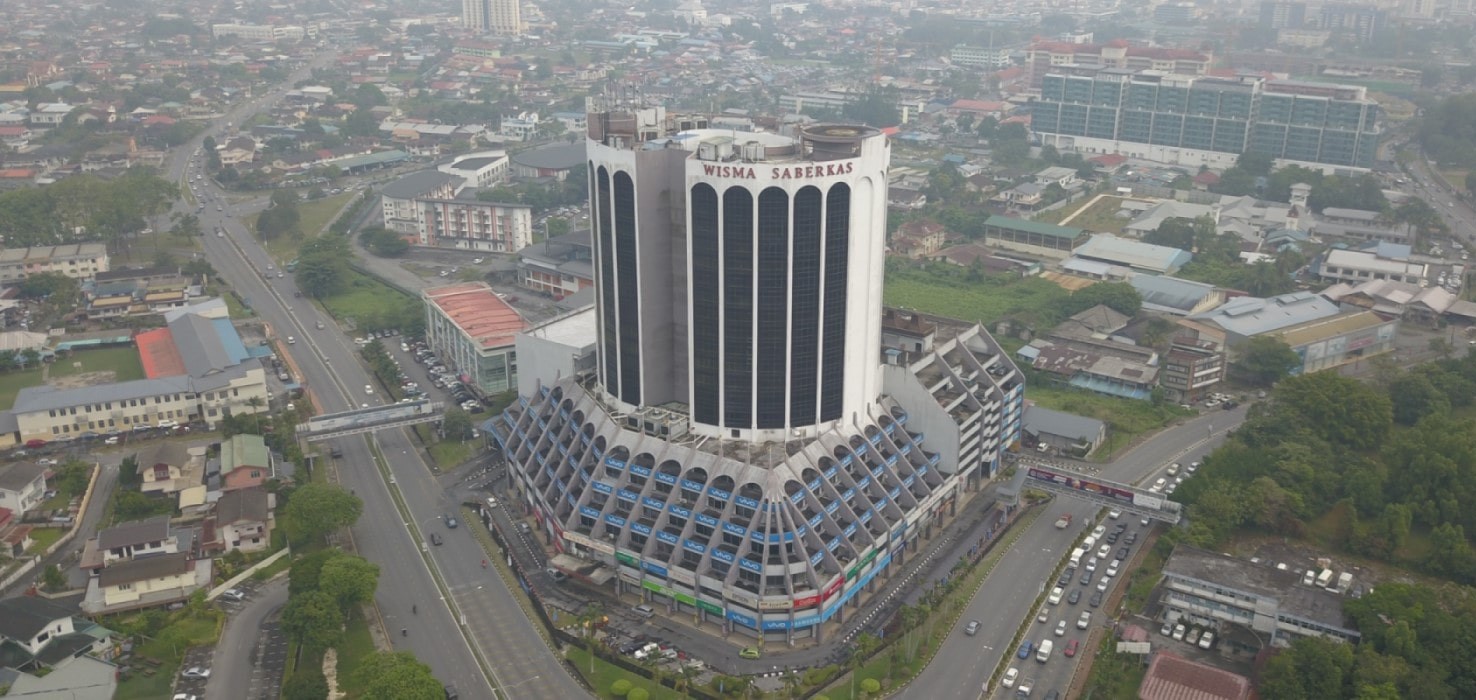 "To be the Most loved & leading I.T chain in Malaysia"
PC Image's humble beginnings from Wisma Saberkas, Kuching started out in the year 2000, being a lone branch purverying various computer goods to its local Sarawakian community. Through sheer perseverance solid relationship-building with its customers and partners, PC Image's growth have now not only dominated the East Malaysian region, but also towards West Malaysia, with over 30+ outlets with plans to expand even more.
A Pillar Of The Community
Even through milestone after milestone, PC Image never forgot about those who got them there : The Community.
Through a major handshake collaboration between Acer, Adata, AOC, MSI and Infinite Racer, the company had managed to offer 300 units of PC and laptops to the B40 income group, at a very reasonable RM 999 a piece. Registration and selection was thorough and transparent, through LHDN platforms that keeps record of those who applied for the program.
What We Think
The IT industry is competitive as it is, and being able to expand to 30+ branches in Malaysia in the span of 20 years is no small achievement. That's like opening more than 1 branches a year, and to even weather through the business-affecting COVID-19 pandemic is even more impressive, since most IT business would pivot to online platforms to keep afloat.
We wish PC Image Sdn Bhd a hearty congratulations with more milestones to come!