We've all seen Samsung's super viral Galaxy fold all over the internet. It was something super different and caught a lot of attention but people were also quick to point out that the hinge was super visible along with other flaws back then. For the Galaxy Z Fold2 however, Samsung openly made sure that everyone should know how their new and improved hinge worked, and that's today's TED Talk.
The new hinge.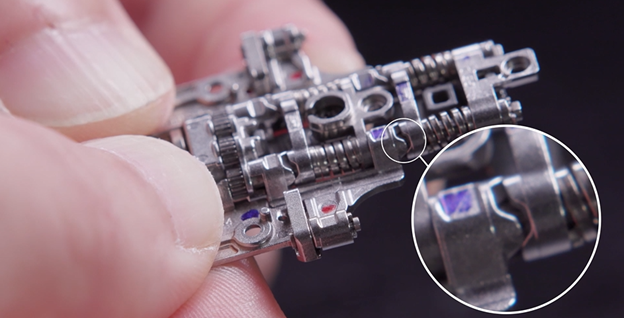 The new Hideaway Hinge uses a special CAM structure that interlocks in stages so the phone can be kept half folded for Flex mode. It has stronger retention than the previous models to hold the larger size of the Z Fold 2 while being a super compact yet complex.
---
Tiny but mighty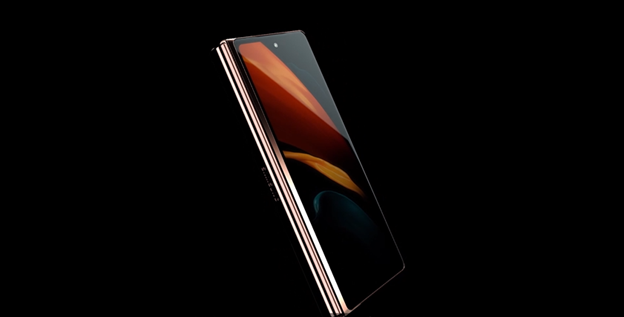 The final design underwent dozens of changes by the development team, with the end result being a super sleek mechanism made up of over 60 different tiny parts placed in the optimal spot for a folding phone.
---
Literally sweeping away dust and dirt.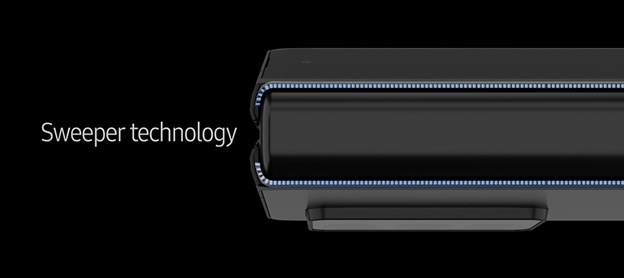 Dust and dirt in a folding phone has always been an issue as it can find its way into the hinge and even cause damage under the screen because a small gap is always needed to allow the phone to fold. Samsung's answer to that is a unique sweeper that uses elastic material to close up the gap when folding and unfolding the phone.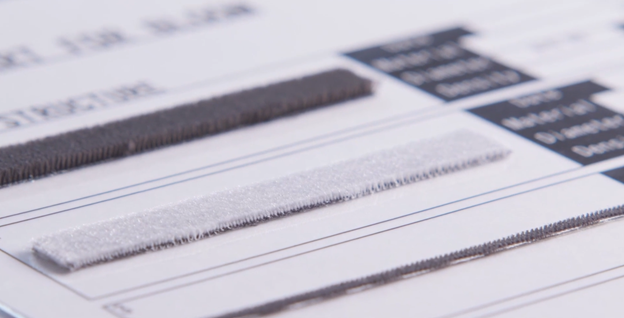 To find a suitable elastic material Samsung went over 98 different ideas, but the final result took inspiration from the unlikeliest of places: our vacuum cleaners. Samsung was able to come up with brushes that were shorter than 1mm and able to withstand the life expectancy of at least 200,000 folds and fit into the sleek, compact Hideaway Hinge mechanism, so Z Fold 2 owners don't have to worry about dirt and dust.
If you'd like to learn more about the Hideaway Hinge, you click on the link here and hear it from the engineers themselves.