We've had our fun with the Mi 11 previously and we liked it for its value and performance, and as I've said before; if the Mi 11 was already impressive, the Ultra just simply has to be better. Was it though? Let's find out together. (don't hold my hand unless I initiate first).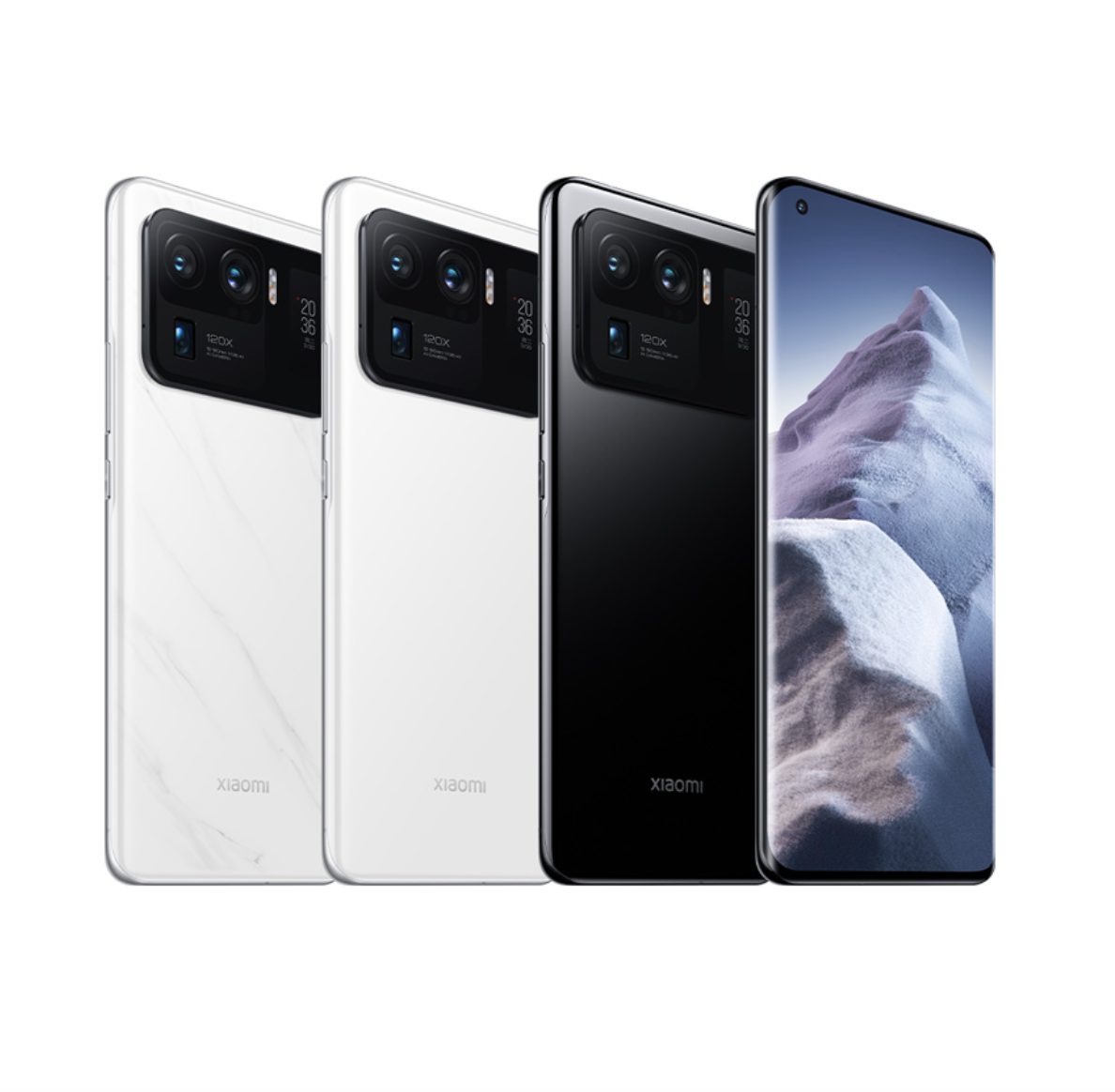 Oh Lawd he comin'
---
Specs
CPU
Qualcomm Snapdragon 888
Memory
12GB / 256GB
Display
6.81″ WQHD+ (3200 x 1440) AMOLED @ 120Hz
Camera
50MP – Wide
48MP – Ultra Wide
48MP- Periscope Telephoto
20MP – Front-facing
Connectivity
Bluetooth 5.2,USB Type-C 2.0, LTE, Up to WiFi 6
Dual-SIM standby
OS
MIUI 12 (Android 11)
Battery
5000mAh, 67W turbo-charging, 67W wireless turbo charging
Available Colors
Cosmic Black / White
Retail Price
12GB/256GB – RM 4299
---
Design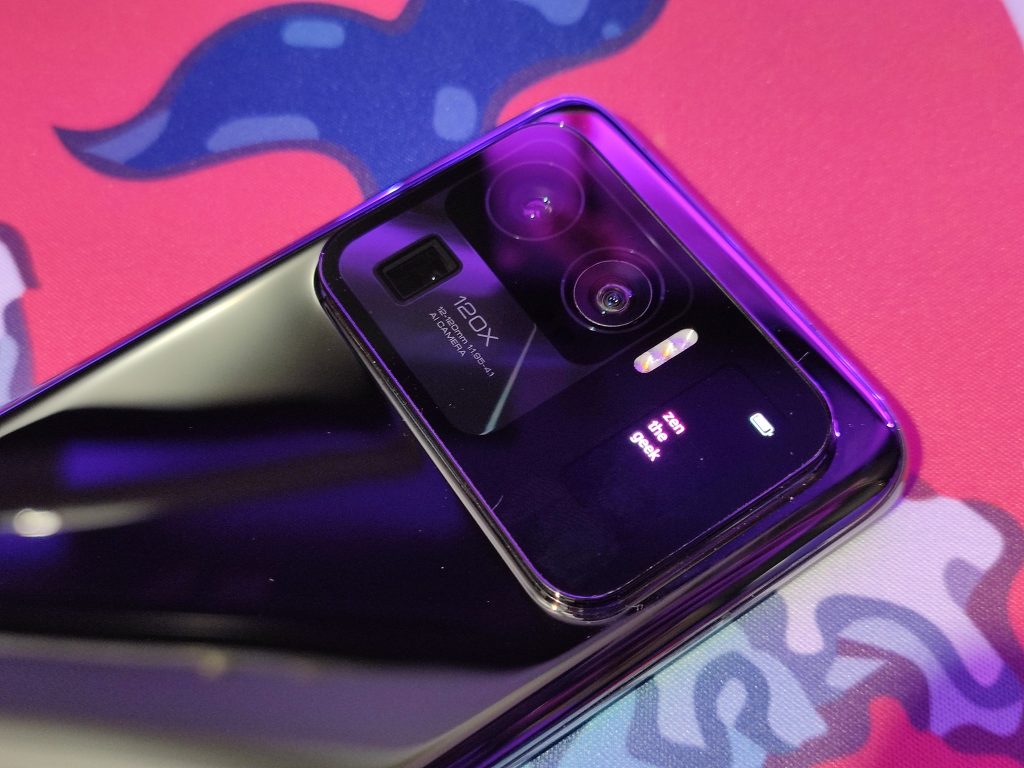 "A huge bump, A huge statement "
The Mi 11 Ultra looks and feels good, with the camera cluster grabbing all the attention at first glance. The bump protrudes greatly, and gives the phone a little elevation when placed onto a table. It takes up nearly the entire width of the back, with the left being occupied by 3 camera sensors, flash and focusing modules. The right sits the star gimmick, the 1.1 inch display that's able to to do more than just telling the time. It'll have a segment on its own in this review.
The glass back is SUPER reflective and attracts dust and fingerprints oh too easily. I spent most of my waking time wiping smudges off if I decided to go out without a case. Go buy or use the included case. Please, please listen to me.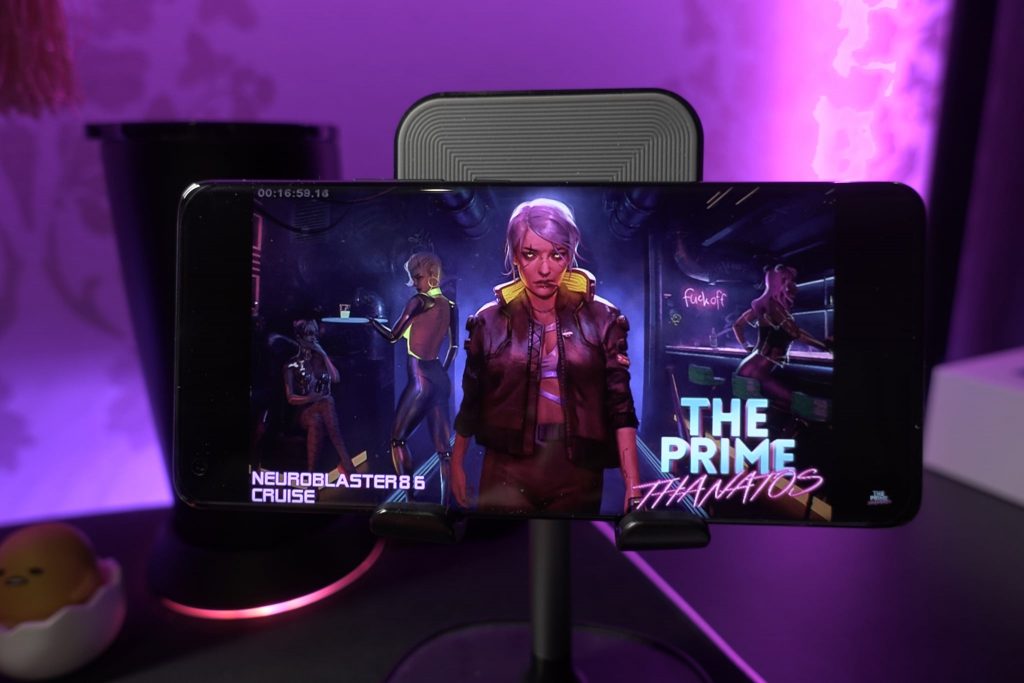 In front is a huge 6.81″ AMOLED Display, standing tall and proud. It can get a little overwhelming at first, but I can assure you that it's an admirable screen. Colors were the bright and lovely, with the blacks doing very well in giving a sense of depth in all that brightness. Everything was crisp thanks to a robust 2K resolution, and smooth because it could operate up to 120Hz in refresh rate.
One thing I probably didn't like were the weird bezels that take up all edges on the display. It brought me back to the Galaxy S8 days which felt unnecessary and just lowkey weird. It was just something about the imbalanced curvature, like how the mid section can be incredibly thin but the edges are just rounded and thicker.
The Rear Display
The Mi 11 Ultra comes with a handy 1.1″ secondary AMOLED display that can do the following:
See notifications
Rear camera viewfinder
Music Playback controls
Limited Phone Functions
Check the time and customize with images
It resides within the camera cluster, taking a huge part of the real estate on the right. I found it particularly useful during meetings and when I'm working, as I tend to leave my phone facing down to focus, leaving the secondary display to let me check the time every now and then, and if there's a new notification popping up. I also did use it to control my Spotify without turning my phone over. That's a small, uncommon scenario but that's simply because it's the only phone that could do that for you.
Performance is the same as the Mi 11.
The Mi 1 Ultra uses the Snapdragon 888 soc paired with 12GB of RAM and 256 of internal storage. Touting a 25% performance increase in processing and 35% in graphics over the popular Snapdragon 865, I was able to play any game on highest possible settings without any hindrance, but things ran hot really quick, much akin to the experience I had with the Mi 11.
The Mi 11 Ultra is the perfect size for a handheld gaming machine albeit rather hot when playing for a certain period
Game Test Results:
Duration : 20-30 minute intervals with 1 minute cooldown period
Graphical Settings: Max whenever possible
| Game | Activity | Highest Temperature |
| --- | --- | --- |
| Genshin Impact (High) | Daily Quests and roaming | 53°C |
| Cookie Run: Kingdom (High) | Bounty, PvP and Story missions @ 30/60FPS | 38/41°C |
| COD Mobile (High) | Mixed Battle Royale, Ranked Matchmaking @ 60/120FPS | 37/41°C |
Good cameras but not titan-slaying
Pictures taken from the main 50MP f/2.0 sensor were balanced, sharp and accurate. It's Samsung's latest GN2 tech, which is pretty much the biggest sensor you can get in the market at 1/1.12-inches. It's even able to deliver some pretty excellent 2x shots whilst retaining plenty of detail and and exposure. If you're going full auto, I do recommend increasing the exposure 1-2 notches higher, as some preliminary shots were duller than most, even in broad daylight. Do note that the pictures taken were output to 12MP by default. You can output 50MP after some configuration.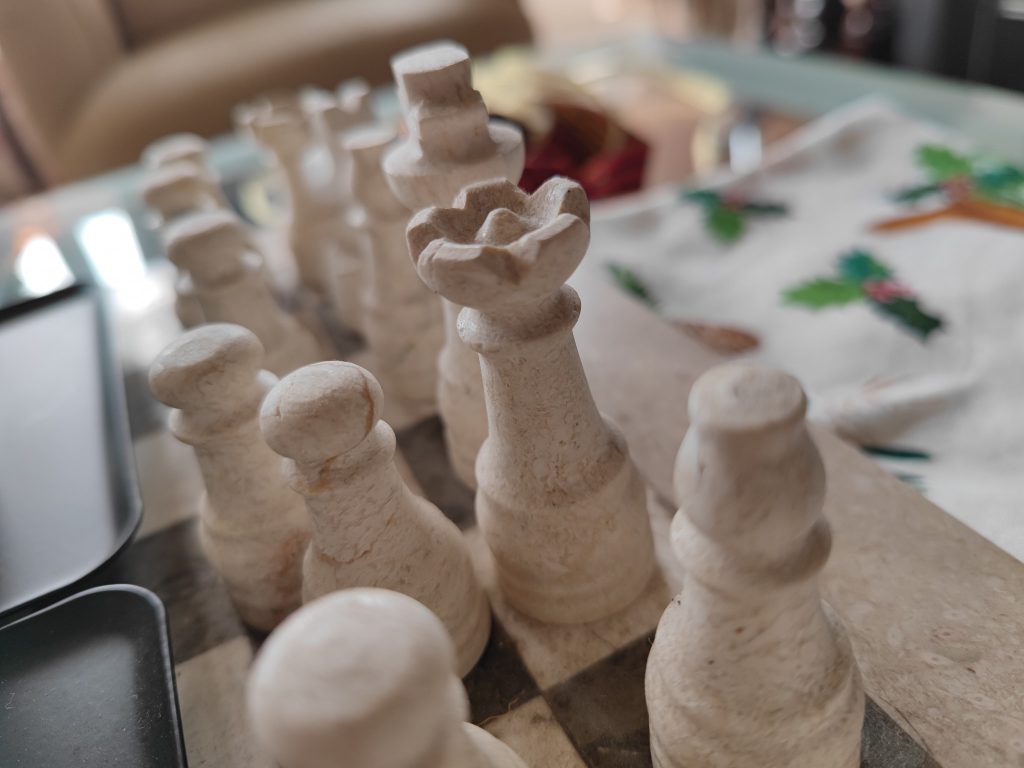 The Periscope telephoto that goes up to 5x zoom captures great snaps, but doesn't outshine the main sensor one bit. Details were really good, but like most smartphones you'll still be able to encounter some blurry or noised-out edges. It's actually easy to forgive, as the sensor compensates well with great dynamic range. To top it all off, the color difference between this sensor and the main were nearly identical too.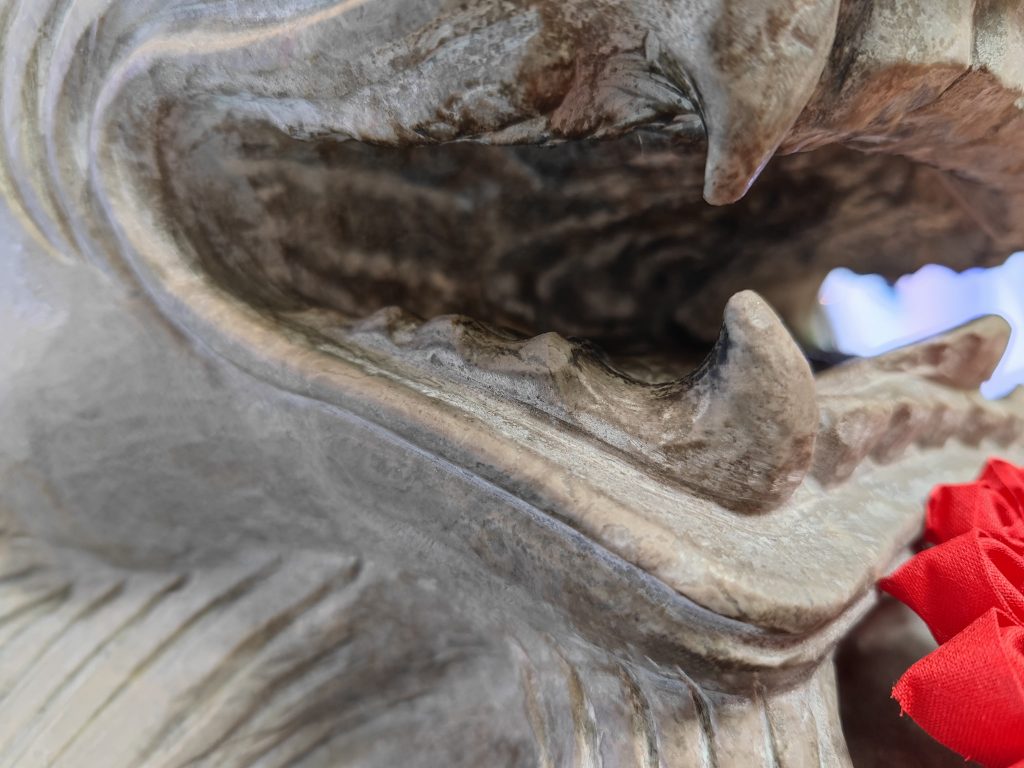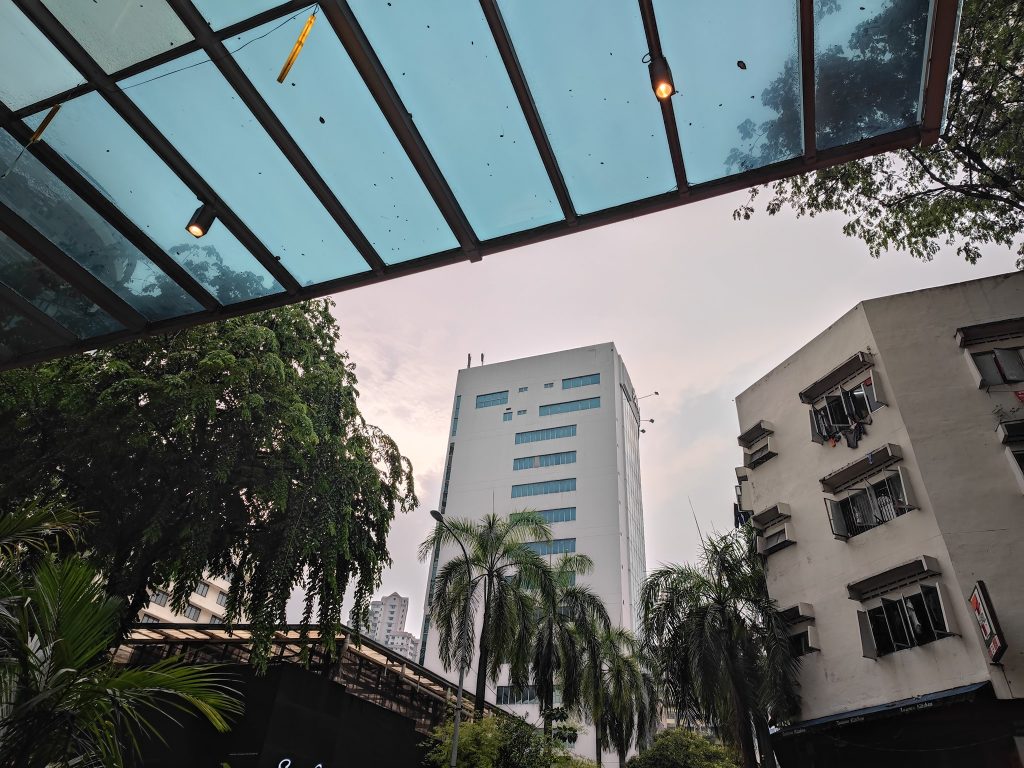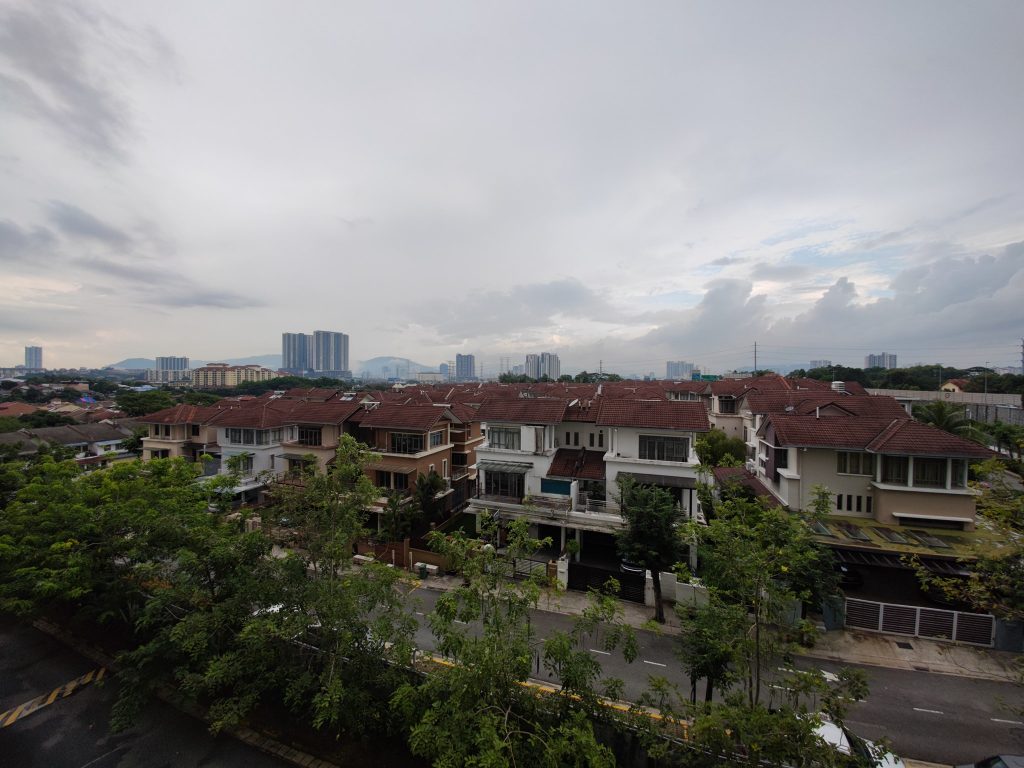 Similar to what i've said about the Mi 11, the ultrawide is one of the best I've ever seen. Shots packed plenty of detail and dynamic range, with near minimal levels of noise. The sensor however, is not free of drawbacks. While being strong in detail and richness, it takes a little dip in distortion. We're dealing with a really wide sensor here and there's just only so much software correction can do.
I personally enjoyed taking pictures of close objects with a far background to emphasize depth and perspective.
The 120X zoom was not impressive at all, especially when compared to Samsung's Ultra . I could count with just one hand, just how many times I'd see myself pushing to the max level of zoom to capture something. Total shots just break at the seams and are downright unusable under any circumstance. In this respect, it's just better to brag that your phone can zoom that far rather than to do a live demonstration.
---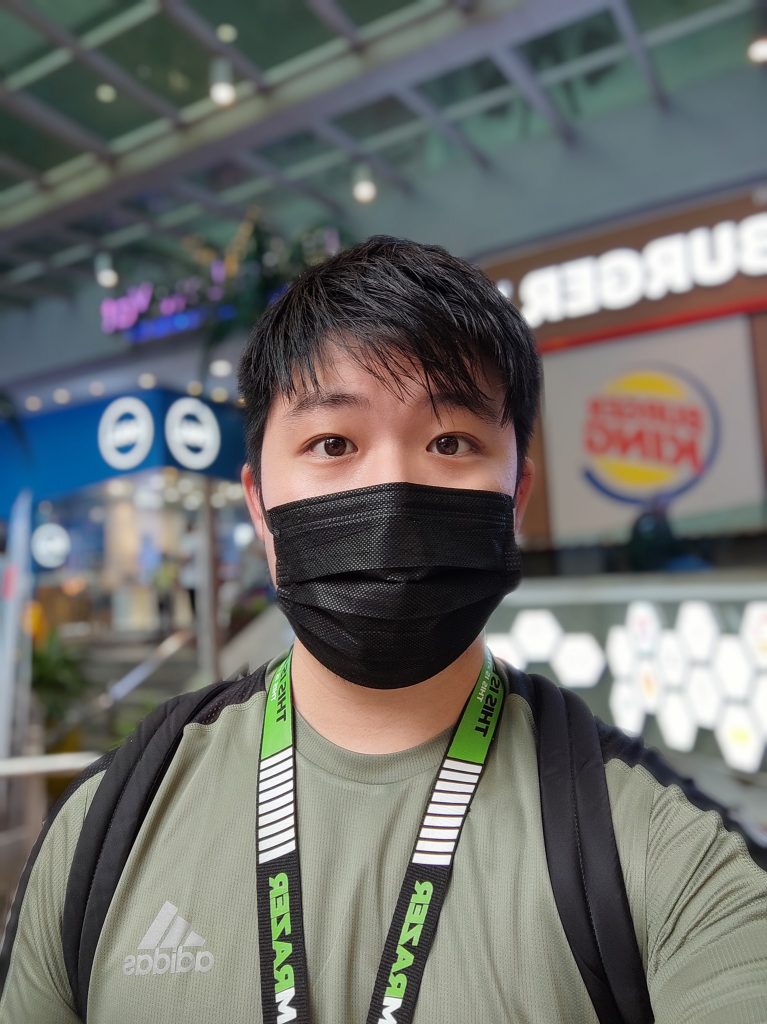 The 20MP front-facing camera performed slightly better than the Mi 11's by only a few paces, with shots that were a little sharper and color. Ultrawide mode was great in terms of really wide coverage, but takes quite a dip in detail if you're in dimly light situations.
Portraits shots were so-so, with good subject separation but surely not as good as taking similar shots with the rear camera. This is where the tiny rear screen shines. It helps a lot with framing your shots properly as a little viewfinder.
---
Battery life lasts all day and charges in moments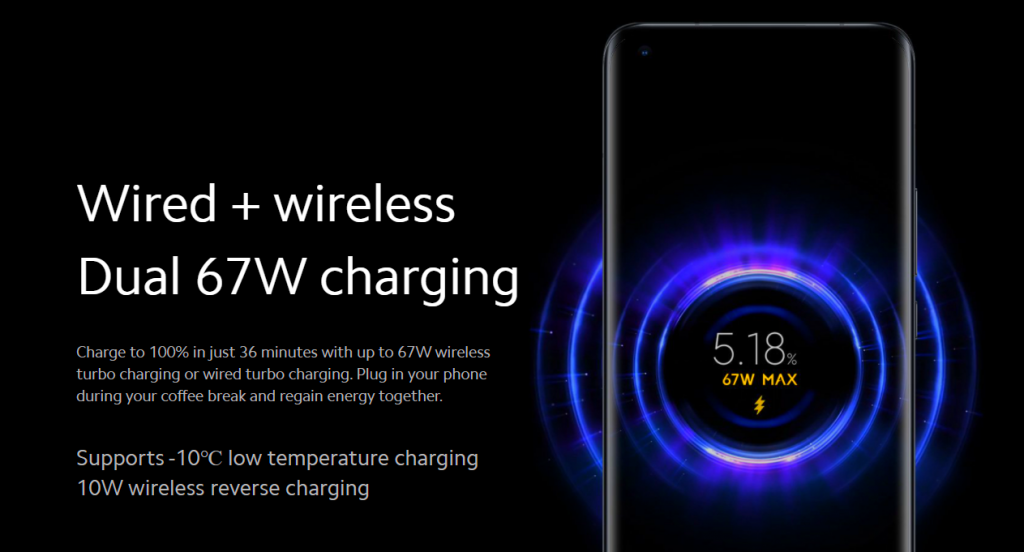 The Mi 11 Ultra has a 5000 mAh battery, but with 120Hz enabled at WQHD, it can only last a full busy day and definitely needs a charge before you head to bed.
It's by no means impressive, but the unit is suitably compensated by fast and efficient charging speeds, both wired and wirelessly. 67W is no joke just look at these charging numbers! It's one of the fastest charging speeds we've seen this year but then again it's proprietary so you'll only be able to get these numbers using the provided charger or a spare from the same brand.
Charging Results
| From 1% | Unplug % |
| --- | --- |
| 15 mins | 57% |
| 33 mins | 91% |
| 38 mins | 100% |
Is it for you?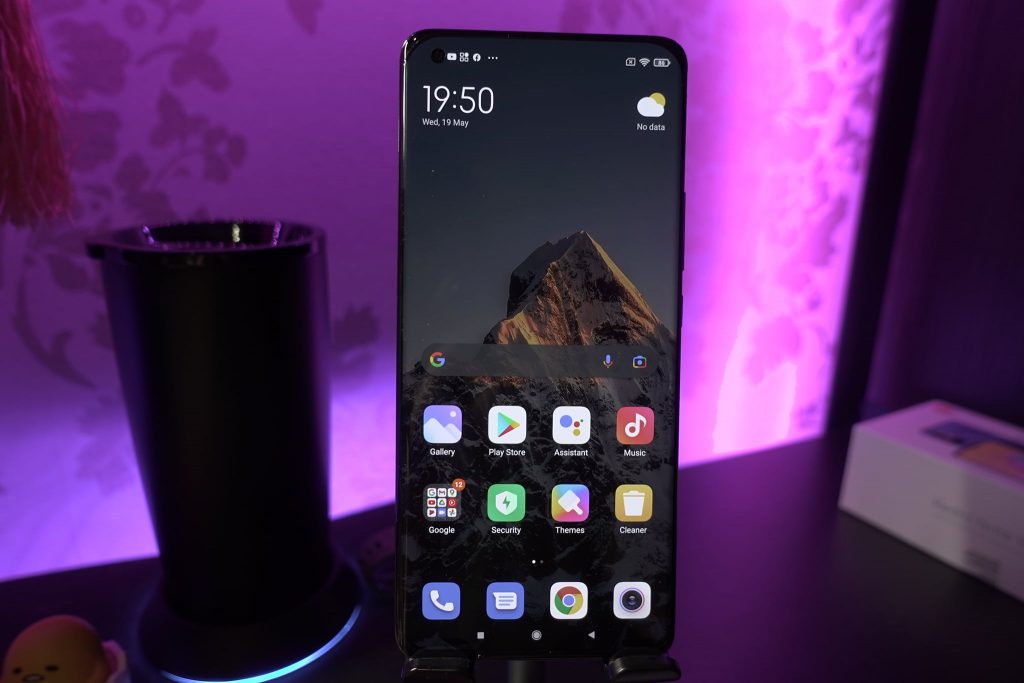 "The Mi 11 Ultra is Xiaomi's "Everything they've got" phone, touting the best of the best hardware that's only let down by software that needs just a little more refinement to be acceptable.
RM 4299 is a tall price to pay for the current best Xiaomi, with the 2nd best option being the Mi 11 that saves you RM 1300″