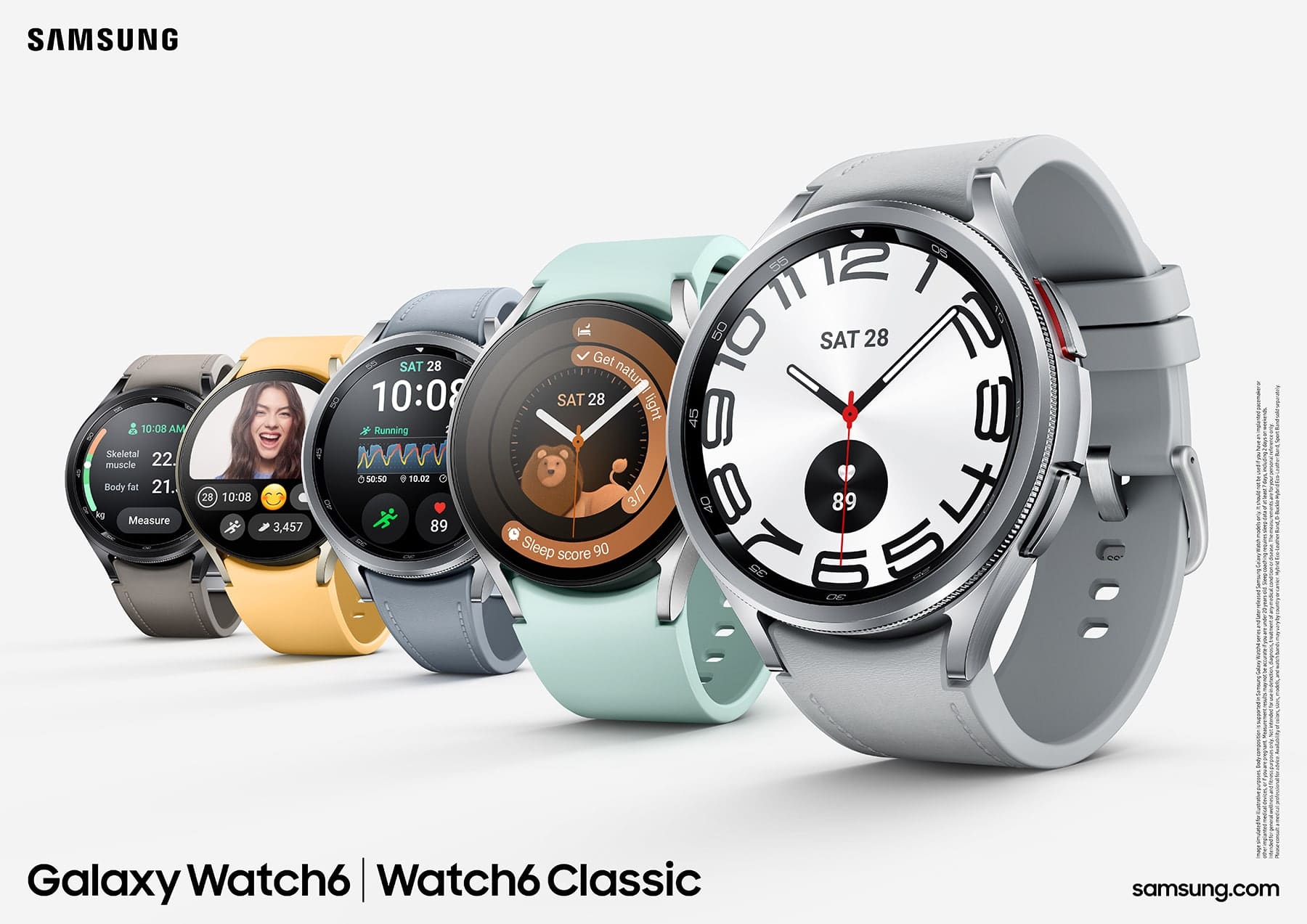 Smartwatches are the new hot thing, right up there with smartphones. They're not just about staying connected or counting your steps anymore. Nowadays, smartwatches are a way to show off your personal style, especially in our social media-driven world.

With the Galaxy Watch6 and Galaxy Watch6 Classic, you don't have to sacrifice style for function. If you're looking for a smartwatch that's both stylish and tech-savvy, the Galaxy Watch6 series is the perfect choice. With the new Galaxy Watch Studio, you can even design your own watch to match your unique style. There are endless options to choose from, from watch face colors to strap materials. No matter what your style is, there's a Galaxy Watch6 out there for you.
These watches also come packed with all the latest tech, including advanced sleep tracking, personalized fitness insights, and comprehensive wellness features. Plus, they have powerful performance and larger displays, so you can see and do more, day and night.
As the holidays approach, give the gift of style and well-being with the Galaxy Watch6 series. It's the perfect present for your fashion-forward and health-conscious loved ones.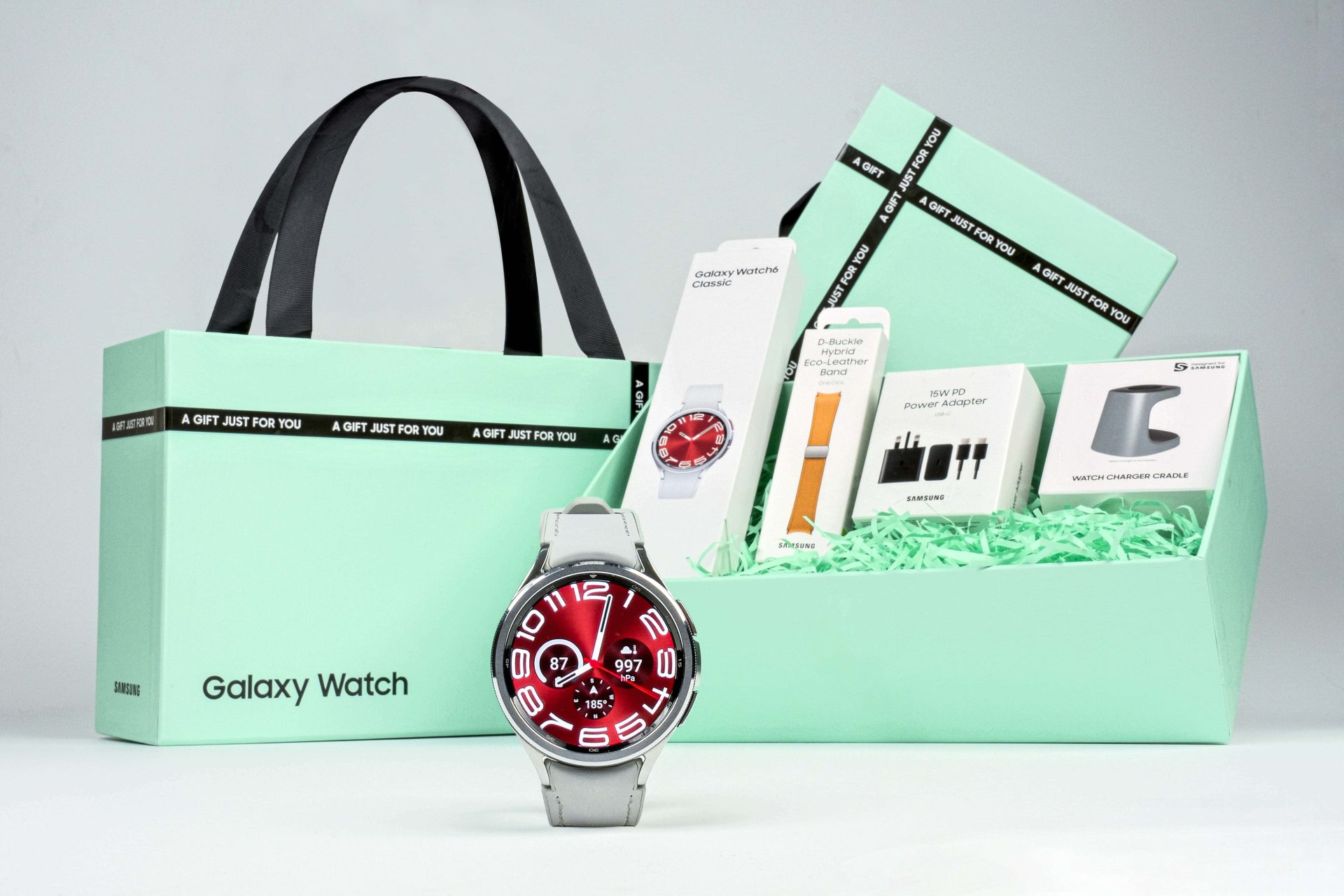 Buy yours now from our Samsung Experience Store and get a free mint-colored gift box!
Price List
Promo starts now, till 31st December 2023