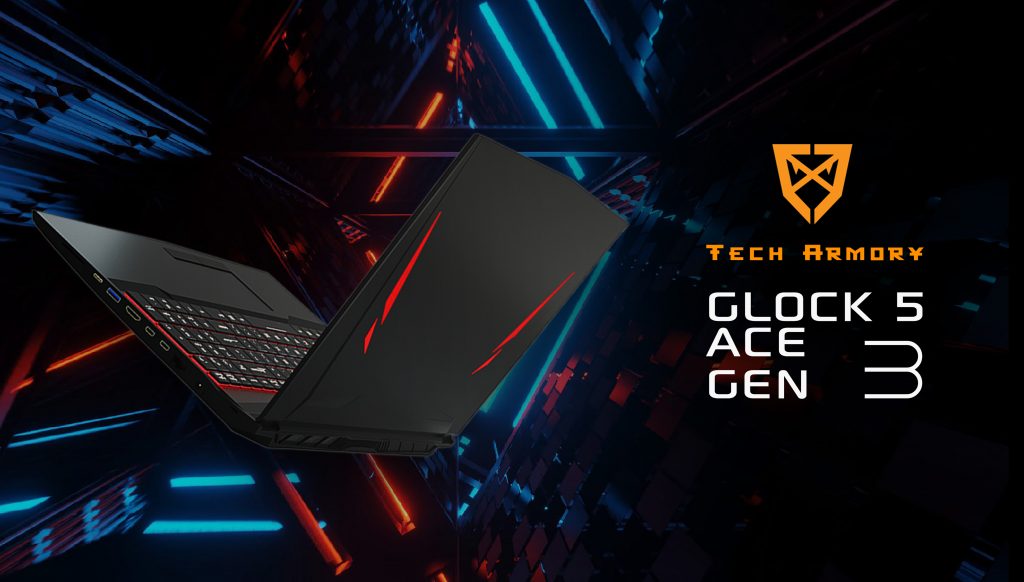 Local PC builders TECH ARMORY had recently released another laptop series to their arsenal, namely the Glock 5 Ace Gen 3. The pistol-named laptop is not technically new, but a 3rd generation update to an existing product line.
This time around, its highlights are being able to upgrade your own CPU (as long as it's the same socket), current generation graphics and a relatively simple design. Take a look at the spec sheet and its upgradeable capabilities:
CPU
Intel Core 11400 (9M cache)
Intel Core 11700 (12M cache)
GPU
Nvidia RTX3060 Max-P (115W)
Nvidia RTX3070 Max-P (125W)
Display
16.1″ 144Hz 100% sRGB Display, IPS panel with Wide view
Angle Display, Matte Finished Slim Bezel
Wireless
Intel Dual Band AC wireless Wi-Fi 5 AC
KILLER 1650X AX Wi-Fi
RAM
8GB DDR4 3200MHz (Up to 64GB)
Storage
512GB NVMe base (Up to 6TB)
(One changeable 2.5" 7mm(H) HDD / SSD, SATA interface
Two M.2 2280 SSD PCIe Gen3x4 interface(RAID 0/1) or One M.2 2280 SSD
SATA interface)
Audio
Integrated High-Definition Audio Powered by Sound Blaster Cinema
6
Battery
6-cell smart Lithium-Ion battery pack 62Wh (Removable)
OS
Windows 10 Home (64-Bit, licensed)
Keyboard
Multi language, Single Zone Multi-Color illuminated full size
keyboard with numpad
Weight
2.6KG including battery
Price
Starts from RM 5999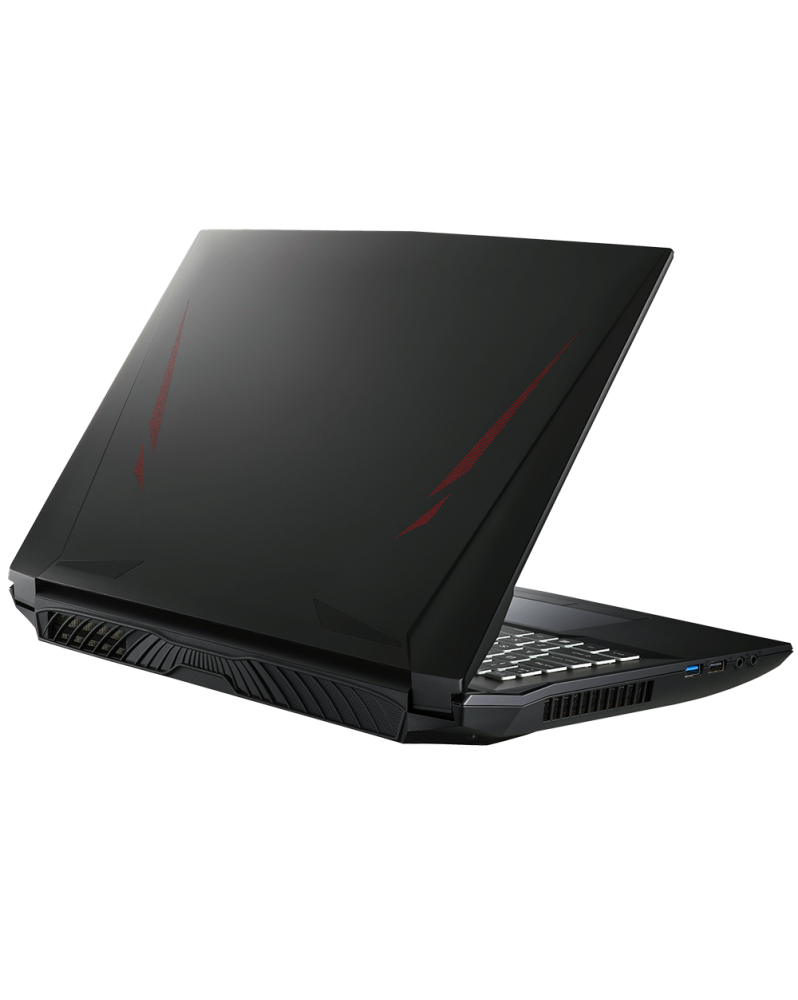 Starting Promo
To kick off the Glock 5 Ace Gen 3's release, TECH ARMORY offers a PWP deal that's incredibly hard to resist:
What we think
This laptop focuses heavily on upgradeability and key features that I strongly encourage people to consider when purchasing a laptop. Most laptops usually last between 3-4 years these days, and being able to upgrade nearly every piece of critical component prolongs that period of needing to buy a new laptop altogether. We expect great things from the Glock 5 Ace Gen 3 and look forward to reviewing it.