With travelling being slowly allowed again, it's no surprise to see all of us planning our trips and what we we're going to do. If you're planning on hitting the dirt road and want to take some great shots in animals, this one's for you!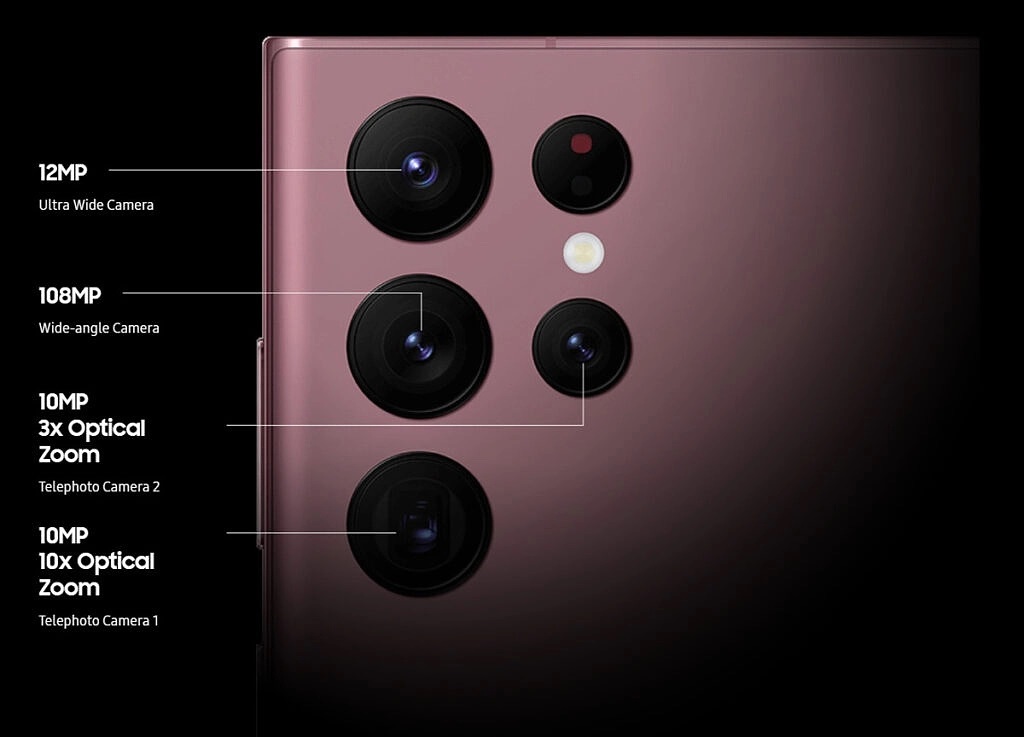 With the Samsung Galaxy S22 Ultra taking the lead once again on having crazy good zooms and ultra wide, here's what you need to do and what you should bring to max out its camera capabilities!
What Do I Bring?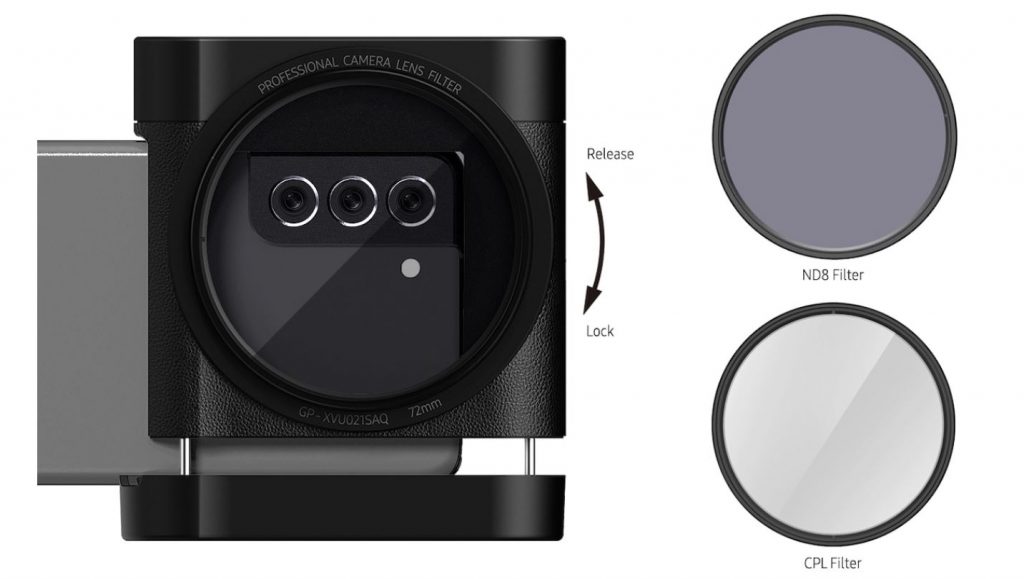 An ND Filter
You actually don't need to bring anything but I actually do recommend one small investment for it. Consider getting the Professional Camera Lens Filter for the Galaxy Series, as it essentially solves the problem of taking shots in overcast and extreme sunny conditions.
This fantastic little gadget mounts onto your Galaxy device and gives it a 72mm ND8 and CPL filter that you can interchange the same way as you would with a camera. It includes both a cold shoe and a tripod mounting hole should you want to attach to a tripod and any other supporting accessories.
While you may not be able to find these in stores just yet, you may find them circulating for about RM 50-60 on marketplaces like Carousell.
What Do These Filters Do?
ND Filters
Neutral Density Filters are filters that reduce an amount of light that passes through your lens, and that's ideal for shots that need longer shutter speeds. The best use case is using it at lakes or waterfalls to make the water appear smoother and silkier. Definitely a good piece to bring along if wherever you're going have lakes and waterfalls (yes, even the ocean, in fact, any mass of moving water).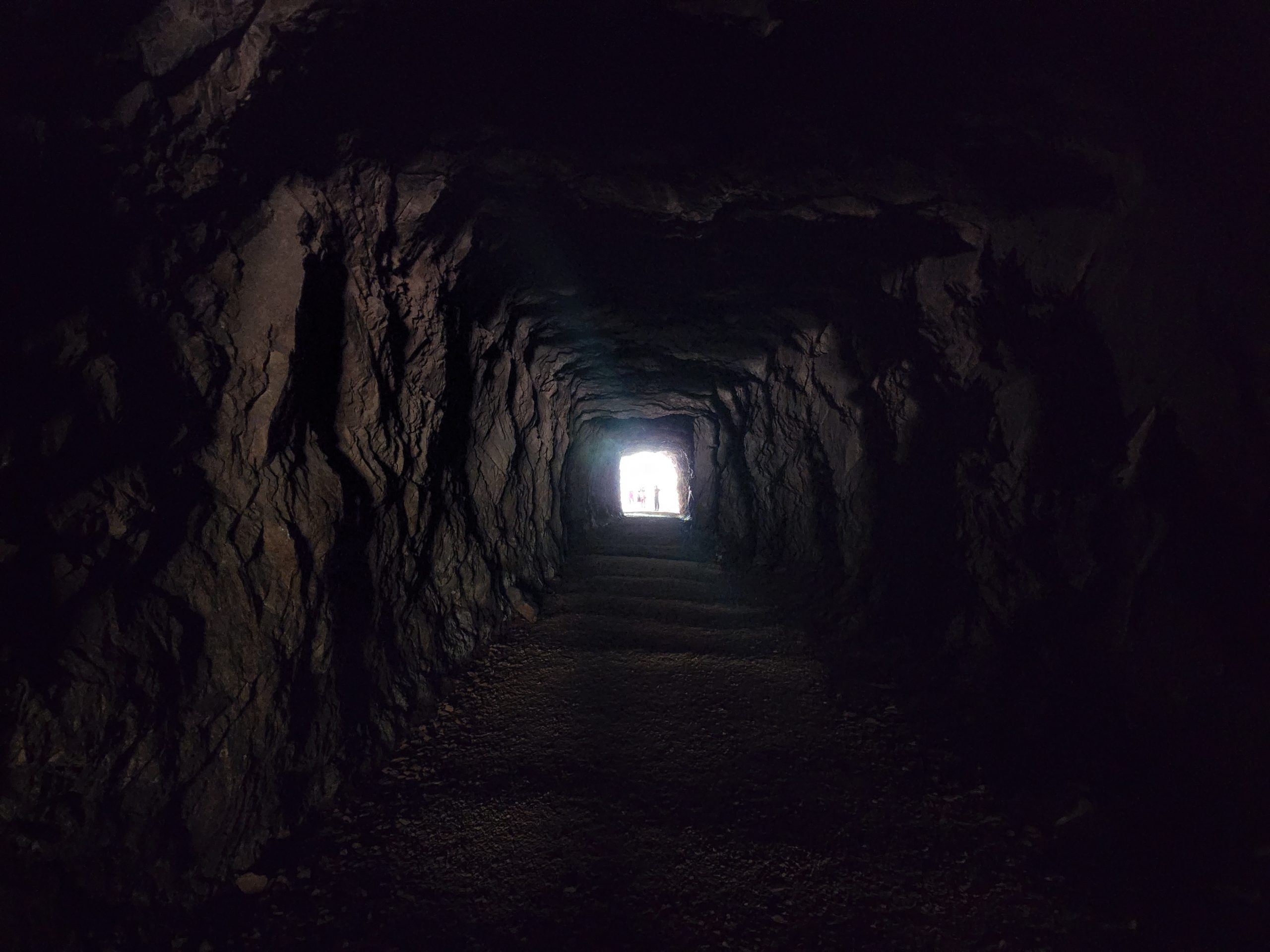 The ND8 filter reduces 3 f-stops worth of light, or roughly 12.5% of light transmission. The best light condition to use this would be low light (pretty much dawn or the evening). Higher number ND filters are needed for harsh light, such as ND 64 – 1000, and since this kit is interchangeable you can get just about any 72MM filter and just slot it in for effect!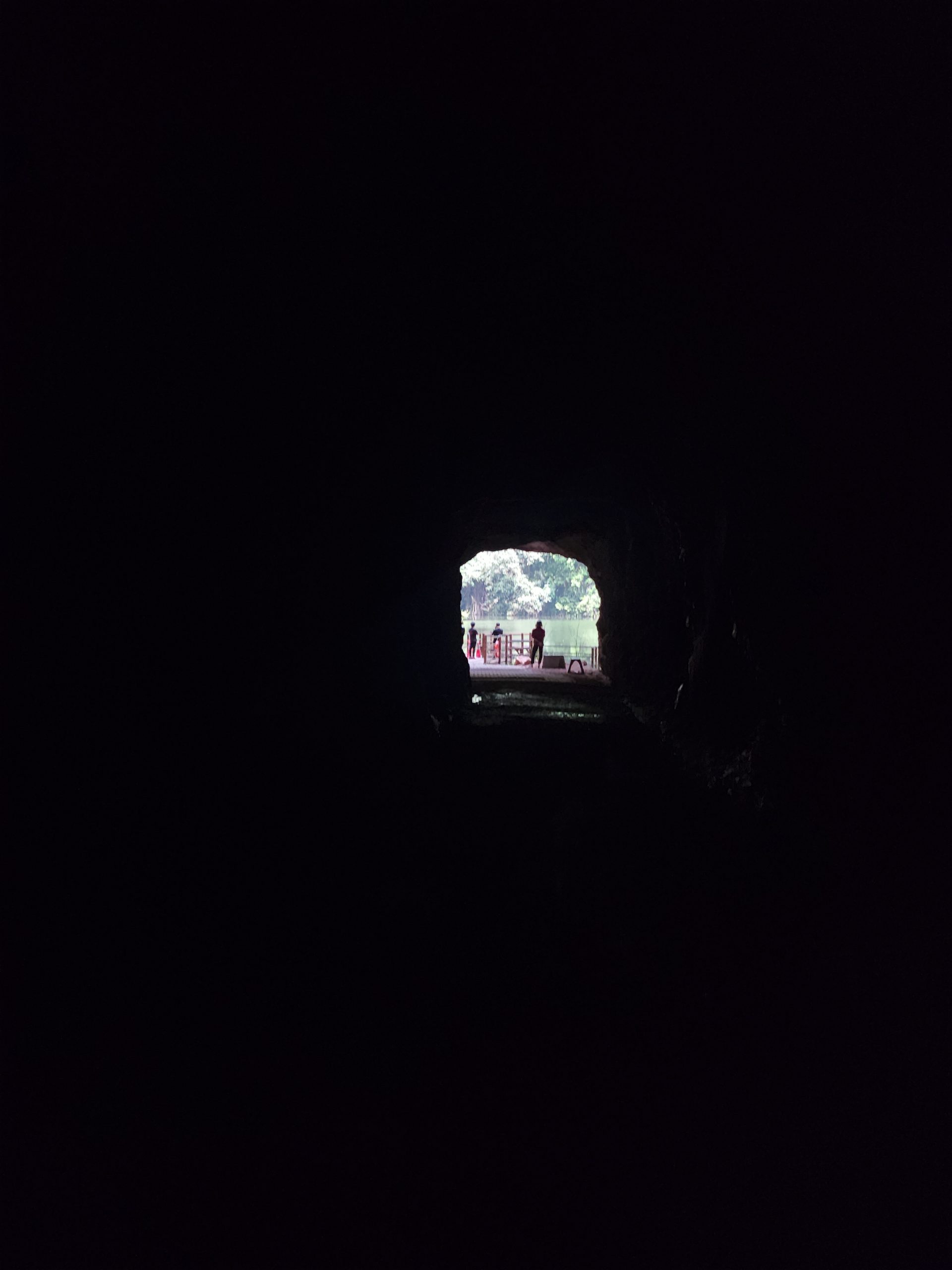 CPL Filters
Circular Polarizer / Linear
These filters are basically glass on a lens that help with removing glares (not reflections) off shiny/reflective surfaces. To put it simply, if you're taking shots through a window, glassware, it will eliminate those pesky light streaks that smartphone cameras alone cannot do. The result would be images that would be clearer and glare-free. You can also use this for water, where you will get images without reflection!
Smartphone tripod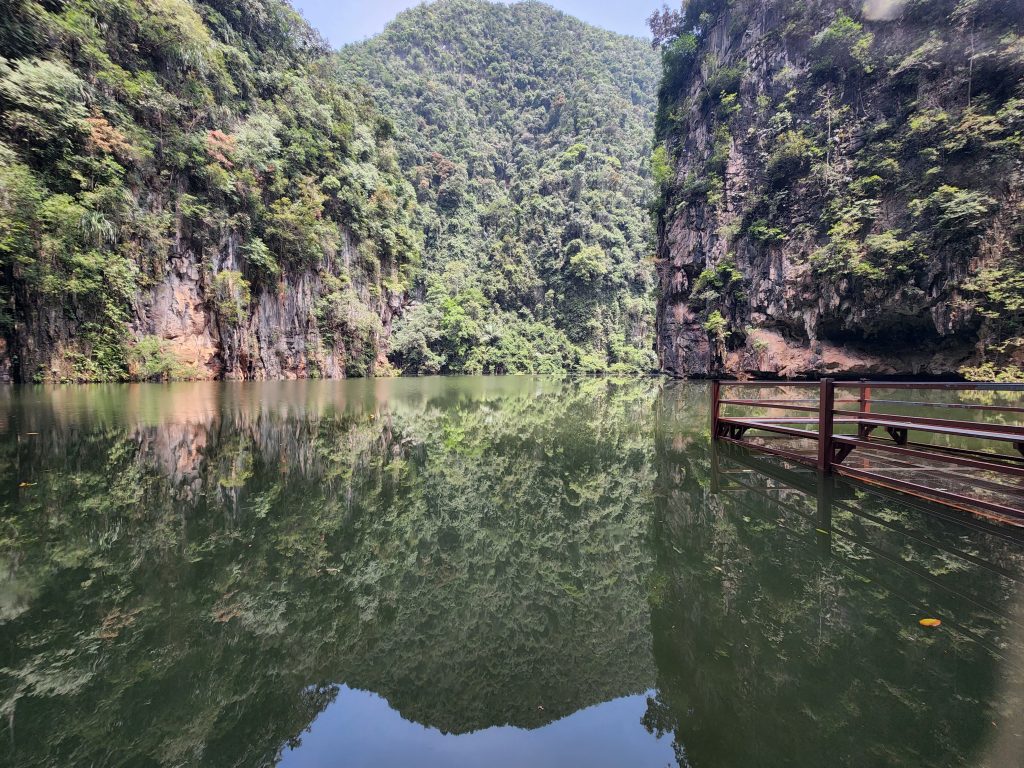 You can, and you should, get an ultra-portable tripod next to maintain stability since the moon isn't going to move around so much and some bare hand shots tend to be shaky, and in this scenario we're definitely shooting in low-light so any movement, no matter how little WILL shake, ultimately causing some blurry shots that lose focus and exposure. It's up to 100x Zoom guys, it's not going to be ultra stable. Also, animals, birds. They're constantly moving so any means of additional stability will go a long way!
Let's take a look at some shots!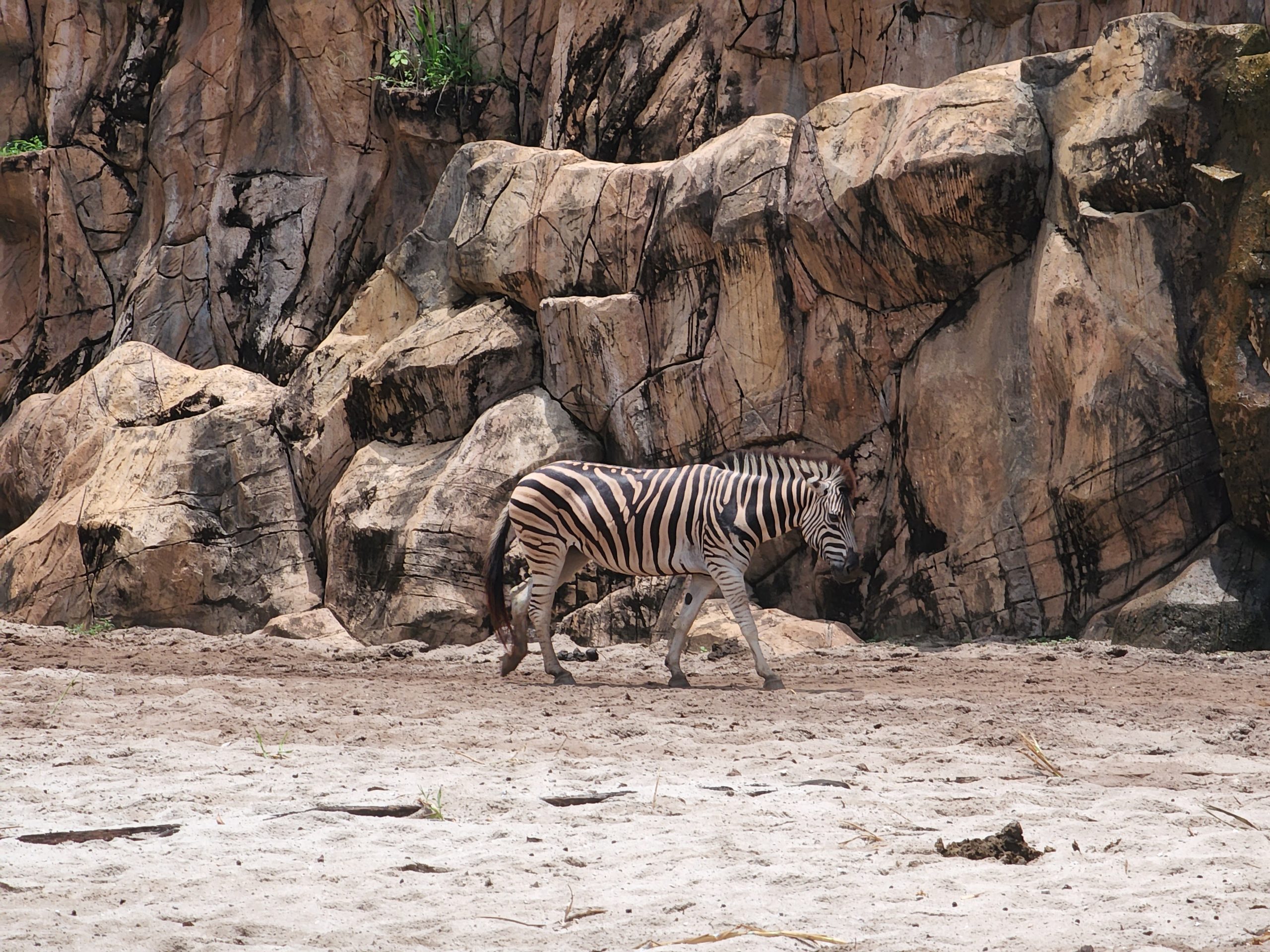 ---
As you can see, the zoom quality is unquestionably good, and this is why the Galaxy S22 Ultra gets to lead the pack. But I'm not delusional. The detail isn't as stellar as a DSLR and it shouldn't be an expectation, because I find it unreasonable to just compare between the too since it's always about sensor sizes. A DSLR's sensor size will always be bigger (for now) than a smartphones. We should just appreciate how far the tech has gotten for smartphone cameras and should only expect progression in the long run.
---