ZTE BLADE V40 VITA
ZTE this time around brought to Malaysia an entry level phone that ticks a lot of boxes, especially for a specific kind of customer. If you need long battery, a good amount of storage and a big screen to view it all, this is pretty much a great deal for less than RM 650.
Good
Acceptable Performance
Long battery life
Decent Screen
Priced Well
Ungood
Poor Camera Performance
2 hour charging time
---
Specs
---
CPU
Unisoc T606 (12 nm)
Memory
128GB | 4GB RAM with microSD slot
Display
6.75'' HD+ 90Hz IPS
Camera
48 MP, f/1.8,(wide), PDAF
2 MP, f/2.4, (macro)
2 MP, f/2.4, (depth)
8 MP, f/2.0, (wide-selfie)
Connectivity
Bluetooth 5.0, USB Type-C 2.0,
Wi-Fi 5
OS
Android 11
Battery
6000 mAh with 22.5W fast charging
Available Colors
Black And Blue
Retail Price
RM 629
Design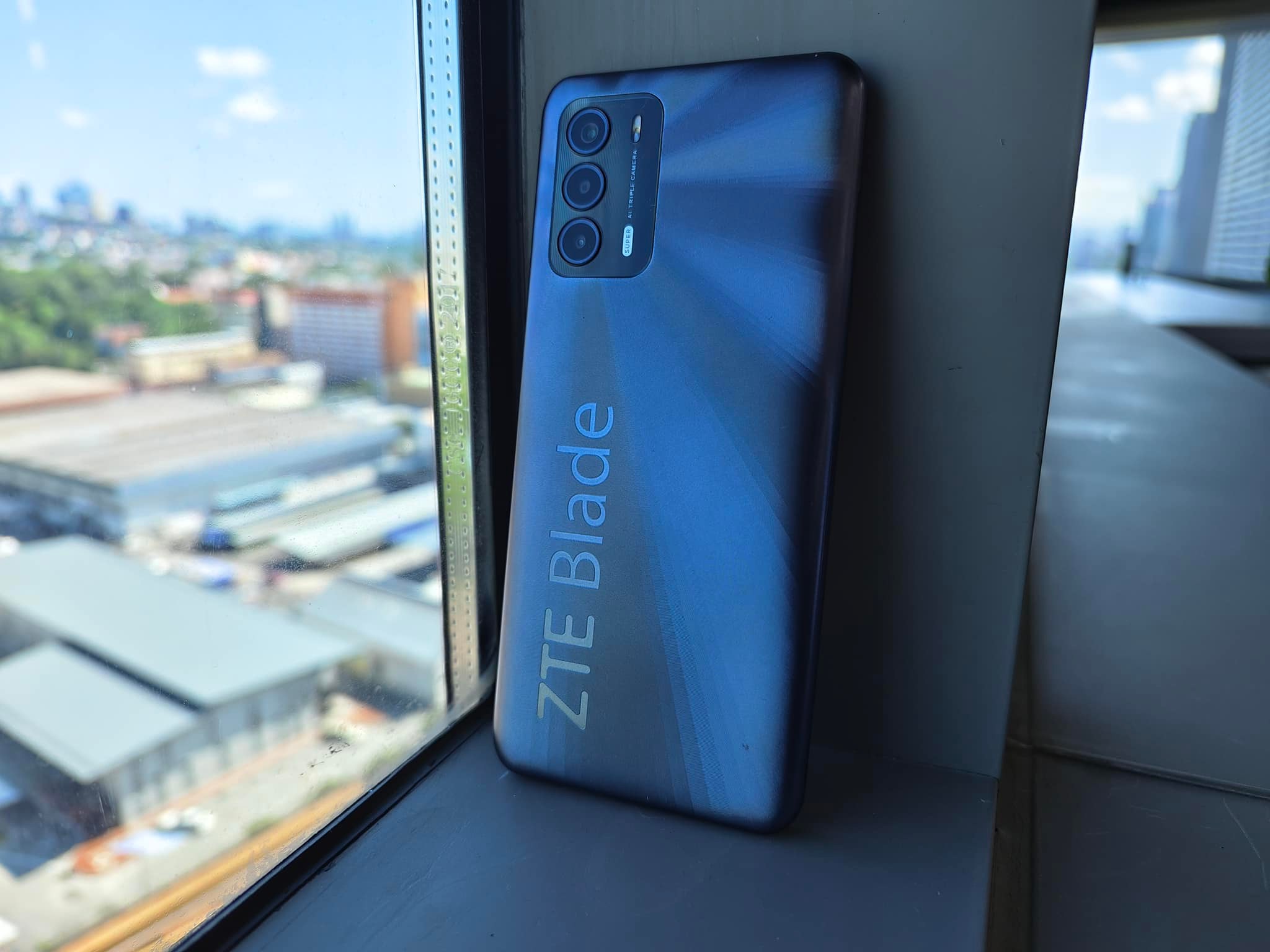 Even at this price point, ZTE managed to afford some style for the Blade 40 Vita. It actually sports a pretty nice design, with the back resembling sunshine rays in variable shades of color. The rays beam out from the camera module and that's pretty interesting actually, nothing generic about it.
The finish seems to be a mix of matte and fabric, and it doesn't seem to invite any fingerprints. It's also quite a nice piece of hold, considering that it's actually huge.
It comes in 2 colors in Malaysia, Black and Blue
---
Display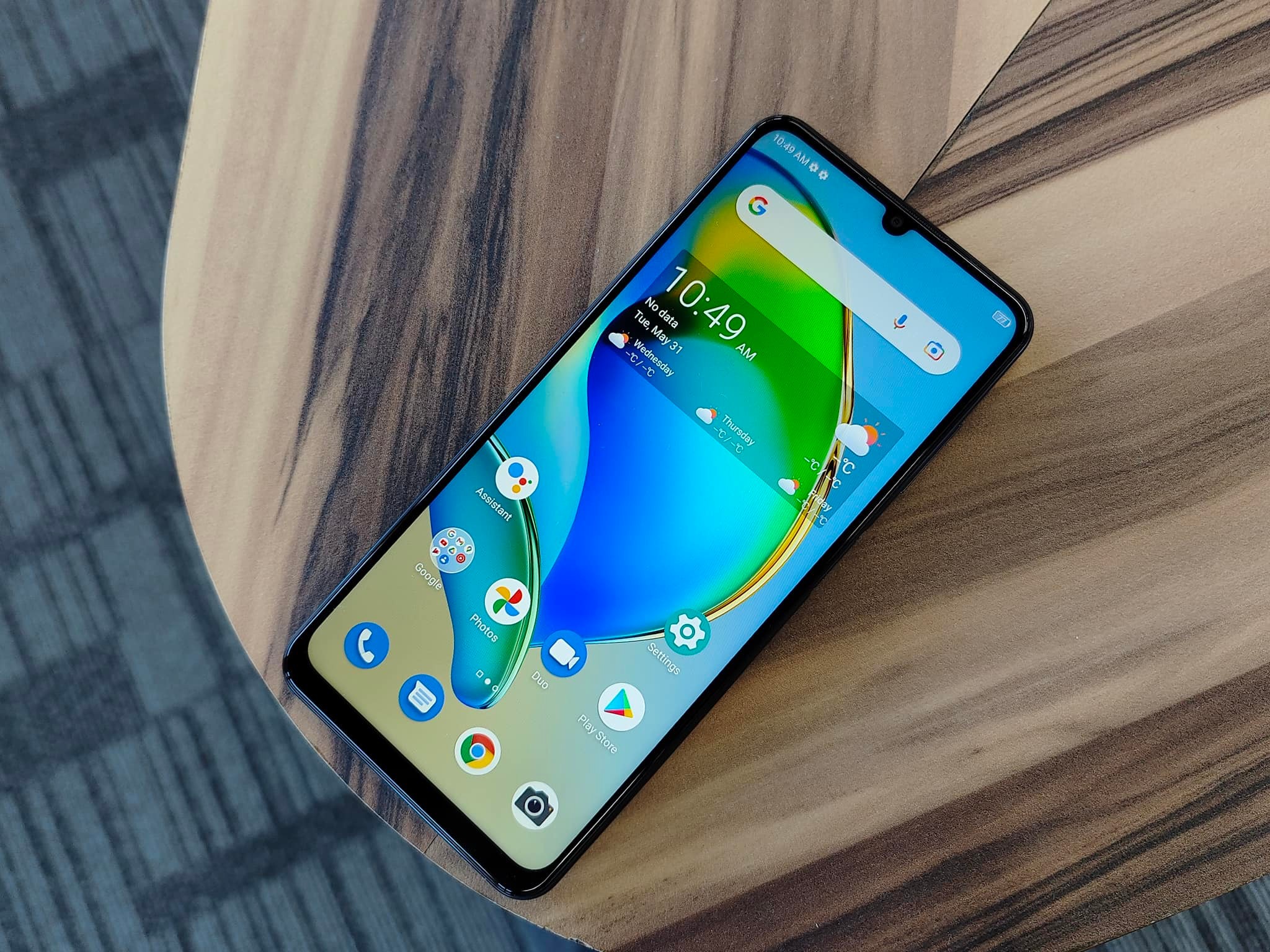 The Blade V40 Vita packs a basic but big screen. It's HD+ IPS panel running up to 90Hz. I honestly expected it to stretch out my content with the quality of it being more pixelated, but I was pleasantly surprised that no such thing happened.
The display managed to output media with some level of ease and the colors weren't as washed out as I thought. I mean, it's no AMOLED but IPS is just as good too!
Since the refresh rate goes up to 90Hz, operation was overall smooth with the occassional stutter here and there. It's definitely more than usable with very little for me to complain about.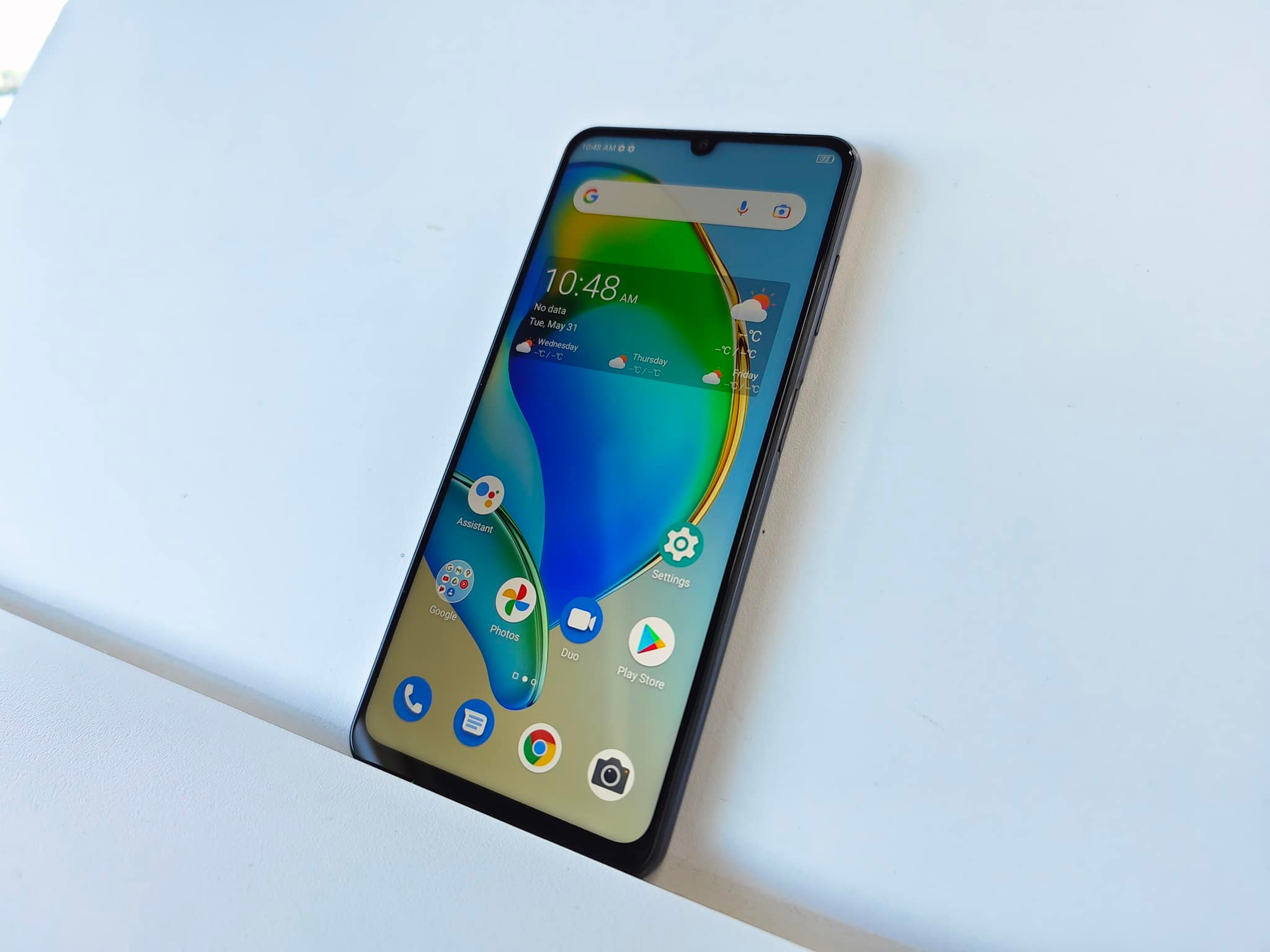 You can choose between 60Hz and 90Hz, but since I felt that it's a pretty smooth system with a generous battery, I left it only at 90Hz which felt more enjoyable. You can also set it to auto for the system to alternate between the 2 refresh rates depending on what you're currently doing on your phone.
The Hardware
The ZTE Blade V40 Vita packs a 12nm Unisoc T606 chipset. It's an entry level chipset that has enough power to fight the likes of Snapdragon 665, which favors this device in terms of price-to-performance.
With that expectation in place, I was able to play some 2D titles like Cooke Run Ovenbreak and Mobile Legends set to low-medium and was able to obtain nearly 60 fps! But for real, with such a big screen, I found it more comforting to install a Gameboy Advance Emulator on this bad boy and play more classic titles without taking a hitch on battery life and heat buildup.
There's no dedicated cooling here, and there isn't a need a for one either. Throughout my review, the Blade V40 Vita generally stayed cool to the touch with the occassional warm spikes during Mobile Legend matches due to its resource intensity paired with network demands and that's to be expected.
Top Tier Battery Life
On a full 6000 mAh tank, expect up to nearly 3 days on a single charge for a typical use-case of heavy social media, light video watching and constant messaging. This was definitely built for a busy person and it's downright impressive.
Even under maximum use including using both sim-slots + the microSD, you can still power through 2 days before needing to top up again.
And speaking of top up, the battery takes about 2 hours to fully charge again using the included 22.5W charger which is pretty understandable for a phone like this with such a large capacity.
---
Camera System time
Now, a device like this isn't exactly a purpose built camera phone and that's okay. Even here at this price point, you still get a triple-camera setup which is good, but it's severely tied down by software that offers only a very basic level of functionality.
Standard Wide Angle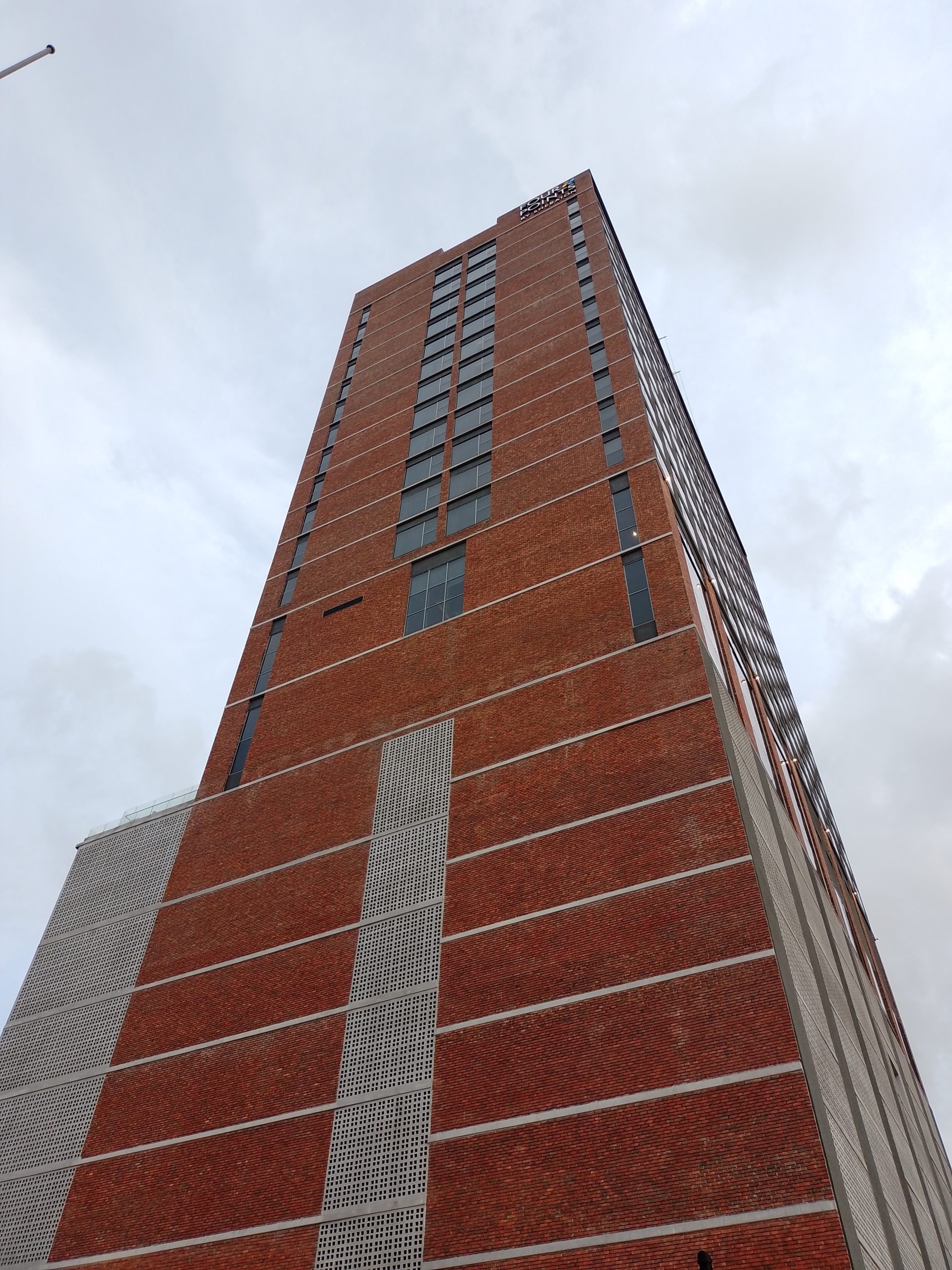 The first sensor would be the 48MP main shooter. It's a very basic sensor that takes pictures that are outright flat in sharpness and detail. Dynamic range is definitely either too blown out or in, with the autofocus part of the software being the most irritating in my experience. The camera app only allows you to edit exposure levels ONLY when you lock the autofocus which is a very limiting thing to do.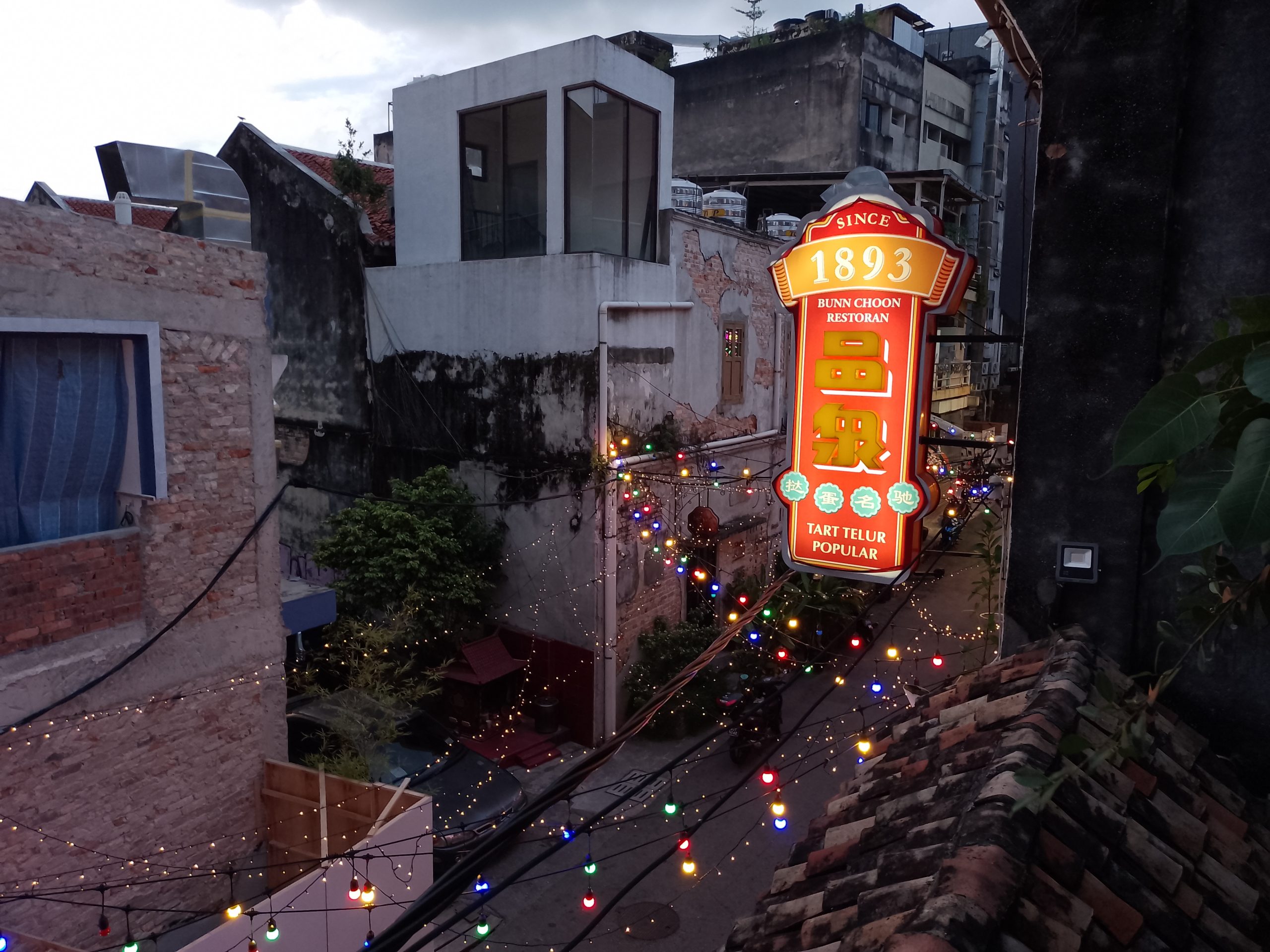 Macro
Unless you have at least 5MP in sensor strength, 2MP units should really be banned in my opinion. There's barely any sharpness and detail in any lighting condition, with colors being absolutely bland. There's no autofocus to let you know if the shots primed so you'll have to pretty much rely on your eyes here.
Lowlight
Lowlight performance was expectedly poor, again because of the camera app. The focus took really long to lock and the shutter took even longer this time. Sharpness was soft and the sensor really felt like its limits were put to the test here as it really tried to take the shot as best as it could.
---
Selfie time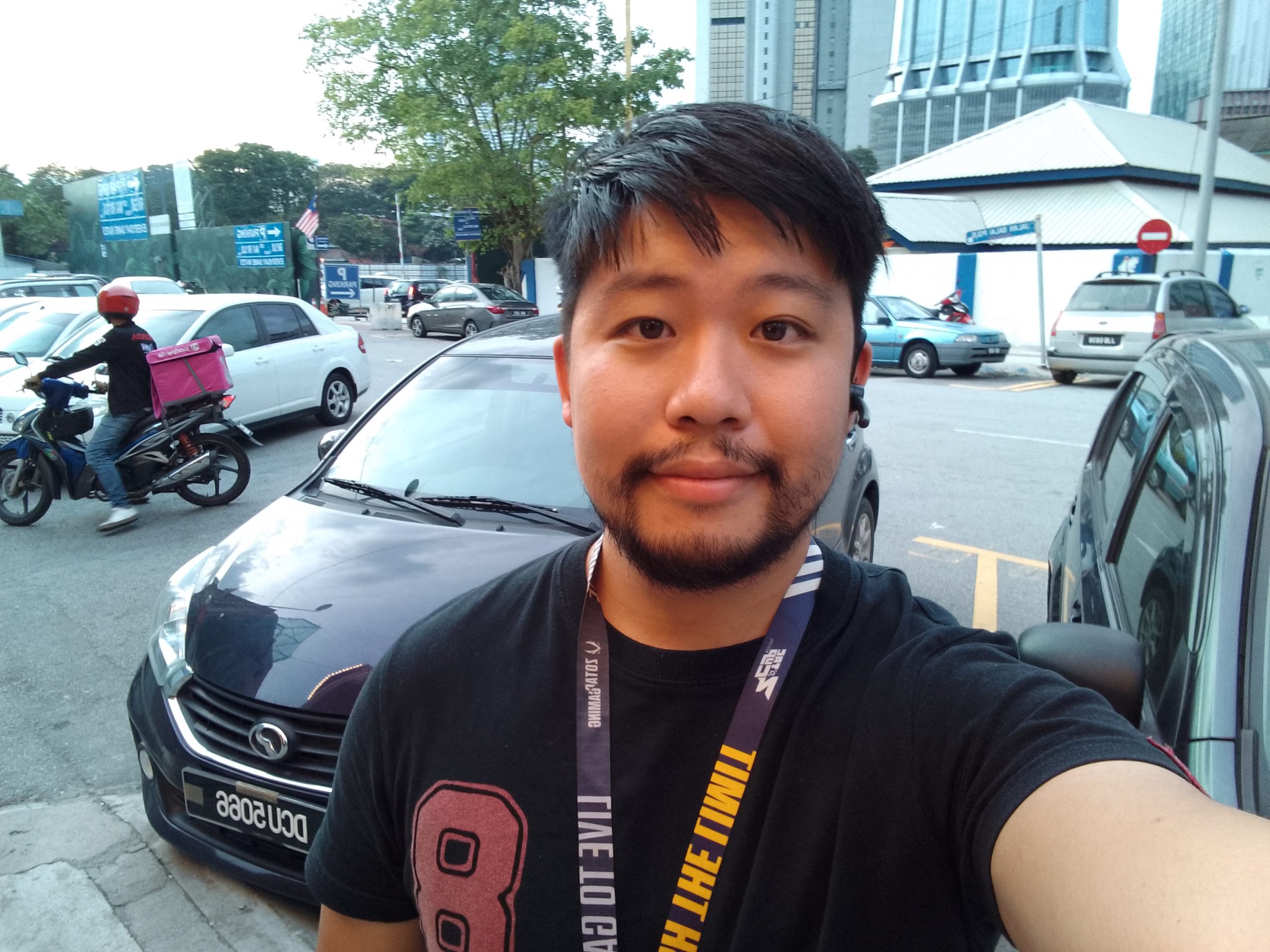 The 8MP front shooter's effort was adorable at best. I found selfies to be pretty decent actually, focusing well on my face, my skin tone and making sure my background isn't blurry. Shutter speed was pretty slow, so you will find yourself needing to take your selfies a little longer as there's barely any indicator that a shot was taken.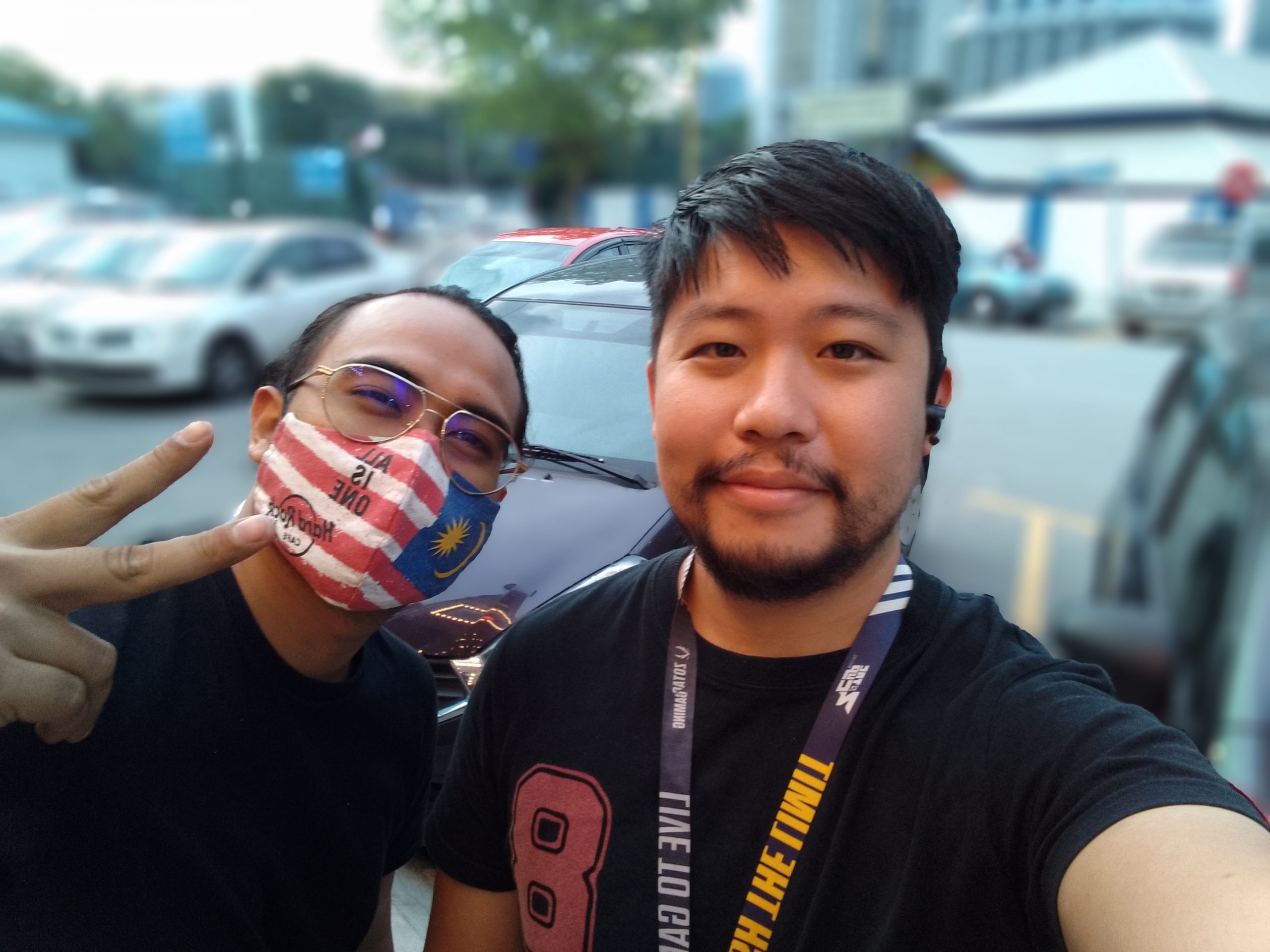 Portraits are simply normal selfies with some added blur in post. Focus and shutter took even LONGER, which is about up to 3 seconds.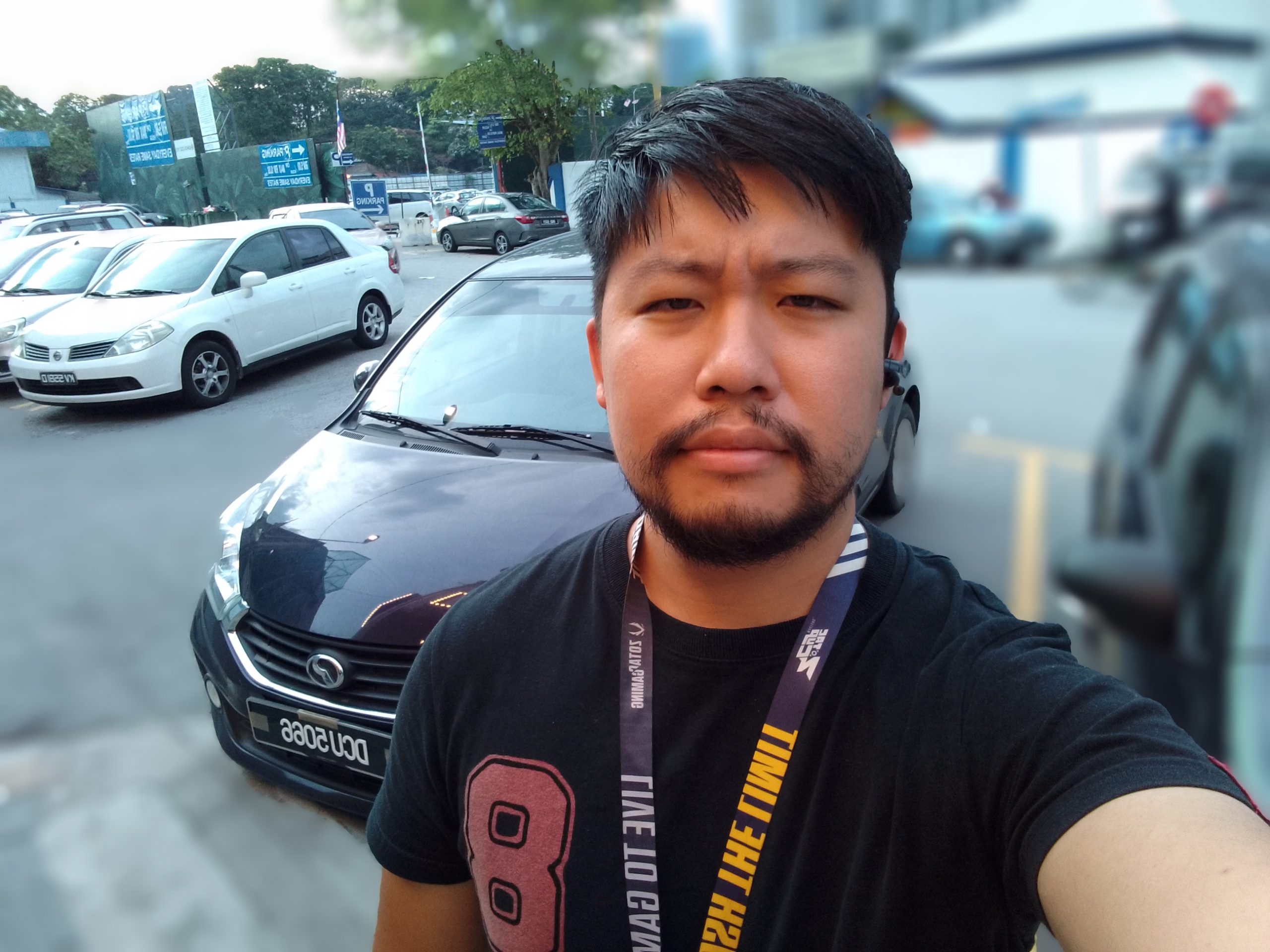 There was a moment where the portrait mode couldn't focus on only my face and ended up blurring only half the background, so I would advise you to stick to regular selfies over portraits in this instance!
---
The Verdict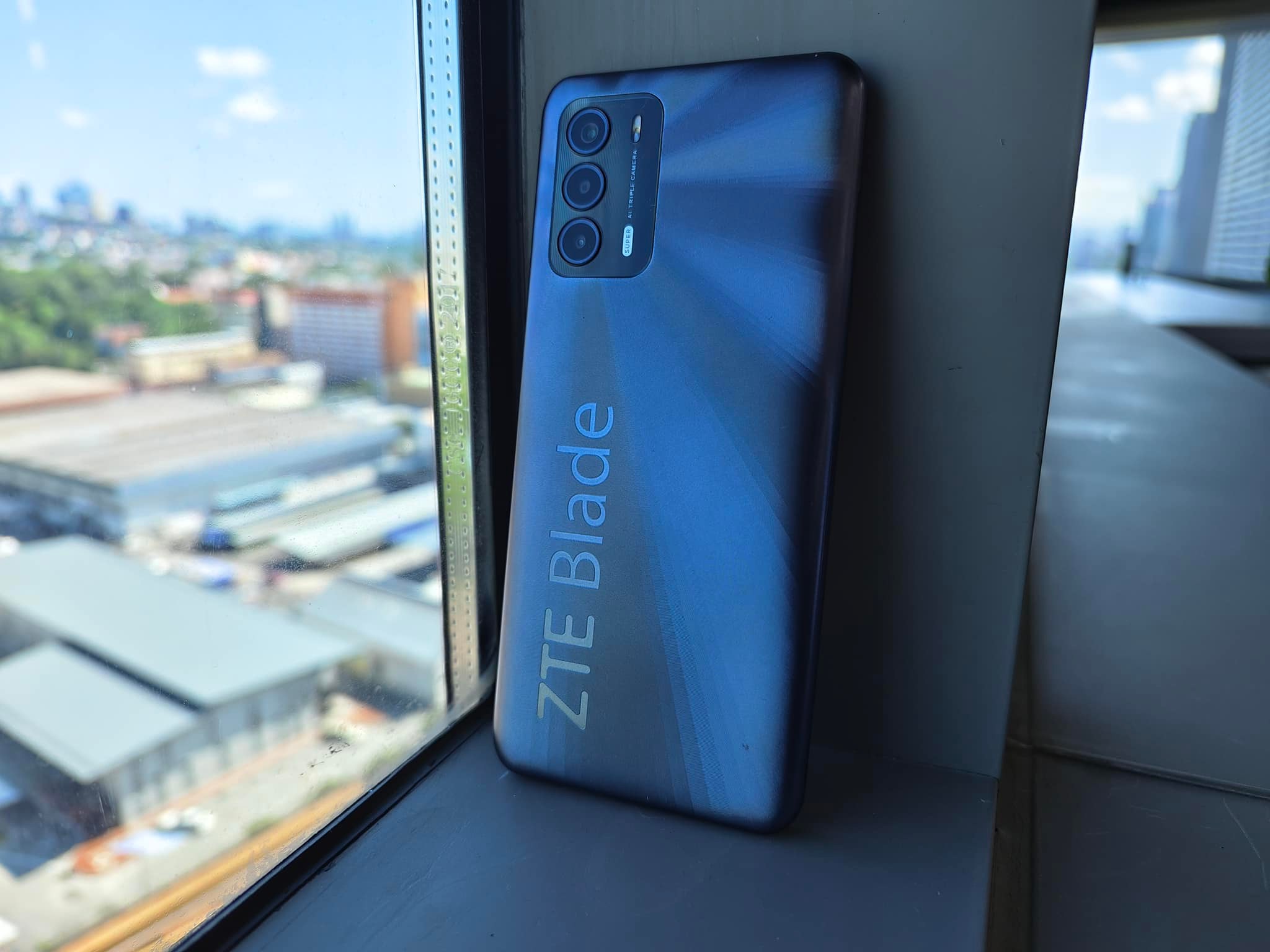 The ZTE Blade V40 Vita has a specific type of customer to appeal to, and that is the simplest of users who needs dual-sims, a large screen and a large battery. I would recommend it for e-hailing drivers, logistics and deliverymen to pick this phone up due to its longevity in the field and the screen's big enough show more mapping data during their deliveries.
It's relatively affordable to replace and the back finish is matte-like so the grip would be tighter and you won't find yourself dropping this phone easily unless your hands are really small. It also makes for a good option for the elderly who always forget to charge their phones too, it's easier to check up on them every few days and charge it for them rather than checking every day.