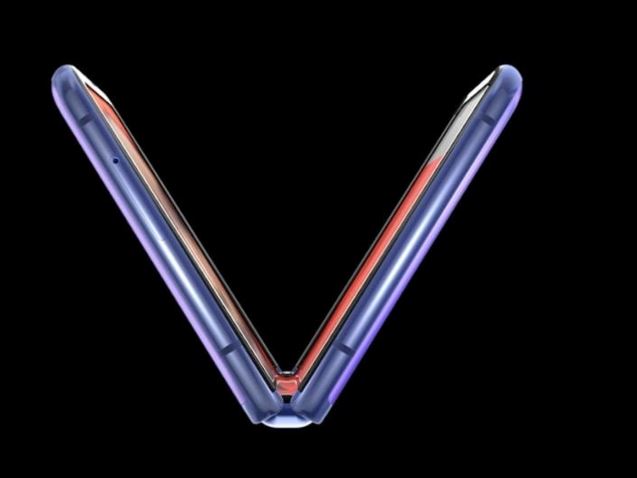 Foldables (and Flippables too) have always been the coolest tech, but they're really hard to get sometimes, especially if they're the latest, because of the Golden Rule (New = Expensive). But does this mean we won't be able to eventually make the shift to a future where our phones have a tiny form factor but can fold out to a bigger one in a moments notice?
Not really. In fact, as the years past, things do get a little cheaper, and after some updates get pushed out, the wait might just be worth it. Today were going to dive into the Galaxy Z Flip and why it's still cool.
The Design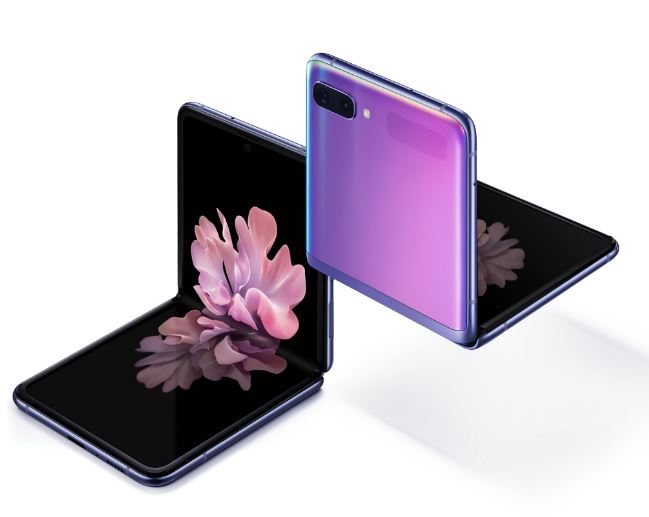 It's a clamshell like the old days, but just a little boxier. When folded, the compact device uses its 1.1-inch Super AMOLED display for a variety of activities including checking notifications, controlling your music, and becoming a viewfinder for your photo previews. Flipping the device open, however, upgrades the experience to a larger 6.7-inch Dynamic AMOLED display powered by HDR10+ video technology to ensure every frame you see maintains a crystal-clear presentation.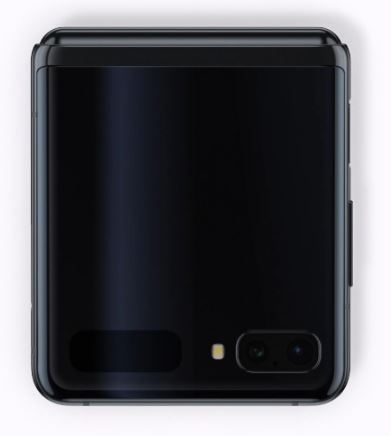 Multitasking Despite the Size
Once you're done folding out the screen, that's where the work and play comes alive. When we have no laptop , tablet, or any screen on hand, multitaskers might just hit the panic button. With the Galaxy Z Flip, there's the App-Pair on Multi-Active Window function. In short, you're able to launch 2 apps simultaneously at the same instance. If you're a social media person like me, knowing that you can open your content document and Facebook at the same time to reference your publishing content, you'll know how much easier our lives will if our workflow is only from the palm of our hands.
If you're planning to take it to the next level, you'll not only be using Motion and Gestures, but Samsung's Bixby too, as sometimes, we can get so caught up in things that you're even too busy to type out a new calendar schedule or set-up your meeting alarm. Just say the word, and Bixby'll do the rest.
Camera
Okay, apart from the Fold, the Flip is able to stand on its own using Flex Mode. Set that phone on the table and use either Voice or Palm gestures to signal that you want to take a photo/video and done, no more awkward forearms getting in the way of your perfect shot!
Oh, you can also take a Quick Shot using just the 1.1-inch screen too!
If you're ready to make the jump, you can head on down HERE and start choosing your next Z Flip (Purple is the only way to go if you ask me)