Samsung Malaysia had recently launched their Galaxy S22 series, and followed up with a filmmaking-themed event with the moniker "Born of the Galaxy Stars". It's a contest for aspiring filmmakers that's endorsed by the Malaysian International Film Festival (MIFFest), with the goal of breaking the barriers of traditional filmmaking by using the Galaxy S22 series to shoot an entire short film.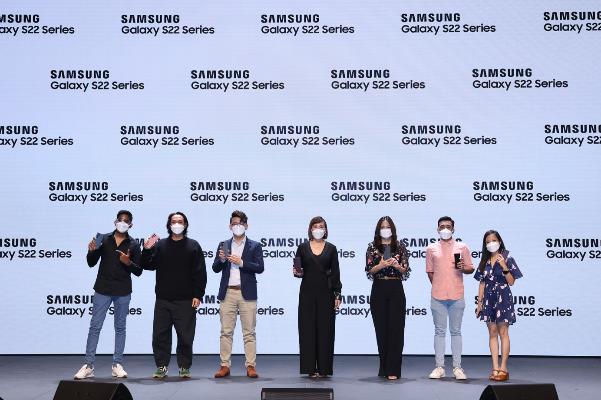 Enter Nightography
To showcase the Galaxy S22's night videography capabilities, Samsung had invited 4 local film directors to produce 4 short films using the S22 series with the following themes: Fashion, Fitness, Romance and Music, followed through with a Q&A session that followed after.
The Competish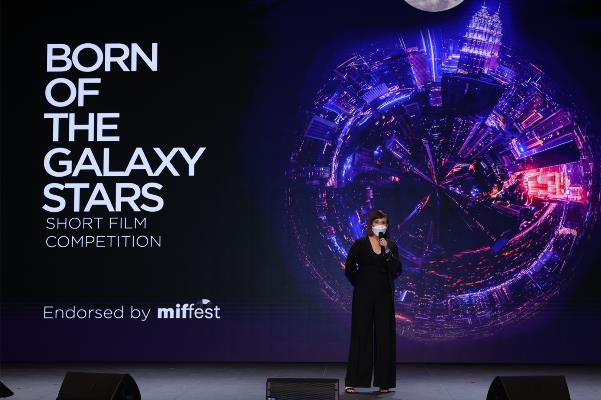 Born of the Galaxy Stars is open to all, and you can participate by submitting a short in-line script that follows the theme : Borderless with Nightography, and you have until 17th April to do so.
The selection process will be decided by both Samsung Malaysia and MIFFest, where 22 preliminary winners will be selected, and from there, 1 grand prize winner and 3 Top 3 winners. The grand prize winner will receive a recognition award, RM 8000 cash, a winner's trophy and an assortment of Samsung products. The winner will also be going to the 5th MIFFest, where there will be additional opportunities to network with filmmaking leaders to expand their network.
How Do I Join? Who Can Join?
To find out more about Born of Galaxy Stars Short Film Competition, please visit:
https://www.samsung.com/my/offer/mobile/born-of-the-galaxy-stars/
To submit your entries for Samsung's Born of Galaxy Stars Short Film Competition, please visit:
To find out more, or purchase the latest Galaxy devices, please see the respective links below: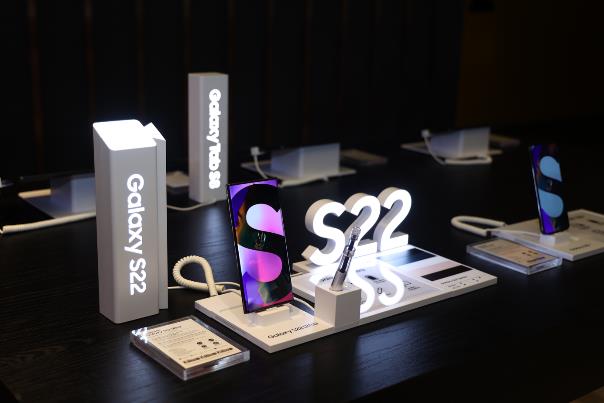 Galaxy S22 Ultra 5G:
https://www.samsung.com/my/smartphones/galaxy-s22-ultra/buy/
Galaxy S22+/S22 5G: