ZTE ? Now that's a name I haven't heard of in a long time.

At any rate, they've launched a really enticing phone for people like me, specifically in processing power and camera hardware at least. It packs flagship specs, like a Snapdragon 888 and even a144Hz AMOLED (100% P3) display. Just for that, you can be sure it will fly by anything you can throw at it. Now onto the camera part which separates itself from the rest.
Computational photography has been leading the change for a while now, with the Pixels and iPhones as of late scoring top spots in smartphone cameras just because of their photography processing. The Axon 30 Ultra promises to intelligently process photos and videos with its triple camera array which covers from 13mm-123mm. We don't have the exact lens info but we do know that they use intelligent photo stacking where all the cameras stitch out the best photo possible by combining details from different lenses. The Video mode has a similar feature too, recording all 3 cameras at the same time at up to 8K to better help you narrate the story in post-production.
---
Pricing and availability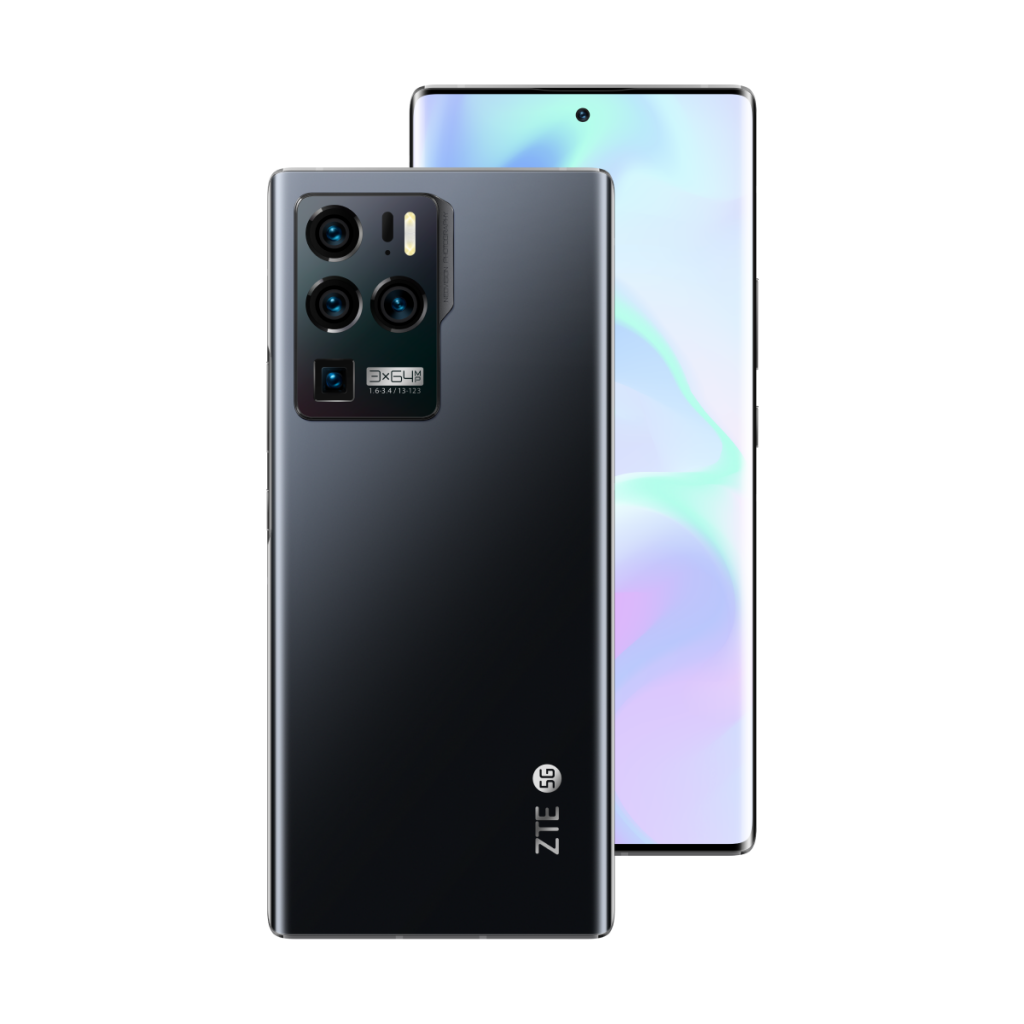 If you are ready to take a gamble at the unfamiliar ZTE brand, the Axon 30 Ultra is already in Malaysia.

It costs RM 3,599 for the (12+256gb) variant (only one in Malaysia for now).

There's a 9.9 deal where it becomes RM3,299 with free RM 499 of gifts wink wink
Click here to visit the ZTE official Shopee store