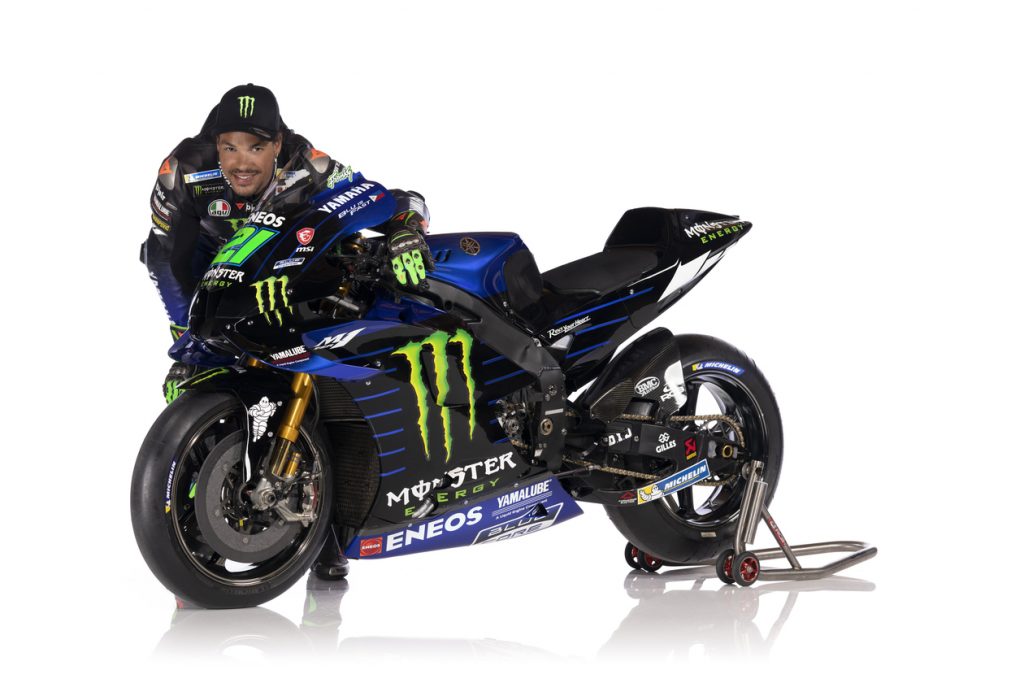 With last weekend wrapping up at Sepang Circuit at the Malaysian MotoGP, it's time to race on our own for some hardware! MSI's 11.11 Bonanza starts today, offering customers up to RM 500 off, a RM 250 voucher and FREE GIfts with every purchase of selected models with the 11.11 Bonanza Sales banner!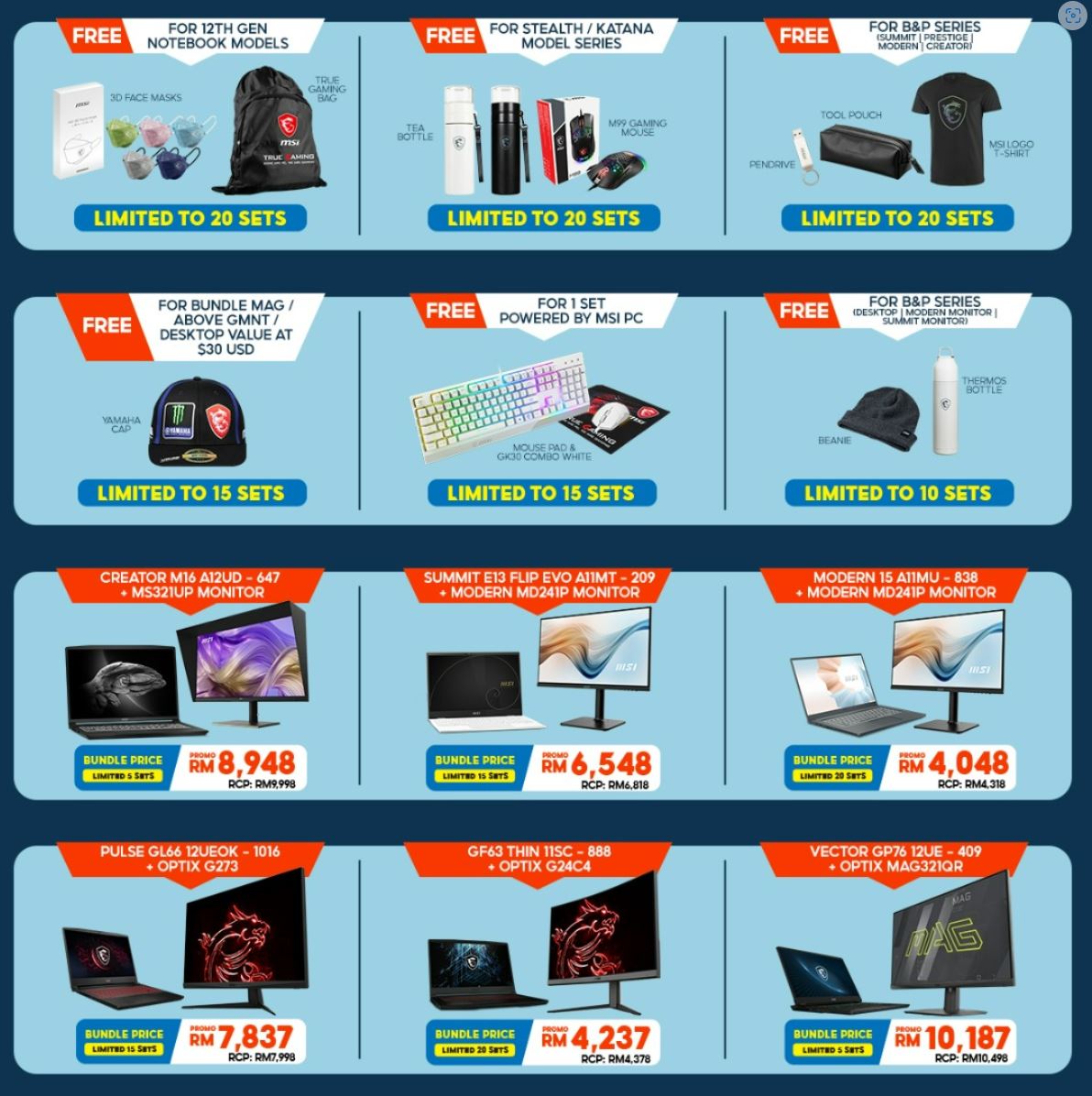 Creators can take charge with the Creator series, while the constant executive can get things done with the Modern and Summit series that's ultra portable with respectable battery life and performance.
Gamers, the Pulse, Thin and Vector are for you. Bundled with these high refresh rate monitors, you won't be able to miss a shot anymore.