PRISM+ had recently launched a pair of soundbars for the Malaysian market, with the goal of providing a holistic home cinematic experience with a competitive price tag. The products in question would be the PRISM+ Flow and the PRISM+ Symphony. Let's take a quick look at 'em!
"We see Malaysia as a tremendous
market for us in terms of opportunity, and this has been reflected by how well-received we
have been in the market. The launch of the Symphony and Flow soundbar is a step forward in
the evolution of the brand as we continue to make premium home cinematic experiences
more accessible while also supporting best-in-class, immersive audio technologies like Dolby Atmos."
"The launch of the PRISM+ Symphony and PRISM+ Flow is a realisation of our goal
to bring true cinematic immersion into the living rooms of our consumers. We worked closely
with trusted partners such as Dolby to optimise our products for a seamless user experience."

Eric Kam, Country Director of PRISM+ Malaysia
---
PRISM+ Flow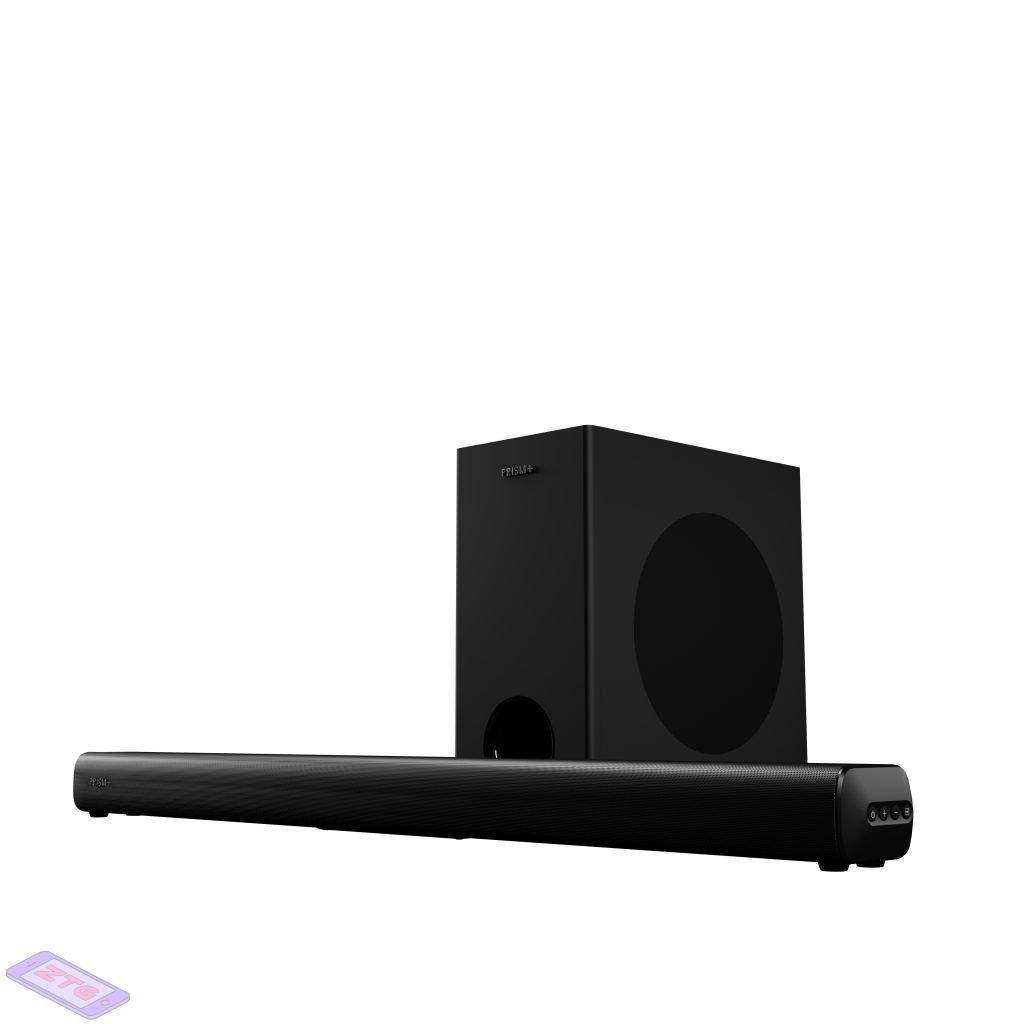 The PRISM+ Flow is a 2.1 speaker with 240W peak power output powered by Dolby Audio Technology. The versatile soundbar measures at a length of 890mm x 82mm x 58mm, making it suitable for desktop setups as well as small bedrooms. Aside from Dolby Audio, this soundbar also supports both Dolby Digital and Dolby Digital Plus. It features a wireless subwoofer as well, with up to 5 preset modes for News, Music, Sport, Gaming, and Movie – as well as adjustable LED brightness, and can be navigated via the TV remote to ensure a seamless home cinematic experience.
The PRISM+ Flow Retails For RM 799
PRISM+ Symphony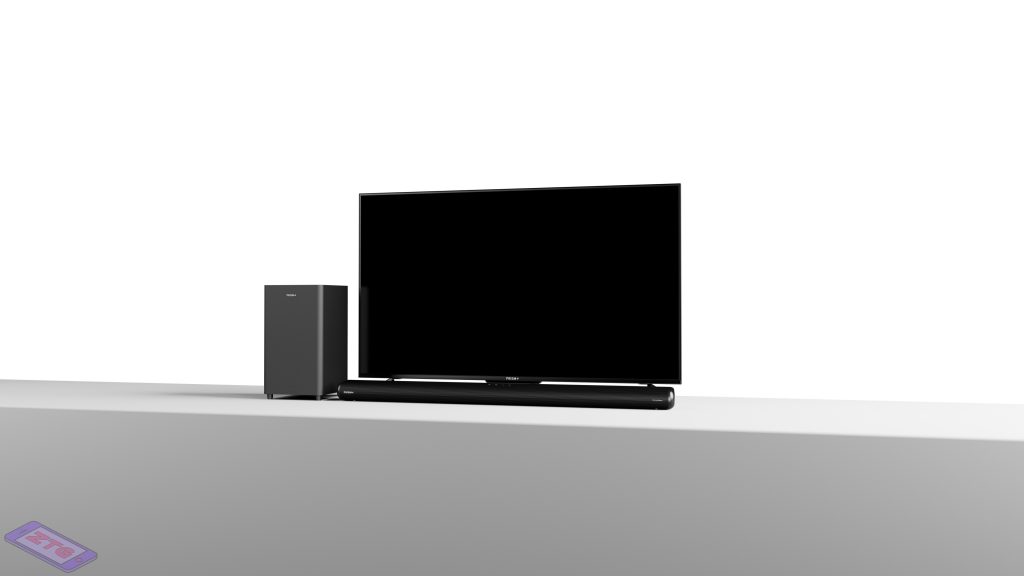 The PRISM+ Symphony would be the brand's high end solution, a premium 5.1.2 soundbar with a wireless subwoofer as well. It's pretty powerful as well, with a peak power output of 760 watts with HDMI-eARC support.
It also comes pretty Dolby certified, covering Dolby Digital, Dolby Digital Plus, and Dolby TrueHD will also be supported by the Symphony. This will provide users with an optimum experience even on devices or platforms that do not support Dolby Atmos. The Symphony will also feature the same 5 preset modes with adjustable LED brightness as the Flow.
The PRISM+ Symphony Retails for RM 1999
How To Order?
The PRISM+ Flow and PRISM+ Symphony will be available for pre-order starting today (28
October 2022) and are scheduled to be shipped by the middle of November 2022. Pre-orders can be made from the PRISM+ website, official Lazada and Shopee stores, as well as its retail store at Sunway Pyramid.
Useful Links
Website: PRISM+ Soundbars
Lazada: PRISM+ Soundbars
Shopee: PRISM+ Soundbars