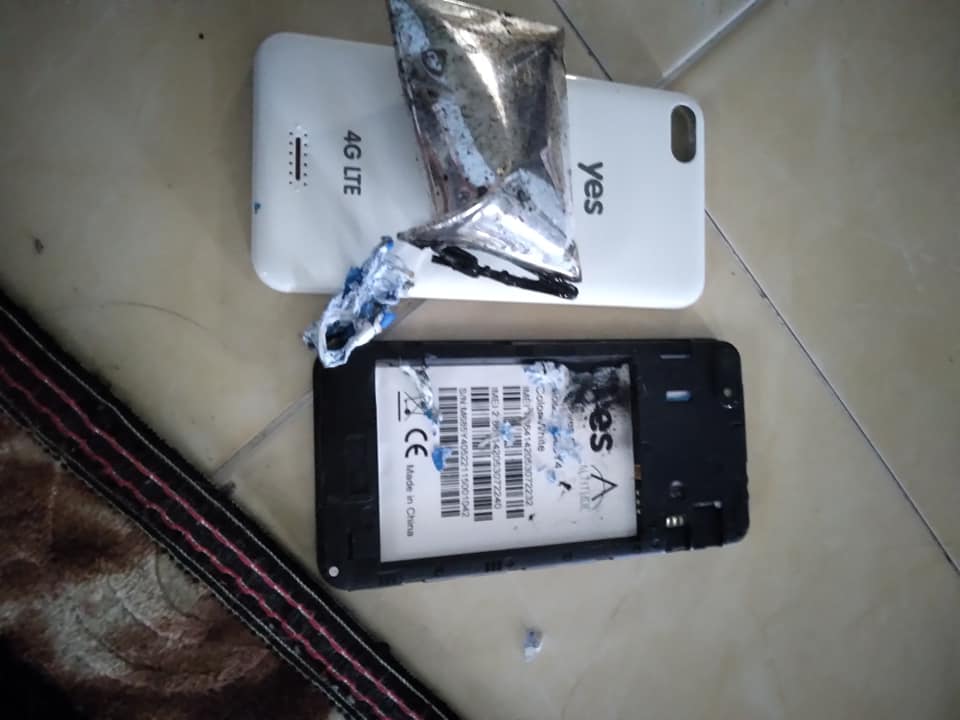 Earlier this 15th June, there were local social media posts circulating that one of the government subsidized b40 smartphones caught fire and exploded when it was being used for online classes by a young student, which had caused some uproar and call-to-action within the several communities both online and offline.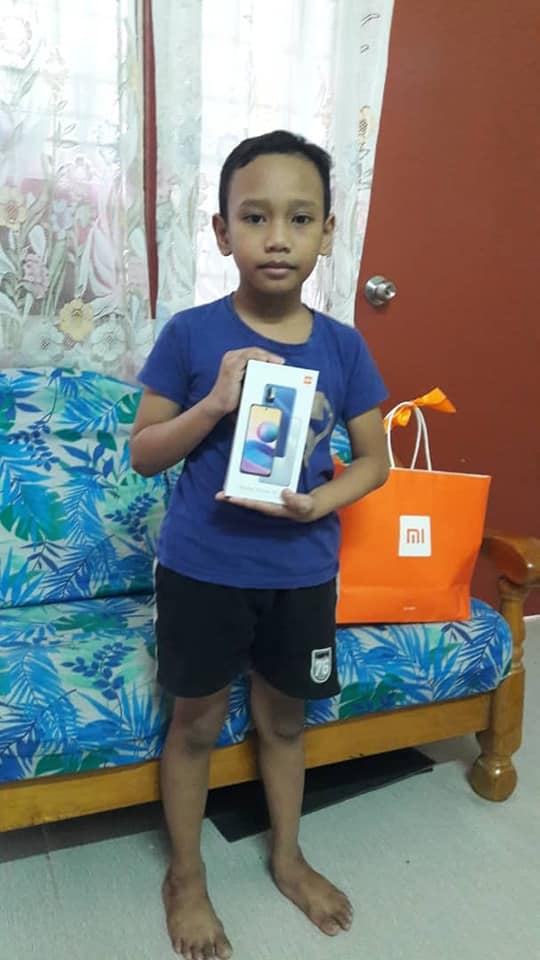 In response to this unfortunate event, Xiaomi Malaysia came to the rescue, sending a very grateful boy a brand new Redmi Note 10 5G to carry on his online studies. We can't help but feel all warm inside from Xiaomi's quick response and decision to take up social responsibility in this manner.

The netizen who had originally shared about the incident had expressed his gratitude to the tech giant and that he had no intention to gain sympathy through his decision to post about the issue, but only to express his experience and call for the need for better solutions that can facilitate the PdPR online learning program and the safety of the children.
Great Job Xiaomi Malaysia!