XIAOMI Redmi Watch 2 Lite
the Successor we've been waiting for
The Mi Watch Lite was good, but the Redmi Watch 2 Lite is better. It's a cheap smartwatch that's ambitious enough to punch above the line when it comes to features. For RM 249, it does a lot but it might not be mainstream as it's only beginner friendly.
Good
Smart Design
VERY Affordable
1 week battery even with ALL notifications on
Ungood
Only for beginners
Sluggy Interface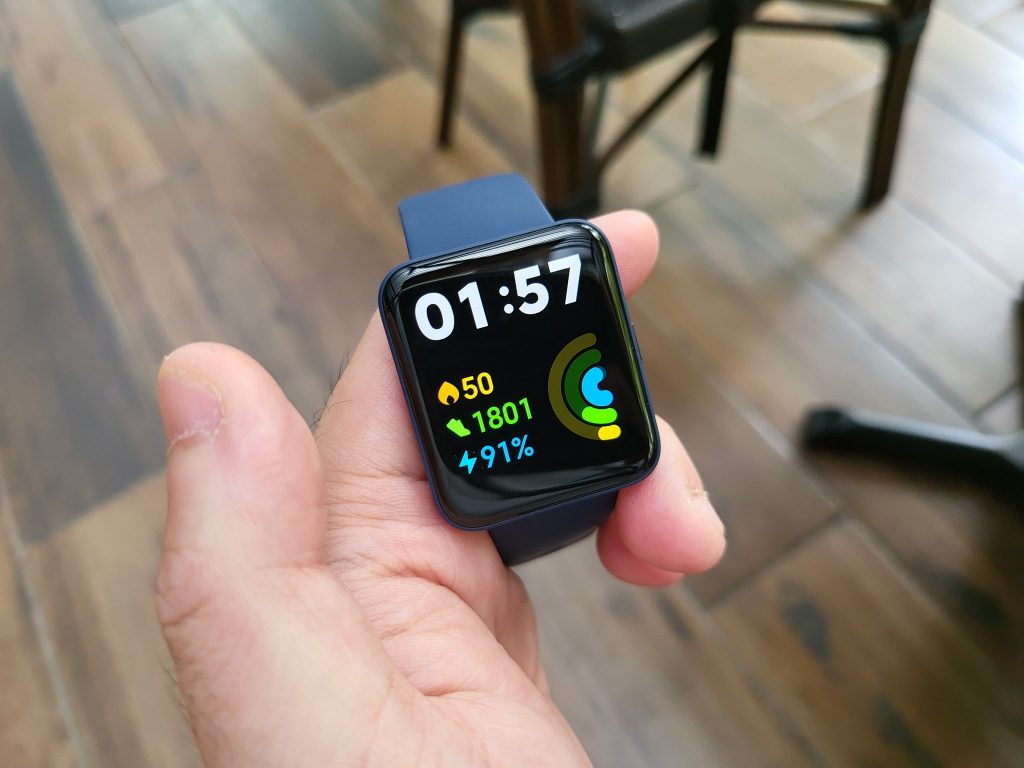 ---
Great for First Timers
The Redmi Watch 2 Lite is a square semi-smartwatch that's depended on a companion app on your mobile. You can install the Xiaomi Wear app on both iPhone and Android. Essentially, it's a wearable with a color screen, GPS, continuous heart rate monitoring and blood oxygen level tracking (SpO2).
The GPS
I would say, I've had better, but certainly not at this price. The GPS capabilities of the Redmi Watch 2 Lite is reasonably accurate, and if you're using it daily for running the battery life would be cut drastically. If you're running for an hour a day with GPS tracking enabled, you'll get about 3-4 days on a single charge. To me that's still good enough to use.
What did I enjoy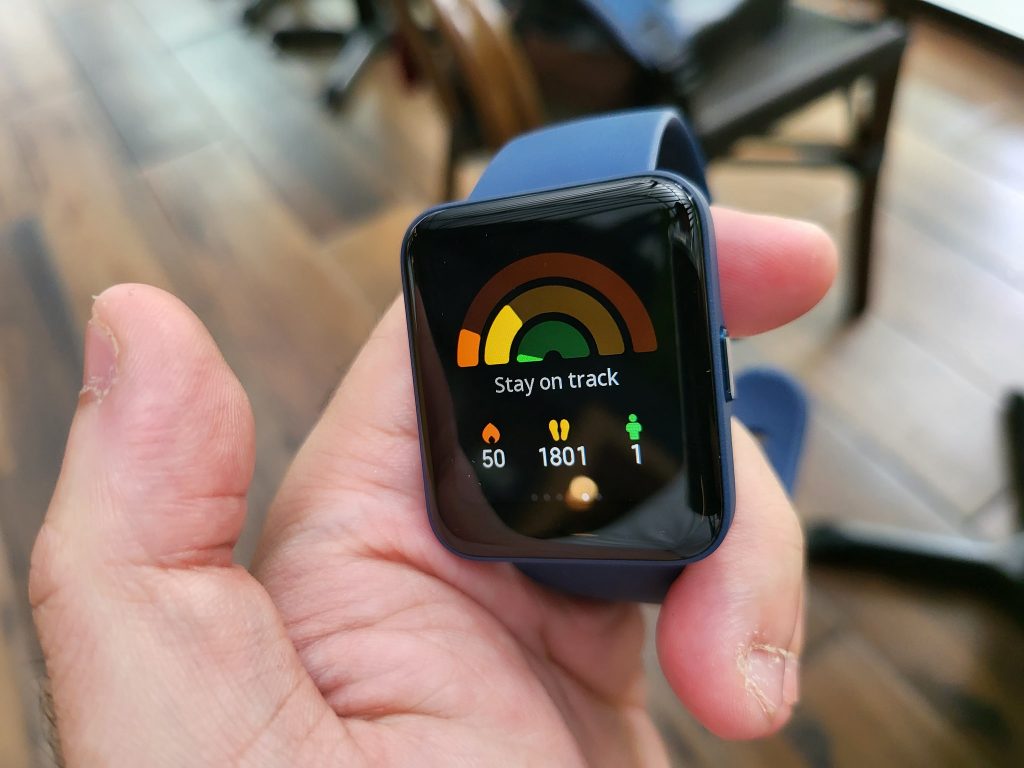 The Design
The boxy design is simple and humble. It's not a new design but it's not all about that. When you reach this part of budget segment, everything is a factor. It's a 41mm matte plastic case that comes in black, off-white or blue. The band is smooth and I can tell that it's good quality silicone. It'll definitely withstand both water and heat. It has a 5ATM water rating, so it's swim and shower ready (do note that Xiaomi doesn't recommend wearing it to really hot showers).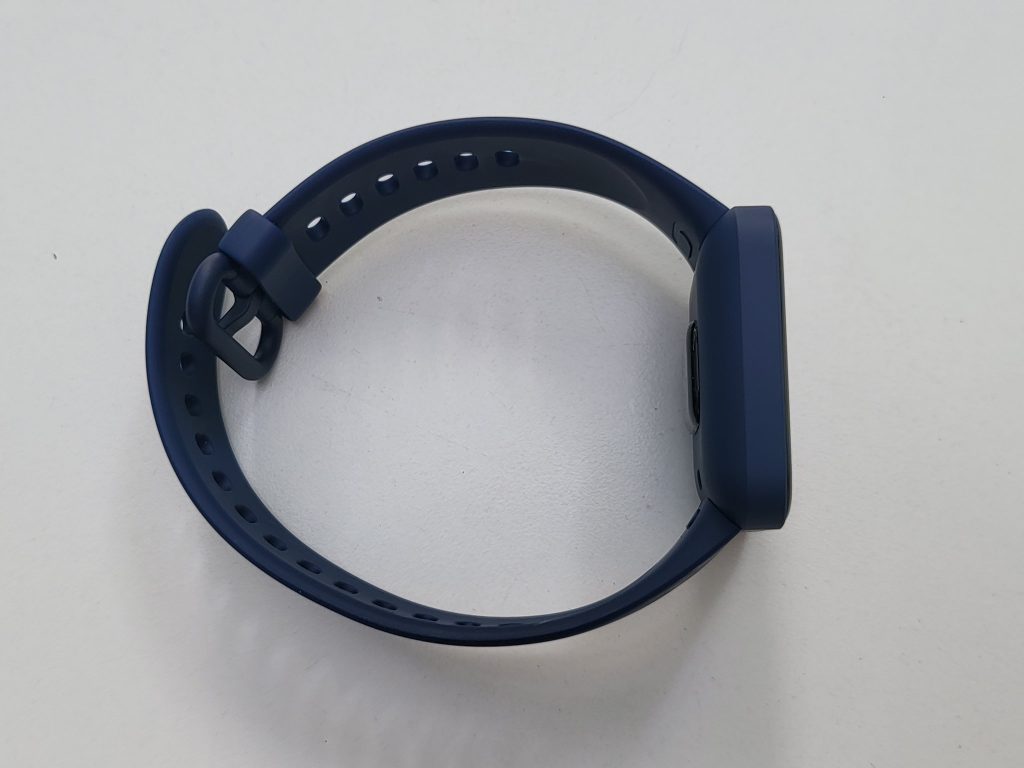 The display is very straightforward, coming in a 1.5-inch TFT form. It has a 320×360 resolution and you will be seeing things sharp with some level of color. This doesn't matter much.It's still a nice display to look at and navigate through with your fingers. Part of the case is a single button on the right which acts as the menu button. You standard gestures a apply, such as swiping down for notifications, and left or right for its main features like the music player, weather, heart and blood oxygen trackers. It's simple, easy to learn and people from all ages can quickly get acclimated to it.
The Battery Life
On typical use, it should last you up to nearly 2 weeks. I didn't need things like sleep and stress monitoring which puts it to work constantly on top of the more essential sensors like heart and blood oxygen. If you have an atheletic lifestyle which obviously demands the likes of GPS tracking, constant heart and calorie tracking, expect only 5 days. It's a lot of stress to a 262mAh battery and that's forgivable, as charging once a week is definitely not a chore.
The watch also uses magnetic pogo pins for charging and you'll be up to speed in no time with just an undisturbed hour of charging.
The Sensors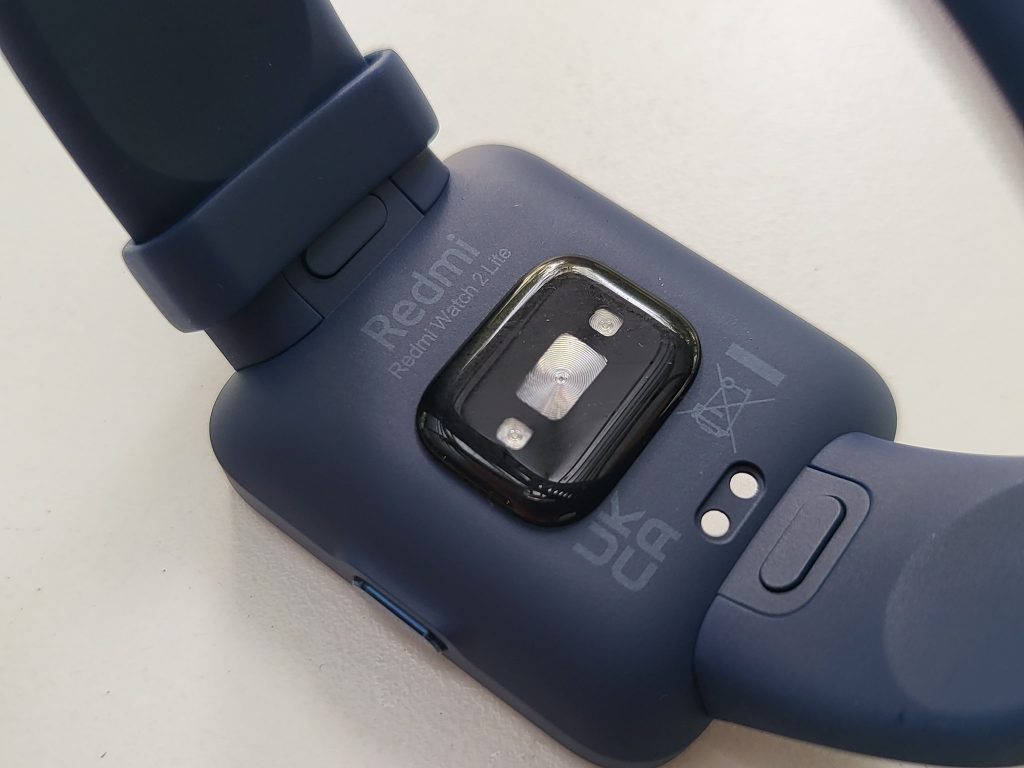 The Redmi Watch 2 Lite offers a decent spread of sports tracking features that's beyond running and weight lifting. It also focuses on swimming, which we took a dive into (literally). I found myself tracking my heart rate at the pool side after every few laps to see how I've been doing, and it provided me with a good yardstick to keep record of to see if there's room for improvement or not.
What I mean is:
Instead of listening to my body, I observe my heart rate. If I had reached a certain high point, I would stop, even if I wasn't out of breath just yet. This a good method for consistency rather than pushing myself to over-exercition. This way in the long run helps with your cardiovascular health as well as learning when's the right time to break records.
Oh, it also works with Strava as well. Who woud've thought. (Runners are gonna love this).
The Turn Offs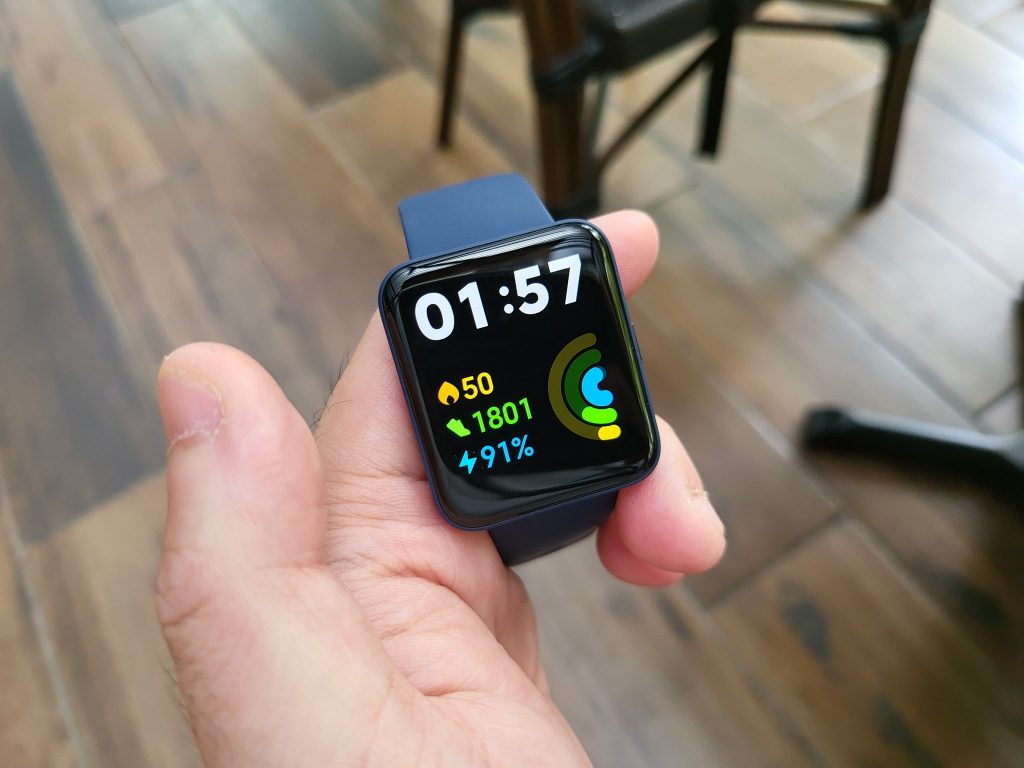 Customization
I get it, some people just want simple, and JUST simple is what were getting here. You get a small handful of watch face options with no means of expansion due to the system being proprietary. This means that you won't be seeing customization of any kind when it comes to the Redmi Watch 2 Lite.
And because it's proprietary in operating system, you won't have any extra apps you can install on-board. This watch really focuses on what it can already do and do it well.
No Microphone
This is a stretch. I know with a limited budget we can only focus on getting the little things right, but I feel that there is an avenue where a microphone could be fitted into the case to record conversations or even a call at that. It's not a major need, but it would bump it up in terms of value proposition as the under RM 300 wearable market is fiercely competitive.
The Stutters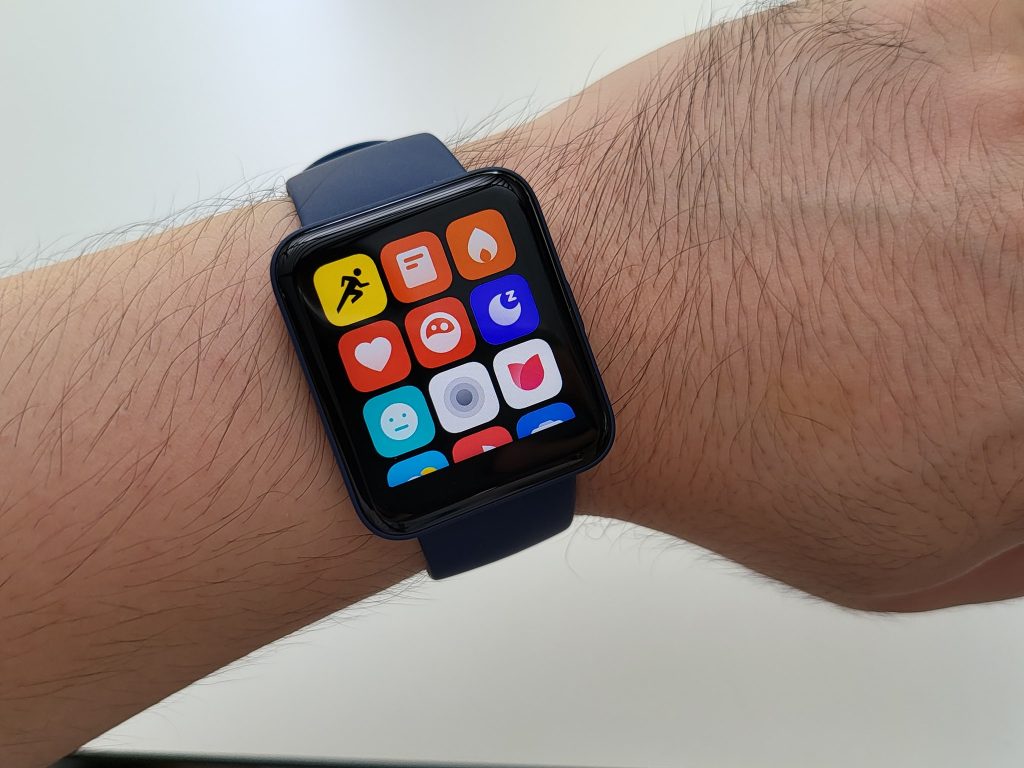 Yes, the watch does have a little stutter but it's not enough to piss anyone off. It's probably due to low-powered hardware that prioritizes energy efficiency above all else. The company did have to optimize it one way or the other to keep the lights on longer.
---
Conclusion
The Redmi Watch 2 Lite is a nice entry into Xiaomi's swelling selection of wearables, but if you already have a Mi Watch Lite, then you're really just upgrading for a color screen. Just like all its predecessors, I only recommend this for absolute beginners who aren't looking to invest too heavily into a fitness wearable but what to explore into it into the future. I see this as a stepping stone piece for people to use before they commit to more expensive options.
As of now its only nice but not impressive, seeing that you're essentially just getting a color screen with some difference in tracking and sensors. It's an effort that should not go unrecognized. Kudos Xiaomi! keeping us fit without breaking the bank once again.