The Mi 11 is Xiaomi's first flagship in 2021, packing plenty of power in terms of cameras, processing prowess and battery longevity. It's even nice to spot that there's 50W wireless charging capabilities and a dual speaker system!
For the 11th time, there is no Mi without You!
---
Specs
CPU
Qualcomm Snapdragon 888
Memory
8GB / 128GB or 256GB
Display
6.8″ WQHD+ (3200 x 1440) AMOLED DotDisplay @ 120Hz
Camera
108MP – Wide
13MP – Ultra Wide
5MP- Macro
20MP – Front-facing
Connectivity
Bluetooth 5.2,USB Type-C 2.0, LTE, Up to WiFi 6
Dual-SIM standby
OS
MIUI 12 (Android 11)
Battery
4600mAh, 55W turbo-charging, 50W wireless turbo charging
Available Colors
Midnight Gray, White, Horizon Blue
Retail Price
8/128 – RM 2799 / 8/256 – RM 2999
---
Design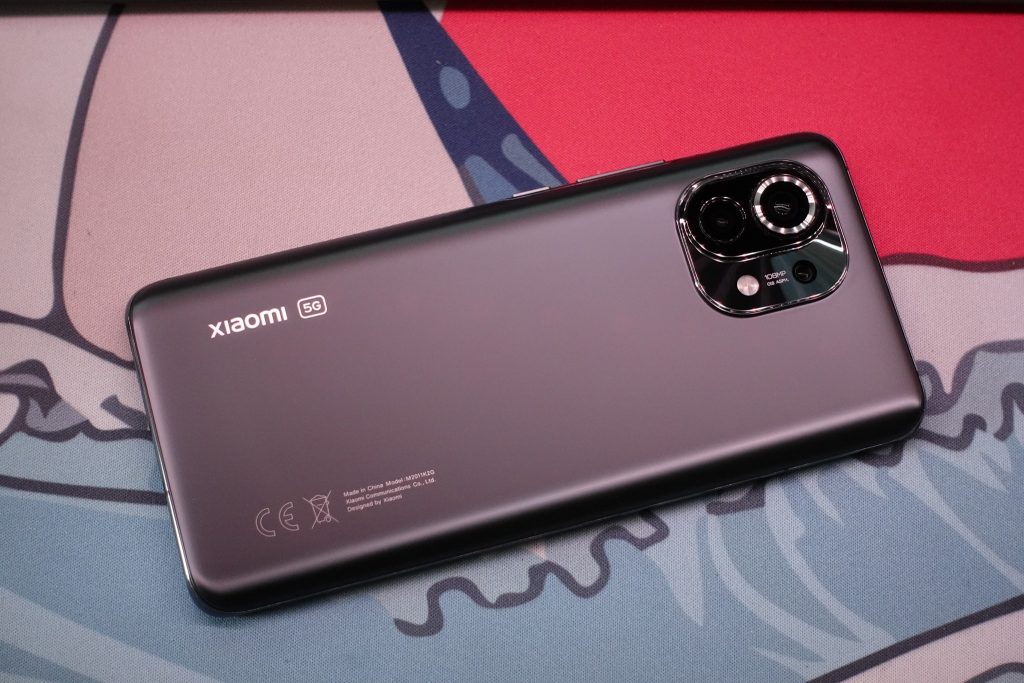 "Thin, Expensive and curves for days "
Although from a first glance I thought it's just a slightly different Mi 10 in terms of design, but after being able to get a physical hold of it I felt I was both right and wrong. The phone felt great being held, with a trendy matte glass back whose curves don't invade the front screen, something I strongly prefer in more modern phones these days. Now don't get me wrong, curved screens are great, but I don't think anyone's been able to perfect it up to a point where it's flaw free.
Both the back and front of the Mi 11 are protected by Corning's Gorilla Glass tech, with the screen getting the more premium Gorilla Glass Victus and the back being Gorilla Glass 5. It pleases one's soul knowing that the Mi 11 could survive some level of drop because of how thin and light it is. I really dig the back and its feel so I actually use this phone nude (the phone nude, not me being nude you pervs).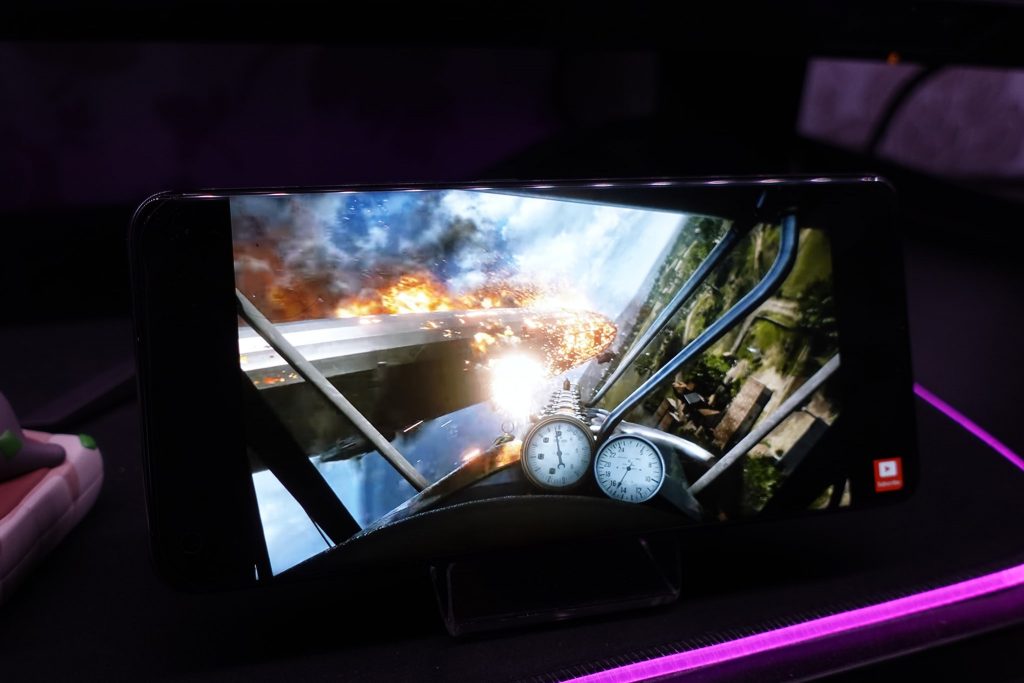 The front is where things looked a lot like the Mi 10, and that's no problem. It's close to no bezels, with an AMOLED panel that's 6.81″ in size and 1440p in resolution. You get 1 billion colors, and a 120Hz refresh rate, immediately dwarfing the Mi 10's measly16 million colors and 90Hz refresh rate.
Display quality is crisp, colorful and fierce. From photos, videos and games, everything was sharp and lively, and the added bump in smoothness made everything pleasant to do on the Mi 11.
For some flexibility, you're able to toggle between 60Hz and 120Hz screen options known as Standard and Medium refresh rates. If you want to up the ante, the touch sensors can get up to a 480Hz sampling rate, which is ludicrously fast, making the Mi 11 one of the most responsive screens you could have (for now).
The chipset sells this phone.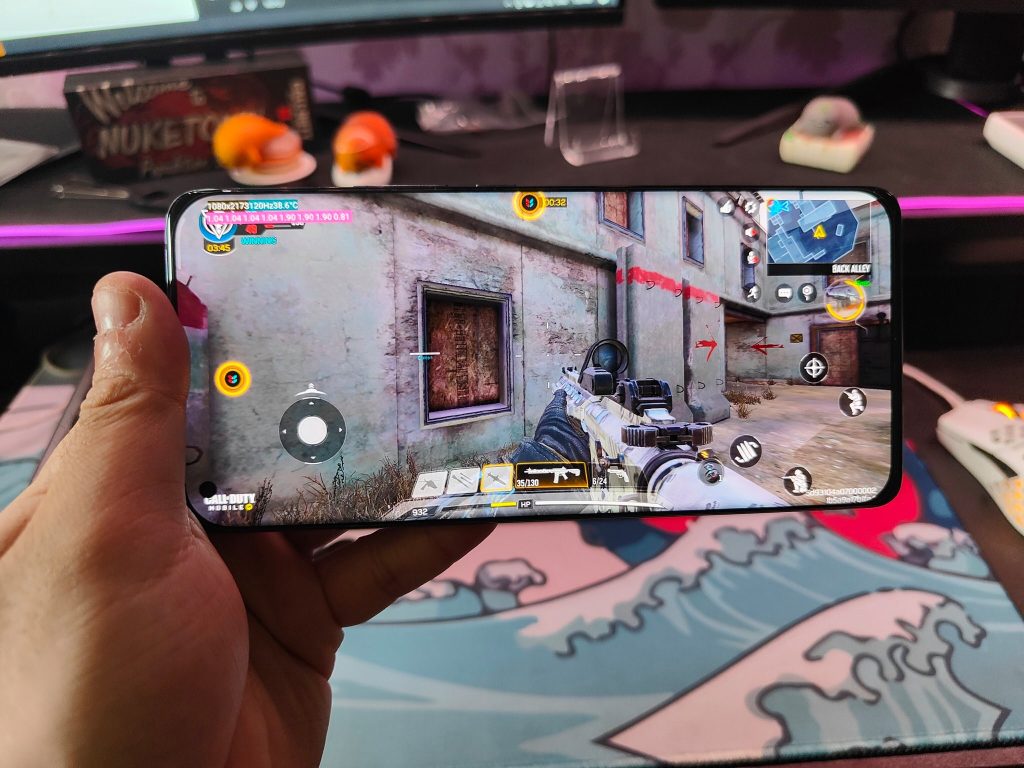 Being one of the first few of 2021 to flaunt the Snapdragon 888 chipset, the Mi 11 is beastly in terms of performance but not without a bane. Touting a 25% performance increase in processing and 35% in graphics over the popular Snapdragon 865, I was able to play any game on highest possible settings without any hindrance, but the thermals was what let me down.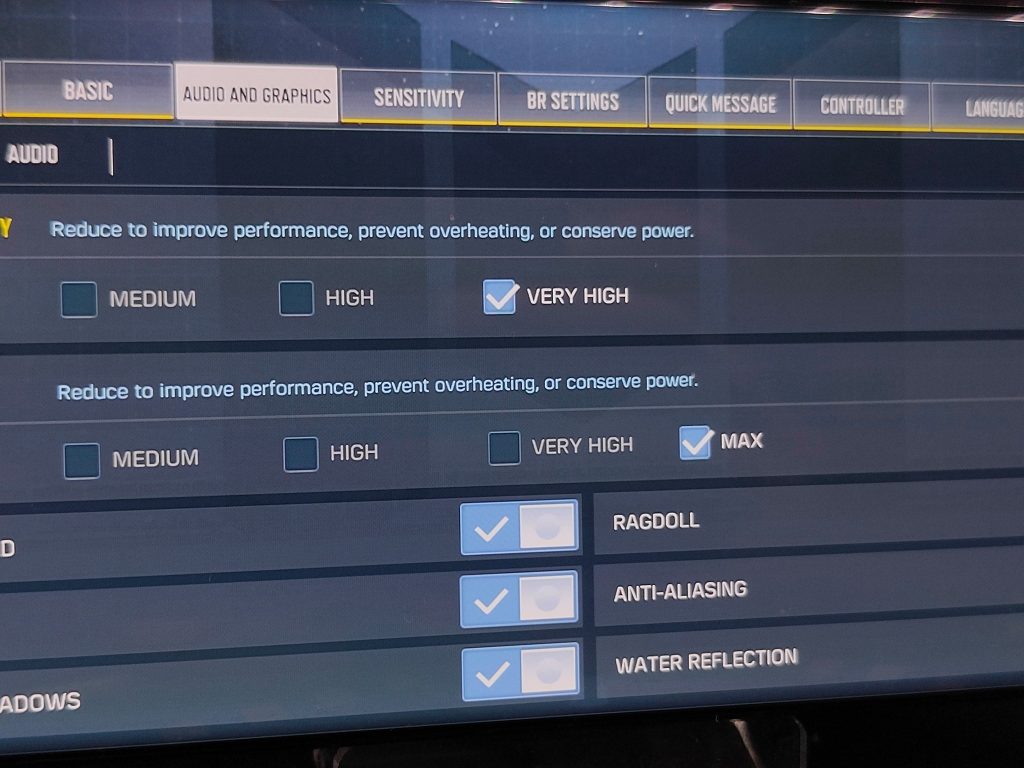 *LATEST UPDATE: After the MIUI 12.0.4.0 update, thermals improved drastically, but Genshin Impact still ran unreasonably hot, and I must state that Genshin Impact does not represent gaming prowess on smartphones.
The Mi 11 is exceptional in smoothness and operation, be sure to update for better thermals. It can be a real gaming king.
Game Test Results:
Duration : 20-30 minute intervals with 1 minute cooldown period
Graphical Settings: Max whenever possible
| Game | Activity | Highest Temperature |
| --- | --- | --- |
| Genshin Impact (High) | Daily Quests and roaming | 50°C |
| Cookie Run: Kingdom (High) | Bounty, PvP and Story missions @ 30/60FPS | 39/42°C |
| COD Mobile (High) | Mixed Battle Royale, Ranked Matchmaking @ 60/120FPS | 37/40°C |
After the update, I say that the Mi 11 managed to perform admirably, especially on COD Mobile, where I actually lost track of time and played for an hour straight, but was still monitoring temps because of the Power Monitor which can be found in the developer options settings. Thanks NasiLemakTech for the video on how to enable these settings!
Tri-Camera Setup, Good Quality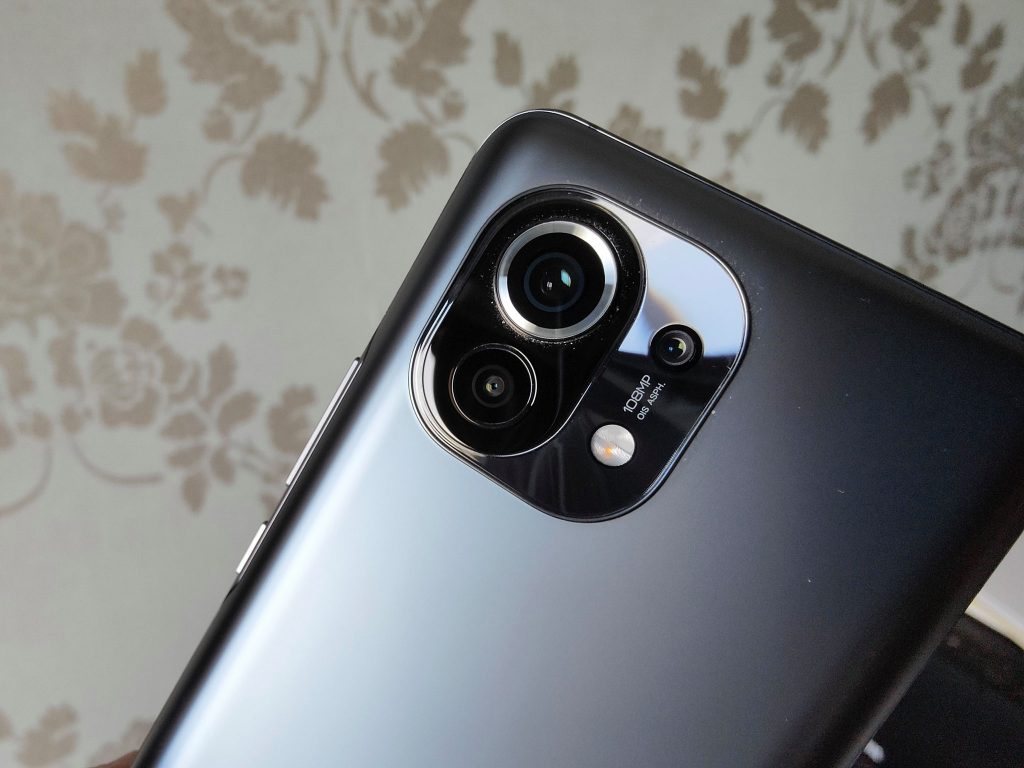 The Mi 11, for its price, has a great set of cameras, featuring a 108MP main camera, 13MP ultra-wide, and a 5MP telephoto macro.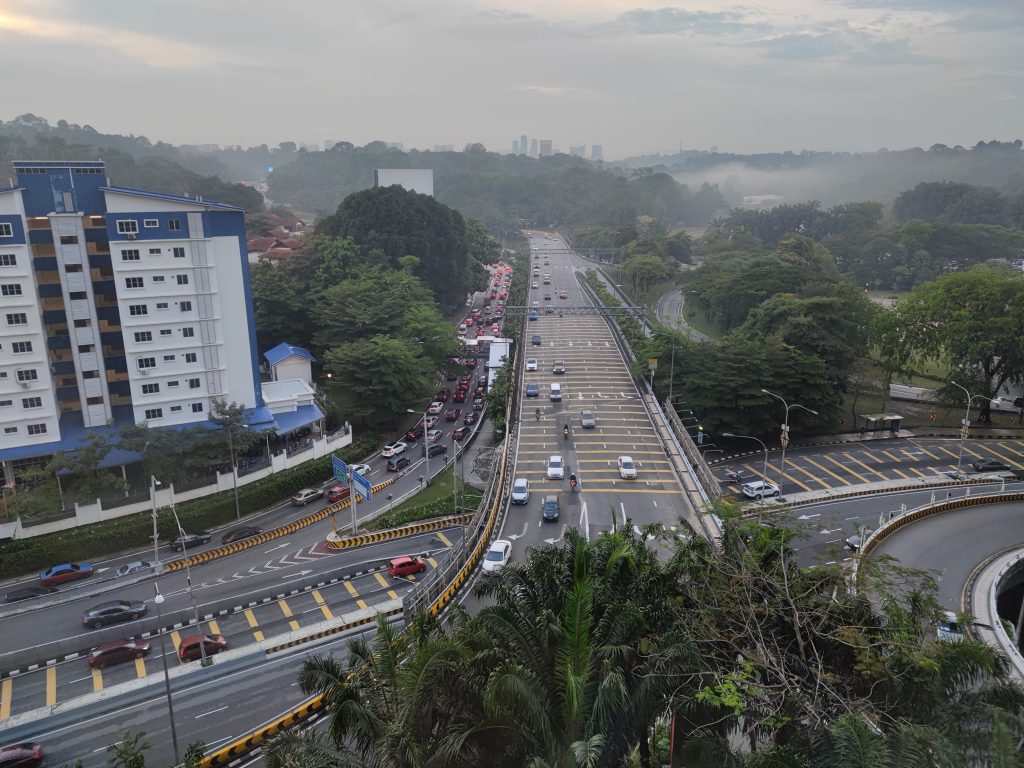 The main 108MP shooter outputs 27MP photos, packing plenty of detail and contrast. Colors and dynamic range were fair at best, allowing for some headroom for good edits to happen. The camera app's AI is not great, adding too much saturation and HDR that made things too overexposed.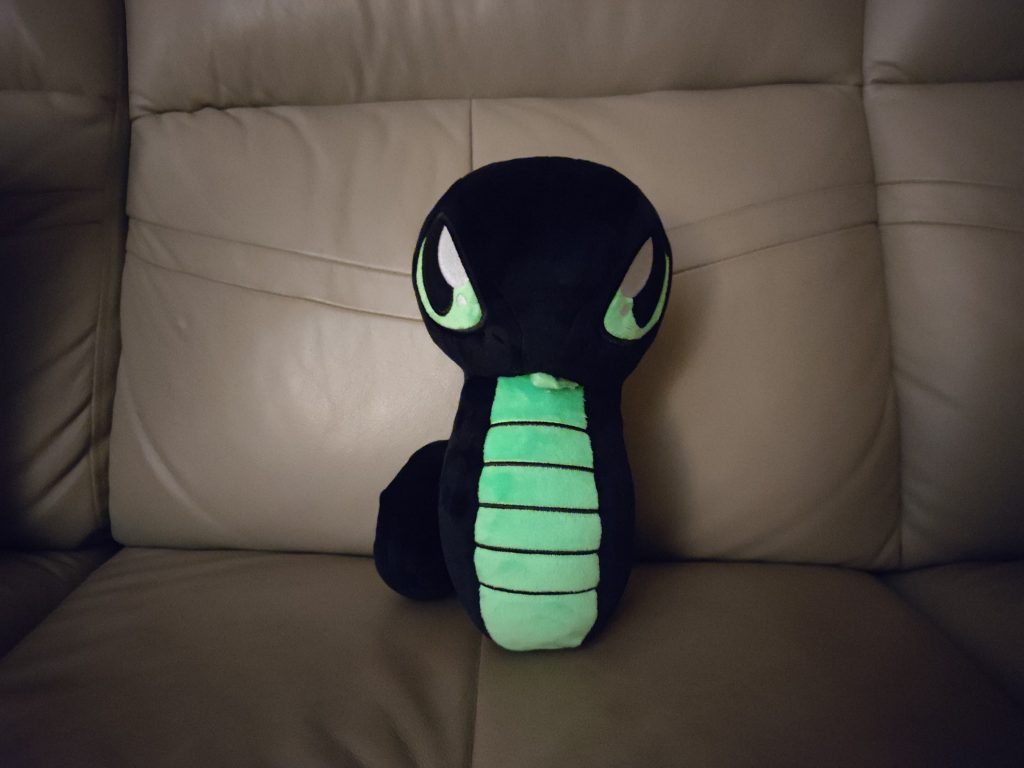 The dedicated 108MP mode adds just a little more detail but comes with a bit more noise if you're in dark areas, and from here I recommend some downscaling for slightly better outcomes. The toughest battle the Mi 11 has to fight are shots with complex backgrounds, such as trees, grassy areas and texture based scenes like roads or even stones.
Zoomed shots are done via cropping and upscaling, losing only a small amount of detail, but shots are still overall usable and not bad.
The Ultrawide camera is probably the best camera of the three, packing rich levels of detail and dynamic range, complemented with an aggressive distortion correction that keeps corners as realistic as possible.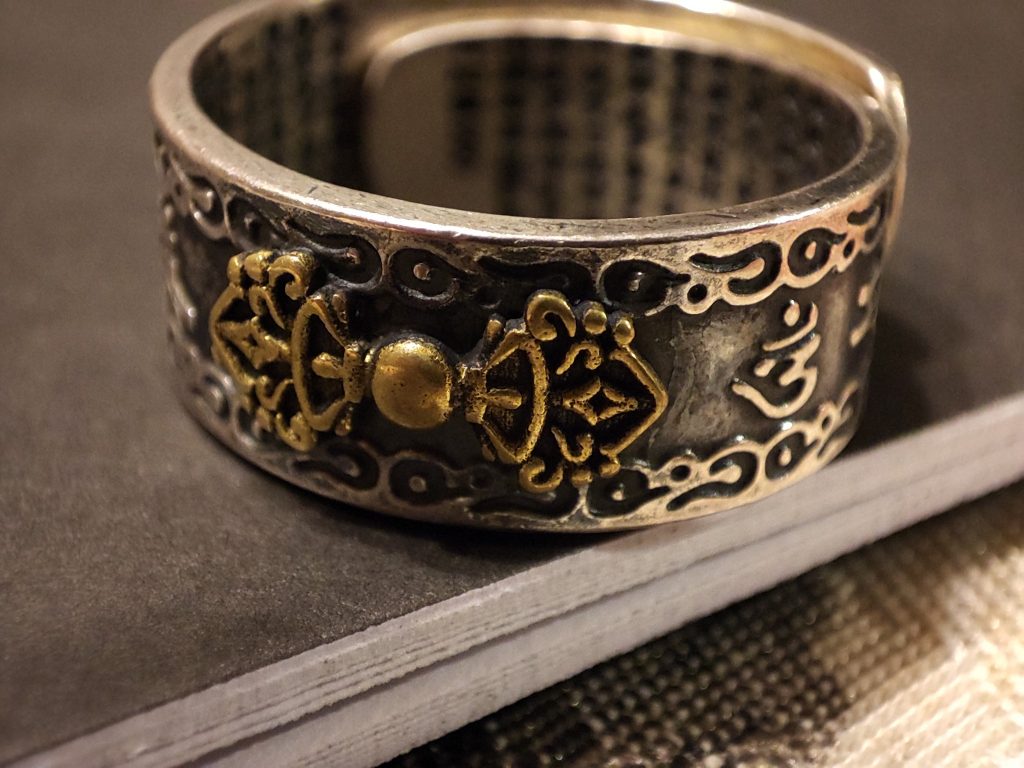 Macro sensors are usually the one department I complain about but the Mi 11 managed to keep me satisfied, albeit after a long practice of getting used to how this particular sensor behaves. You're going to need a well-lit area and a steady hand, as even the slightest deviation will surely render enough blurriness to make one upset. Be patient, and the sensor would pull a few good shots.
---
The 20MP front-facing camera performed passably, with shots being softer than most since it outputs to 20MP, but it is well compensated with excellent HDR and contrast. Portraits shots were pleasant, with the background blur being accurate, especially on the close edges of hair and ears, where I usually nitpick about the most. You can even adjust the blur in the gallery too, which gives some added flexibility and convenience. This saves time in terms of not having to take 2 selfies, one without background blur, and one without.
---
Battery life lasts all day and charges in moments
The Mi 11 has a 4600 mAh battery, capable of lasting a max of 2 days on conservative use @ FHD+ and 60Hz. If you choose to go all out the Mi 11 would last precisely a day, dipping to it's final 3% late night from a full day's use.
It's by no means impressive, but the unit is suitably compensated by fast and efficient charging speeds, both wired and wirelessly.
Charging Results
| From 1% | Unplug % |
| --- | --- |
| 15 mins | 55% |
| 30 mins | 79% |
| 48 mins | 100% |
Is it for you?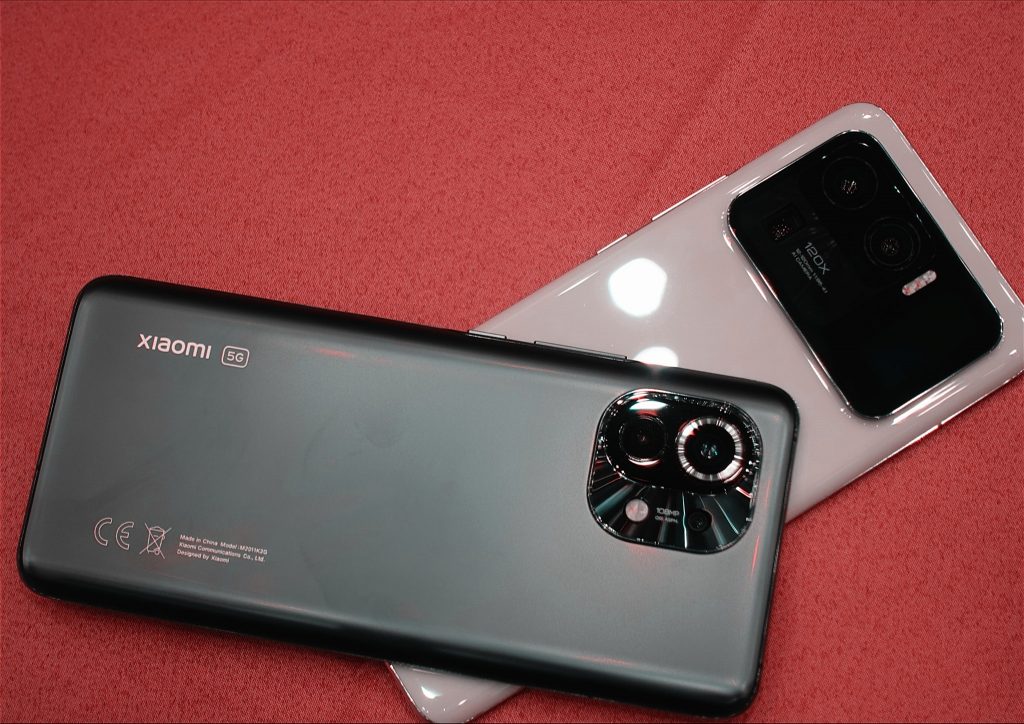 "The Mi 11 aims to be the gold standard for specs, value and performance, and it's pretty much there. The cameras fiercely perform but aren't industry crushing.
MIUI 12 brought improvements over 11, but still requires quality of life fixes that could make this the best smartphone you could purchase for under RM 3000″