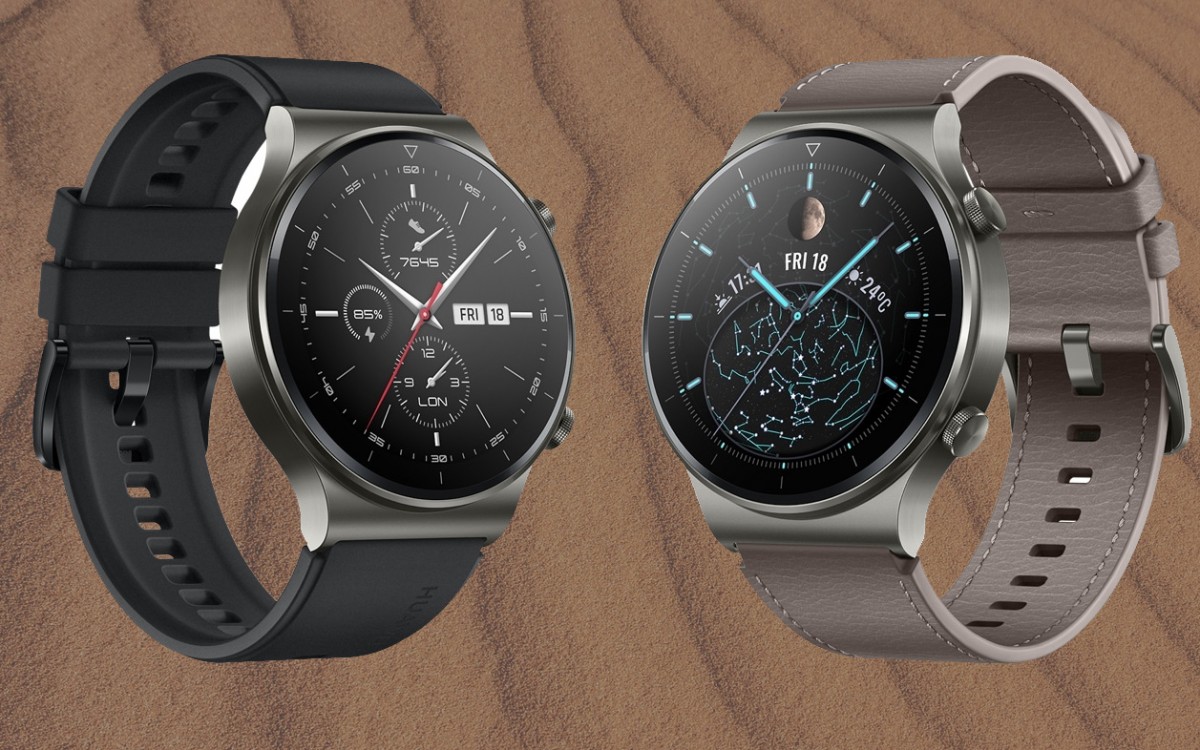 Exactly as the title suggests, don't let your millennial a$$ get lost during your 'oNcE eVerY yEaR' hiking trip with your buddies. Since its release in October this year, the latest flagship smartwatch from HUAWEI comes with a slew of advanced sports AND health monitoring, perfect for urban explorers and serial hikers alike. Let's start to understand why I'd say such a thing:
Premium Design, All-purpose Use
The HUAWEI WATCH GT 2 Pro was designed with premium materials, like a
sapphire surface, titanium body and ceramic back – these are the materials used to build this
smartwatch ensuring the best quality and durability. With OneHop Share, enjoy ultimate
convenience in transferring photos from your smartphone's gallery to your smartwatch. To top it off, this smartwatch supports wireless charging with up to 2-weeks of battery life and has a plethora of sports modes from golf and skiing, totaling up to over100
plus other workout modes to suit most lifestyles.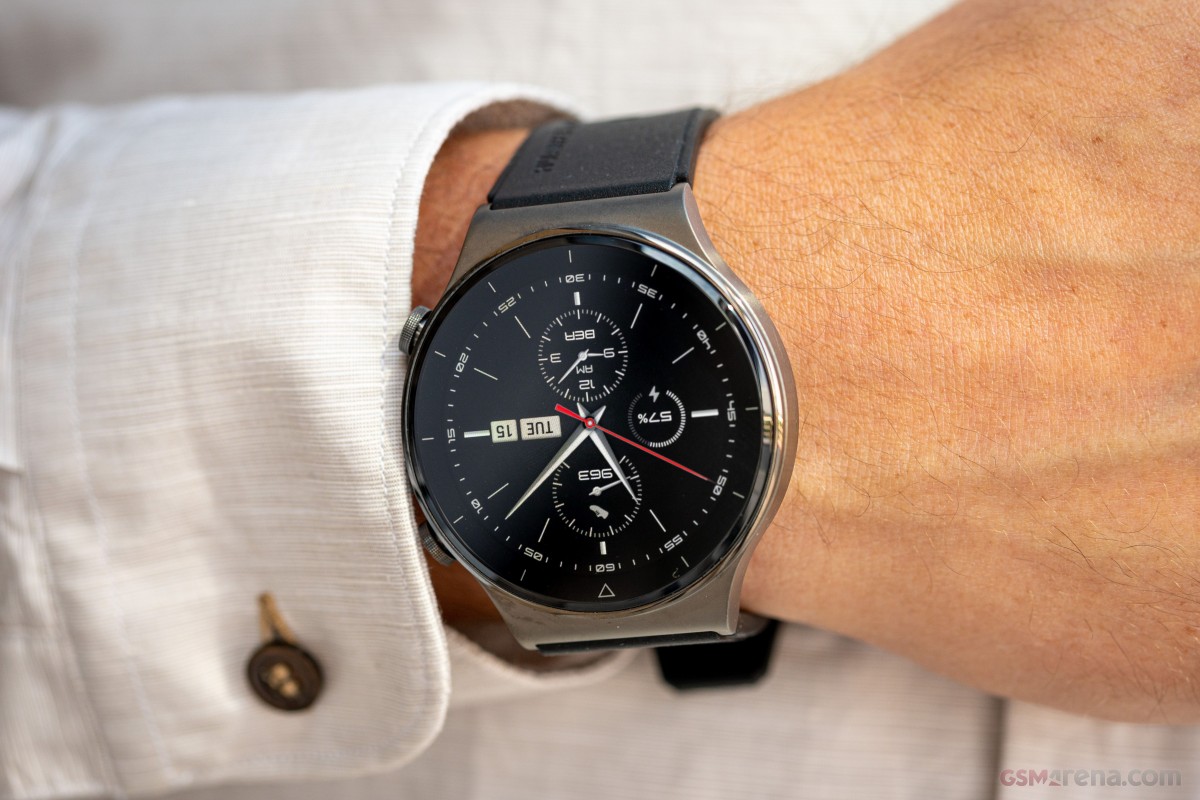 Stay on Track and Don't Get Lost with Route Back Feature
Imagine going on a solo hike to somewhere new and you're just as directionless as you were post-graduation. With the Route Back feature on the HUAWEI WATCH GT 2 Pro, your watch will be able to track your path without data, helping you retrace your steps. If you want to really get off the beaten track, the HUAWEI WATCH GT 2 Pro
serves as a true outdoors expert, equipped with information on the tide times, sunrise and
sunset to help you not lose track of time. Now you can continue to hike up that mountain without ending up being in the next episode of Lost in the Woods.
Try New Workouts – The HUAWEI WATCH GT2 Pro is there to Support You
Each time you exercise, the WATCH GT 2 Pro will be there to keep track for you, helping to
break down the data and advising you when to work out next. If you want to take your running to the next level, but don't know where to start, it comes with over 10 different scientifically designed, professional running courses to point you in the right direction. If you find yourself sitting still for prolonged periods of time, it has a discreet passive aggressive vibration function to remind you to partake in frequent movement get your bottom off the sidewalk.
All-day Health Monitoring
We've gone way beyond just heart rate measurements on a smartwatch. The WATCH GT 2 PRO helps keep track of your stress, quality of sleep and blood oxygen levels. These kinds of metrics made available to the every day consumer is a plus, and it's useful if you're trying to keep track of numerous aspects of your health (My watch thinks I am WAY too stressed as a reviewer). The watch will also notify you if your heart rate becomes too high or low and provide you with a minute's breathing exercises if you're getting tired (falling asleep at work). In our daily life, common symptoms such as fatigue, dizziness, and rapid heartbeat are often simply attributed to lack of sleep. However, in many cases, it is due to low SpO2 levels that bring out these chronic symptoms. There's HUAWEI TruSeen TM 4.0+ technology to tackle this issue, where the HUAWEI WATCH GT2 Pro analyzes your SpO2 level using an algorithm. This technically makes it the first wearable to support round-the-clock monitoring to keep track of your health.
The feature is now available on HUAWEI devices operating on EMUI 11 and above.
---
Make the move, but with bonuses
At HUAWEI, there is always one for you. HUAWEI has launched a range of amazing products such as the HUAWEI WATCH GT 2 Pro priced at RM1,199 and the MatePad T 10s priced at RM999, to fulfil the needs of your daily lives.
From 28th November 2020 till 3rd January 2021, consumers will enjoy double rewards when buying the HUAWEI FreeBuds Pro, WATCH GT 2 Pro or MatePad T 10s. With every purchase, consumers will receive an exclusive gift and a chance to win prizes worth more than RM300,000* including the brand-new Proton X50. Don't miss out on this opportunity to treat you and your loved ones well to welcome the year of 2021!
Check out all HUAWEI products online at HUAWEI Store or head over the nearest HUAWEI Experience Store to explore more.