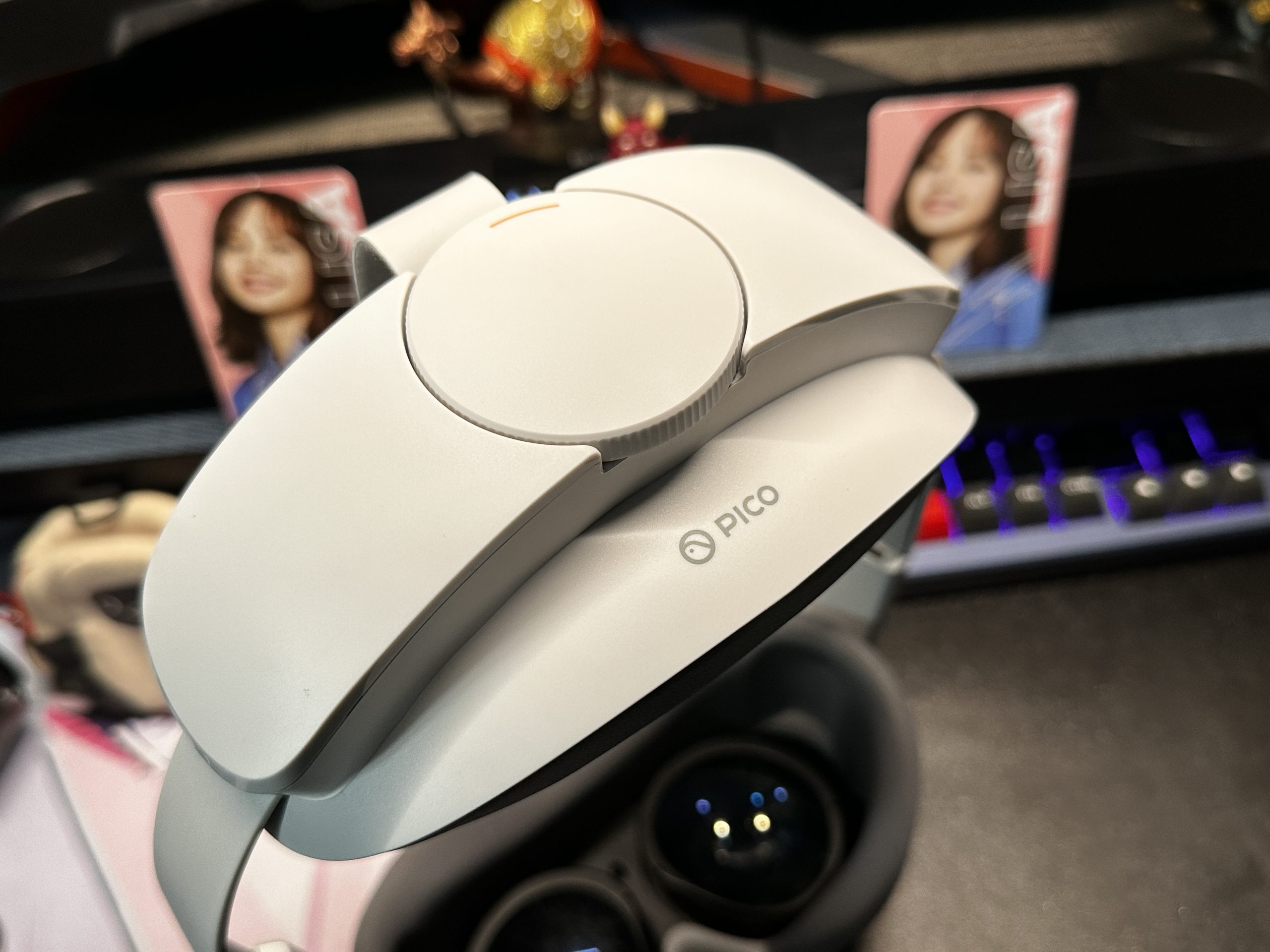 You've got the headset, you've got some games, but is that all the PICO 4 headset represents?
With Virtual Desktop, the app focuses on making the entertainment focused headset more accessible and productivity focused. How they accomplish it is by simply pairing your headset to your computer and living up to its namesake as a "virtual desktop". Although not a new app nor idea, it simply made its way to the PICO system, which is pretty much the dominating player in virtual reality in Malaysia.
Pairing And Connecting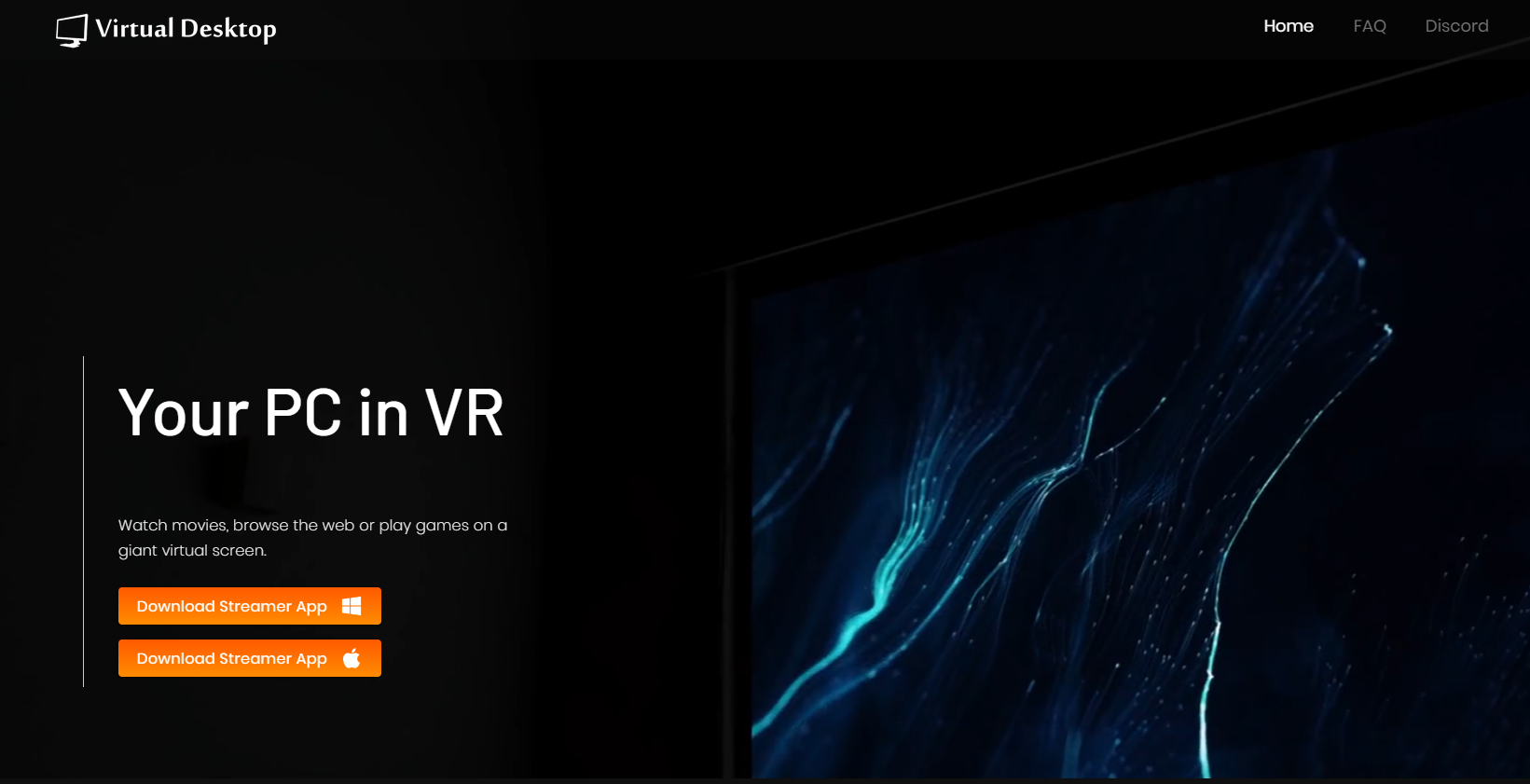 Virtual Desktop is incredibly easy to set up, and once you purchase it from the PICO Store and downloaded it onto the headset, the next step is to install the Streamer App on Windows / Mac. From there, make sure both your headset and PC are connected to a strong enough wireless network before pairing.
Pro Tip : I recommend either a computer connected to ethernet, and if that's not possible, make sure you have at least a 5Ghz network to maximise range and connection strength.
Once installation's done, launch the app on your computer as well as the headset. Make sure you find out what's your PICO's device name for the next step. Your PC will be searching your headsets nearby so if there's only one headset, it'll appear on Streamer's dashboard. Just click for it to connect and you're good to go!
What if I have multiple computers?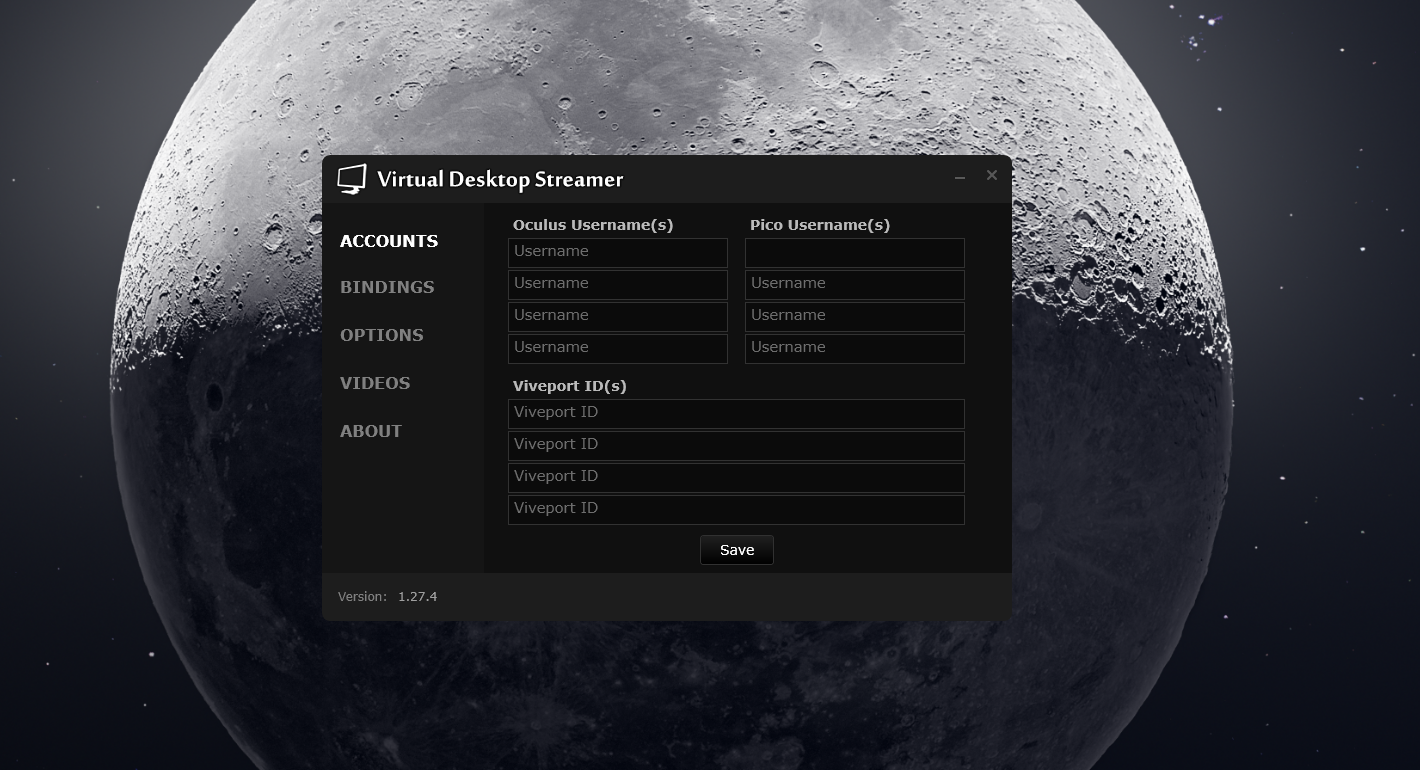 It's fine, the Streamer app allows up to 4 computers to be connected to your headset, all you really just need to remember your device name if you have more than one headset!
The Goal Is Simple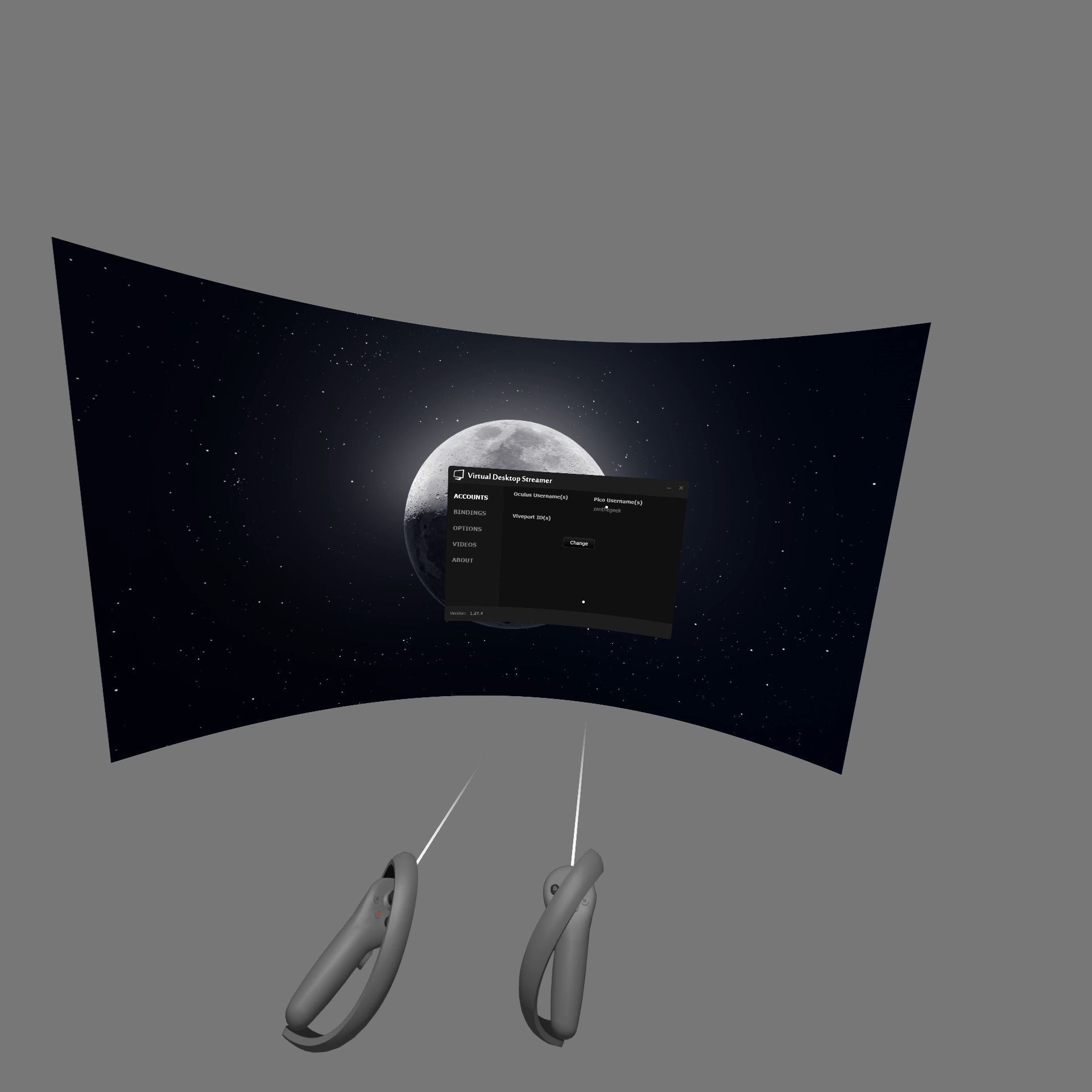 It's to let you access your desktop remotely via streaming and it just works. If you're going to really stay in your PICO 4, you can start doing more, from watching YouTube videos, playing even more games and even getting some work done virtually!
To navigate around, you'll simply be using your own PICO motion controllers as the pointer lines indicate what you're aiming at, and clicking the trigger buttons will behave like mouse clicks. In a way, think Air Mouse. For something as simple as browsing the internet or even just being on Facebook, you'll be using Virtual Desktop's on-screen keyboard which will pop out when you click on a text box, and you'll just need to press Y on your left controller to summon it up.
Entertainment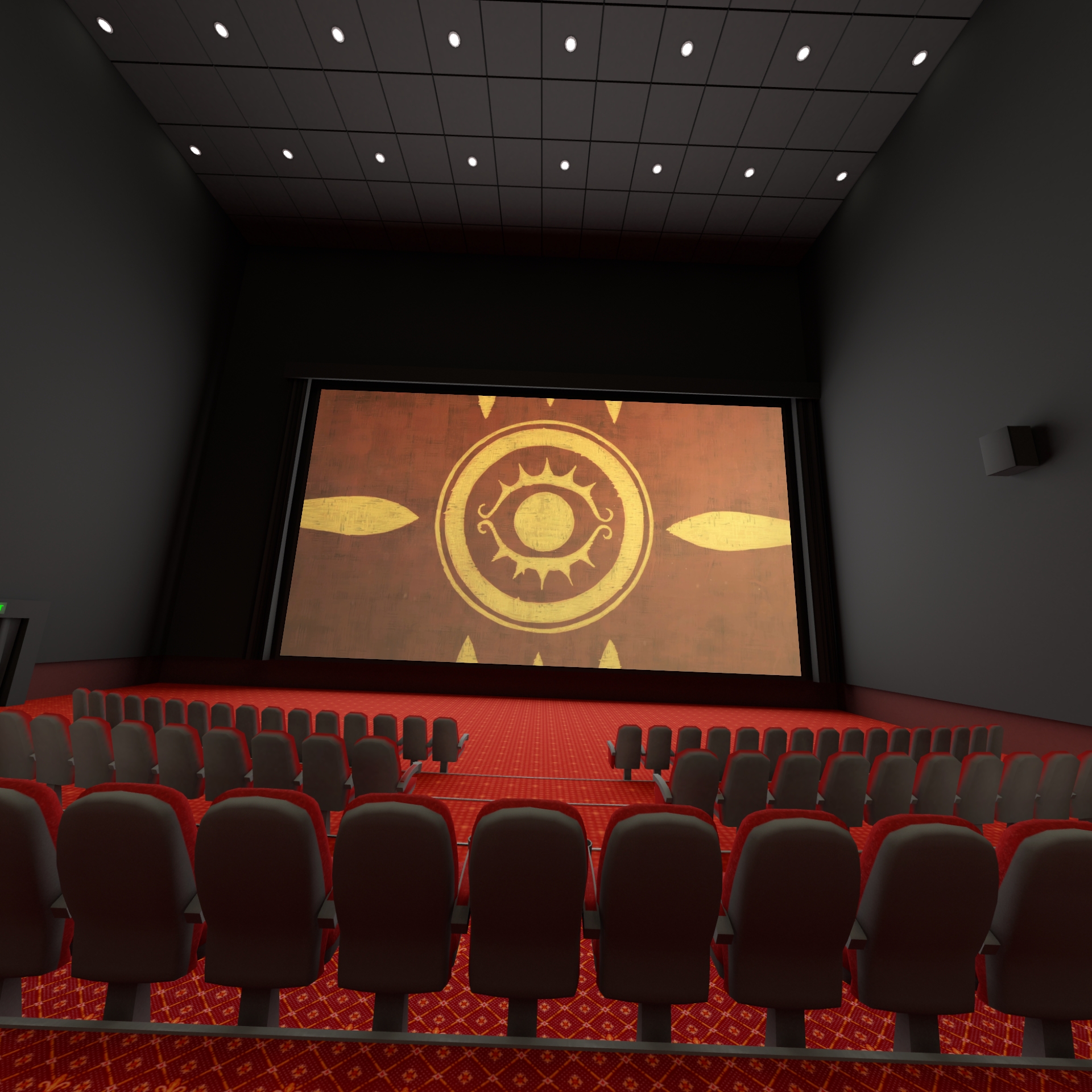 Watching videos and movies is pretty fun, and no doubt very immersive. It won't replace a physical cinema experience but it draws the line pretty close. As for games, you can install SteamVR onto your desktop and run your VR games from your steam library. This is HIGHLY network dependent, and though the PICO 4 VR headset can run up to 90Hz in refresh rate, it's really more dependent on your connectivity strenght to be fast enough to deliver that experience.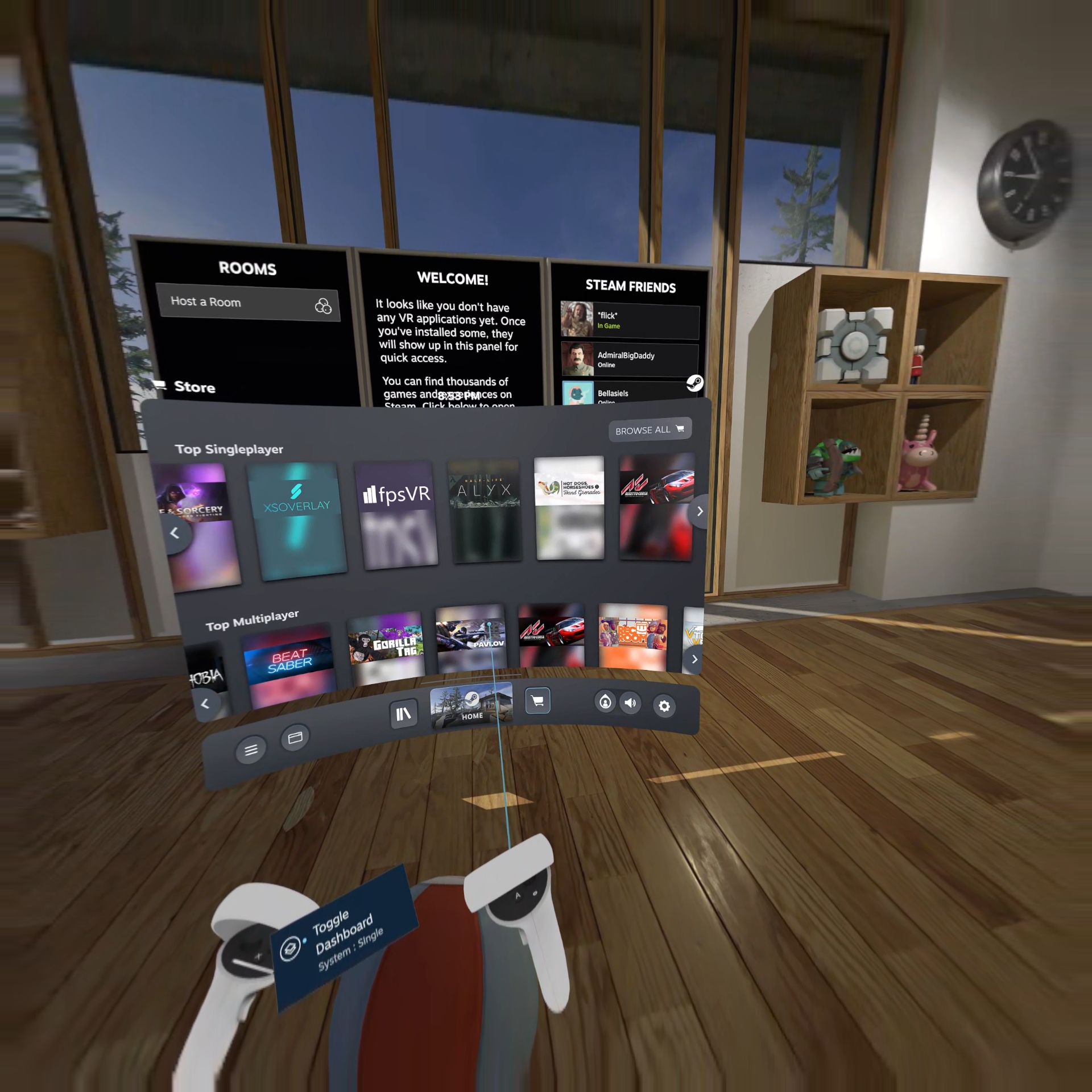 A quick run on Beat Saber showed promise, but even with parameters like ours, we had to increase the bit rate in the settings to obtain better stability on a graphical/performance level. I still recommend playing games from the PICO Store directly since developers would have optimized the assets and performance for the hardware anyway.
Customization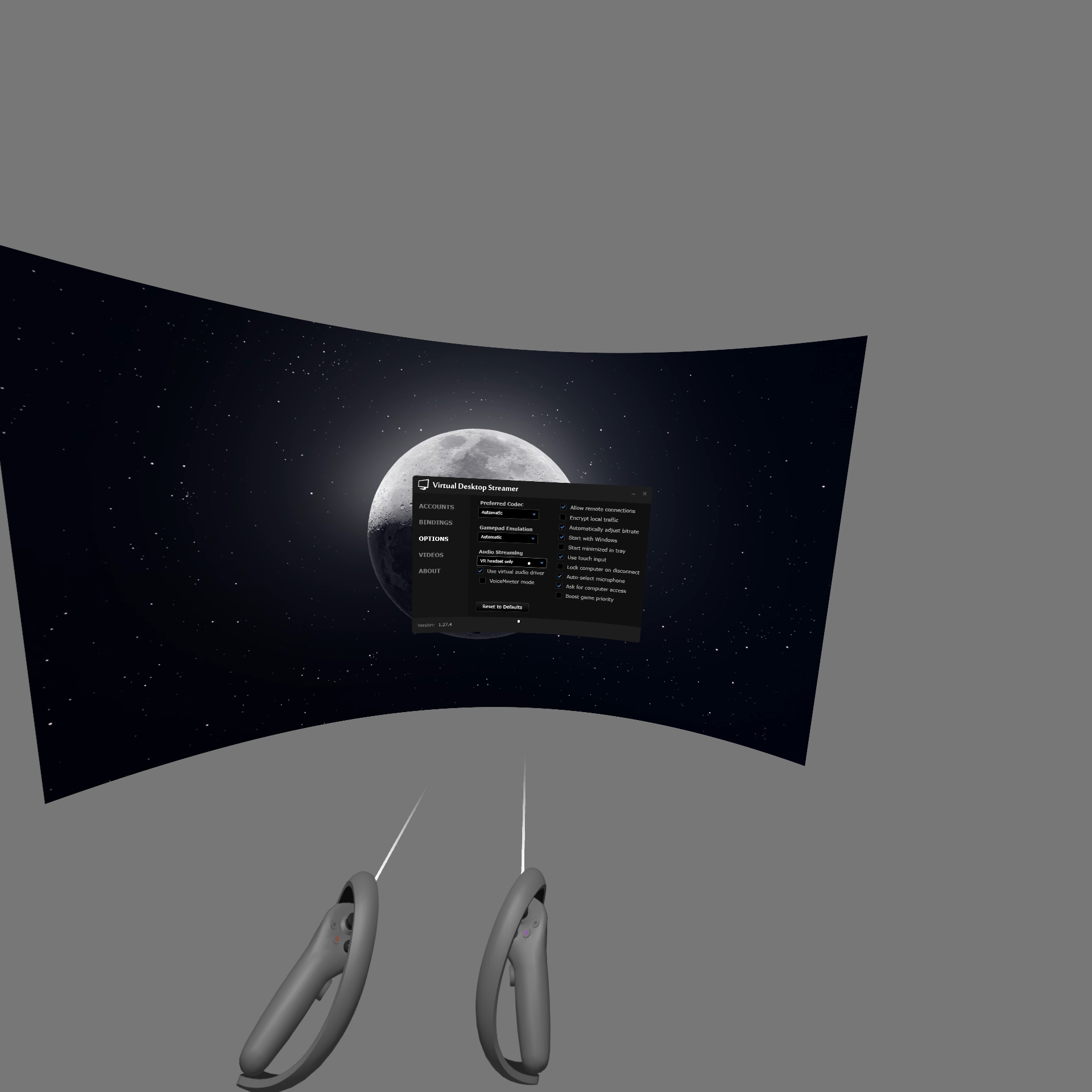 From first run, you'll be floating in blank white. Why? that's because it's the preset virtual environment. Can you customize it to your liking? sorta. There are a variety of other presets to choose from in the settings, such as a giant cinema-like hall or a desktop table with a monitor, just like real life. It's actually really fun, and you could pretend to be in a cinema by selecting that preset and just streaming a movie via NetFlix or YouTube.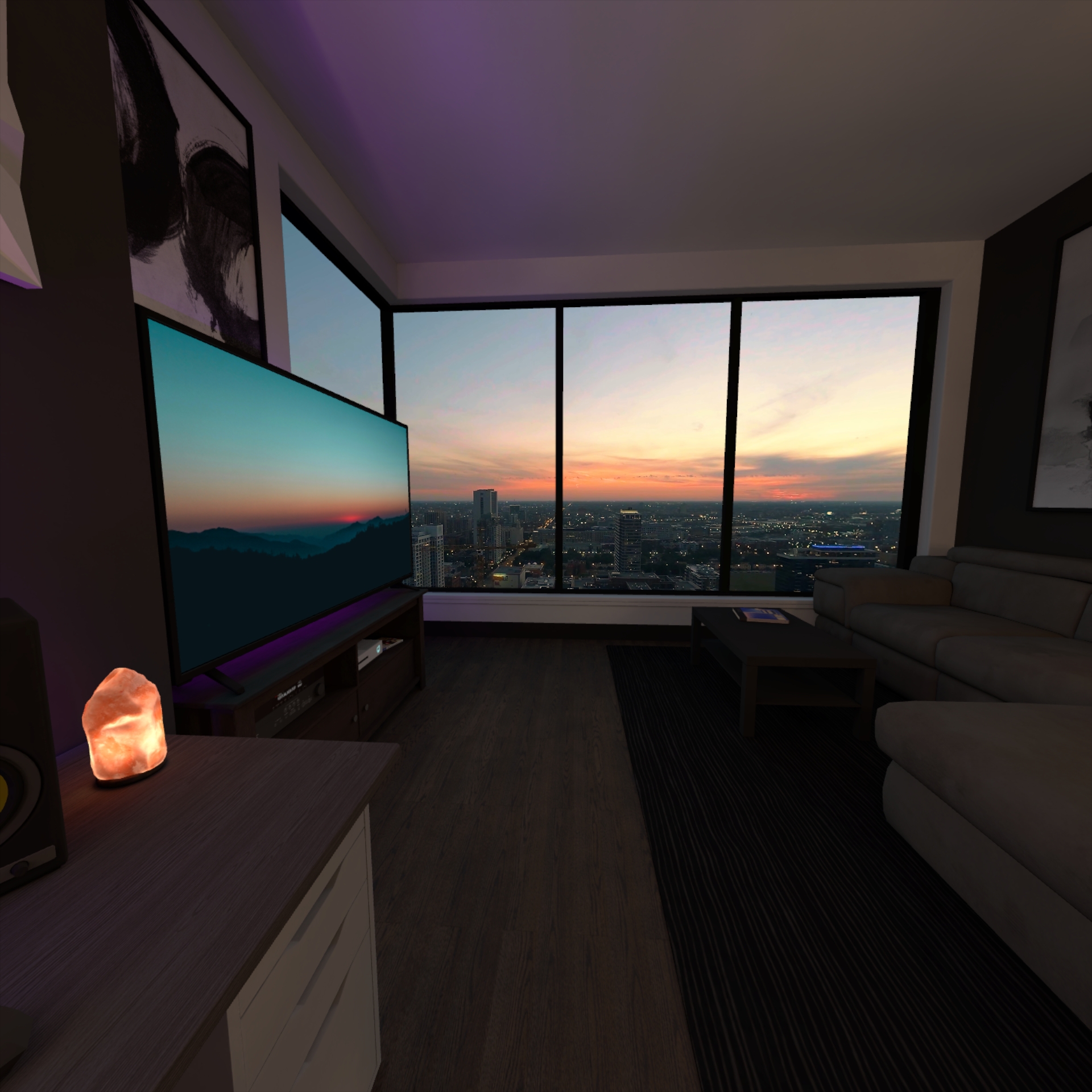 Among our favorites is the modern room as you can see here. You can look around like you normally would, but you won't be able to use your controllers to move to certain areas so that's a little limitation.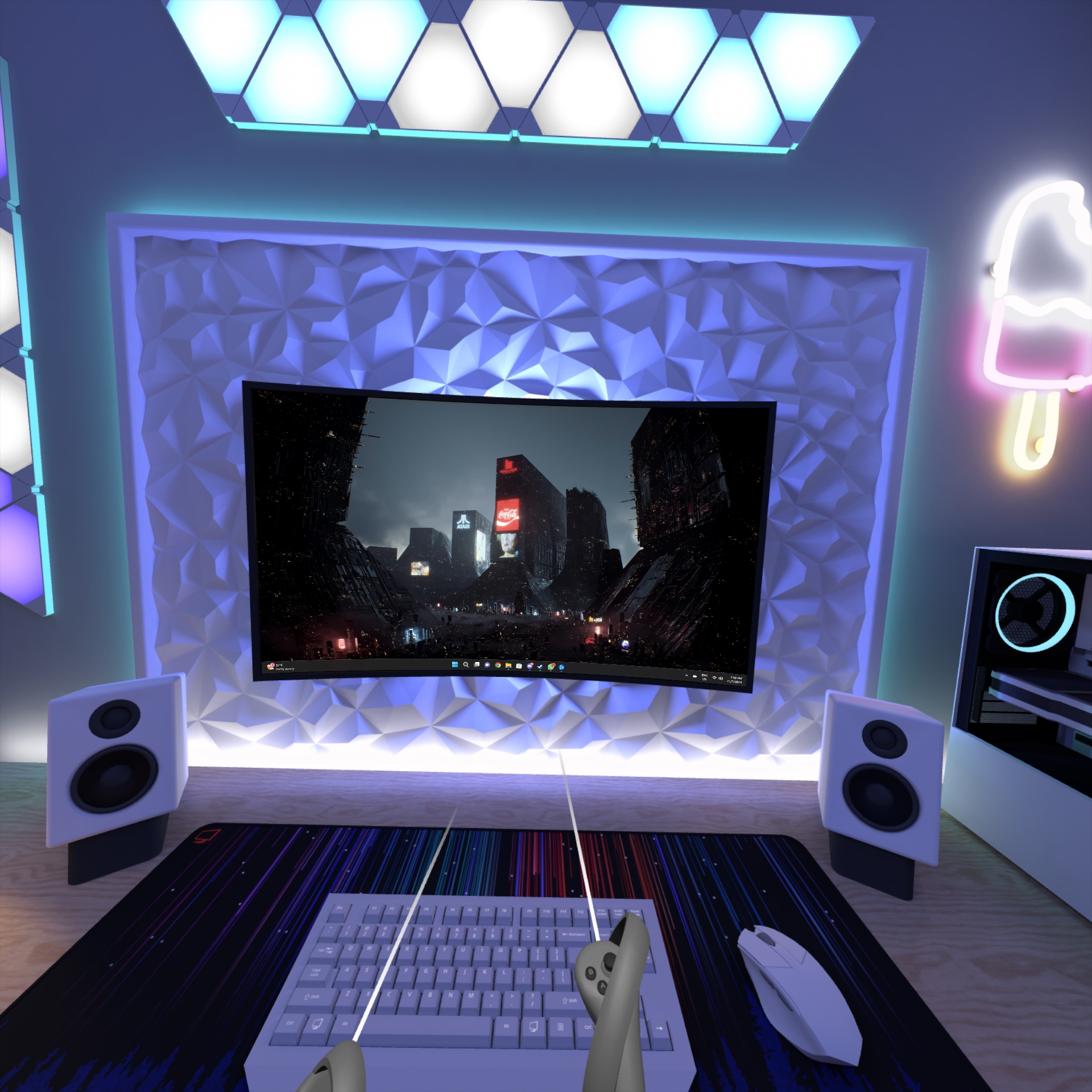 To get to the menu, just look away from your PC screen and press the trigger button to ring up the menu and click on the 3-lined menu button to get to the settings.
As for the look and feel, you can even enable head tracking so you'll always be staring at your screen no matter where you're swinging your head. It was overall a surreal experience, looking at your computer in virtual reality.
How Was The Connection Stability?
For starters, we run a WiFi 6 setup with a 1 GBPS line with the desktop and VR headset in the same room, and we managed to get about 600-700 MBPS even when seperated by just a 15CM brick wall. Under those parameters, connection and streaming quality was stable and we were able to watch 4K videos on YouTube and Full-HD Netflix without a single hiccup. Do take note that this is at least 90% of an ideal environment for this, so your mileage may vary depending on your WiFi setup. You'll definitely do better with an ethernet connection connected directly to your PC though.
The Verdict
We classify Virtual Desktop to be an essential app for any VR headset, PICO 4 VR included. It pretty much just does its job with little to no effort in setup as well as ease of use with a wide array of customization options, right down to technical things that matter like codecs and bit rates.
If you're looking to stream content from your computers, this is pretty much the ONLY APP I recommend because there is no other viable choice for now, unless it's PICO's own VR assistant which is included in your initial package.