Touted in the trailer as "The Greatest Story Ever Told", the Holy Bible has recently appeared on the Steam Store under Publisher Bible Games.
RIP THE COMMENTS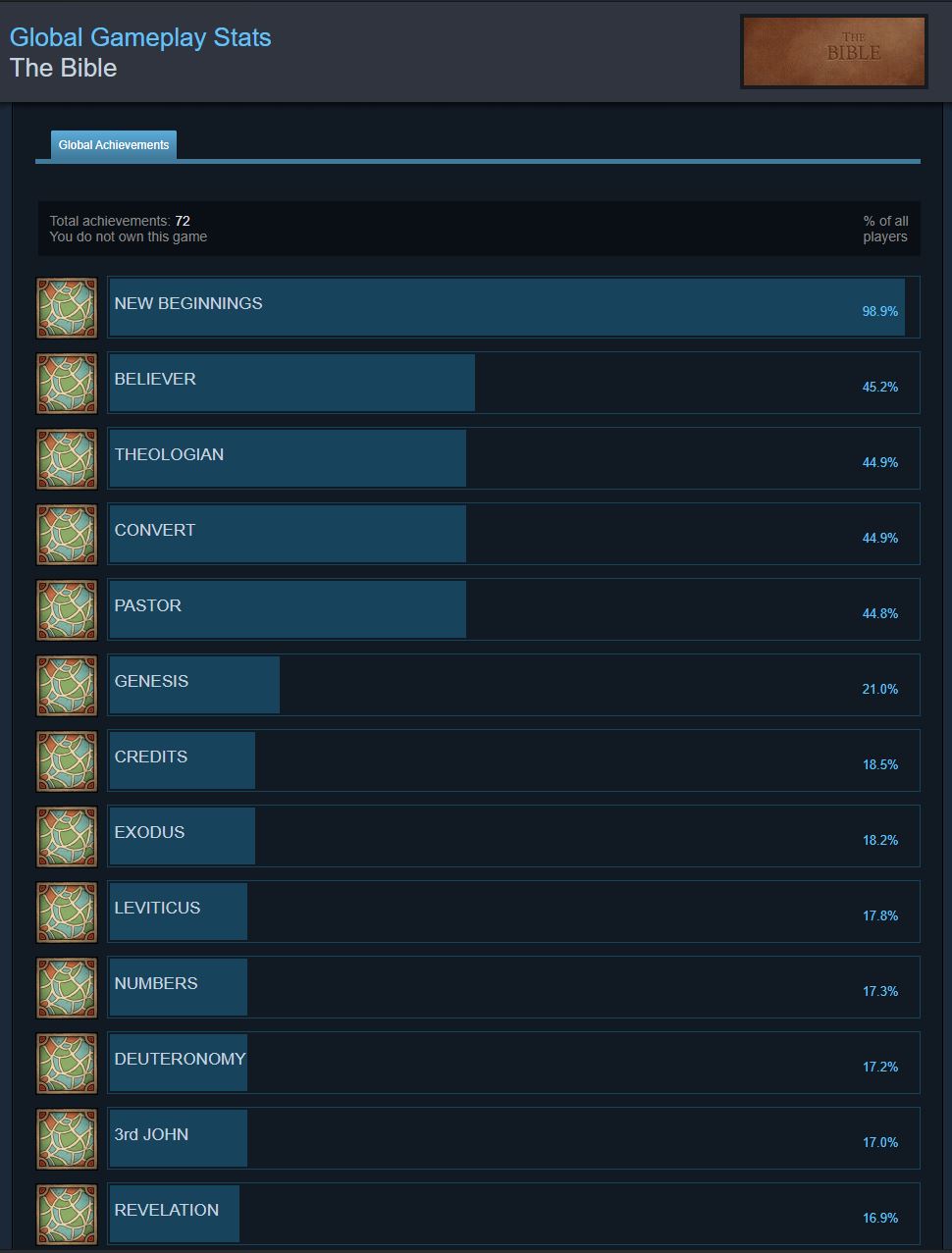 That's it. It's literally the Christian Holy Bible with over 70 achievements to unlock. It has all Bible passages, an audiobook version and a trivia section to test you on everything you've learned.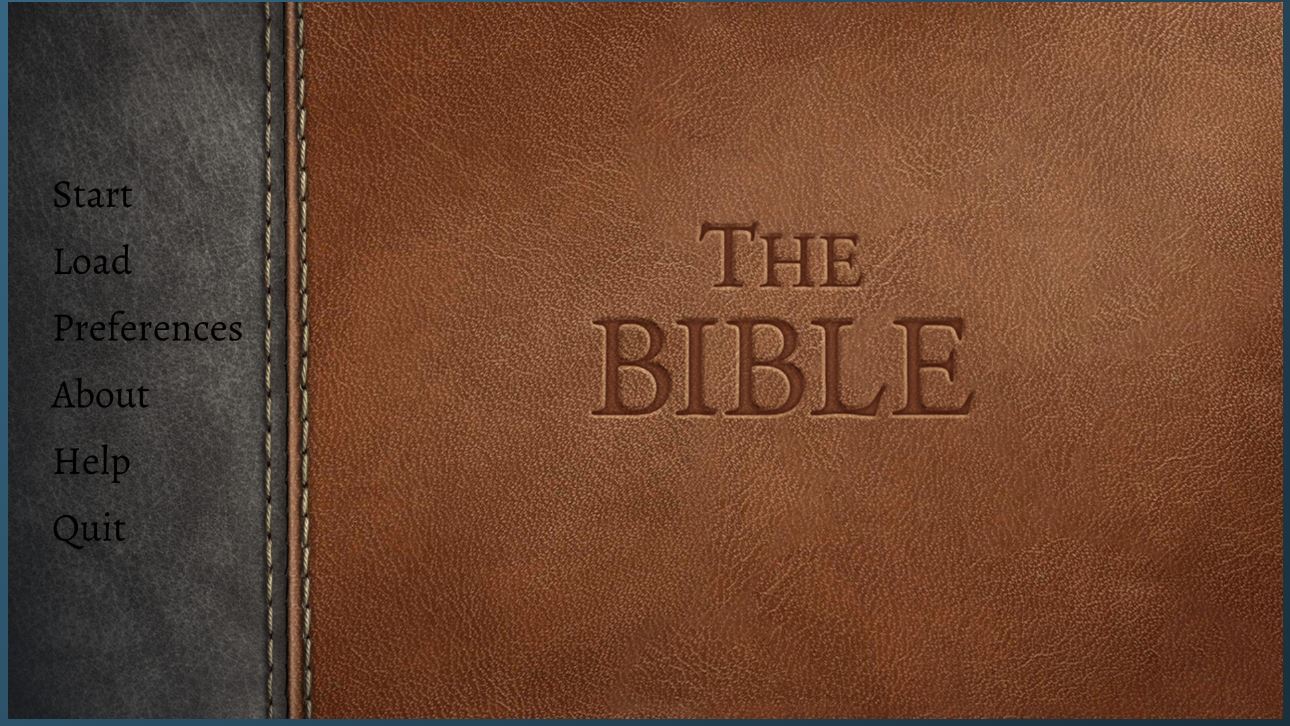 It costs RM 32, with the launch offer starting from today till 22nd November for RM 21.44. It contains the base game "Old Testament" and expansion "New Testament", which will feature main character, Jesus Christ.
In all seriousness, all books from the Bible is included, and some may actually find real use for it.
What perplexed me was this:

What Do Reviewers Say?
Oh God. Here we go.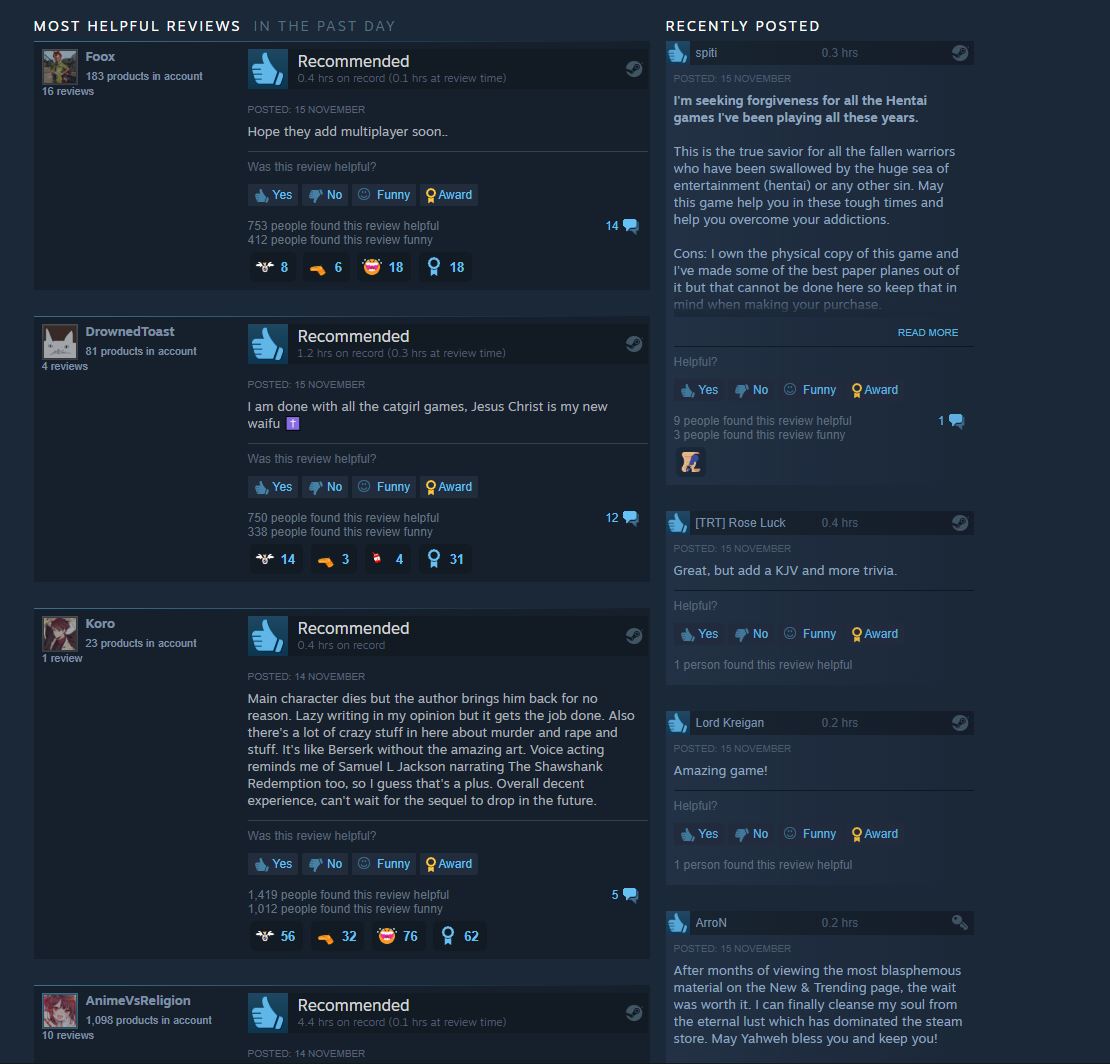 I died at "main character dies"
More serious reviewers requested a King James Version.