A company in Japan had decided to conduct an experiment where their employees would host a virtual meeting/office in Animal Crossing: New Horizons. Here's the story of how 3 employees in Japan did their work in-game.
Read More
If you've just joined the Nintendo family and want to find out how to set up an account for the...
Read More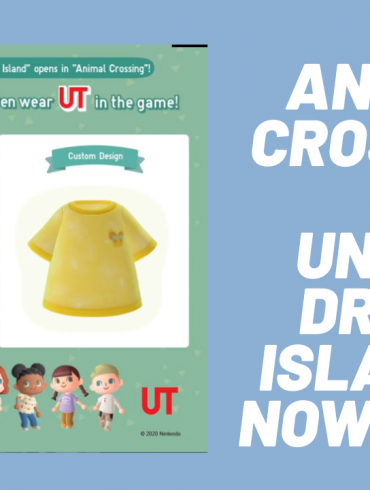 Welcome to UNIQLO! UNIQLO, in collaboration with Nintendo's Animal Crossing has officially opened UNIQLO Island in Animal Crossing New Horizons!...
Read More
Following up to the tradition of releasing a limited edition with every Animal Crossing release, Nintendo had announced that their...
Read More