The AERO 15 Classic XA is a hardworking machine that brings power and portability to both creators and gamers alike. The displays were versatile, being able to provide great color accuracy that my work demands as well as fluidity for my gaming needs. Hopefully there will be a change in design language, as that's the only consistent thing the AERO series has kept with them that is starting to stale.
Read More
Intel has just officially announced their new 10th generation mobile H-series Core processors for high-performance notebooks.
Read More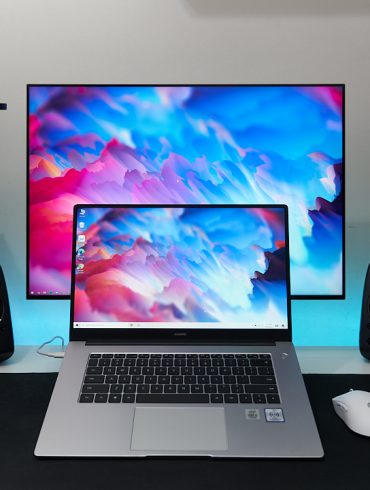 SPECS CPU Intel® Core™ i5-10210U GPU Integrated Intel® UHD Graphics 620 RAM 8GB Storage 512GB Display 15.6″ IPS 1920×1080, 250...
Read More