"Due to concerns that the performance of the in-house baseband chip may not be up to par with Qualcomm's, Apple initially planned to launch its baseband chip in 2024 and let the low-end iPhone SE 4 adopt it first, and decide whether to let the iPhone 16 use its baseband chip depending on the development status of iPhone SE 4. However, the cancelation of the iPhone SE 4 has significantly increased the chances of Qualcomm remaining the exclusive supplier of baseband chips for the 2H24 new iPhone 16 series, which is better than the market consensus that Qualcomm will start losing iPhone orders in 2024."
Ming-Chi Kuo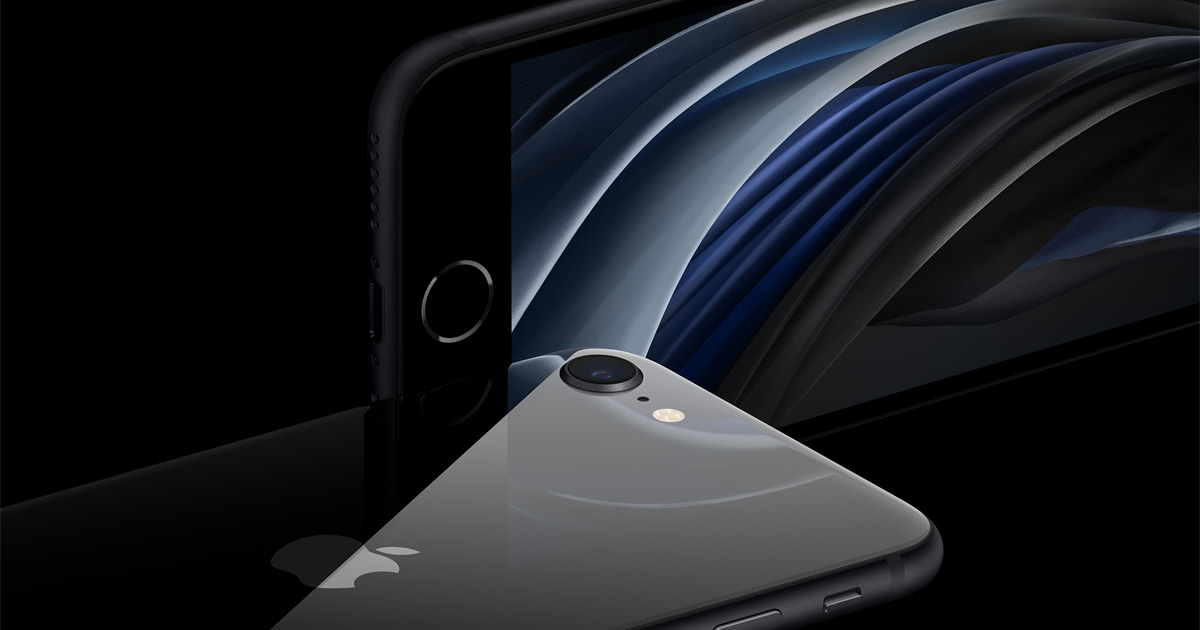 From an updated leak on medium , analyst Ming-Chi Kuo firmly believes that the iPhone SE 4 (2023) might not launch this year, if not at all. In short, it's due to Apple's own in-house baseband chip being unable to perform as good as Qualcomm's, and the test banked heavily on the iPhone SE 4's development and use of the said chip. An in-house chip costs a lot less compared to purchasing from suppliers, but may cost more from and R&D standpoint.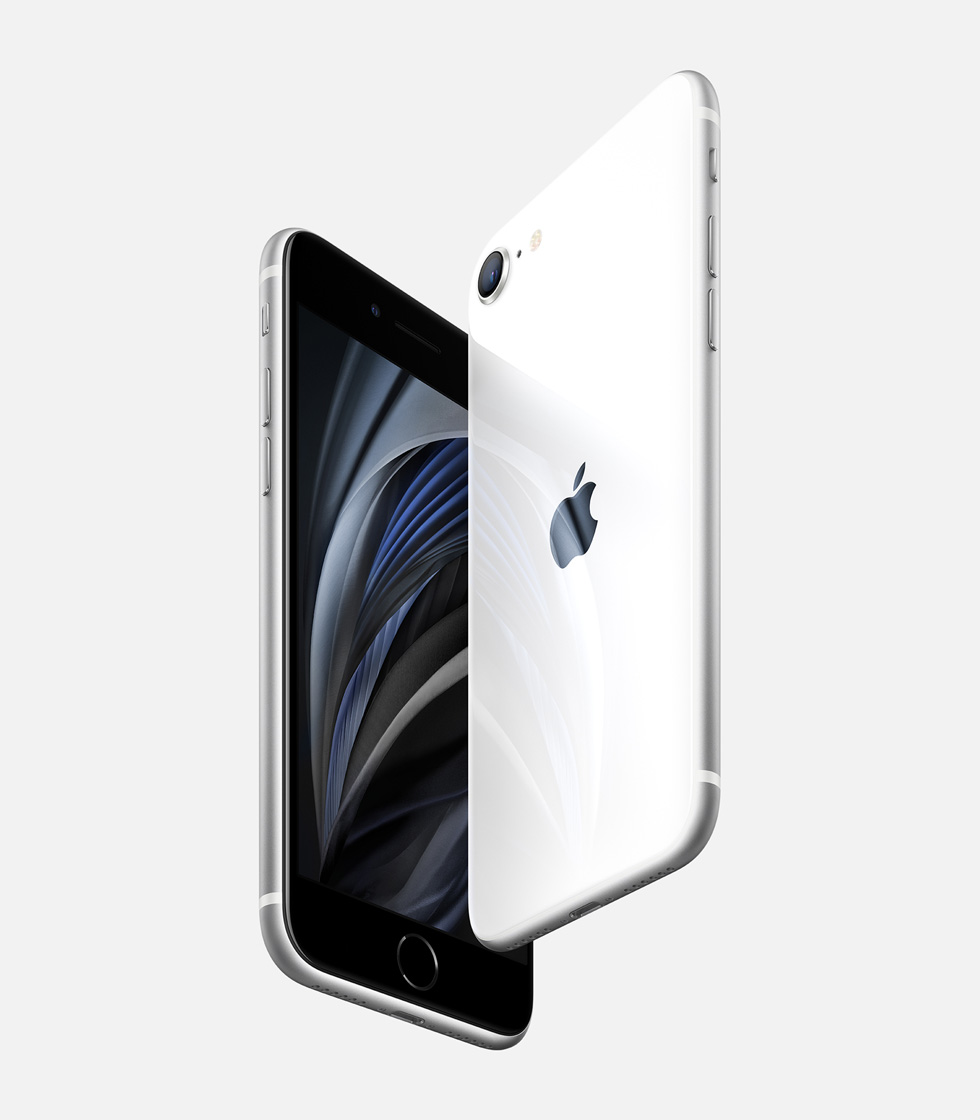 Qualcomm is expected to continue to dominate the global high-end mobile phone RF market in 2023 and 2024 at least, leading to markedly higher profits than its competitors. The company's strong product mix, which confers competitive advantages, is expected to mitigate the negative impacts of the economic recession and allow Qualcomm to return to solid growth ahead of its competitors once the economy recovers.