Be a part of Samsung's #GalaxyTroop to enjoy Epic benefits, including exclusive experiences and merchandise made for #GalaxyTroop, plus made weekly rewards and promo.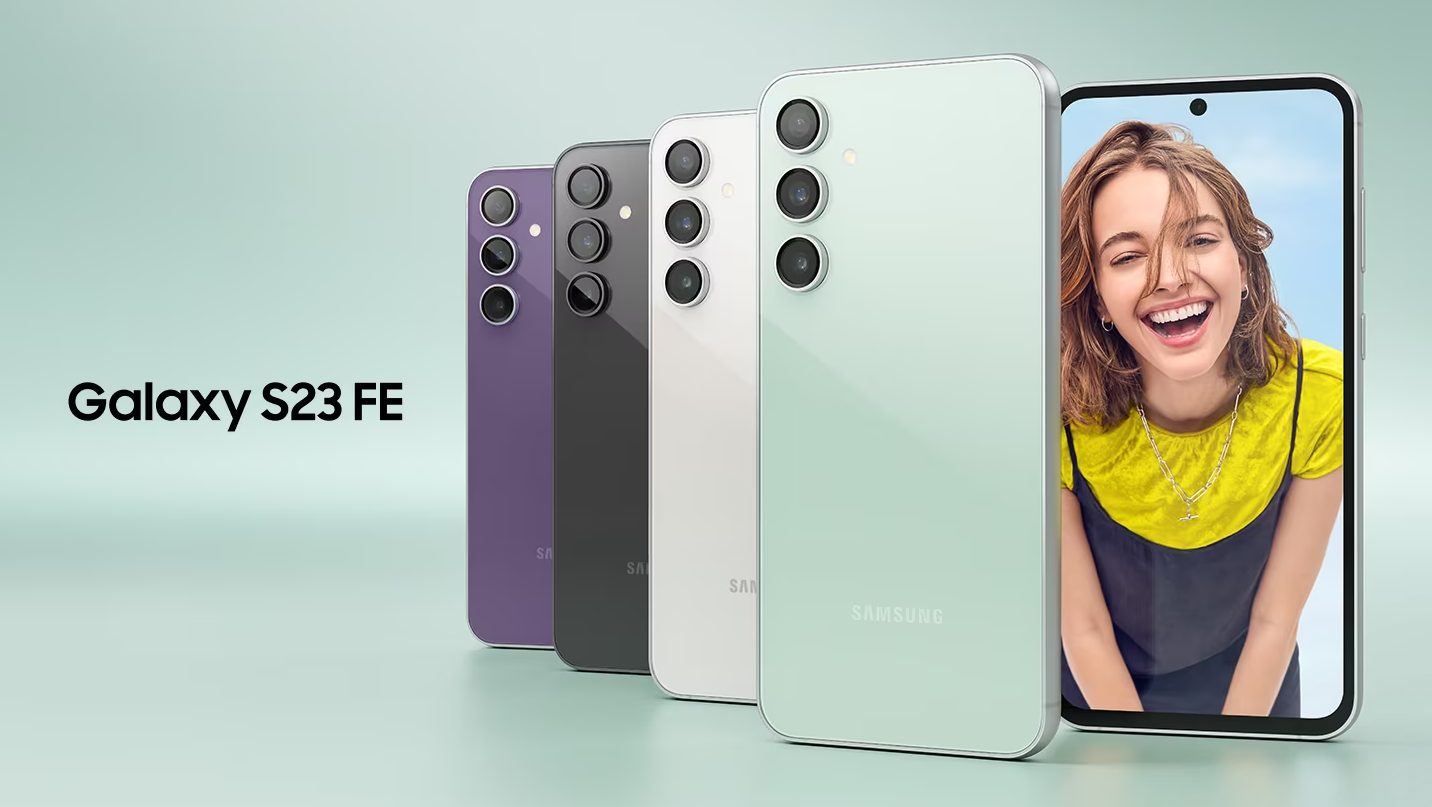 "In conjunction with the launch of the most Epic FE devices yet, we are celebrating the fans with exclusive experiences and merchandise curated for #GalaxyTroop, as well as rewards and promos that they cannot get elsewhere," says KM Liew, Vice President & Head of Mobile eXperience (MX), Samsung Malaysia Electronics. "Be a part of the #GalaxyTroop to enjoy Epic benefits only on Galaxy and belong to a community that embraces unrivalled, premium tech."
Samsung Malaysia Electronics announces the launch of Galaxy S23 FE, Galaxy Tab S9 FE and S9 FE+, and Galaxy Buds FE in Malaysia. The Galaxy FE Series are the perfect representation of everything Samsung fans love – from premium design, advanced performance, cutting-edge camera and audio capabilities. The devices will enable more Malaysians to experience a hyper-connected lifestyle and live out their passions to the fullest.
It's a good time to be a #GalaxyTroop
The Galaxy FE Series will be available in Malaysia starting 10 October 2023. Become a #GalaxyTroop to enjoy a Fan Exclusive promo of up to RM500, along with all the other perks! Those who purchase from 10 October until 30 November 2023 can enjoy these promos:
Stay in the loop, join the #GalaxyTroop
Be a #GalaxyTroop to enjoy Samsung's Finally Monday Epic Rewards. Get a great start to the week with exclusive weekly deals, from now until 6 November 2023. From entertainment to desserts, there's something for everyone!
Step 1: Galaxy users and Samsung Members will receive an email to register their details.
Step 2: Those who register will receive the emails that contain the weekly giveaways.
Step 3: Check your email every Monday for the link to the Samsung Members app to download the limited vouchers.
Epic #GalaxyTroop experiences at Galaxy Space @ SneakerLAH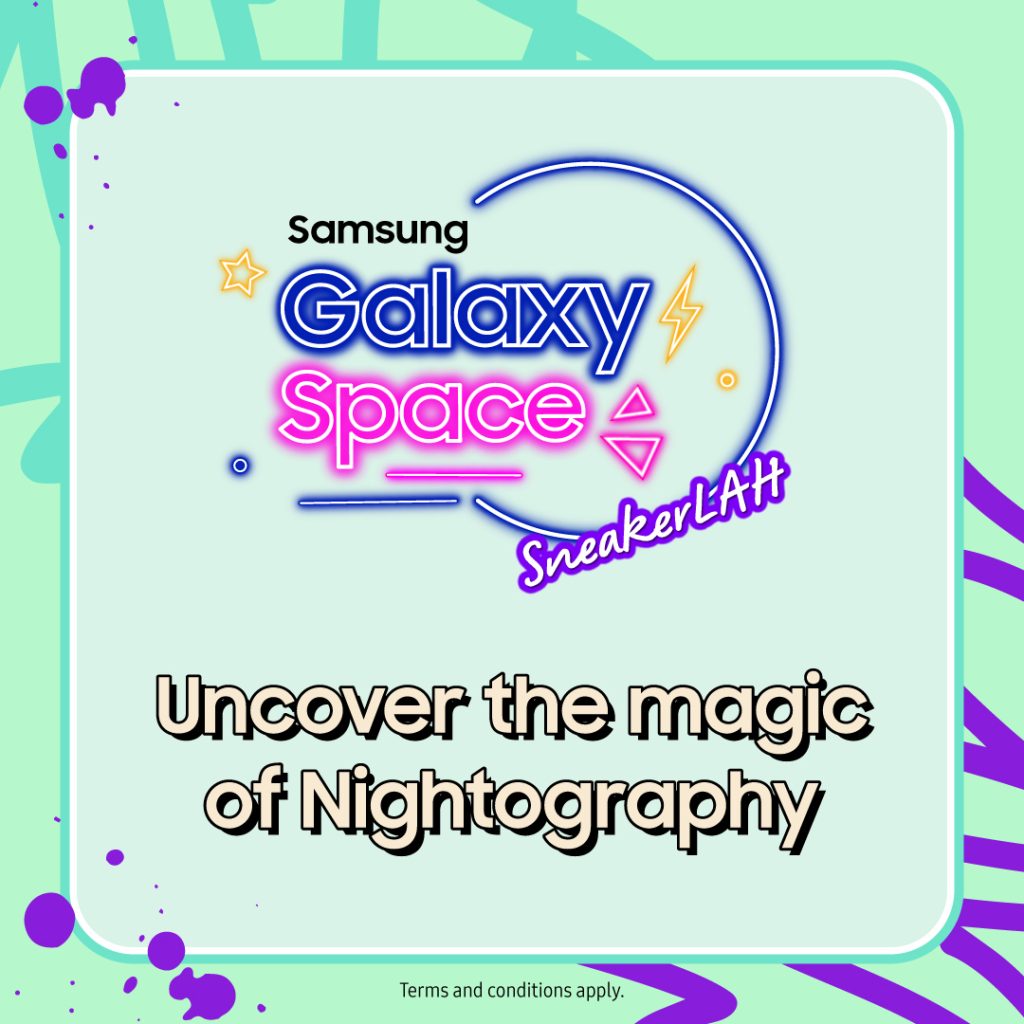 Galaxy Space @ SneakerLAH, happening on 7 – 8 October 2023, is a playground where Gen Z can express their passion for Sports, Street, Fashion, and Tech with the latest FE innovations. Fans can be among the first to get their hands on the Galaxy S23 FE, Galaxy Tab S9+, Galaxy Tab S9, and Galaxy Buds FE before everyone else.
There will be a Nightography Rare Pairs Exhibition by B53 and Nightography Alley to capture stunning shots in low light. Flex all your sides at #FlexYou360 Sneaker Cam to enter a lucky draw and stand a chance to win limited edition sneakers worth up to RM50,000. What's more, sneakerheads can check out the 'Made by Fans for Fans' Capsule Collection in collaboration with local streetwear brand, Mindfreakxx.
There will more Epic adventures for #GalaxyTroop in the coming months, so stay tuned to Samsung's YouTube, Facebook, Instagram, TikTok and Twitter for updates.
To buy the latest Galaxy Fans Edition, go to:
Galaxy S23 FE: https://www.samsung.com/my/smartphones/galaxy-s23-fe/buy/
Galaxy Tab S9 FE | Tab S9 FE+: https://www.samsung.com/my/tablets/galaxy-tab-s9-fe/buy/
Galaxy Buds FE: https://www.samsung.com/my/audio-sound/galaxy-buds/galaxy-buds-fe-white-sm-r400nzwaxme