With the recent Galaxy Unpacked: Get Ready to Unfold being just freshly announced, it's time to dive into the specs of these 2 ambitiously premium Z series foldables.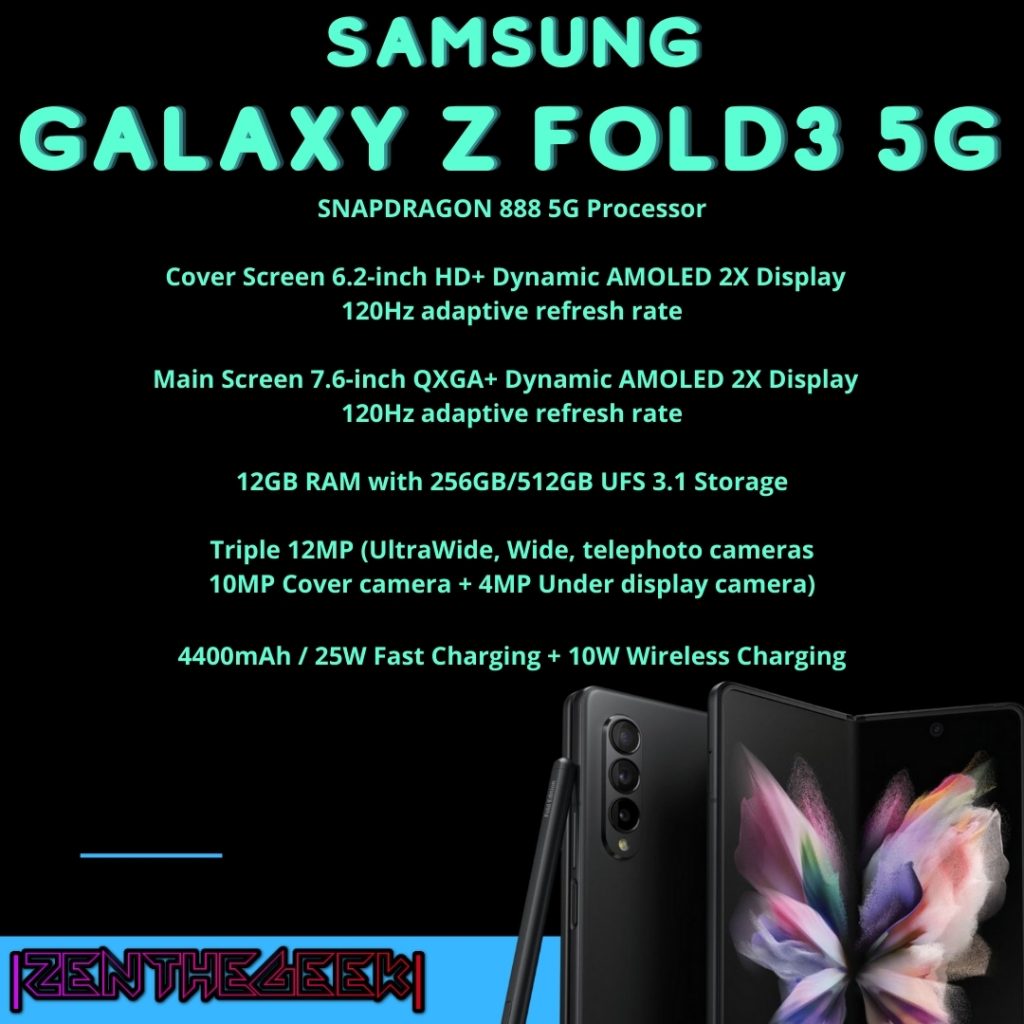 ---
Galaxy Z Fold3 5G
Folds were never to shy away from having top-shelf specs and features, and this is no exception. With both screens now equipped with 120Hz panels and optional S Pen support, it's a given that Samsung wants to make the Fold3 an all-in-one device with expansive features. We had a great time with the Z Fold2 and seeing this jump in design, performance and innovation made us curl our toes in anticipation!
Our Z Fold2 Review
---
Galaxy Z Flip3 5G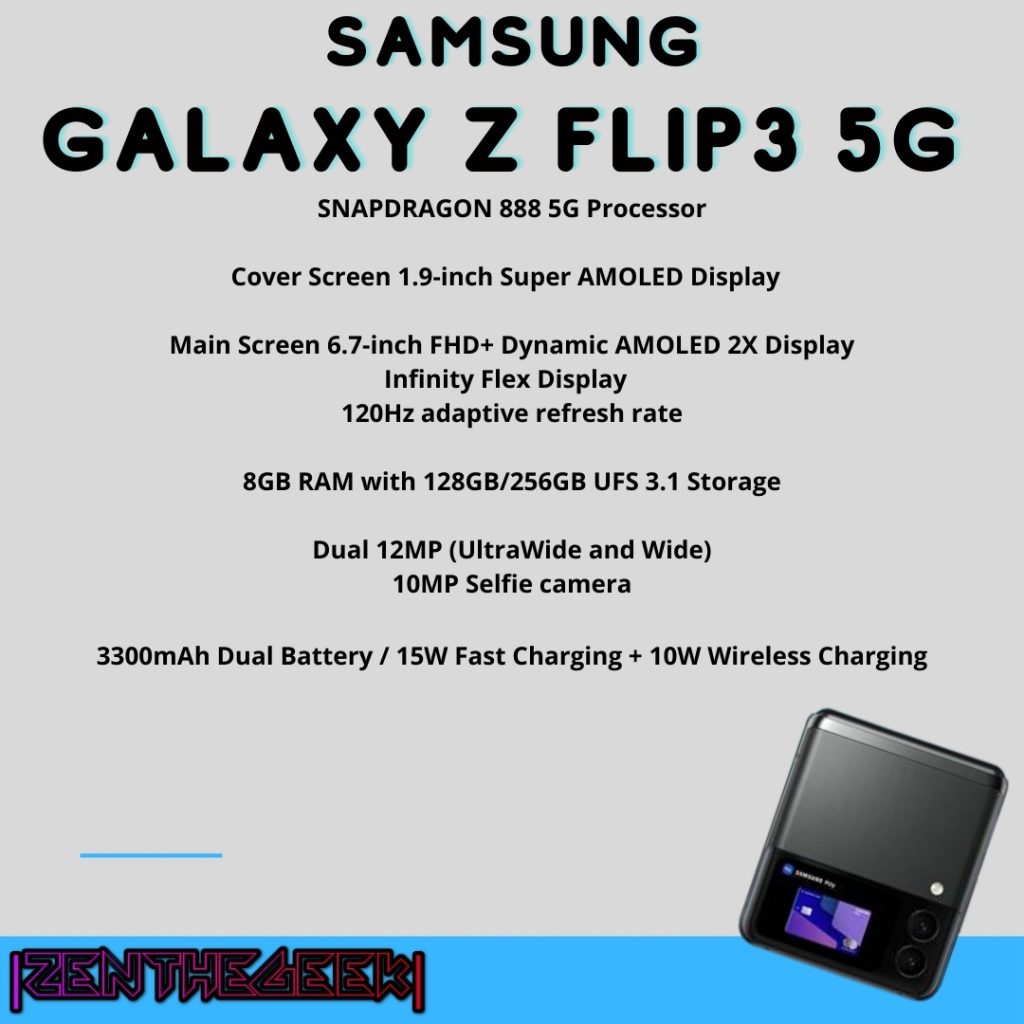 Flips were the direct response to those who didn't want a big Fold, nor pay for one. Focusing purely on portability, the first Flip took the world by storm, being a both a statement and trend piece. How often do we get to hear the words : Clamshell and Android come together? Not very often.
The Z Flip3 5G comes out as a major jump in specs, from being fit with a better processor and a bigger cover screen. Samsung aims to make the cover screen more functional than before, giving it more accessibility and function to critical, immediate information. The main screen gets the same 120hz refresh rate treatment, so they could tackle the gamers and doers who don't prefer a large bulge in their pockets.
Our Galaxy Z Flip Review
---