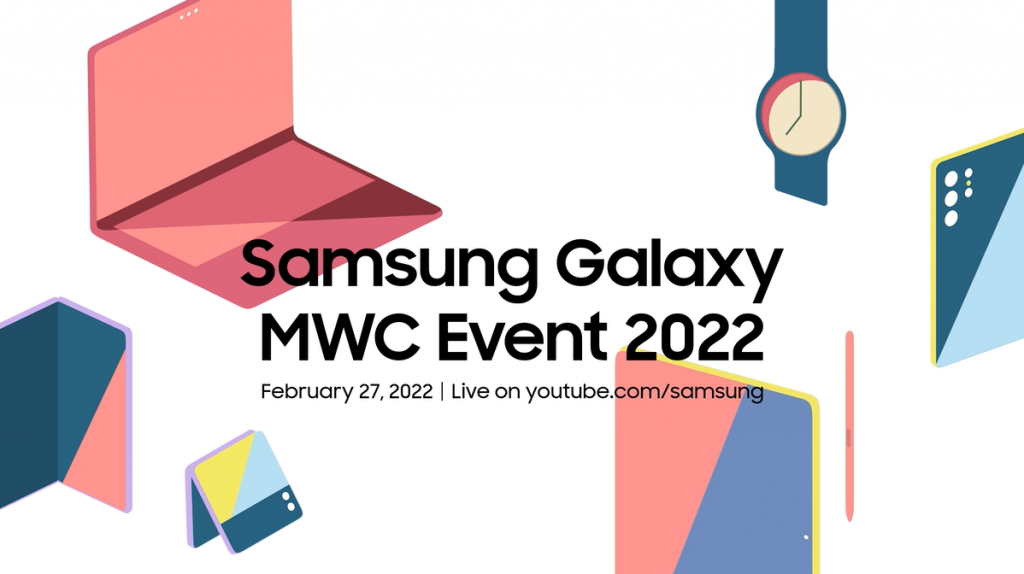 Mobile World Congress (MWC) is an anticipated annual ritual for all consumer tech companies out there who are knee deep in the mobile market. Samsung's prepped to redefine the workspace and how we learn and we feel like it would be focused towards a specific set of updates! Here's what we expect to see:
Refreshes / All-new Galaxy Books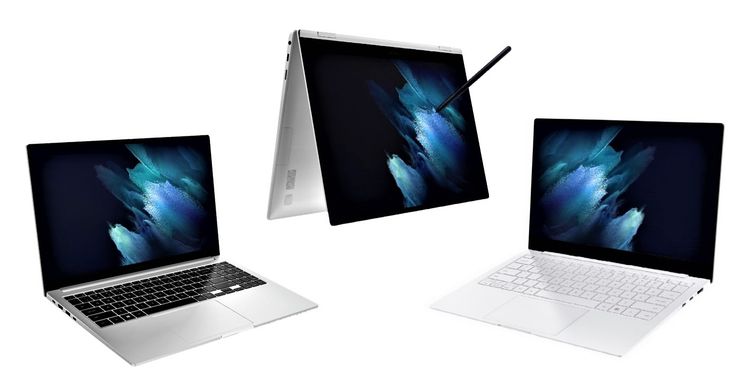 Although not available in Malaysia, the Galaxy Book is Samsung's answer to the notebook market, known for being super thin and with some S Pen goodness. We would most likely see an Intel 12th Gen refresh on their existing line and probably a new Chromebook thrown into the mix.
One UI 4.2 or Higher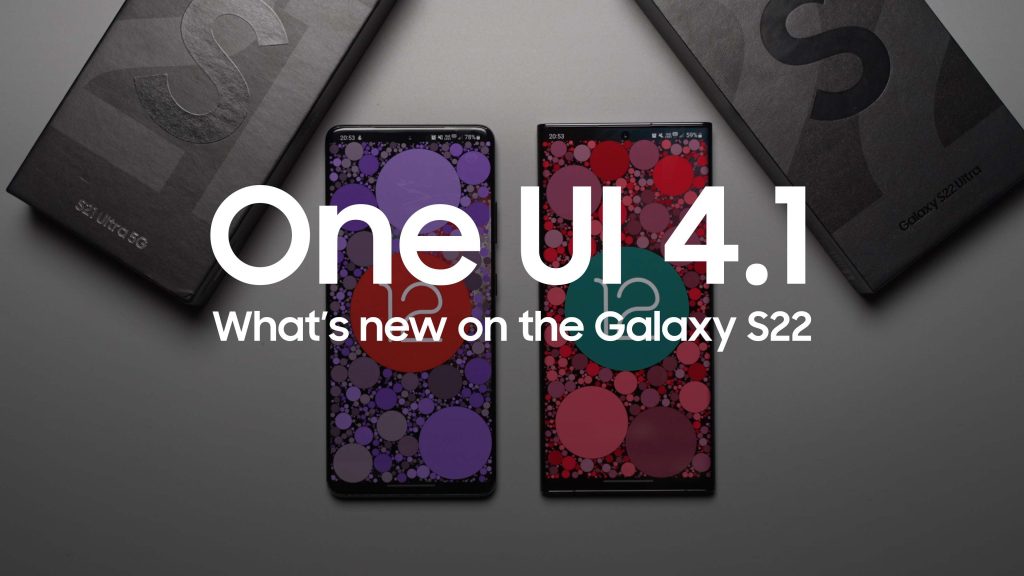 One UI is the tech giant's award-winning OS. With the very latest being One UI 4.1 that comes out with the upcoming S22 series, it won't be surprising to see 4.1 being highlighted with new features on top of new styles of customization that Android 12 brings to the table. There might even be a One UI version of Android 12L, which is an update that focuses on phones with larger displays (read FOLDABLES).
What's more of a plausible stretch might even be a One UI 4.2 teaser or even 5.0 based on Android 13!
A New A Series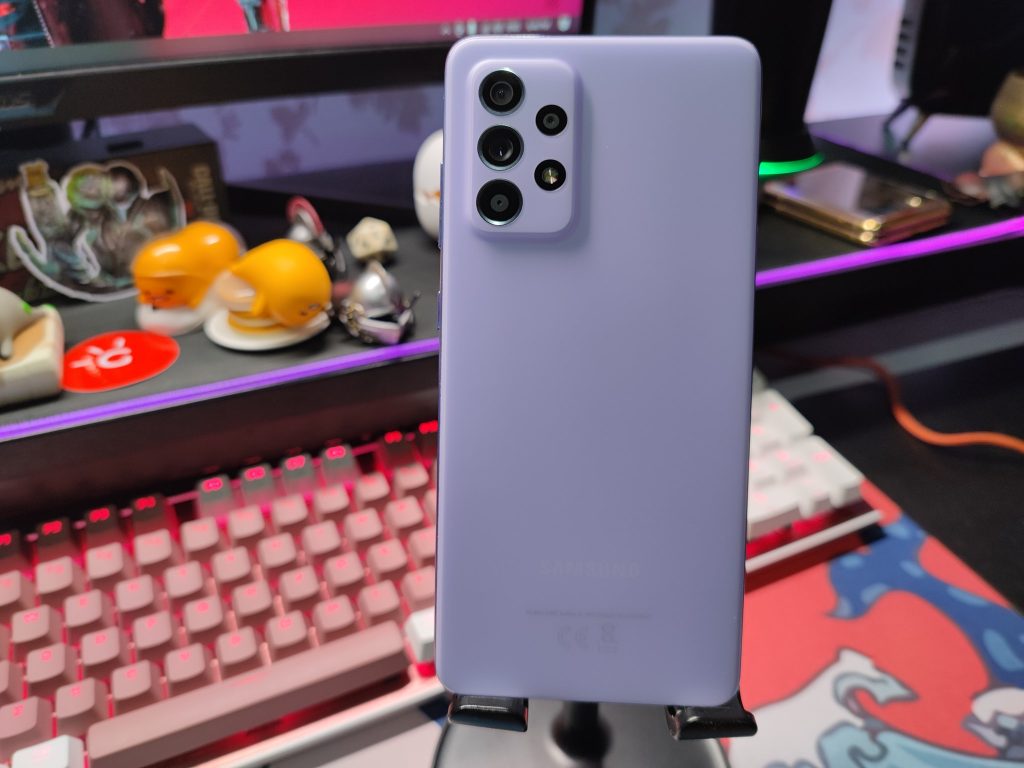 We're also pretty sure the A53 will be on the table, to take over the A52 5G's success. The Galaxy A52 5G was announced last year in March 2021, and we strongly feel that this year would not be any different. Would the design language stick? or would it follow on the footsteps of the S22? We'll have to wait and see.
We'll See You There!
Join the Samsung Galaxy Mobile World Congress (MWC) Event 2022 on February 27 to see how Samsung is leading the connected experience. The event will be streamed on Samsung's YouTube channel beginning at 2.00am MYT.