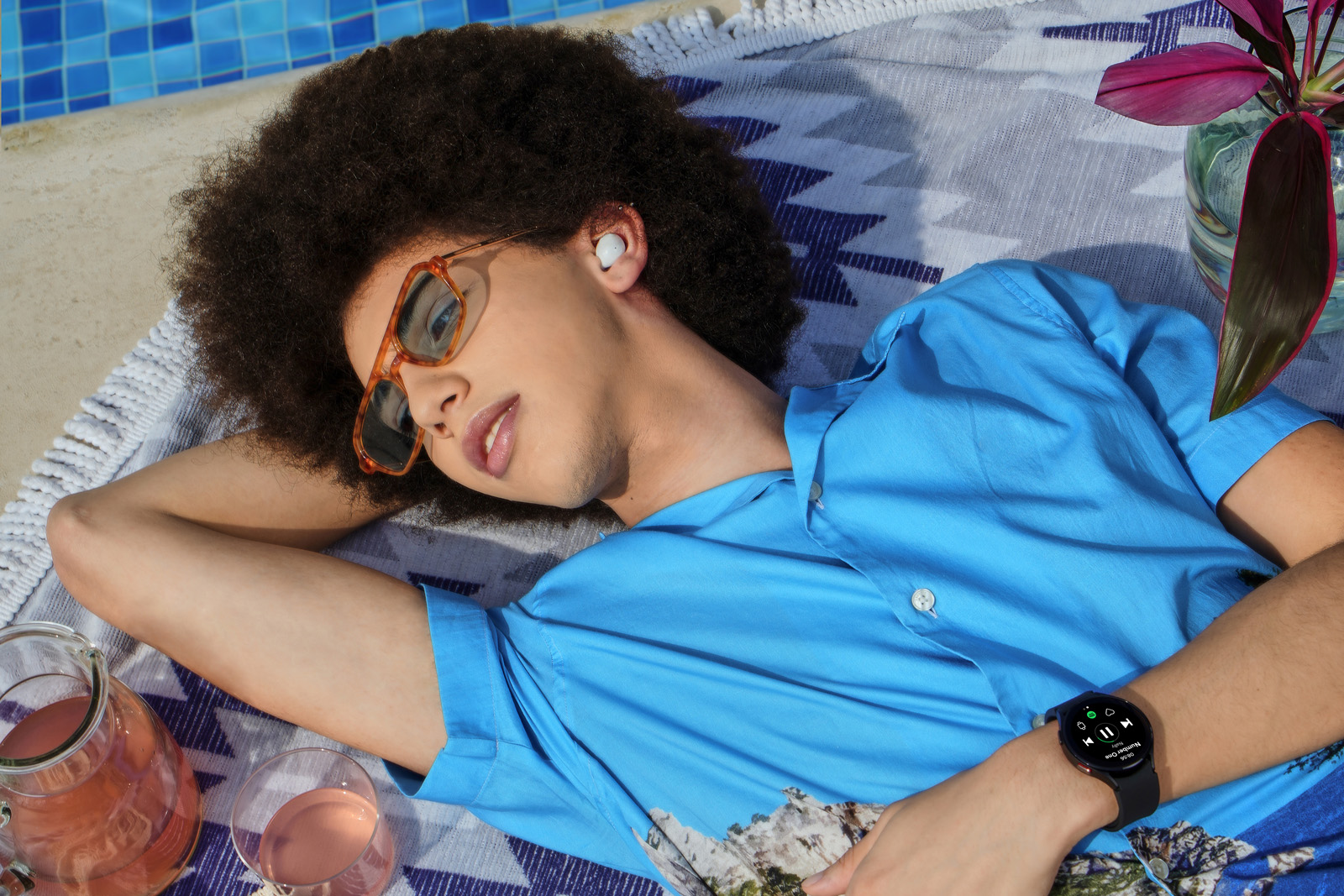 Sound bathing is a gentle yet powerful therapy that uses healing sounds, vibration and frequencies to wash over you and melt away all tension in your mind and body, as you cozy up on your mat or bed and enter a state of utter bliss and relaxation. It can be done physically in a group with a practitioner playing the alchemy crystal bowls, gongs and harps, or virtually at your cosy home with your Galaxy Buds2 and sounds from professional practitioner's YouTube videos. If you're the type of person who prefers to relax alone in your comfort zone, a virtual sound bath is for you!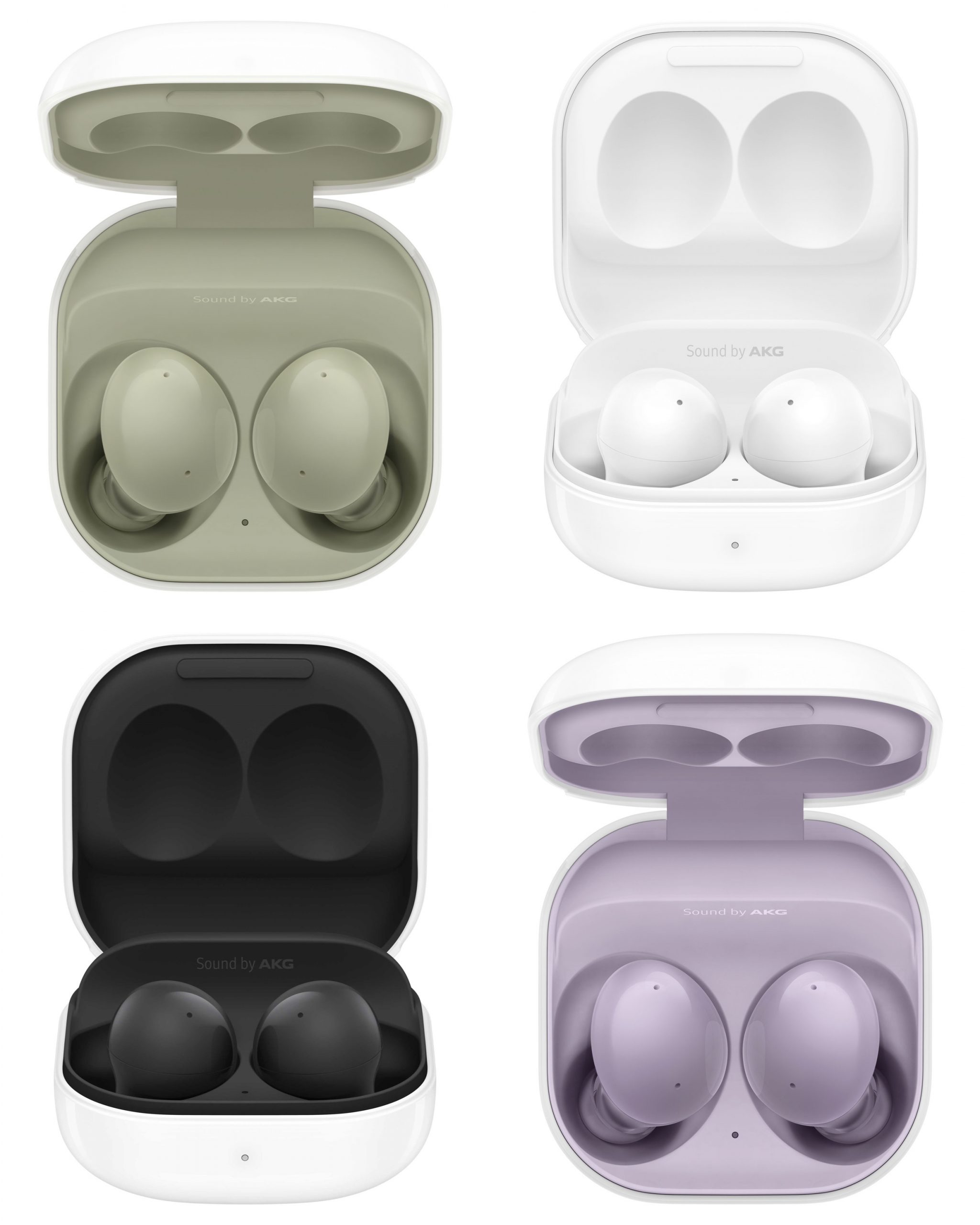 Thanks to the Galaxy Buds2's recent firmware update, it is now enhanced with the satisfying 360 Audio feature, and you'll be able to experience a full 360-degree soundstage that syncs to your head motions. The three-dimensional audio effect will make you feel as if you're in the center of the instruments, with deep-immersive, realistic sounds flowing to you from every direction. With the strong Active Noise Cancellation in the Galaxy Buds2, all nearby noises which may disturb your peace will be filtered out, allowing you to fully immerse into your inner self. But, if you also like to connect with your surrounding while focusing on the healing sounds, you can simply adjust the level of ambient sound to your preference.
One of sound therapy's goal is to achieve the deepest level of body and mind relaxation possible, and comfort is the way to get there.
For more info on the Samsung Galaxy Buds2, visit : https://www.samsung.com/my/audio-sound/galaxy-buds/galaxy-buds2-black-onyx-sm-r177nztaxme/