Ipoh based tech distributor Sun Cycle Malaysia had initiated a program months ago with the aim of delivering daily necessities such as biscuits, diapers, cooking oil and toiletries to welfare homes all over Malaysia.
#PushTheLove
"The impactfulness towards welfare homes is one of the most rewarding especially during the pandemic period or impacted by the financial crisis.
Making a difference during the pandemic period not only is a great way to reinforce the community ties but also reminds us that we're all working towards a common goal."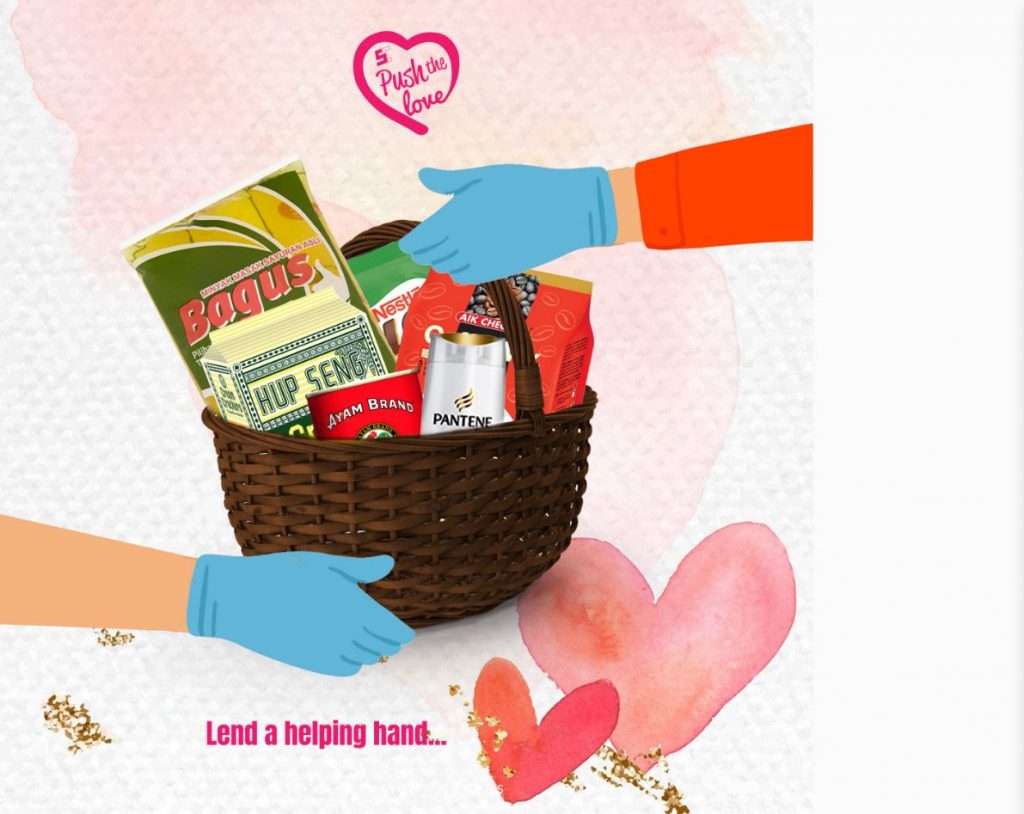 "We would like to express our utmost gratitude and sincerest appreciation to our partners that have supported, endorsed, and responded to e-Point contribution for your kind and generous donation during this unprecedented time.
And of course, a special appreciation to our SC members volunteering with a sense of social responsibility and contributing their efforts with a determined mind to this program. "
– Sun Cycle Malaysia
To The Community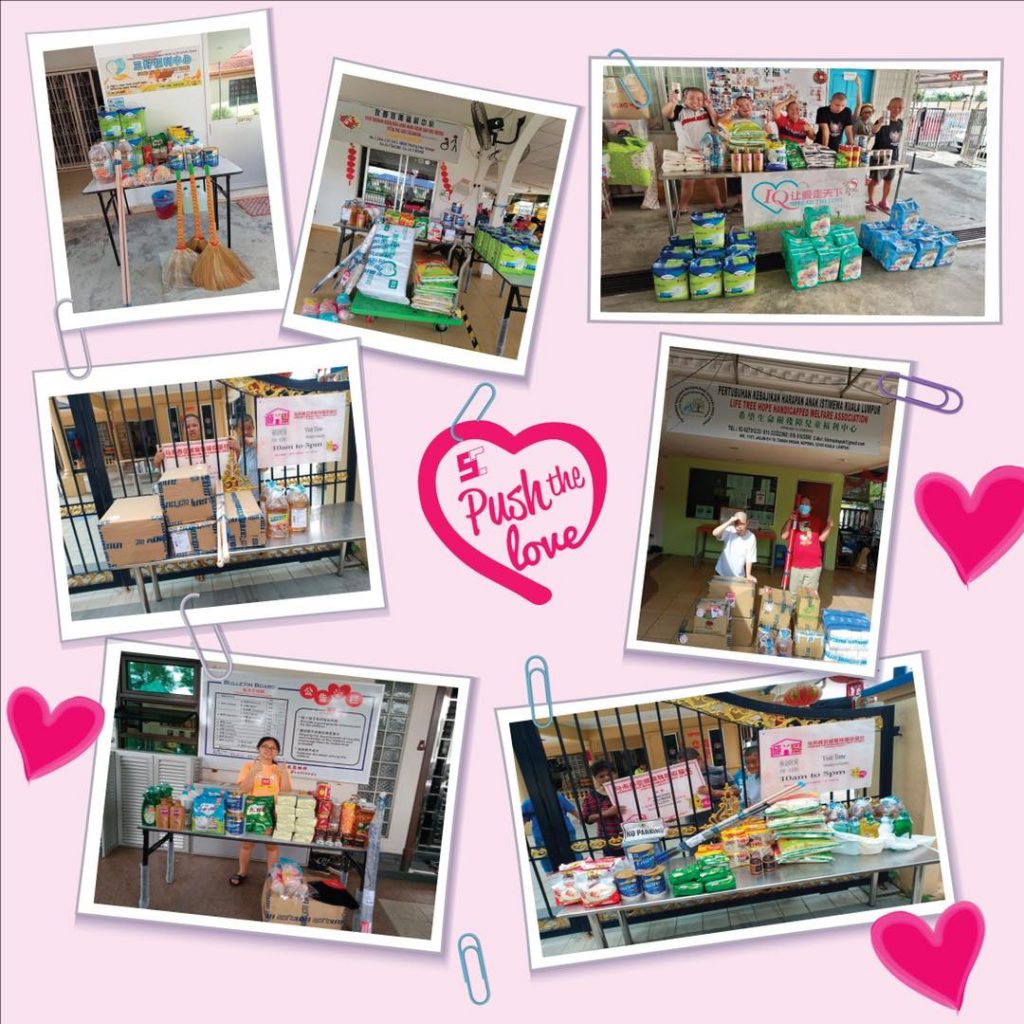 If you would like to contribute to the #PushTheLove program, you can use these links to get started on how you could contribute to the community effort.
Share this information with any welfare home that you think might need a little support on daily necessities.
Website :
https://foodbank.suncycle.com.my/
Whatsapp enquiry :
https://wa.me/message/4XG7I7UNEQRKD1
ZenTheGeek : Kudos to the Sun Cycle team for taking time off their busy schedules to do their part for the community during such pandemic-centric times!