Straight outta Seoul HQ, Samsung had recently announced their commitment towards keeping a number of devices up to date by up to 4 generations.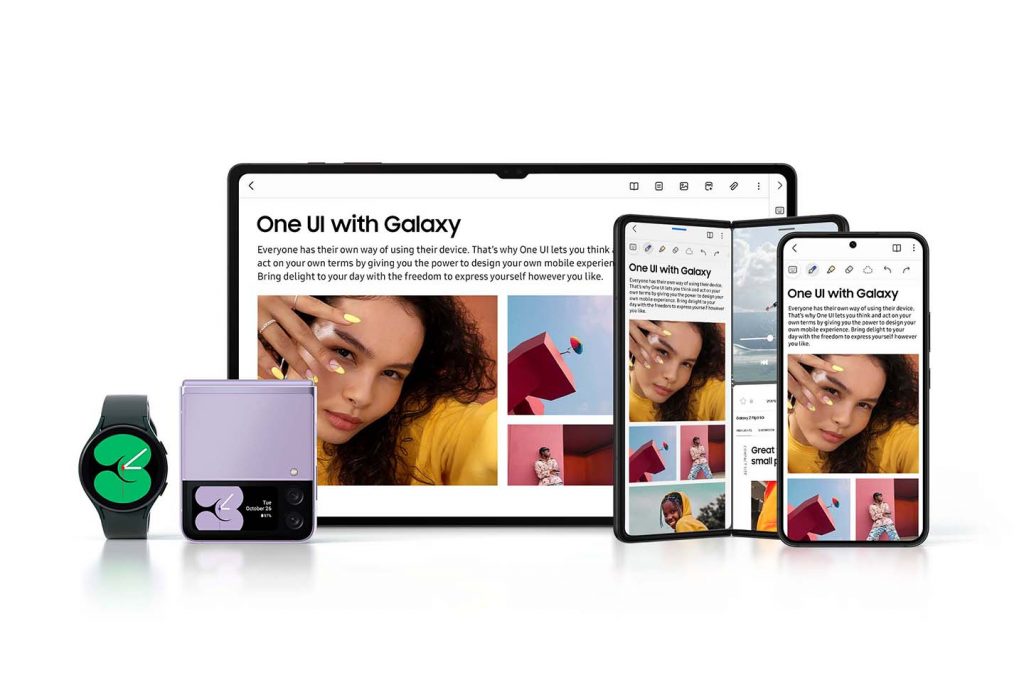 What Kind Of Updates?
Well, what you'll be getting are 4 generations forward of updates that follows both One UI and Android OS
Hypothetical Example:
Current : One UI 4.0 (Android 12)
4 Generations Later : One UI 8.0 (Android 16)
The direct benefit, other than staying relevant, ranges from security to features. You will be able to keep using your current smartphones for a lot longer, which in turn contributes to a better environmental effort by means of reduced e-wasting.
In addition to offering extended One UI upgrades, Samsung will now provide up to five years of security
updates to help protect select Galaxy devices. These updates – when paired with Samsung's award-
winning defense-grade security platform Samsung Knox – give Galaxy devices more secure end-to-end
protection against potential security threats. On top of that, Samsung Galaxy Enterprise Edition
customers will receive a one-year license for Samsung Knox Suite solutions to easily deploy and manage
devices with access to a dashboard that tracks security updates and more.
Device Eligibility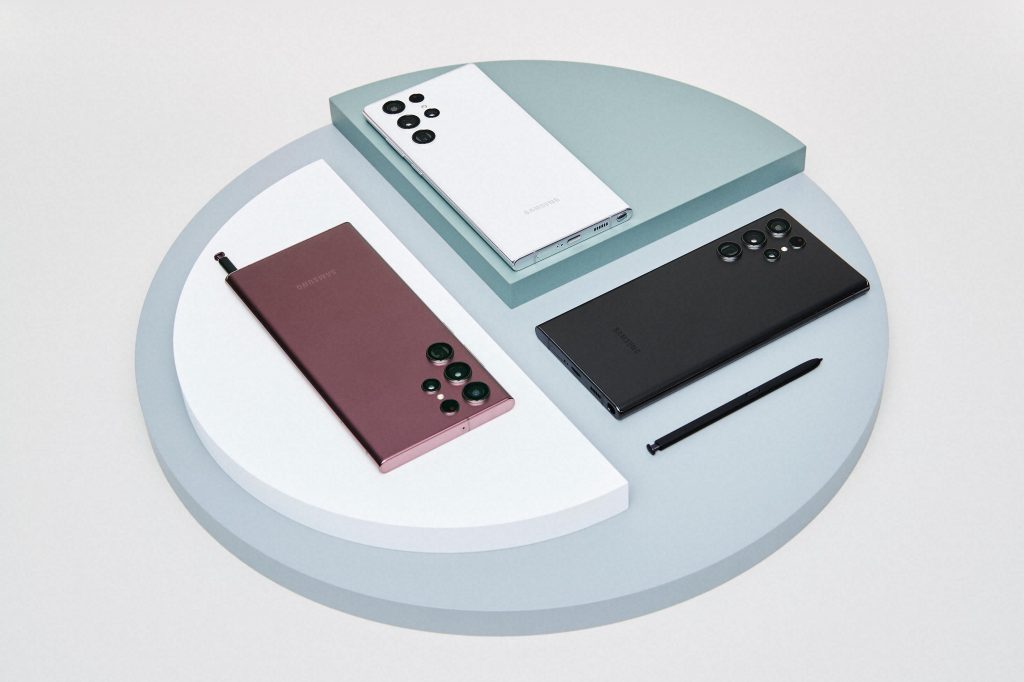 Galaxy S Series: Galaxy S22, S22+, S22 Ultra as well as Galaxy S21, S21+, S21 Ultra, S21 FE and upcoming S series devices
Galaxy Z Series: Galaxy Z Fold3, Galaxy Z Flip3 and upcoming Z series devices
Galaxy A Series: upcoming select A series devices
Galaxy Tablets: Galaxy TabS8, S8+, S8 Ultra and upcoming Tab S series devices
Galaxy Watch: Galaxy Watch4, Galaxy Watch4 Classic and upcoming Galaxy Watch series devices
Yes, even the Galaxy Watch4 gets their own One UI and Wear OS updates for 4 generations!
For more information about Samsung software updates, please visit: https://www.samsung.com/us/support/answer/ANS00077582/
For security update information, please visit: https://security.samsungmobile.com/securityUpdate.smsb